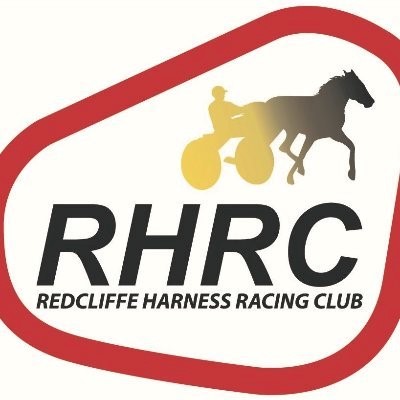 By Duane Ranger (courtesy of Redcliffe Paceway)
She hasn't been the easiest of assignments, but Calvert trainer, Warren Hinze, reckons he starting to work out his "nervy" mare – Whata Reactor.
The 66-year-old, who committed half of his life to the Queensland Fire Service, said he was really enjoying his retirement, working his team of five in rural Ipswich.
However, he was the first to admit that Whata Reactor has, and still is, a bit of a handful.
"I've always had a few reservations about her, because she seemed to be an agitated horse. She's also a bit nervy, but I think I'm slowly getting on top of it all," Hinze said of his nine win ($49,763) mare.
"She does have good gait speed, but doesn't always show it. She's not the most honest of horses," he added.
The daughter of Auckland Reactor, did display how good she could be at Redcliffe Paceway on July 14.
In fact, she displayed a lot of tenacity and grit to win, after drawing eight and then slotting into the one-out/three-back slot soon after the start.
Nathan Dawson then sent the 5-year-old to sit parked at the bell. When many would have succumbed in the last 50 metres, Whata Reactor dug deep to win by half a neck.
She paced the 1,780m mobile in 2:13.8 (mile rate 2:01.0) and her sectionals were 31.3, 30.9, 28.9, and 30.9.
"The mare has got plenty of ability and this latest win didn't really surprise me. She also won at Redcliffe in mid-April (14th), and then since the Trot Rods Series I've hardly been able to fault her. She had placed four times and won a fortnight before this latest victory.
"I was actually going to tip her out just before the Trot Rods, and I'm glad I didn't," Hinze said.
Hinze said Whata Reactor would continue to be 'a work in progress', and he would keep racing her until she told him when it was time to go the broodmare's paddock.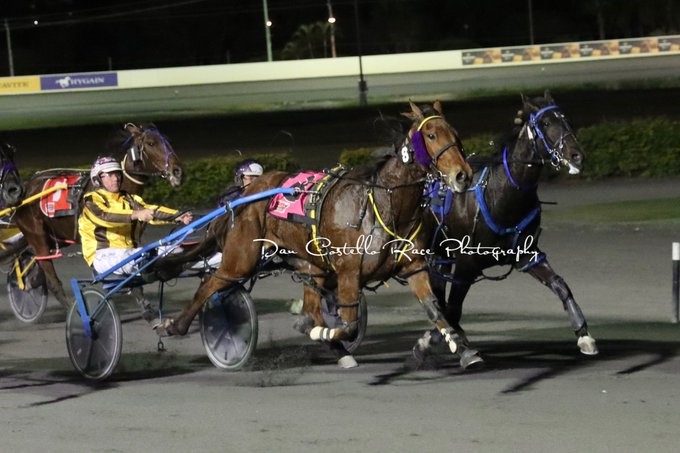 Whata Reactor's victory in the Burwood Stud NR30-40 Pace was Hinze's 92nd career win since he first lined up a horse in his yellow and brown silks on December 14, 1985.
This year he's trained six winners from 60 starters. He's also placed 14 times for $30,515.
That's four wins and about $22,000 less than his daughter, Lacey, who also trains at Calvert.
"Lacey enjoys the horses and trains very well. Her partner is Ricky Gordon and they are doing a good job.
"I got my trainer's license through Wayne Graham. He's a good friend and I owned horses that Wayne used to train for Dad (Cecil) and I. Wayne was my first trainer. He helped me a lot early on. I'd say the best horse I've had was the Fake Left mare," Azzura Miss.
"She won 20 races. Her daughter, Wecanonlyhope (by Life Sign) was trained by Lacey at Haigslea. She went okay and won 17 races.
"I'd say the one with the most ability was Cobbler Lane. He's won nine races and he is deserving of the long spell he's been given," Mudgeeraba born and educated Hinze said.
One of his career highlights came via Cobbler Lane at Albion Park on September 21, 2019 when he quinella-ed the third event.
Back then he thought he would go close with the red hot $1.55 favourite, Cobbler Lane (Adam Richardson), but $24.90 outsider and stablemate, Underthekilt and Matt Elkins snuck along the passing lane to get the decision by 1.2 metres.
Hinze wasn't able to watch his two pacers race that night.
"I was at our rugby league reunion on the Gold Coast. Our Nerang Roosters side won the premiership in 1978 and had a few laughs with some of the boys. I will never forget that quinella," the former second-row forward said.
Hinze said he didn't pay much for Whata Reactor from her New South Wales breeder, Bernie Hewitt.
"I bought her privately and she had a few starts before I got her. She had raced a lot at Bathurst before she started racing for me in October 2019. At this stage she's the most consistent horse I've got," said Hinze, who has been married to Debbie for 37 years. They also have one son named Jesse, whose passion has always been drift racing.
Drifting is a driving technique where the driver intentionally oversteers his vehicle, with loss of traction, while maintaining control and driving the car through the entirety of a corner.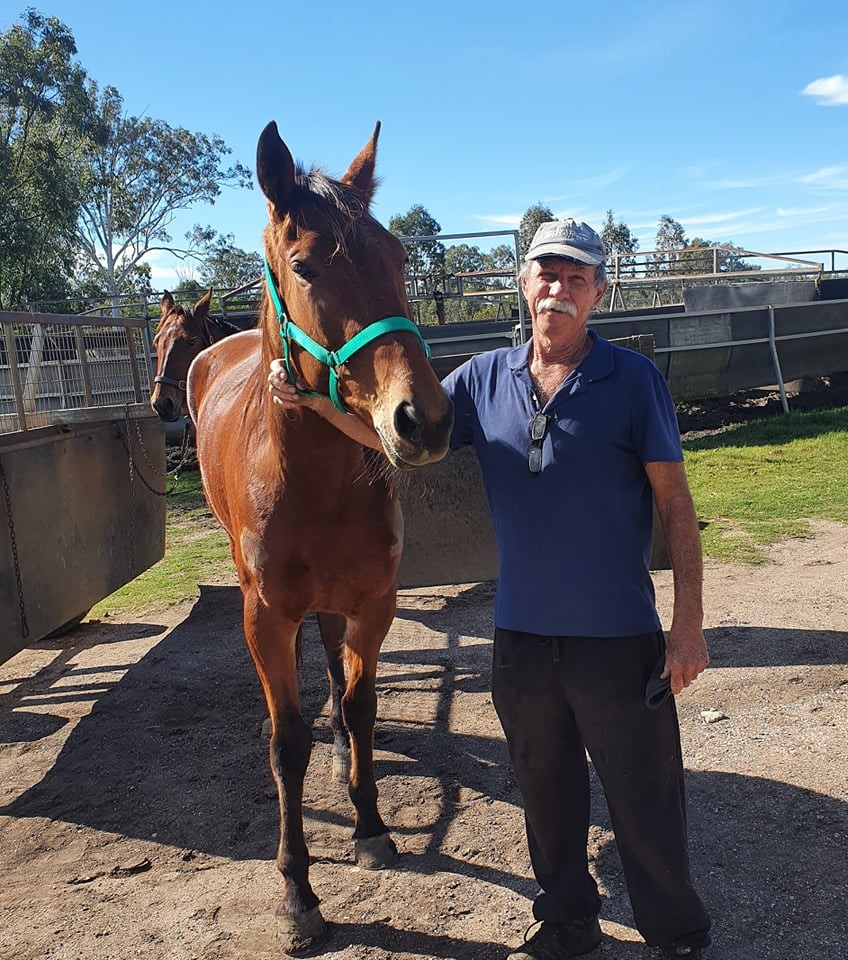 Whata Reactor will line up again at Redcliffe Paceway in the eighth race from barrier eight this Wednesday night (July 28). Dawson will again do the driving.
The Hinze stable will also be represented by Jang Pel (7) in race five and Shakatie (3) in race six at the same meeting. Lachie Manzelmann and Leonard Cain will do the driving.
"Horses give me something to wake up for in my retirement. I've always been a hobby trainer, and have always loved standardbreds.
"I also enjoy racing my horses at Redcliffe Paceway. It's a nice track," Hinze said.
And it was appropriate that Lacey had the last word about her father:
"Dad deserves all his success. He's a very hard-working man, and I am so proud of him."