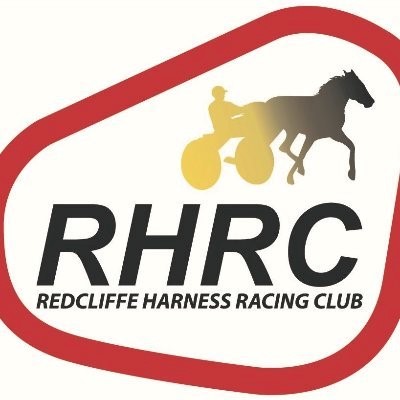 By Duane Ranger (Courtesy of Redcliffe Paceway)
Three-times Australian champion budgie breeder, Linsun (Charlie) Chang, racked up him his 34th career training victory (in less than three seasons) at Redcliffe Paceway last Wednesday evening.
In fact, the 70-year-old cook and hobby trainer had a night to remember. He trained Patchwork Jet to win race four thanks to a lovely Jonah Hutchinson drive. He also recorded two seconds with Betting Baron (Hutchinson) in race three, and Barboo in race six (Angus Garrard).
Mr Chiang only started training in December 2018, and had it not been for his beloved budgerigars, he wouldn't have ventured into harness racing at all.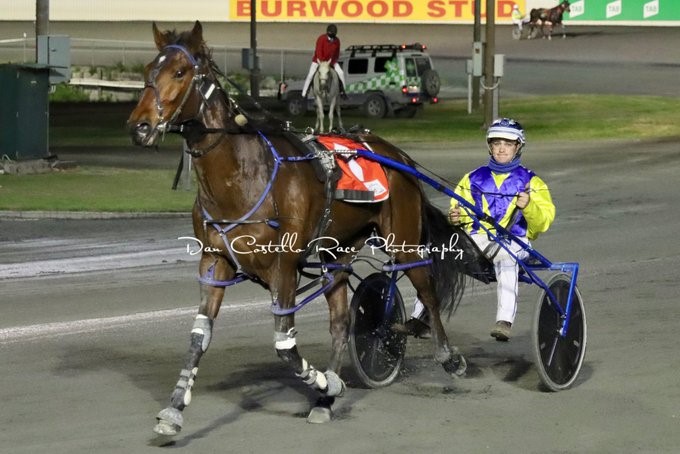 "In 2013 I was breeding budgerigars at Redcliffe. I was at one of our shows, and my late mate, Neville Spencer, asked me if I wanted to go to the trots with him. He never missed a Wednesday meeting. He would sit in exactly the same seat every week – and before long I became hooked too," Mr Chiang said.
"It all snow-balled from there. Who would ever have thought this would have happened to someone like me who didn't even know what trotting was really all about, eight or nine years ago," he added.
Mr Chiang works a team of six at Deception Bay. Patchwork Jet, is his favourite horse. The 6-year-old Camelot Hall gelding has now won 11 races.
His 1.6m passing lane win over the 1,780m mobile (mile rate 2:00.8), came 16 months after he trained the Jacob (Jack) Colley-Presnell driven Riverleigh William to win his first ever race.
That maiden victory was also at 'The Triangle'.
According to Racing Queensland stats, 10 of Mr Chiang's 34 career wins have come this season. He's also placed 31 times in 2021 for $52,770 in placings.
Mr Chiang has now been a passionate owner and stablehand since 2014.
"I only took out my license when my regular trainer, Josh Moore, left and decided to join the Racing Queensland team," Mr Chiang said.
He could have searched for someone else to condition his horses, but elected to jump in the deep end and have a crack at the training caper himself.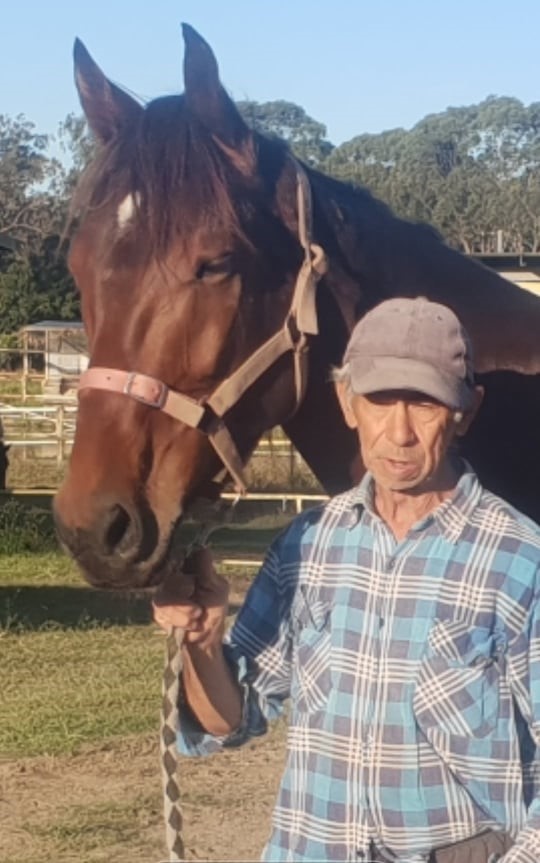 "I learnt a lot from Darren Hooper and I've done a lot of mucking boxes in my short time in the game. I'm always learning. When Darren lost his license, I approached Josh at Redcliffe and he took over my small team," Chang said.
The Melbourne born horseman, whose Mum was Australian and his Dad, Chinese, paid a tribute to fellow horseman – the late Mick Daw.
"Michael's (Mick) son, Wayne, works for me and it is an absolute honour to races in his father's colours. I rely on Wayne so much, he does a fantastic job," Mr Chiang said.
Those silks are – yellow with the navy blue and yellow 'M'.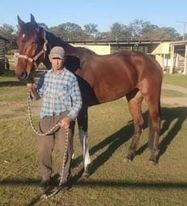 Of the four racehorses and two babies he's currently training, he rated the Keith Croft owned Betting Baron, as the one with a bit of potential.
"He's by Bettors Delight and goes pretty good. I think he's won 14 races in his career. I like the way he finished second last week," he said.
Mr Chiang, who was born in Melbourne, did his five-year pastry cook apprenticeship, while was in the Army. He served his country for 23 years before going on to work at the Royal Brisbane Hospital as a cook for 19 more.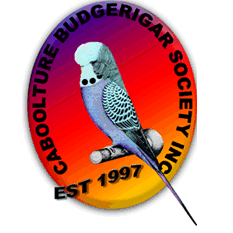 "I've always loved animals, and birds and horses are about as different as you can get. The horses take up more of my time these days, but I will always enjoy being around both," said Mr Chiang, who is Vice President of the Caboolture Budgerigar Society.
Mr Chiang won his Australian titles at Adelaide in 2007, Canberra in 2011, and Melbourne in 2012.
Footnote: The budgerigar is a small, long-tailed, seed-eating parrot usually nicknamed the budgie or the parakeet. Budgies are the only species in the genus Melopsittacus. Naturally, the species is green and yellow with black, scalloped markings on the nape, back, and wings. Budgies are bred in captivity with colouring of blues, whites, yellows, greys, and even with small crests. Juveniles and chicks are monomorphic, while adults are told apart by their cere colouring, and their behaviour.
They are found wild throughout the drier parts of Australia, where it has survived harsh inland conditions for over five million years. Its success can be attributed to a nomadic lifestyle and its ability to breed while on the move. The budgerigar is closely related to lories and the fig parrots.