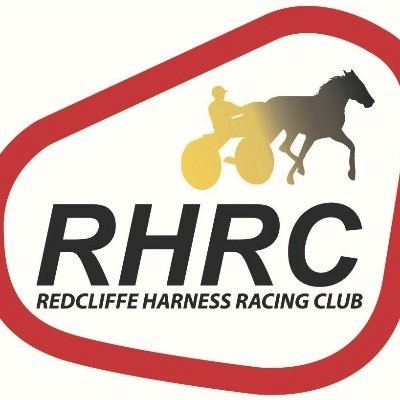 By Duane Ranger (courtesy of Redcliffe Paceway)
Stephen Woodward's first training success in six years at Redcliffe Paceway last Thursday afternoon, was dedicated to one of the owners of that race two victor, Sammys Secret.
"I'm so pleased he won for Ross and Bob – especially Ross, who was diagnosed with cancer about a year ago, and is slowly getting on top of it.
"They have had horses with me previously and it's always good to win for loyal owners, especially the $14,000 Qbred bonus they won to go along with the $3,280 winning stake. I'm just so pleased for them both. This would have lifted Ross's spirits. He deserved this," Meldale-based trainer, Woodward said.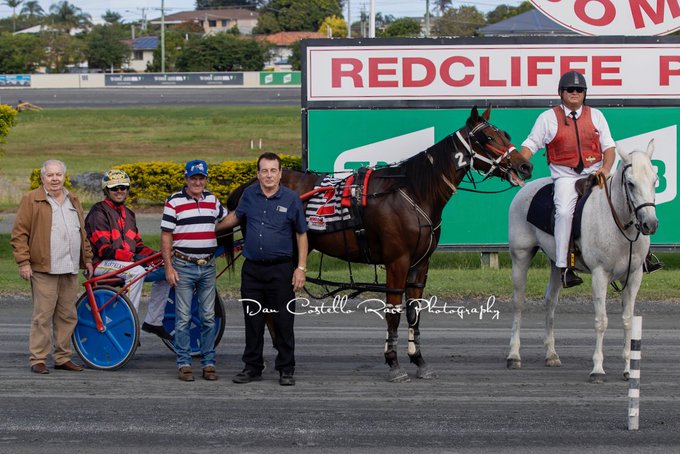 Ross and Bob are Ross Donald and Bob Clarke, the owners and breeders of Sammy's Secret – the 3-year-old Changeover – Bare Necessity (by Perfect Art) gelding, who justified his $1.75 favouritism in race two – the Dan Costello Maiden Pace.
It was Woodward's first winner since the 2015-2016 season, but he has only had 29 starters to the races in two-and-a-bit seasons since then.
"I've always trained horses, and had a lot over the years, but I was out of the game for several years with a broken and a few other injuries.
"He's the only one I've got in work at the moment, but I've also got a 2-year-old filly out of one of the better horses I trained over the years, a Washington V C mare named Bryleigh Miss. She won six races.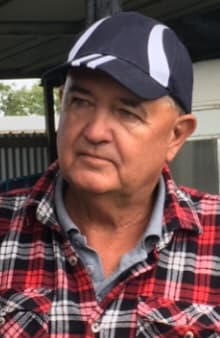 "As for this fella (Sammy's Secret), he's a big gangly horse that still needs time. He's only three and will get better with time. I thought he as just another horse once, but now he's over his injuries he's developing nicely.
"I thought he would go close on Thursday because he's been performing well from bad draws and back the fields. His form has been impeccable leading into his first win," Woodward said.
This season Sammy's Secret form-line read 3222 before his win victory. His career record currently sits at 21 starts, one win and 10 placings ($13,121).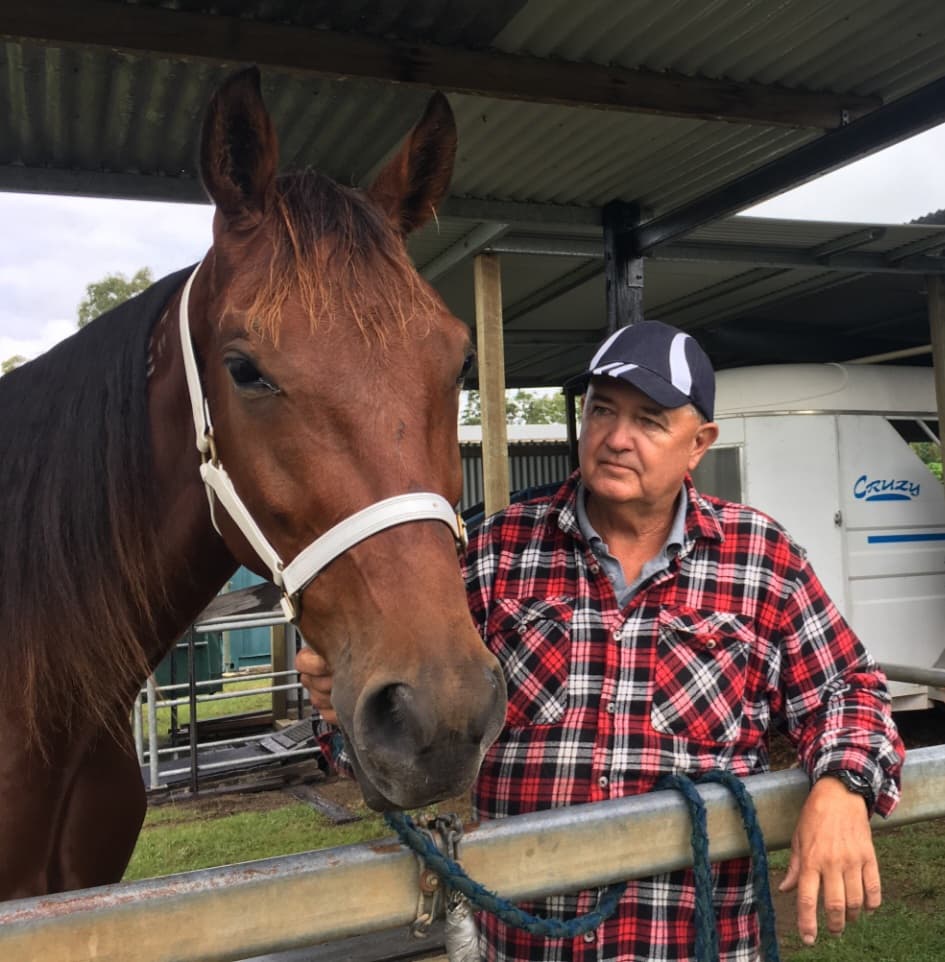 "For him to come through his injuries like he has and then win like he did is very rewarding. Ross and Bob were looking for a place to spell the horse and I'm just so glad they left him with me.
"He's had bad feet and a couple of other problems but he's over them now. He's just going to get better with age. He's three now and I'm hopeful he will just get stronger with racing," Woodward said.
"I think I'll line him up again the week after this," the 66-year-old added.
Matt Elkins drove Sammy's Secret a treat from gate two. In fact, they never looked like losing after leading from the outset. Elkins dictated all the pace to win by 3.6 metres. They paced the 1,780m mobile in 2:14.9 (mile rate 2:02 even). Sectionals: 31.8, 32.2, 30.3, and 29.
Woodward was born in Brisbane and educated at and educated at Everton Park High School.
HIs first job was a furniture apprentice with Ron Pointer of Blacks A Fake fame. He then worked for Laurie Russell in his galloping stable.
He then ventured into harness racing in the mid-1980s and one of his first winner's was the 1974 Tidy James gelding, Nevada James, who he bought at the Sydney Sales.
His wife Marie's family (Rolfe) were heavily involved in harness racing, and lived in Knight Street adjacent to Redcliffe Paceway for many years.
All-up Woodward has trained 154 winners and 325 placings from 1,396 starters since the 1986-87 season. He has earned $471,287 in purses.
Some of his best horses over the years have been:
Left Devil 16 wins & $83,933; Left Dancing 15 wins &47,803; Good Time Nukes 12 wins & $38,911; No Fakem Anvil 15 wins & $37,168; Lifes For Living 8 wins & $29,402; Maheer Joy 5 wins & $23,887; Good Knight Annie 8 wins & $16,778; Bryleigh Miss 6 wins & $16,573; Fake Duke 7 wins & $15,855; Just One Look 4 wins & $14,304.
Footnote: Woodward's silks are black, red diamonds and armbands.
For the record: Meldale is 48 kilometres north of Brisbane. It is a coastal rural locality in the Moreton Bay Region of Queensland, Australia. In the 2016 census, Meldale had a population of 223 people. The yownship is 40km from Redcliffe Paceway.