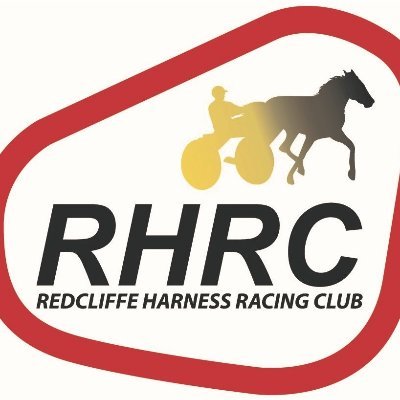 By Duane Ranger (Courtesy of Redcliffe Paceway)
Peaks Crossing trainer, Steve Coombs equalled a personal milestone following the running of race four at Redcliffe Paceway last Wednesday evening.
His 5-year-old mare, Tildalyn (9), notched up her second win of the season with an impressive come-from-last victory just before 7pm.
It was Tildalyn's fifth career win – a feat which Coombs has achieved twice previously with Shadow Hunter and One To Tango.
"Five wins with any one horse is my best so far. This mare is a nice bread and butter horse, who isn't a quick beginner but can win races with the right trip. She's getting close to her mark now.
"I think Shadow Hunter ($43,227) was the best horse I've trained. He won five races for me, as did One Tango ($35, 075)," Coombs said.
Tildalyn has now banked $23,727.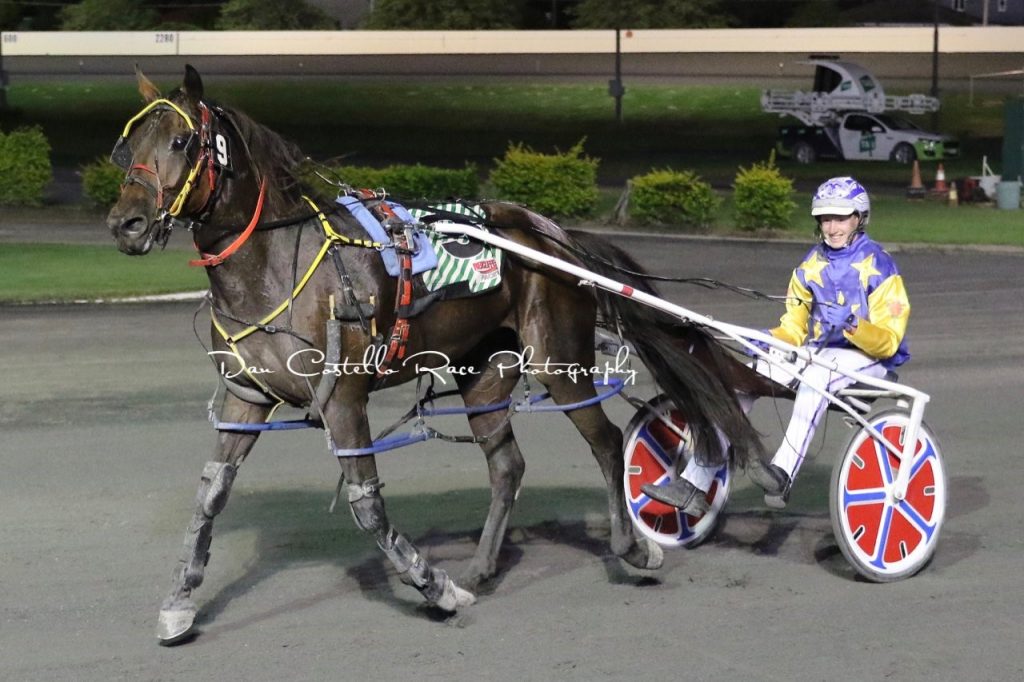 "I was rapt with her win because that was just her fifth run this campaign, and she's now won two of them. Angus (Garrard) is such a promising driver. He has such a cool head for a young fella. She's no star but Angus made her look real good on Wednesday," Coombs said.
The hobby trainer, who is a printer by trade, has now won three races from eight starters this season. His other victory came via Aqua Cruiser on February 25, also at Redcliffe.
All-up he's conditioned 43 winners since July 2002.
"I owe a lot to Peter Greig and Patrice Madden. I've been working at their stable for a couple of years now, and we only just moved from Stockleigh to Peaks Crossing about a month ago.
"They have been wonderful, allowing me to work my three horses on their property. I enjoying working at their stable. It's positive and we seem to be getting a few nice results," said Coombs, who turns 59 this week.
Tildalyn (9) and Garrard won by 2.9m – with a 2:01.2 mile rate for the 1,780m mobile.
It was a clever drive by the outstanding teenage reinsman. He and Tildalyn were last down the back the final time before Garrard shot the bay along the inner.
The gaps then opened up with Garrard threading his way wide to win going away in the straight. In the lane the daughter of Mr Feelgood was too powerful overtaking the favourite Our Little Girl at the 30m mark.
Tildalyn is the second of three foals and only winner out of the Heidt family-bred Falcons Queen. That daughter of Ultimate Falcon and Sophie Marie (by Jeremy Laurence) won one race from 32 starts on the Gold Coast in January 2009.
Tildalyn, who copped the widest second row draw, stopped the clock in 2:14.1. Her sectionals were 30, 30.8, 30, and 32.2.
She made her debut at Redcliffe Paceway in August 2018 after winning her trial at Albion Park on July 24 that year.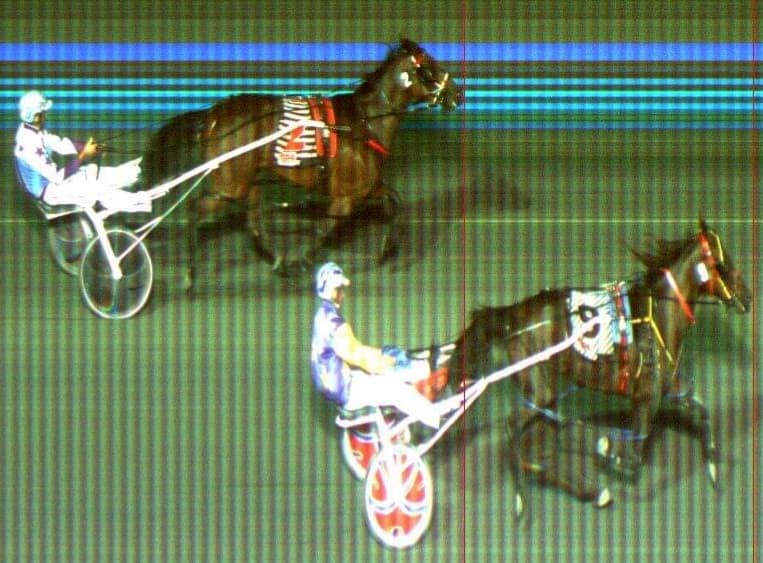 Tildalyn was previously trained by John McMullen up until mid-June 2019.
"Her owner, Robert Heidt, approached me one day after the races to see if I wanted to train her. I got to know him when I was working for Keith Brookes at Jimboomba.
"Like I said she's a nice sit and sprint horse who can run on if things go her way. The mare has only had 43 starts, so there's plenty of racing left in her yet. She's also had nine placings as well as those five wins."
Coombs was born in Brisbane and educated at Wavell High School. He said his family weren't into racing, other than having the odd punt.
"A mate asked me to go shares in the 1991 Five Plus Tax gelding, Ruperts Way. He won first up for us at Rocklea at 20 to one in early 1994, and never won a race after that.
"I got the bug from that old horse and a decade later I had my trainer's licence," Coombs said,
However, the former print production manager (for 30 years) says he owes a lot to his wife Toni.
"I love what I do and it would not have been possible had I not had the support of my wife Toni. She plays a major role in preparing our horses.
"And like I said earlier I'm also so grateful to Peter and Patrice for allowing me to fulfil my passion on their property," Coombs said.
His blue and gold colours competed in race two at Redcliffe Paceway last night (Sunday). The Coombs trained Aqua Cruiser (3) and Lachie Manzelmann finished fourth.