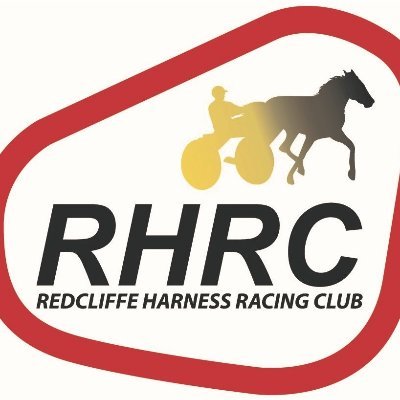 By Duane Ranger (Courtesy of Redcliffe Paceway)
Redcliffe Showgrounds trainer, Graham White, thought last Thursday night's 2016 Redcliffe Yearling Sales purchase, Theresachance, was a near certainty in race 10.
"He should just lead and win," he told driver Taleah McMullen prior to the last event at Redcliffe Paceway.
Sure enough, the 7-year-old South Park Hanover gelding did exactly that, easily scoring by 6.2 metres with a 1:58.8 mile rate.
"He should have won the week before, but he gets hot under the collar and pulled himself into the ground. He helped set up a 1: 58.1 mile rate before fading to fourth that day," White said.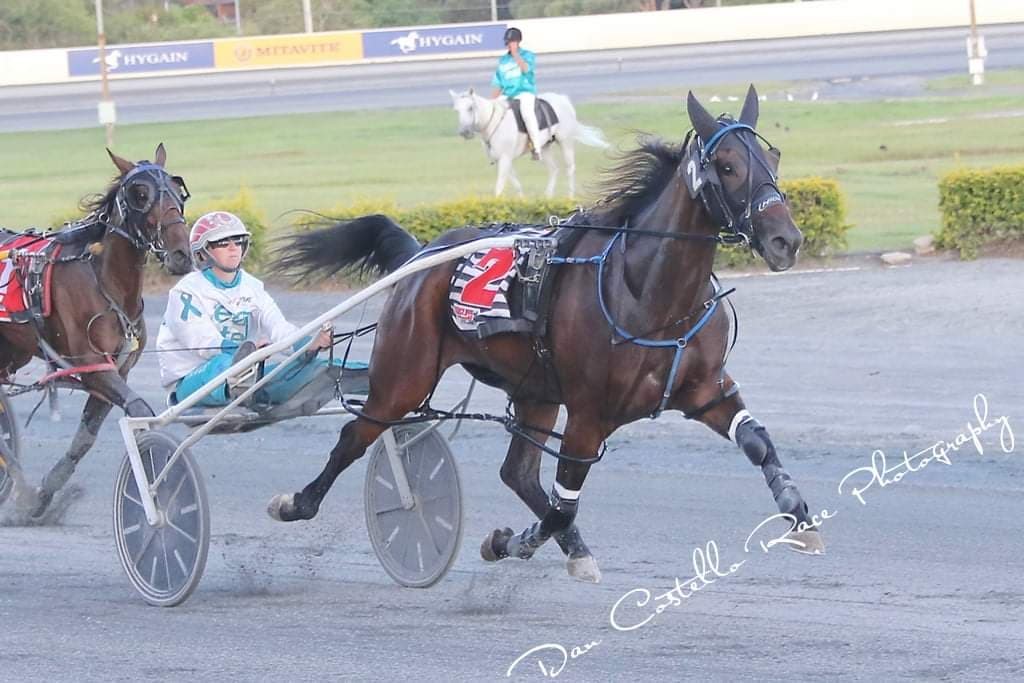 It was Theresachance's 11th win and first this season. He's also placed 18 times and banked $52, 081 in stakes since making his race-day debut at Redcliffe on April 12, 2017. He opened up at $10.
"I'll be back at the Redcliffe Sales again this year (Sunday April 4). I don't like to pay too much for yearlings because it becomes unviable the way the stakes are. We only won just under $2,900 for this latest win," White said.
"I always liked him. He was bred by Cold Mountain Stud and is a full brother to Little Arrows. I almost bought her at the Sale but the price got too high and Steve Hillyer ended up buying her," he added.
Theresachance is out of the six-win 2003 Village Jove – Vicki Liz (Walton Hanover) mare, Lizzie By Jove. Theresachance, who is the fifth of seven foals, is the best performed pacer in the family.
"Like I said he has a few tricks in his bag but when his head is right and he's switched on he can run time. He loves to lead and has gone a 1:54.8 mile rate when winning at Albion Park (May 2019)."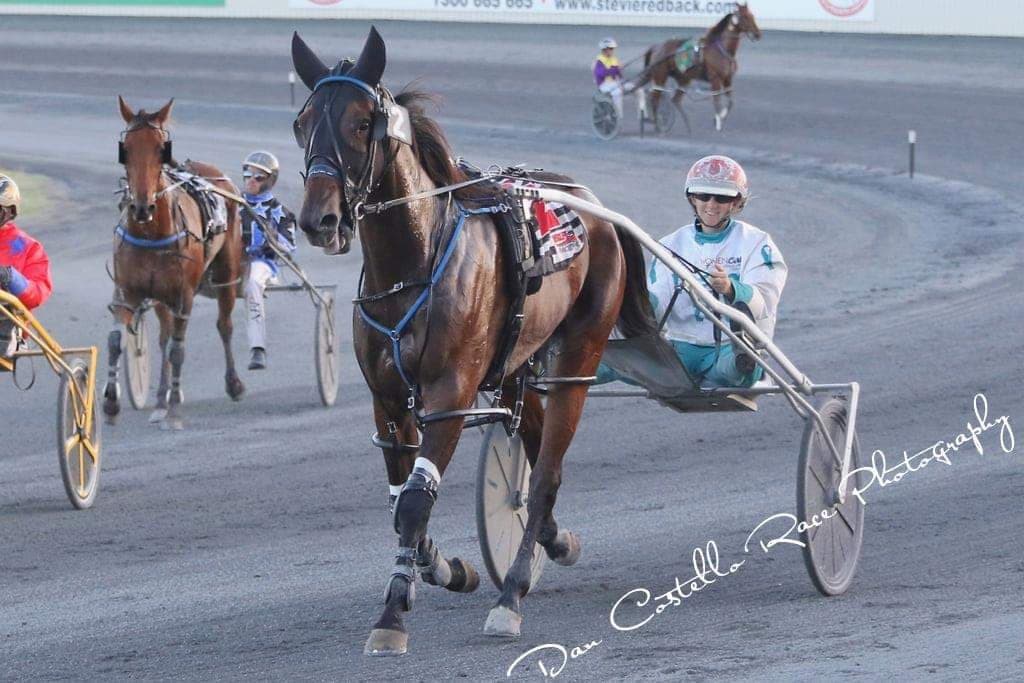 "I love training my horses at the Showgrounds. I've done it for more than 20 years. One of our great trainers, Chica Charlwood, trained there for about 50 years.
"I love training them there and then taking them down the road to 'The Paceway'. 'The Triangle' is a great track and I've always enjoyed taking my horses there.
"Mark (Belford) does a really good job and he's got the track in tip-top condition. The whole club needs to be applauded for the way it's progressing," White said.
He said Theresachance and Our Pepperjack would fly his white silks at Redcliffe again this week.
"Yes, the first two will start in Q-bred races at Redcliffe on Sunday, while Oyster Stride has drawn seven in race eight at Albion Park the night before," White said.
Theresachance and Our Pepperjack (10 wins and $72,873) have provided White with his two wins so far this season.
"Oyster Stride (18 wins and $112,129) is probably my best pacer at the moment, but I've also got a lot of time for Christian Cullen gelding, Precious Cullen.
"Her mother, Precious Delight (Precious Bunny – Staying Happy) won more than $1.3m in stakes and was Canadian two and three-year-old pacer of the Year.
"Precious Delight might be worth following when she returns from injury," White said.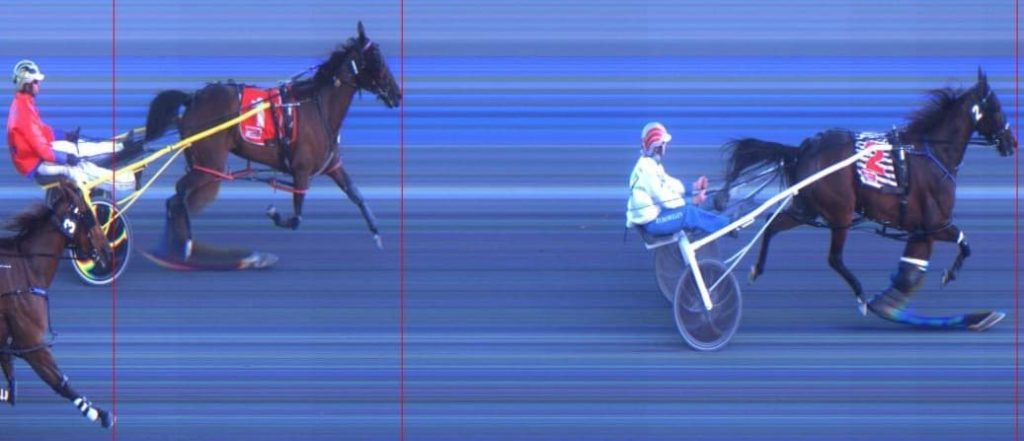 All-up the 74-year-old Queenslander has trained 113 winners since November 1985.
"I've always been a hobby trainer, but retired from the building industry in 1989. I am a carpenter by trade. Stewart Dickson used to train all my horses before I got my licence."
He said the 2007 Christian Cullen gelding, Ima Sea Storm (22 wins and $131,686) was best horse he had so far trained.
"Ima Sea Storm beat Destreos in 1:53 one night at Albion Park. That wasn't bad for a fair horse to beat a good one like that," he said.
White was born in Brisbane and raised in Quilpie (population 600), which is about 950km west of Brisbane.
"Quilpie is at the end of the railway line in Western Queensland. I returned to Brisbane in 1960," White said.