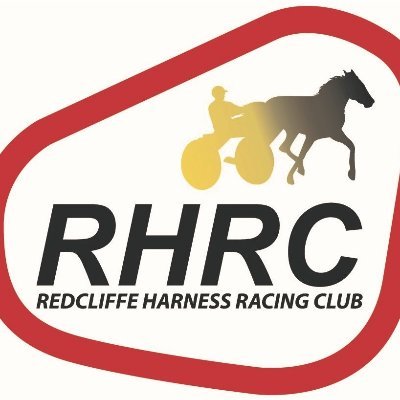 By Duane Ranger (Courtesy of Redcliffe Paceway)
Expect last year's average price of $8,200 to be bettered when the annual Redcliffe Yearling Sale will be held at Redcliffe Paceway this Sunday.
It will be the 14th consecutive year that Darren Ebert and his auctioneering company has staged the Sale. It is again sponsored by Garrard's Horse And Hound.
Again, there is no reserve price on any of the yearlings.
"It's just the second time the Sale will be available to the world online. We had a few teething problems with the onset of Covid19 in 2020 and this year it will be great to have patrons back looking at our yearlings in the flesh," Ebert said.
"We are confident of a big day out and hope to attract the widest audience to our Sale yet. There has been a lot of online interest and we know there will be buyers from out-of-State at the Paceway on Sunday. Those who registered last year are automatically registered for Sunday," he added.
The Sale kicks off at 12 noon and bidding will start both online and on-course the moment the yearlings are presented. Bids can be made here:
https://elitelivestockauctions.com.au/index.php/bid-now/#/sales/91613/lots
Ebert said 70 yearlings (three withdrawals) would greet the auctioneer compared to 66 last year, and 76 in 2019. He was confident that the last two Sales averages of $8,200 and $9,396 would be met.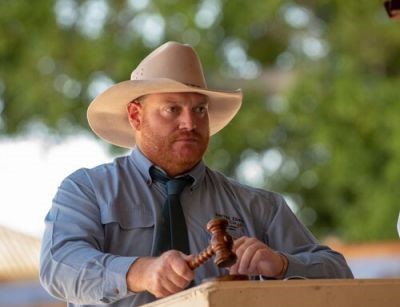 "The quality of the Sale just keeps improving each year with the stronger bloodlines that are available. There are 29 different established sires including Art Major, Rock N Roll Heaven, Sportswriter, Sweet Lou, Hurrikane Kingcole, Changeover, For A Reason, Roll With Joe, A Rocknroll Dance, Mr. Cammibest and Gotta Go Cullect.
"Emerging young sires like Betting Line, Hes Watching, Follow The Stars and Bling It On will also have progeny up for grabs," Ebert said.
"First crop sires – Huntsville, Lennytheshark and Fear The Dragon, will also add spice to the line-up," he added.
He said the Sale features half-brothers to the dual QBRED Triad winner Leo's Best, the Queensland Breeders Classic winner Will The Wizard, and a half-sister to the Redcliffe Sales Classic winner Manila Playboy.
"In recent times Manila Playboy has been our most successful Sale. Tweed Heads horseman, Shane Fraser paid $8,000 (buy-back) for Manilla Playboy at the 2019 Sale. That 2017 Pet Rock gelding has gone on to win four of his 10 starts and place in two others for $89,462.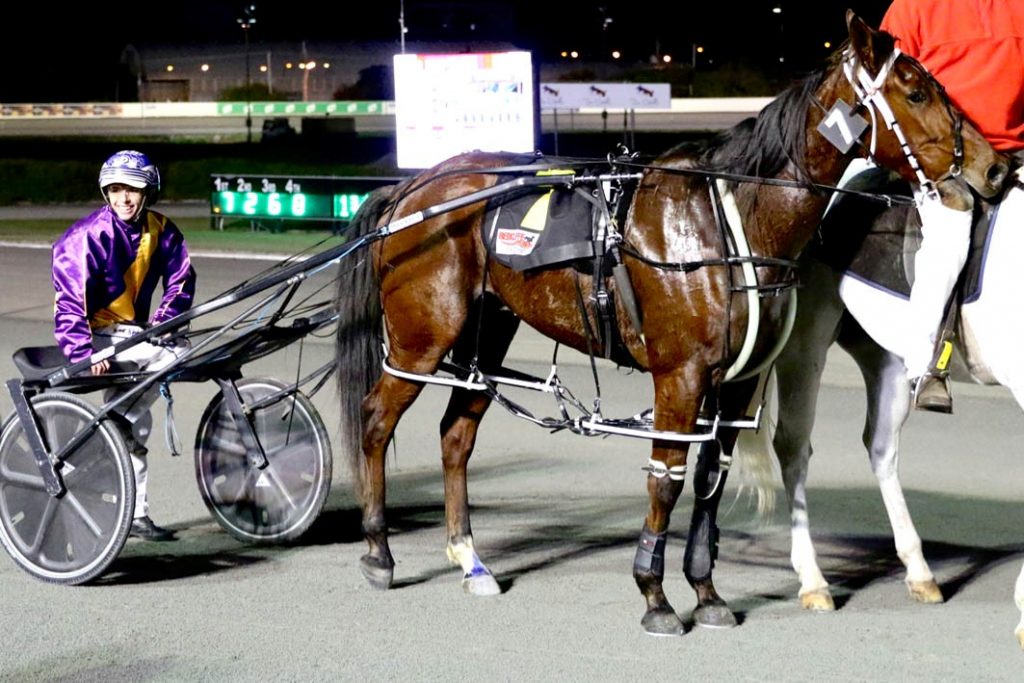 His biggest win came via the Group One $100,000 Redcliffe Yearling Sales 2yo Final at 'The Triangle' on June 27 last year.
"We've got some quality animals going through the parade ring again this year. It's hard to single out any of them but here's a couple of colts who are expected to sell well."
They are Lot 57 – a half-brother to Will The Wizard (11 wins and $109,795) by Hurrikane Kingcole and out of the 2008 ten-win Live Or Die mare, Only Rainbows.
The other colt Ebert was referring to was Lot 41 – a son of Changeover and Holme Call (Holmes Hanover).
"We are hoping that last year's Sales topping price of $31,000 is beaten. We were delighted with that price for Lot 39 last year considering Covid19 just hit us," Ebert said.
Lot 39 last year was a That was an Always B Miki – Our Lillyfield (by Mach Three). He was presented by Stephen Dux and bought by his brother Mark.
In 2019 the Sales topper of $47,000 was paid for Lot 35 – a Hurrikane Kingcole – Too Smart For You (by Famous Forever) colt. He was prepared and bought back by Pam and Chris Smart.
Meanwhile, Redcliffe Harness Racing Club President, Bernie Ring, said the 2019 Sale was one of the best, and thought this one would be right up there as well.
He said Sunday's catalogue was one of the best the Club had presented.
"There's a lot of quality, and at the other end of the scale where else can you buy a yearling with no reserve?" Ring said.
"All bids start at a dollar, and we've had some nice horses go through the Sale over the years like Group One winners, Governor Jujon, and Leos Best.
"Dollar for dollar there's not better Sale for buyers, and we are also the last cab off the rank. We can't put the Sale back any further because the yearlings have to get to the breakers," Ring said.
He said there had been a lot of interest shown in Sunday's Sale.
"The Yearling Parade at Burwood Stud was well attended on Sunday and proved popular with prospective purchasers.
"Buyers liked the fact that all Sale graduates are eligible for the Group One $100,000 Garrard's Redcliffe Yearling Sale Series Classic in 2022 and a $50,000 Sale Classic for the 3-year-olds in 2023."
Ring said the yearlings would also be eligible for Qbred, New South Wales Breeders Challenge, Breeders Crown, Bathurst Gold Crown and Vicbred races.
"Buyers will also eligible to have their horses nail the Redcliffe Yearling Sale Ladbrokes Super Bonus of $250,000.
"To be eligible two-year-olds must win the 2yo Breeders Final, the 2yo Triad Final, and Redcliffe's premier juvenile event – the $100,000 Yearling Sales Final," Ring said.