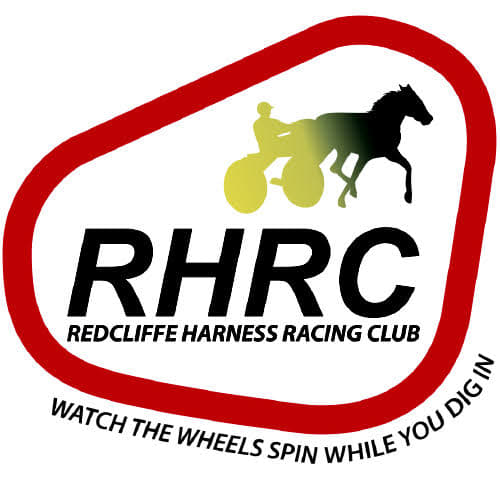 By Duane Ranger (courtesy of Redcliffe Paceway)
It's about this time of year that Lockyer Waters reinsman and Show specialist, Clinton Sneddon, really starts to hit his straps.
Sneddon, who is priming himself for Brisbane's Ekka Show starting on August 6, drove his second winner of the season, and first at Redcliffe Paceway last Thursday (July 14).
It came via the John Stariha trained Magicol Ideal in race nine. His other win this season was behind another Stariha trainee, Our Friend, at Marburg on July 10.
All-up Sneddon has now driven 188 winners from 2,929 starters, since he took out his drivers' license in 2000-2001. He has also placed on 457 occasions and netted $647,175 in purses.
His best season came in 2008-2009 when he drove 23 winners.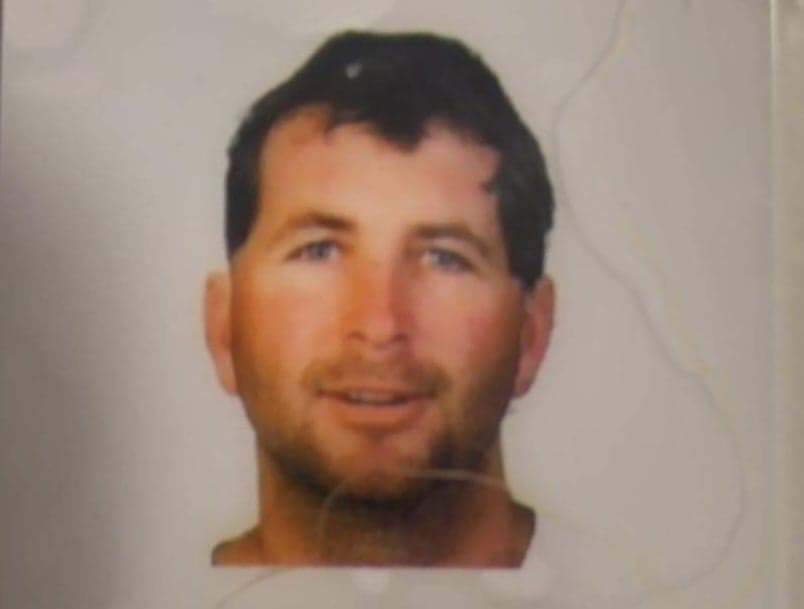 "We are now heading into the important time of the year for me with the Ekka Show and then the all the others. I've always loved driving at Shows. That's where the heartbeat of our harness racing community is.
"It was great to drive another winner for John the other day, because I've driven a lot for him over the years. He's been given a holiday, so it was good to steer one home for him. The horse is no world-beater, but he went good in front from the ace draw," Sneddon said.
That's exactly what Magicol Ideal did. The 7-year-old American Ideal gelding never gave anything else a chance leading from go to woe, pacing the 2,040m mobile in 2:31.8 – mile rate 1:59.8. He got there by 4.8 metres and his sectionals were 31.8, 29.7, 28, and 29.3.
It was Magicol Ideal's 12th win in 97 starts. He's also placed 15 times and banked $66,564 in stakes. Four of those wins have come this season.
"John bought him from New Zealand. At first, we thought he might be above average, but has turned out to be just a horse. He goes okay and can win again, but needs the trio to suit," Sneddon said.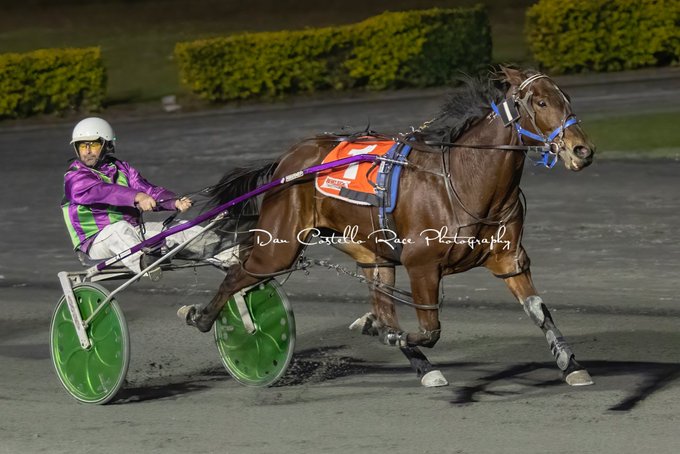 "That was his first win since John drove him to score at Marburg on March 25," he added.
Sneddon was born in Brisbane and educated at Ipswich. He said he was the only member of his family to get involved in harness racing.
"When I left school I started training greyhounds with my Uncle Kenny, but I got sick of that and got into the horses. I've been training and driving them for almost 20 years now," 37-year-old Sneddon said.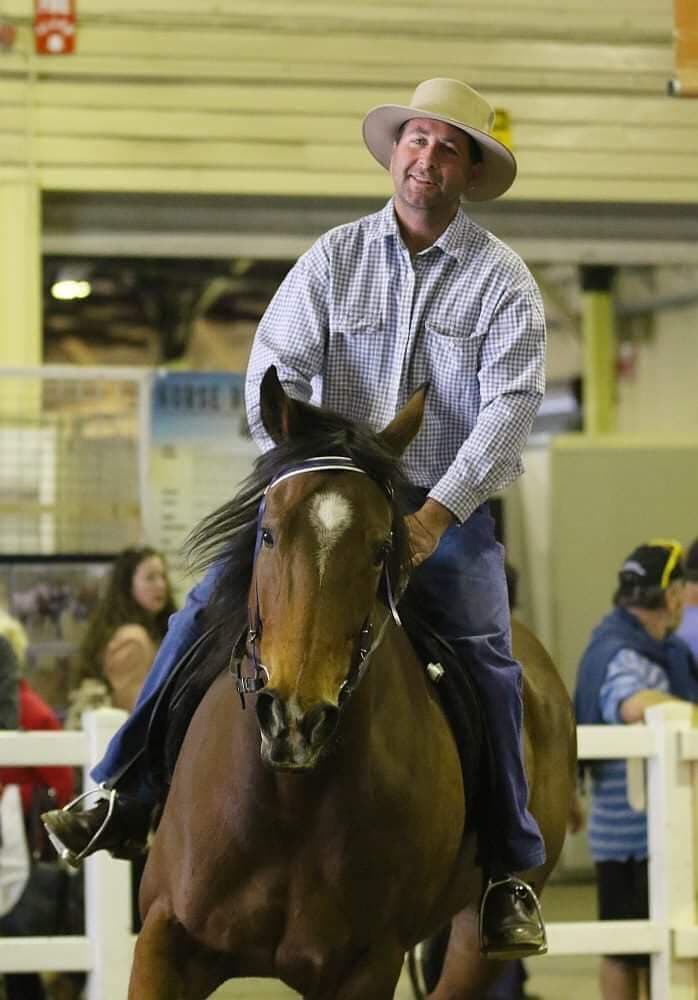 He said the best horse that he had driven was the 1997 Keystone Gondola 14-win gelding, Tilly Trotter.
"I won five straight behind him, but my biggest win came at Albion Park in March 2014 when I drove Its Three By Two to win the Group Three Jim McNeill Trotters Championship.
"I drove that gelding for Frank Bennett. He was a nice trotter. I've been driving since I was 16," Sneddon said.
He said he drives mainly for Stariha and Terry Hancock, but does pick up the outside drive.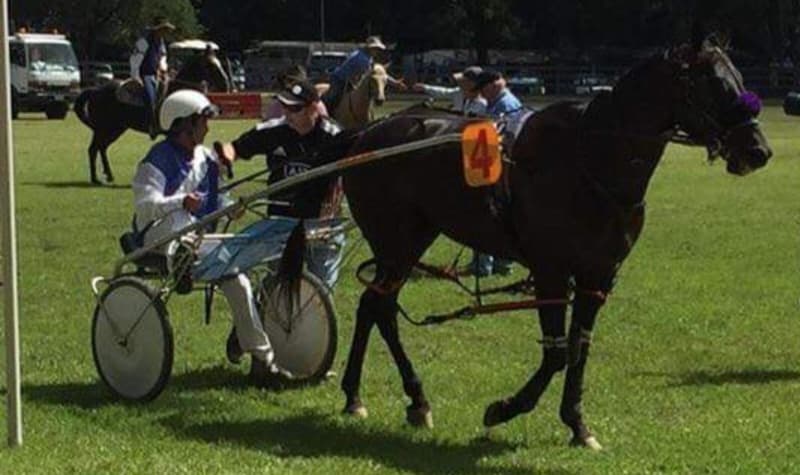 Asked how Show wins, and how many training successes he had achieved, Sneddon replied:
"Lots over 20 years, but all the horses we have in work are under Matt Wright's name (as trainer). I have lived with Matt and his father Gavin – a former trainer – since I was 16," Sneddon said.
"In the early days I won a lot behind a horse called Bye Noble. He was previously owned by Brett Rail from Racing Queensland," he added.
They work a team of about 15 at Lockyer Waters, which is a rural locality in the Lockyer Valley Region in Queensland, Australia.
In the 2016 census, Lockyer Waters had a population of 561 people. It is 130km from Redcliffe.

Clint Sneddon and Magicol Ideal lead all the way to win the ninth race at Redcliffe Paceway last Thursday (July 14).