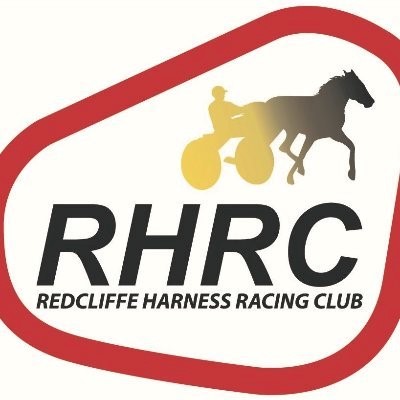 By Duane Ranger (Courtesy of Redcliffe Paceway)
A barbecue with mates at John and Tanya Cremin's Carbrook home a couple of years ago has ultimately led to the biggest career win for Pinkenba part-owner, John Hancox and Greenbank trainer, Graham Dwyer.
Thanks to a courageous drive from Peter McMullen behind Shes Miss Devine in race seven at Redcliffe Paceway last Friday night, the duo now has Group Two glory beside their names.
The talented daughter of Heston Blue Chip was parked before McMullen let the bay slide to the front at the 400m. The duo then held off the challenge of Manilla Playboy on the turn to career away strongly to an easy victory.
Shes Miss Devine not only won the 2021 Garrard's Redcliffe Yearling Sale Series 3yo Final by 7.8m, but she also smashed the track record for 3-year-old fillies, setting a new 1,780m mobile time of 2:09.1. This equated to a career-best 1:56.7 mile rate.
It was Shes Miss Devine's seventh win from 19 starts. She's also paced seven times and has banked $92,858 (plus two Qbred bonuses) since making her winning debut at Albion Park in April last year.
She ran second in two Group Ones last year – the Redcliffe Sales Series and Qbred 2yo Finals.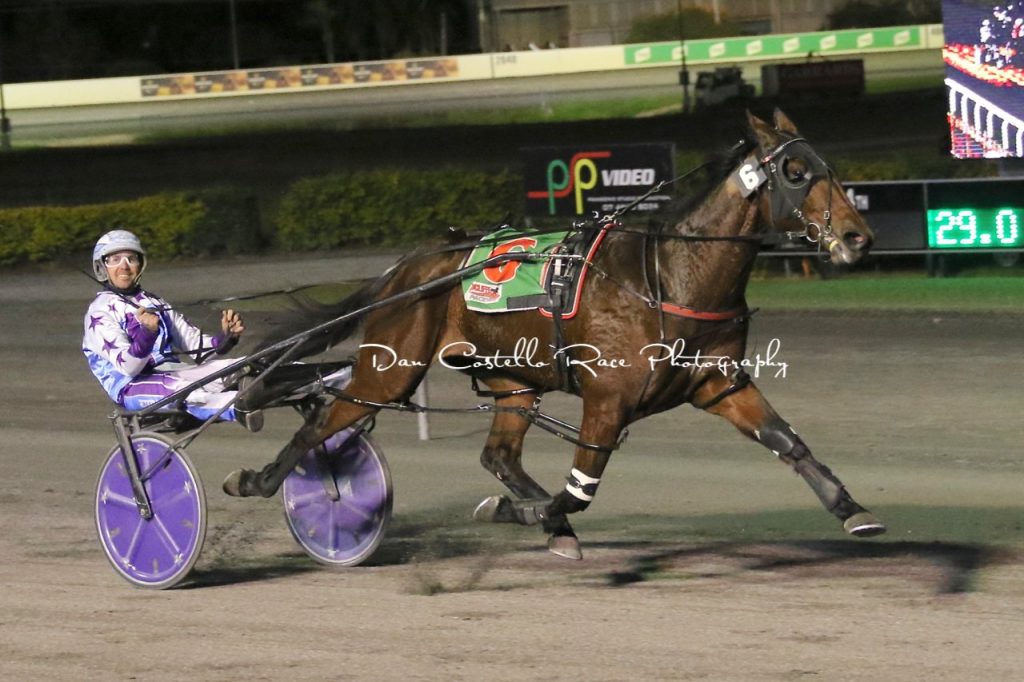 "Beating the boys was a huge thrill. She will now head into Saturday's Redcliffe Oaks looking for five wins in a row. This is all a bit surreal really considering she's one of the first pacers I've owned after a long absence from harness racing.
"The Redcliffe Club really needs to be congratulated on running races like this and for the stake increase. We will continue to look to purchase yearlings from the high end market at Redcliffe Sales. I'm currently converting from thoroughbreds to harness racing and will bring my loyal syndicate members along for the ride.
"I see syndications as an affordable way for more people to become involved the sport," a delighted Hancox said.
"The Redcliffe Club and Qbred incentives have ensured this," he added.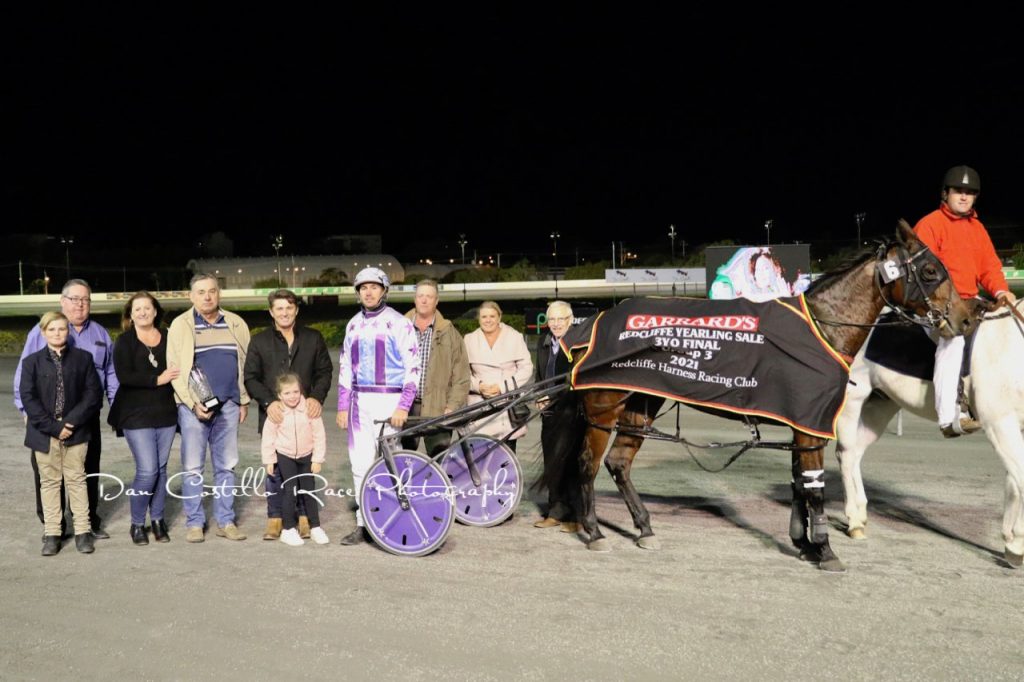 Shes Miss Devine is owned by Hancox and his wife Vicky, Noel Somerville, Alan Boyd, and Dwyer's wife, Martine Peters.
It was one of four track records set on Friday. See the Footnote at the end of this story for the other three and club president, Bernie Ring's, take on it all.
Hancox is an owner-breeder of QTIS Thoroughbreds with his partners Noel Somerville and Keith Luck. He explains how he re-entered harness racing:
"We were talking about the possibility of buying a harness horse at the barbecue, and thought that the annual Redcliffe Yearling Sales was the best option.
"To cut a long story short, we all went to the Sales with our short-list, and ended up paying $16,500 for Shes Miss Devine. We did have Manilla Playboy on our minds too, but he was a buy-back," Hancox said.
"We also liked that she was bred by Burwood Stud. They produce quality, reliable horses," he added.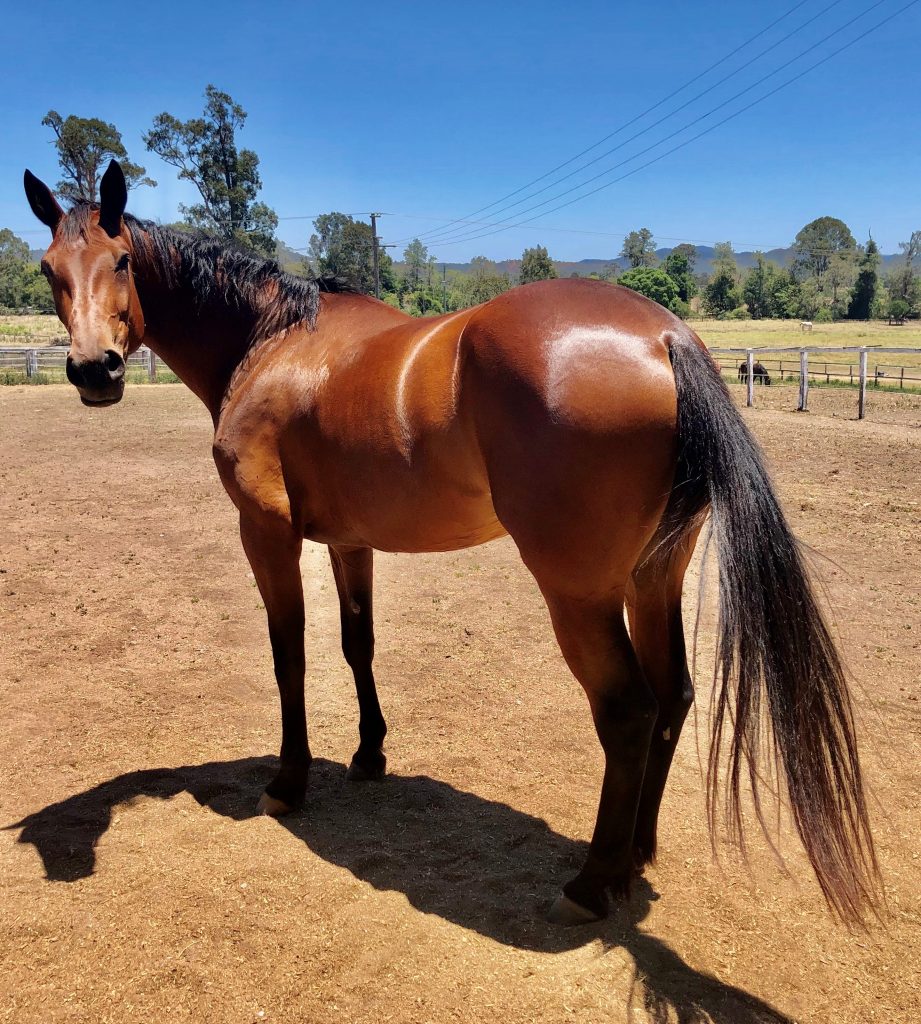 Shes Miss Devine opened up paying $21, and even commentator Chris Barsby thought the fancied Manilla Playboy would, in his words – "sail on by" at the top of the straight. As we know this was certainly not the case.
"I thought she would go close. The price was ridiculous considering what's she's done already. She's a wonderfully put together filly, who has seldom put in a bad race. She hails from a nice New Zealand family (Holmes Hanover mare, Holme Call) and has exceptional conformation."
"I also liked the fact that she was by Heston Blue Chip. He left seven winners from about a dozen starters when he first became a stallion in the USA.
"Graham and his team have done a brilliant job with this filly considering she had a lot of issues as a 2-year-old. The ownership group agreed to sacrifice the Summer Series to give her the time she needed. Graham is one astute horseman," Hancox said.
"She came back big bigger, bolder, and better on January 1. She just has a great attitude for this game," he added.
After decades of commitment to the galloping code, Hancox insists he's now determined to go 'boots 'n all' in to harness racing.
"My passion for harness racing has recently seen me appointed onto the BOTRA committee. I want to work on ways to get more people along to the track and rid the 'thieves on wheels' stigma that a lot of people have.
"Vicky and I love pacing and trotting. We did well before this Group win with our home-bred gallopers, with all being multiple Country Provincial winners. The change of code is the direction we want to take," 57-year-old Hancox said.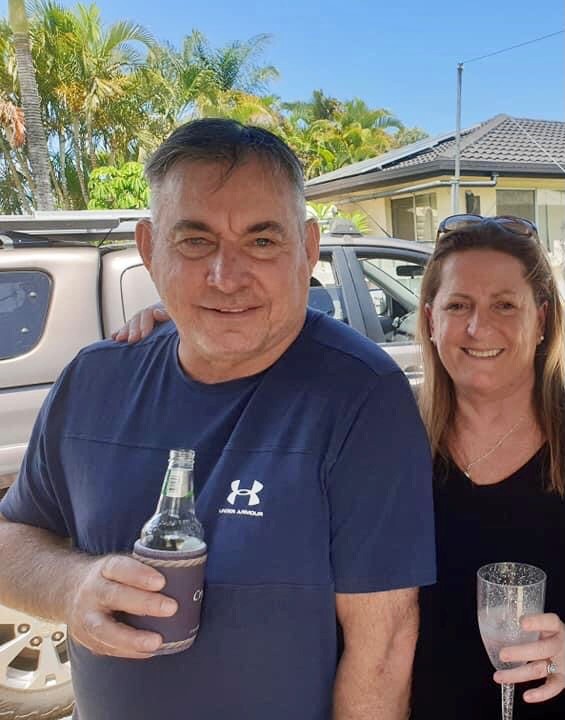 The newly formed harness syndicate paid $16,500 for a Cammibest – In The Midnight Hour filly (now rising two), who is a full sister to the Jarrod Alchin trained Just A Little Bit, That colt ran fifth as the $1.75 favourite in Shes Miss Devine's Final.
"We also have a 'project horse' named Kingofthestars (20 wins) which we purchased while Shes Miss Devine was on her enforced spell. 'Star' has given us a great ride and reinforced the passion to change codes.
Hancox, who has been an aviation fire fighter for 39 years, is due to retire shortly. He was born in Gosford and came to Queensland when he was four. He was educated at Mitchelton State High School, and he and Vicky have one adult son.
He has been around horses all of his life having been involved in pony club, camp drafting and horse education.
Footnote:
Meanwhile the four records set at 'The Triangle on Friday night came via:
Race 3: Artful Maid – Open Mares, 1,780 standing start: 1:58.9.
Race 5: L L Cool J – Open Pace, 2,280 mobile start: 1:55.9.
Race 6: Big Gem Montana – 3yo Showcase, 1,780 standing start: 2:00.1.
Race 7: Shes Miss Devine – 3yo fillies, 1,780 mobile start: 1:56.7.
Redcliffe Harness Racing Club President Bernie Ring, was delighted with the night's racing and was looking forward to Redcliffe Cup night this Saturday.
"What a night of racing! The track was on fire thanks to the brilliant work of our track curator, Mark Belford. Mark spent four hours on Friday ensuring the track was in tip-top condition.

"The night couldn't have panned out any better. Congratulations to all nine winners, especially the four new track holders.
"Saturday night is going to be a big night and I can't wait. Bring it on," the happy president said.