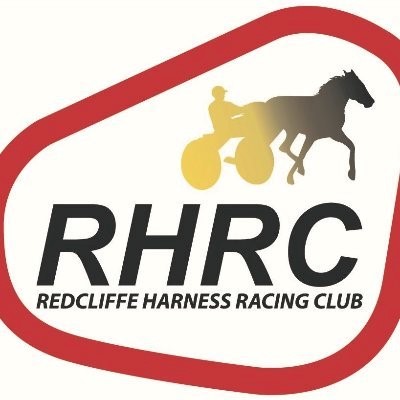 By Duane Ranger (Courtesy of Redcliffe Paceway)
Classy Kiwi colt, Krug, left a huge impression by setting an all-age track record in the 2021 Redcliffe Derby at 'The Paceway' on Saturday night.
But Redcliffe Paceway also left a big impression on the classy 3-year-old's top New Zealand trainer, Cran Dalgety – who was also having his first look at the 833m triangular-shaped track.
The 52-year-old horseman, who has trained and won at most major tracks throughout Australasia, said club administrators and the track curator should be applauded for the way it presented its biggest meeting of the year.
"I actually came and had a wee look at a meeting earlier in the week and to be honest the track didn't concern me. No matter what shape it is you just have to stay left.
"The Club needs to be congratulated. It put on a really good show. The place was absolutely fizzing. It was my first time there and hopefully not my last. The quick times said it all really.
"Most trainers work their horses on tight 600 metre tracks anyway. Redcliffe is a fine track and good horses can win on any track," said Dalgety, who has trained just on 1,300 winners ($15m in stakes) since taking out his trainer's licence in 1991.
It was no surprise Krug went into the race a $1.65 favourite. He had won New Zealand's two biggest Group One Derbies.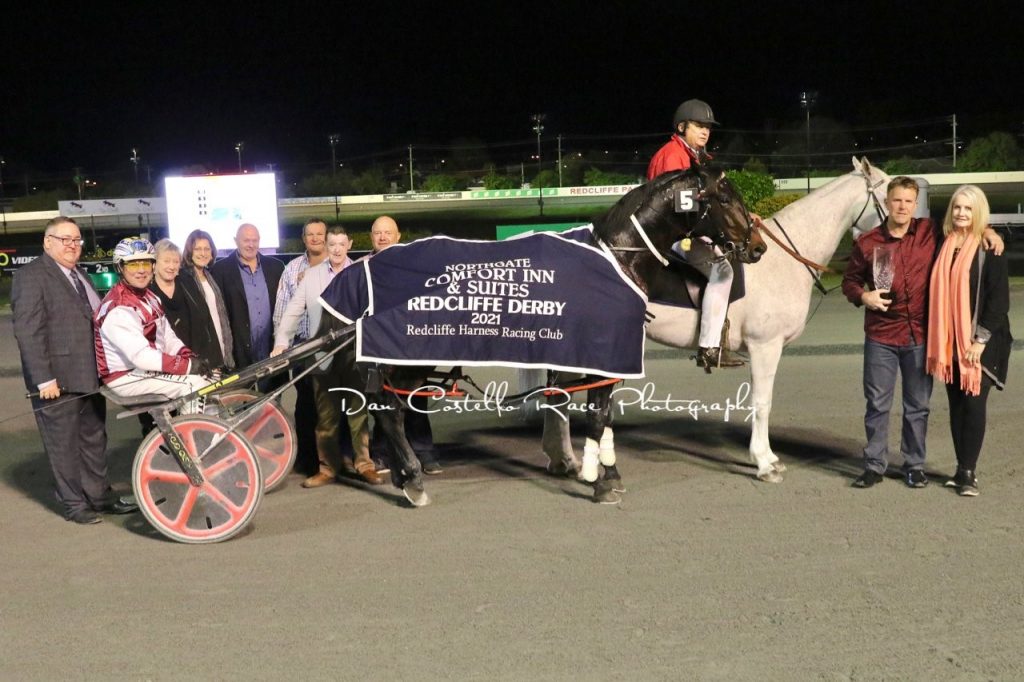 On March 5 he nailed the $200,000 Northern Derby at Alexandra Park (Auckland), and then on April 9 he proved too good in the $200,000 New Zealand Derby at Addington Raceway (Christchurch),
The son of Bettor's Delight won both those Derbies with 1:58 and 1:58.1 mile rates (2700m mobile) respectively. Saturday night's victory, which was his 14th in 23 starts ($541,603), was won with a 1:55.2 for the 2,040m mobile (2:25 even gross time).
That smashed Bodhi Tree's previous record (set in May, 2018), by 0.8 of a second.
Krug did a lot of work from his awkward five draw and then went and sat parked down the back straight the second last time.
A lap later, Dalgety's brother-in-law and driver, Anthony Butt, let Krug slide, and before long they had gapped the field. Winning margin: 7.1 metres. His sectionals were 28.8, 29.9, 28.5, and 28.2.
"Anthony drove him well because even though he covered a bit of ground early he knew he had to be handy when it mattered. He went better than I thought he would.
"The horse showed me he was at least 10 per cent fitter than I thought he was, but in saying that I still think he will have to improve a lot more if he's going to beat good'uns like Expensive Ego and fellow Kiwis Copy That, and Amazing Dream," Dalgety said.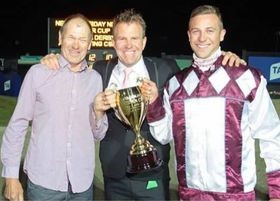 He said Krug's second Australian start would depend on how he came through Saturday night's run.
"If he doesn't line up next week I'll keep the work into him before our main target the following Saturday at Albion Park," Dalgety said.
That 'main target' is the $250,000 The Rising Sun. Butt will drive Copy That in that Group One event with Canterbury's Blair Orange set to reunite with Krug.
After that Krug will line up in the Group One $100,000 Queensland Derby on July 24.
Dalgety said Krug was above average and probably one of the better 3-year-olds he had trained, but admitted he has some way to go to get near the best horse he has trained – that being the 2008 Christian Cullen gelding, Christen Me, who won 32 of his 68 starts ($2.4m) Down Under.
"Yes, I see Christen Me is still going strong in the United States. He just won his 48th race at the ripe old age of 13. Dexter's (Dunn) also going extra well up there, especially at the Meadowlands," said Dalgety of his former employee.
Dalgety actually trained in partnership with his wife Chrissie for the first time last season. They produced 16 winners and 32 place-getters ($427,065) from their Kentuckiana Lodge property at West Melton.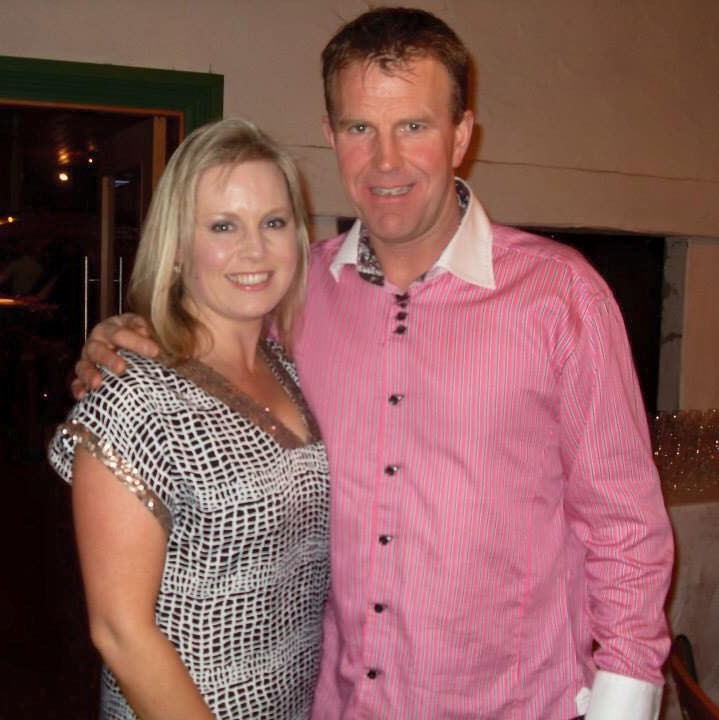 Their latest winner came the day after their Redcliffe Derby win via the Sarah O'Reilly driven, Shards In Manhattan, at Phar Lap Raceway in Timaru.
Meanwhile, Krug headlined a strong Redcliffe Saturday night card, which also saw the Shawn Grimsey trained and Nathan Dawson driven Teddy Disco, justify his $1.70 favouritism in the Group One $100,000 Garrards Redcliffe Yearling Sales Series 2yo Final.
Grimsey paid $6,500 for the black Tintin In America and Three Jewels (Lotsa Clout) gelding at last year's Redcliffe Yearling Sale. He was Lot 21 and was bred by Littlehaven P/L.
In the other feature event of the night, the Vicki Rasmussen trained and Shane Graham driven, L L Cool J, beat Feelingforarainbow and three-time Queensland Horse of the Year, Colt Thirty One, in the Group Two $50,000 Redcliffe Cup.