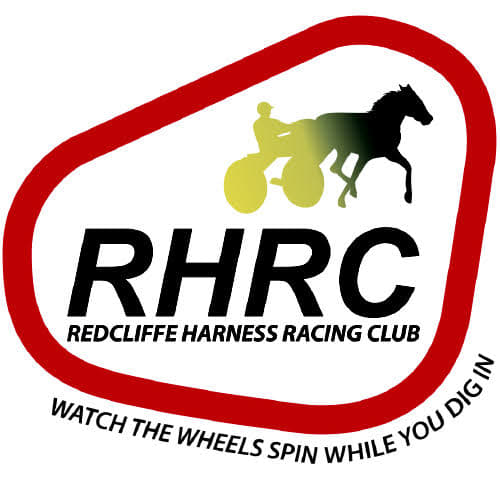 By Duane Ranger (courtesy of Redcliffe Paceway)
Hervey Bay (Queensland)-born but New South Wales resident, Ashleigh Delosa, nailed her second Redcliffe winner last Monday (July 25) – just 26 days after nailing her first victory at the coveted 'Triangle'.
Delosa and the Graham White trained $1.30 favourite, Oyster Stride, gave nothing else a chance when leading all the way from the ace draw in race two.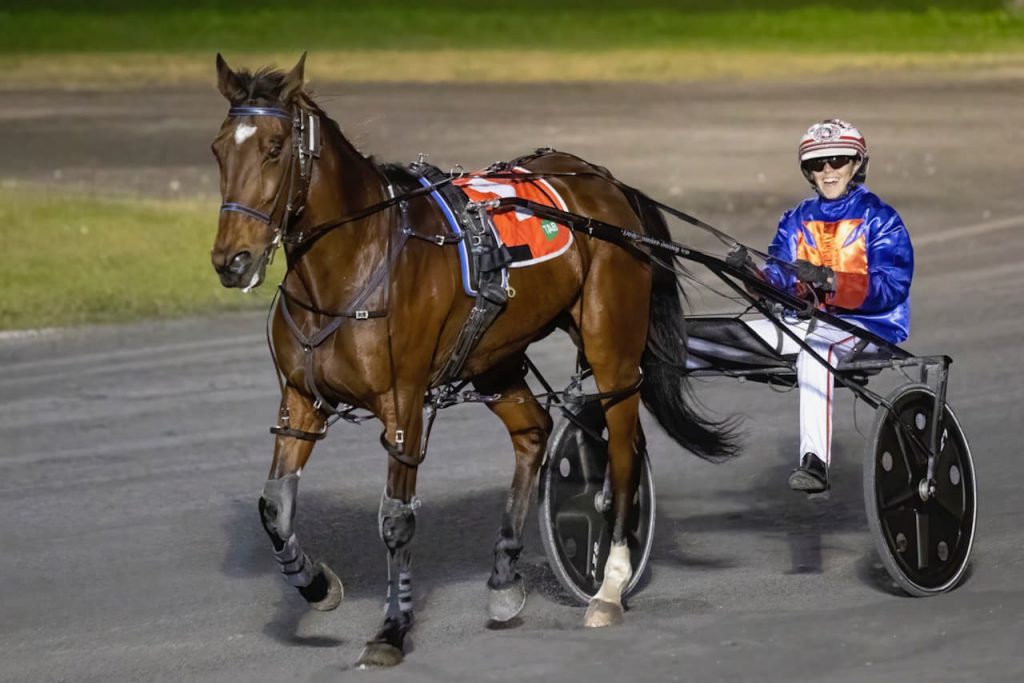 That easy 10.6 metre victory came after the talented 24-year-old drove the Ricky Thurlow trained First String to victory on June 29.
"It's a different track, but I like it. I'm grateful to Graham for putting me on. I'd also like to than Chloe Butler for suggesting the drive to him. It was a catch-drive that I'm extremely grateful of," the Queensland native said.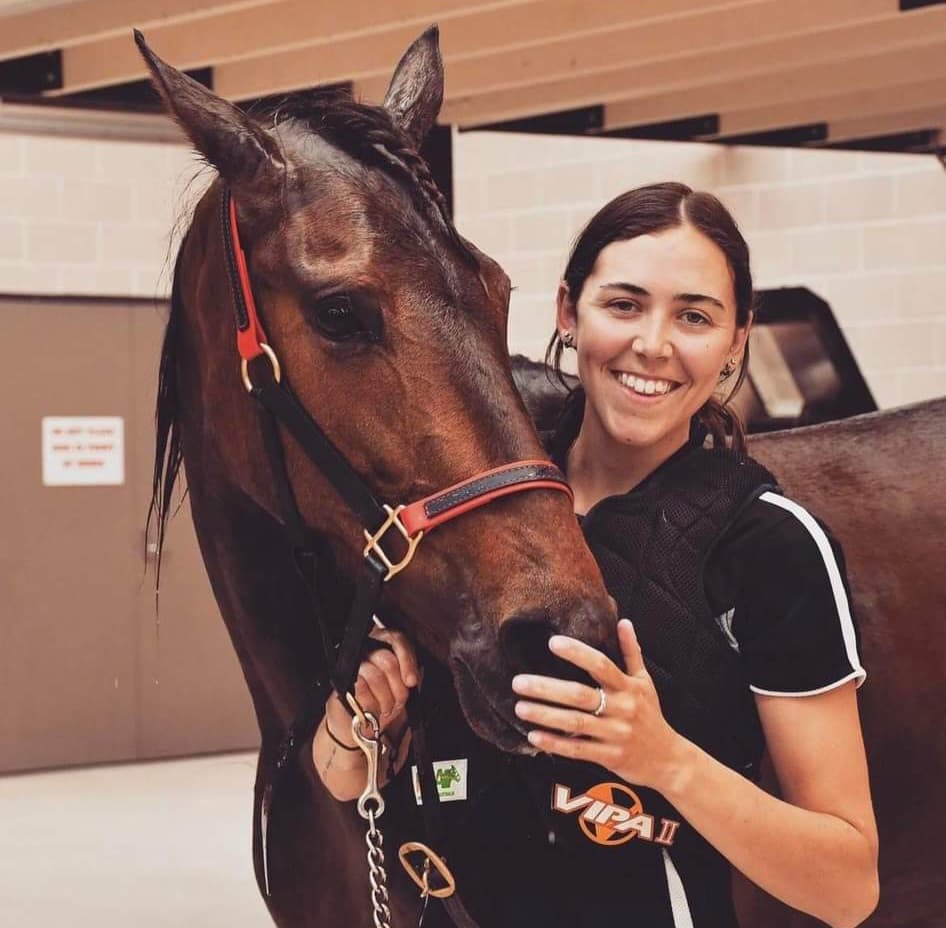 Delosa and Geary have been staying with Jack Butler at Logan Village, while her boss, Rickie Alchin, has his team at Redcliffe. She joined him six weeks ago.
"Rickie was up here for a couple of weeks before I arrived. I enjoy coming back here to racehorses. Winning is a real thrill. I'm not sure how much longer we will be here, maybe three weeks," Delosa said.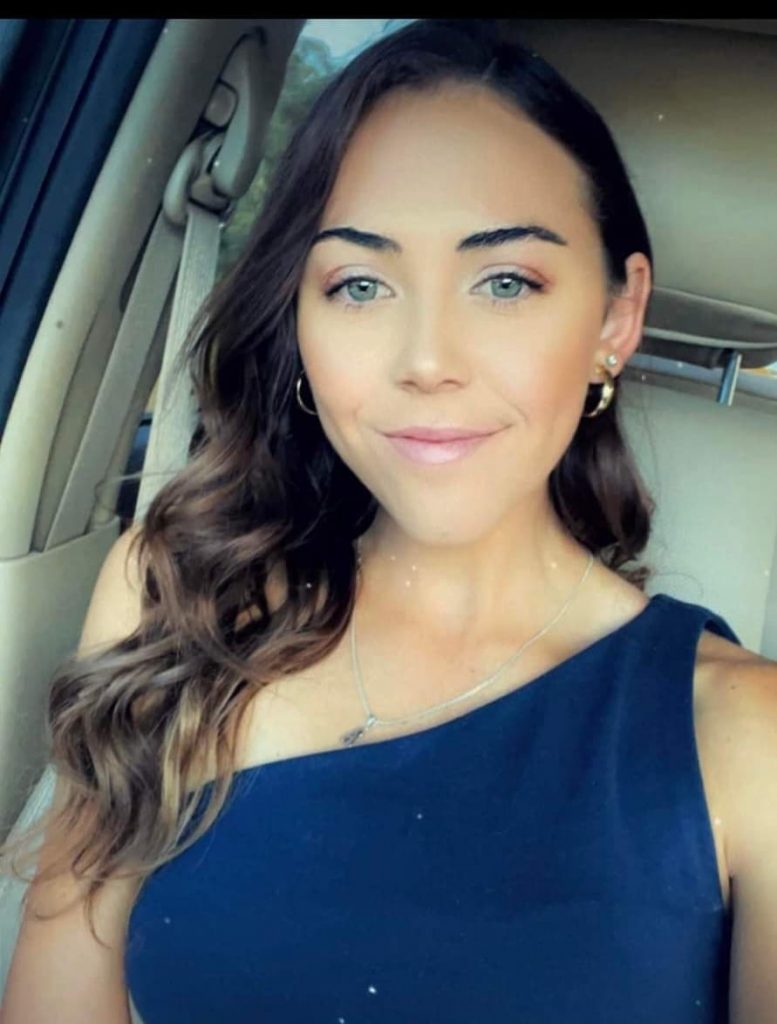 Delosa is based at Cobbitty where her partner Chris Geary works for Luke McCarthy. She was born in Hervey Bay and educated at Urangan State High School.
Although Delosa wasn't born into a harness racing family, she had a fascination for horses from an early age.
"I rode ponies and did eventing and cross country. I've always loved being around horses. So, after school I moved to Brisbane and got a job working for Grant Dixon.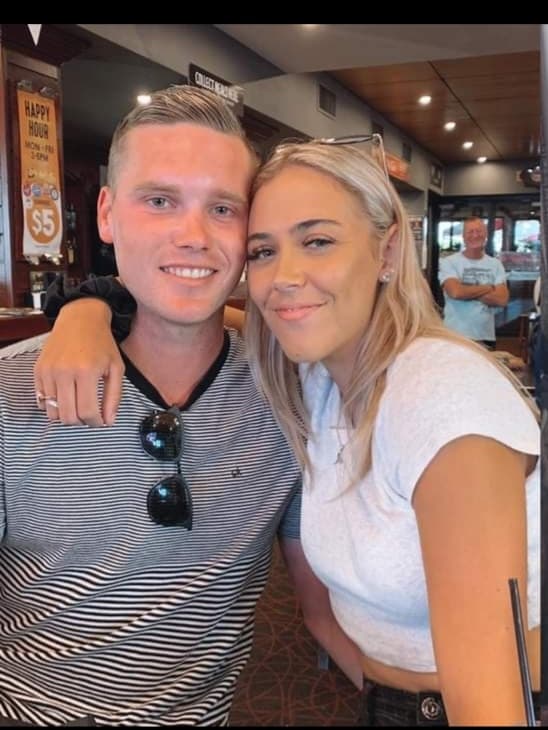 "Grant is a very good trainer, and I learnt so much there. You can see why he is the leading trainer in Australia. He runs a big operation and pays a lot of attention to detail," Delosa said.
"I got to work with some nice horses like Colt Thirty One, Governor Jujon, and Leos Best," she added.
Delosa spent three years with Dixon and then a short stint with Ian Gurney before heading south to look for more driving opportunities.
She got her license last season and has now driven 10 winners and 17 place-getters from 53 starters, including six this Queensland campaign.
But the talented reinswoman has also trained 19 winners and 38 place-getters from 125 starts. Her last training victory came at Albion Park on June 9 when she drove Parked In Heaven to a 3.7 metre victory.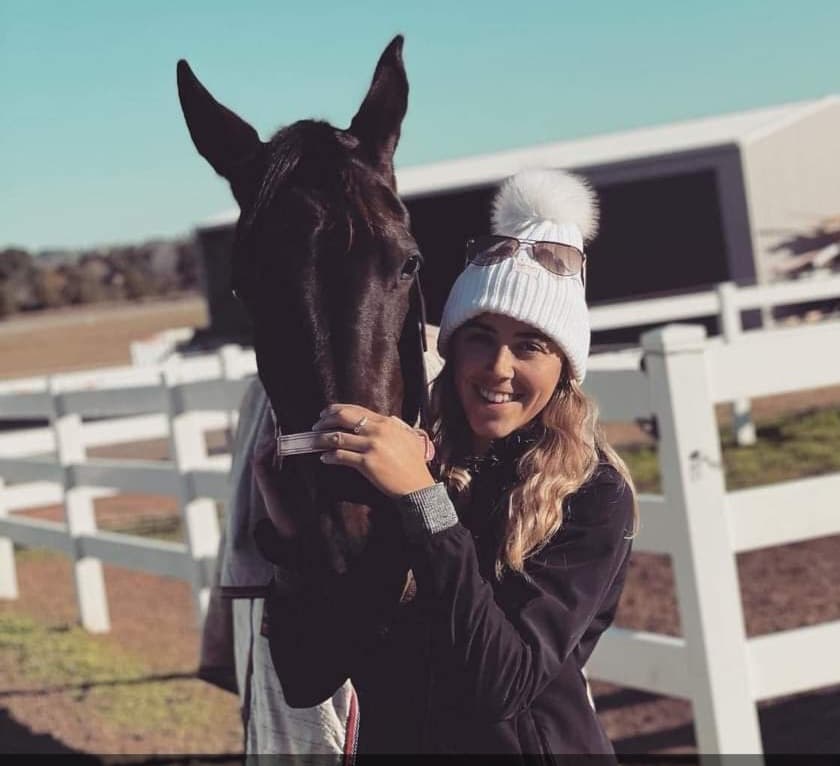 That son of Rock N Roll Heaven also provided Delosa with her first driving victory eight months ago at Tabcorp Park om November 16.
"I'm really enjoying my driving at the moment. It's something I've always loved doing. I always ask Chris for advice before I go out. He's a very good driver and it's good to have his guidance.
"It was a bit nerve-wracking driving the $1.30 favourite the other night, but I just blanked it out. Graham said if I held the lead from one, he should be hard to beat. He wasn't wrong, the horse felt real nice and I'd love to drive him again," Delosa said.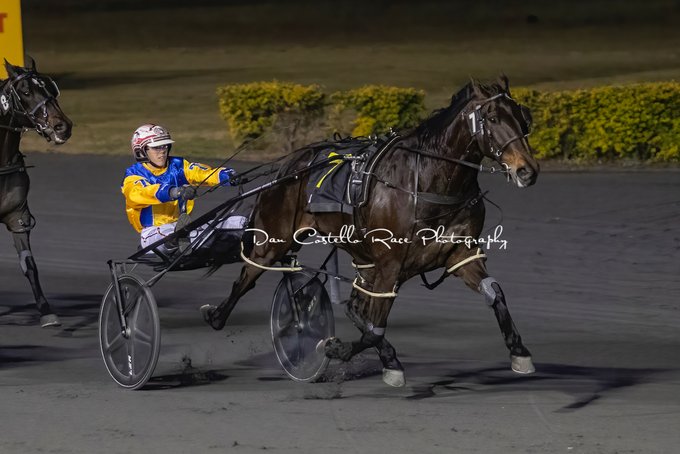 Delosa is the second of three children to Paul and Barbara.
She paid a tribute to her employer, Rickie Alchin.
"He's such a good man to work for. He's given me plenty of opportunities. I really respect him for giving me a go," said Delosa.
Footnote: A couple of hours after talking to me, Delosa reined her 10th career win from her only drive at Albion Park. That was behind the Rickie Allchin trained One Big Shew. They were the $2.10 favourites.