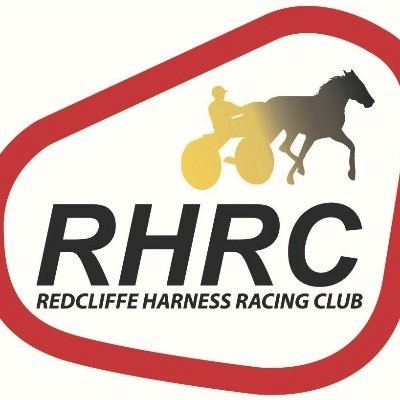 By Duane Ranger (courtesy of Redcliffe Paceway)
Mention the Redcliffe Winter Carnival – especially the Group One Redcliffe Yearling Sales 2yo Final – and Rickie Alchin's eyes will light up.
The 35-year-old Menangle horseman has been campaigning his team in Queensland for five years now. He arrived a fortnight ago with 12 horses and will leave after the Winter Carnival in July.
Alchin is currently based at Redcliffe Paceway.
"I like campaigning here. The Winter Carnival has been good to me. I'll never forget my first Group One win. That was when I trained and drove Regulus to win the Group One 2yo race.
"Like this fella, Alf La Spina owns and bred him as well. He was a buy back when they didn't meet his reserve at the Redcliffe Yearling Sale couple of years ago," Alchin said.
Alchin was referring to his gun 2-year-old, Tardelli, who was a last start Group One winner in the $110,000 Gold Crown 2yo Final at Bathurst on March 25.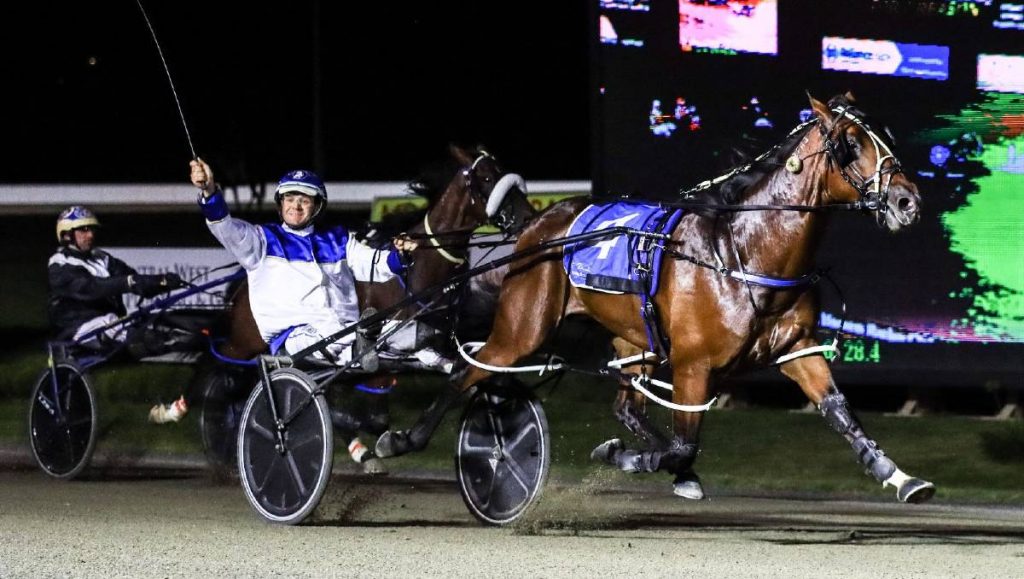 The Huntsville bay colt has won four of his five starts and placed in the one other since making his winning debut with a personal best 1:53 mile rate at Tabcorp Park Menangle on February.8.
He also trialled up a storm at Albion Park last Tuesday in preparation for back-to-back Group One wins in the Redcliffe 2yo Series Final on June 25.
Tardelli and Alchin led after 400m and gave nothing else a chance, winning by a whopping 38.8 metres, and pacing the 1,680m mobile with a 1:56.7-mile rate.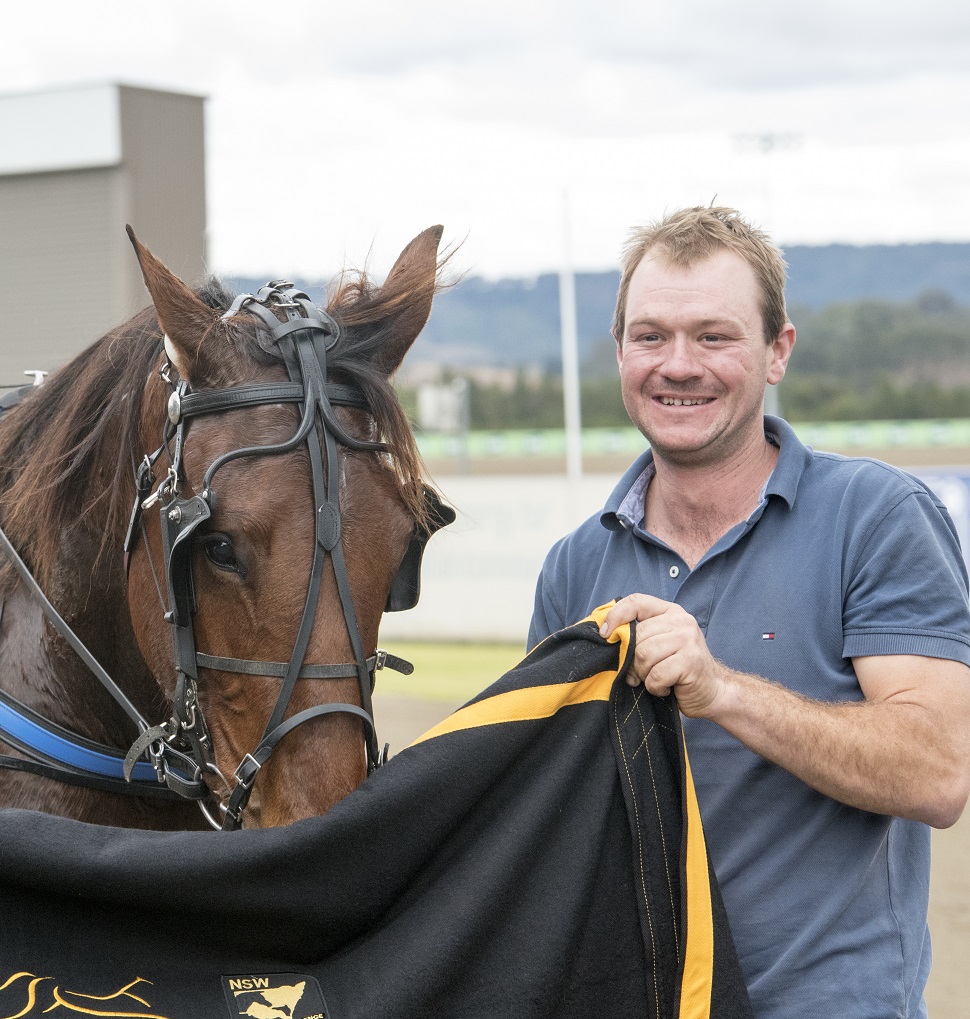 Stablemate, Captain Crusader, who will race in the open class events during the Carnival, also won at the same Trials meeting, getting up by 18.50 metres with a 2:00.3-mile rate.
"Tardelli is potentially the I've best horse I've brought up here. He's shown a lot of talent early on and can only get better with time," Alchin said
He didn't believe the 'Redcliffe Triangle' would trip Tardelli up.
"Not all 2-year-olds might be able to handle the bends early on in their careers, but this fella has a good constitution and gait, and should get around no problems at all.
"I don't think it's good horsemanship on my behalf. I just think some horses can make a trainer look good," Alchin said.
"I like different tracks like Redcliffe. Good horses should be able to win on any track, but it does give those with a mice sit a better chance of winning than say it a bigger, wider track," he added.
Alchin's Group One wins have come via Tardelli in Gold Crown 2yo Final at Bathurst on March 25; Tough Love in the New South Wales Oaks at Menangle on May 7; Soho Rhapsody in the Gold Bracelet Final at Bathurst on March 25; Watts Up Majestic in the 2020 Breeders Crown 2yo Trot at Melton Tabcorp Park. Tough Monarch in the Knight Pistol Trot at Tabcorp Melton on February 12. Tough Monarch on New Zealand Cup Day 2019 in the New Zealand Trotting Free-For-All at Addington Raceway. Regulus in the 2018 Redcliffe Yearling Sales 2yo Final at 'The Triangle'.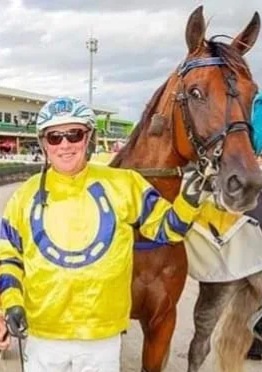 Alchin drove four Australian Group One winners, but Anthony Butt drove the Alchin Tough Monarch in New Zealand and Chris Svanosio drove him in the Knight Pistol Trot.
Redcliffe Harness Racing Club president, Bernie Ring, thinks Tardelli will be tough to beat in the 14th edition of the Redcliffe Sales Series 2yo Final.
"Tardelli already looks like an exceptional pacer, and he will be very tough to roll in what will be a strong Final. Rickie knows how to win this race and his 2-year-old is above average. Mullum Axel will also be a top chance as well.
"The final of 2yo Sales Series will be on June 25 and the 3yos on June 18," he said.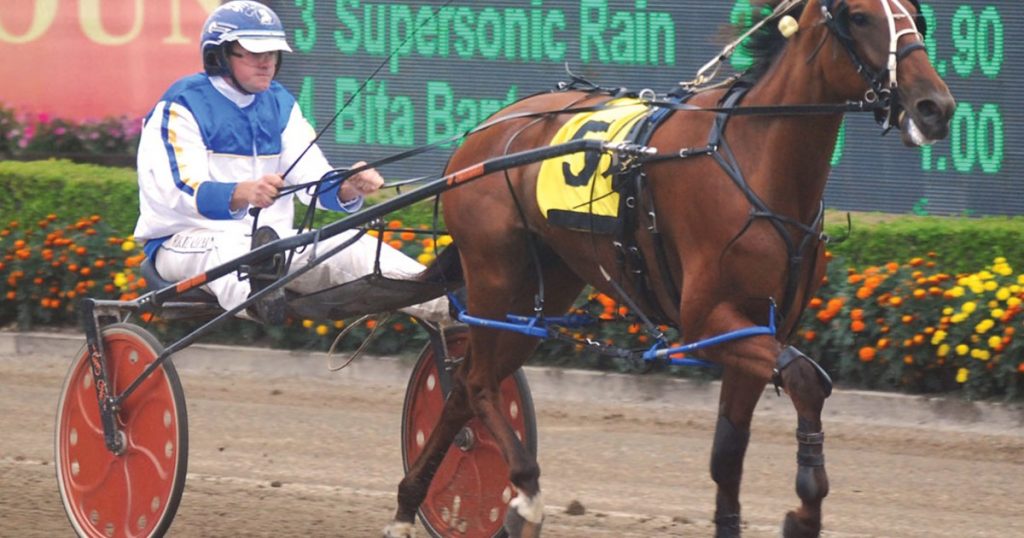 Ring said he was looking forward to the Winter Carnival with the upcoming Constellations.
"The Gold Cup will attract top horses like Mac Shard and LL Cool Jay. The 3yo Sales race will attract O B Legal and Teddy Disco.
"The Derby and Oaks also look strong, while the Patrons Purse is always a great race. The Trotters Cup and Showcase also look like strong events," Ring said.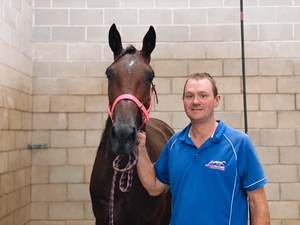 He said track maintenance started on May 26 and will be completed by June 5, ensuring quick times again this year.
The Winter Carnival comprises:
Friday June 17:
The Group 2 Redcliffe Yearling Sales Series 3yo Final; the Group 3 Patron Purse; the TAB Trotters Cup, and the Showcase Final.
Saturday 25th June 2022:
The Group 1 Redcliffe Gold Cup; the Group 1 Yearling Sale Series 2yo Final; the Redcliffe Derby, and the Redcliffe Oaks.
Alchin looks set for a big Carnival again.
The 35-year-old has trained 342 winners ($3.1m) since 2005-2006 and driven 463 more ($3.02m) since 2002-2003.
That tally could be improved by Tardelli, Soho Rhapsody, Sugar For My Honey, Captain Crusader, Captain Crunch, Watts Up Majestic, and Tough Monarch.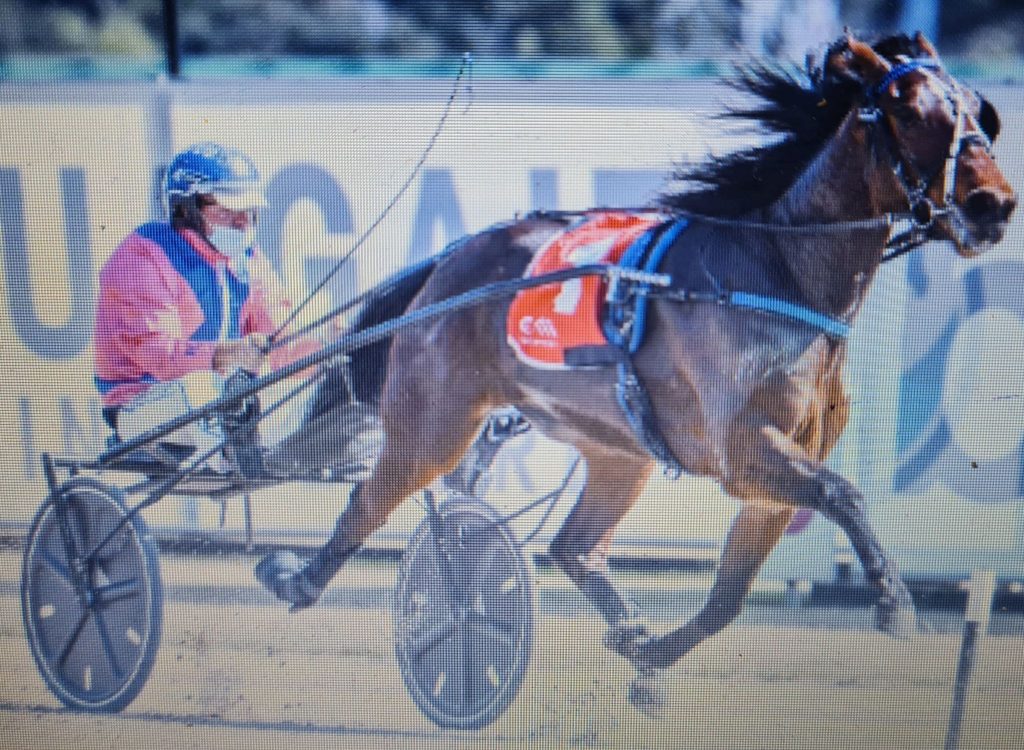 Last year Alchin, hinted relocating to the Sunshine State is a real option, but not in the immediate future.
"I love the way they race up here, the handicapping system, and the Q-bred bonuses. The climate and lifestyle are also great, but I have many clients in New South Wales I can't let down.
"And while I have some nice young trotters here it makes economic sense to keep racing them here and travel to Melbourne where the purses are better," Menangle-based Alchin said.
He said Queensland ticked all the boxes though.
"If I did come up, I wouldn't sell my house in Sydney. In 2020 we trained 25 winners in Queensland in eight weeks, and that included two weeks in quarantine.
"We took our best horses there to perform and came home very happy. The wins have been more prevalent up there every time we come here."
Born in the Riverina town of Temora, Alchin quickly reminds people that was also where the legendary pacer, Paleface Adios (108 wins) was born.
The champion trainer, who also breaks in up to 60 horses a year, said he had grown up with horses all around him.
"My mother was a Harpley, and that's a pretty famous harness racing name in the Riverina. Her father, Russell, was a butcher in Temora and he had horses.
"In turn Ray Walker turn gave me and my brother Jarrod a lot of opportunities early on."
Alchin then worked for Peter Morris before going out on his own 13 years ago.
"We are working a team of about 30 and to be honest I wouldn't be where I am today without the help of Ricky Hunt. I'd be lost without him. He is the back-bone of our stable here at Menangle Park," Alchin said.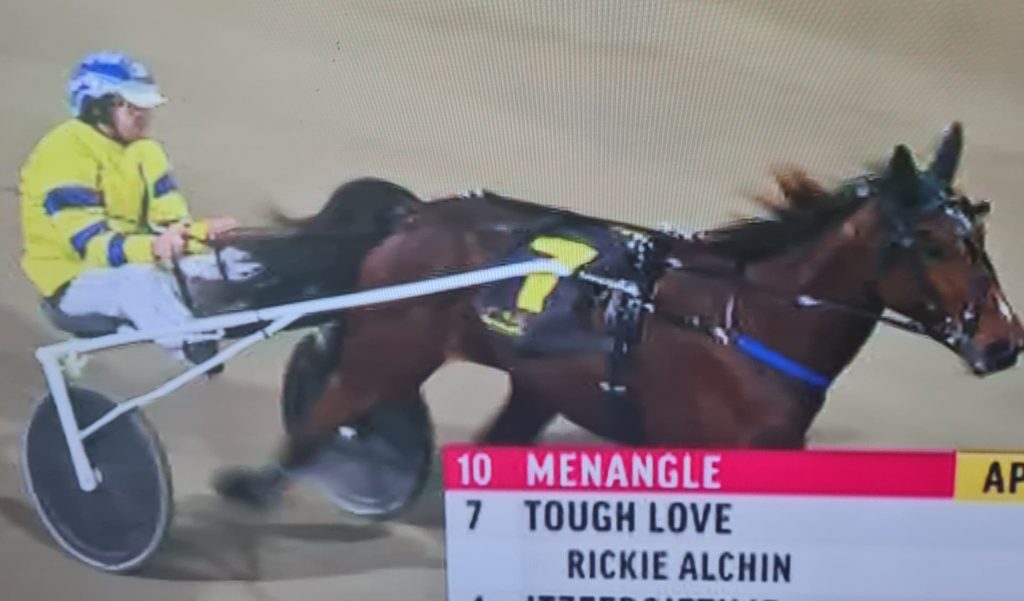 Alchin said he really enjoyed breaking in and educating young horses – something he has done for almost half of his life.
"Once I would have 60 per cent breakers and 40 per cent racehorses on my property. Now it's the other way around.
"But as for Queensland, I love it. I've already bought a unit overlooking the peninsula at Redcliffe," he added.
Footnote: Alchin returned to Sydney for one drive at Menangle on Saturday night. He was victorious by 23.4 metres behind $1.10 smokin' hot favourite, Tough Love in the $25,000 Trotters 3yo Foundation Final.