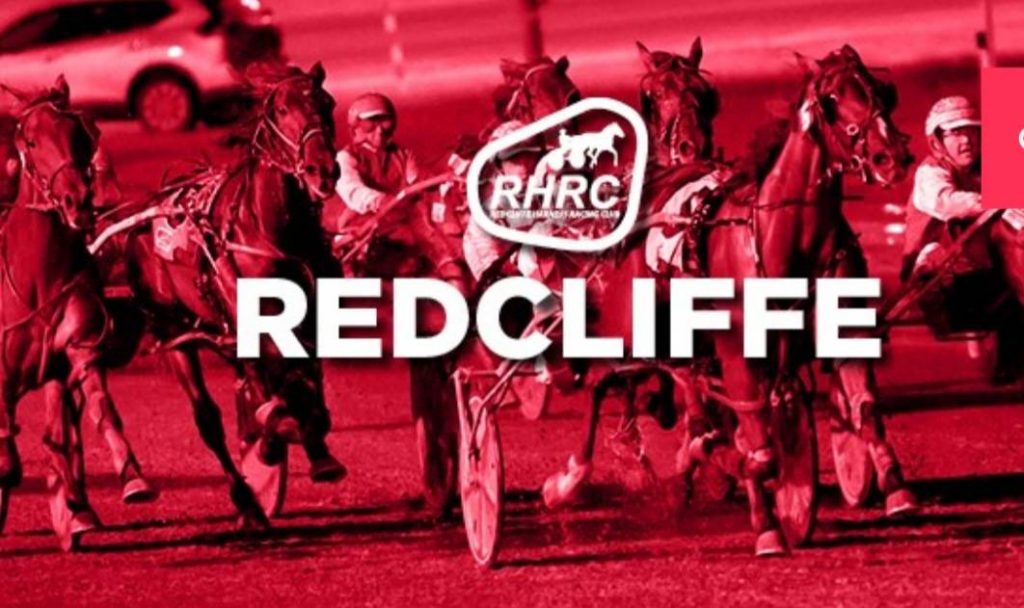 By Duane Ranger (courtesy of Redcliffe Paceway)
Seven nights after having its meeting abandoned after just one race, the Redcliffe Harness Racing Club will be back racing again this Wednesday (September 6).
Club President, Bernie Ring, said racing officialdom were left with no option but to call the meeting off at about 5.30pm on Wednesday (August 30).
The Charlie Change trained, owned, and bred My Girl Blaze won the only race on the planned 10-race card. Jonah Hutchinson did the driving.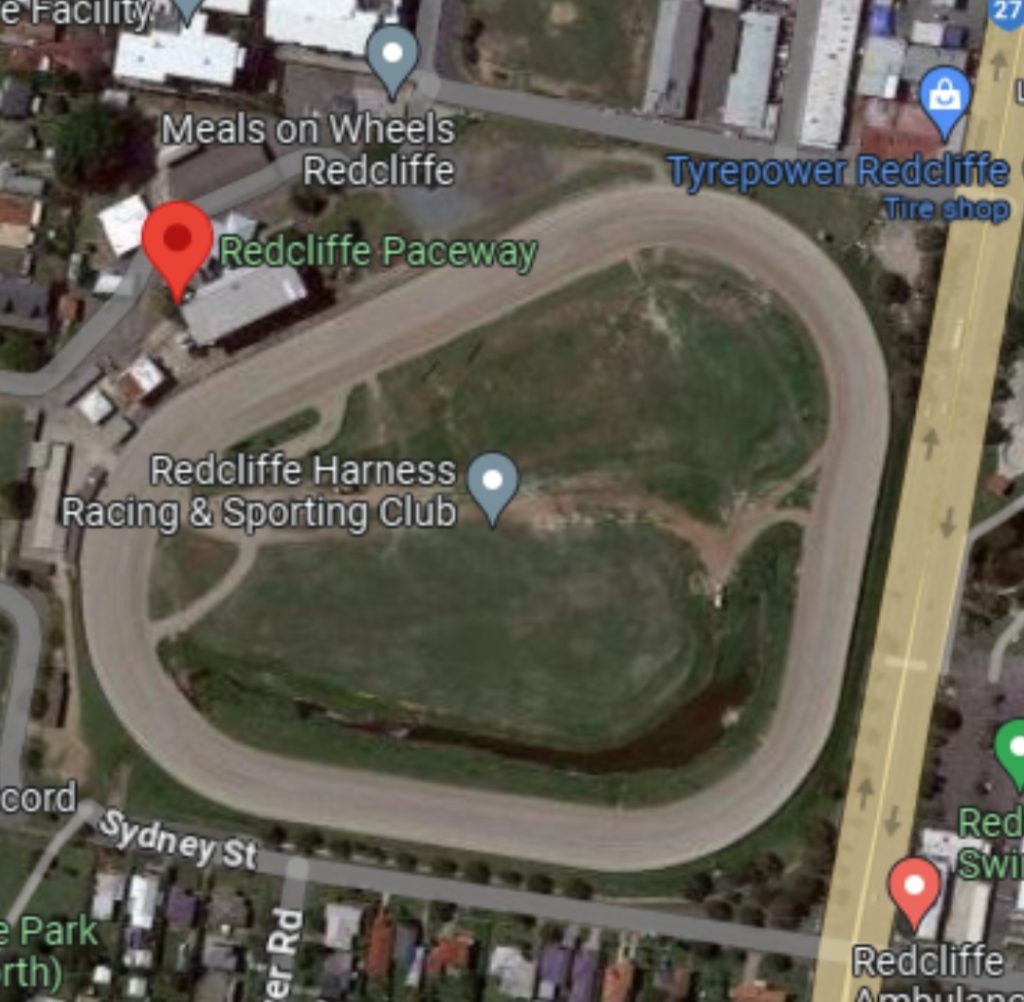 "Staff and contractors have done a great job since that heavy downpour in Moreton Bay that night. Thanks to their dedication and hard work the track will be ready for Wednesday night.
"Last Wednesday's rain has moved the track resurfacing forward. The track was scheduled for refurbishment this week anyway. About 500 to 600 ton of material will form the new surface.
Ring said the material the track staff took off on Thursday and Friday came off a lot easier than before, mainly because it was still wet from Wednesday night's flooding," Ring said.
"It might take a week or two to settle down as per usual," the 56-year-old added.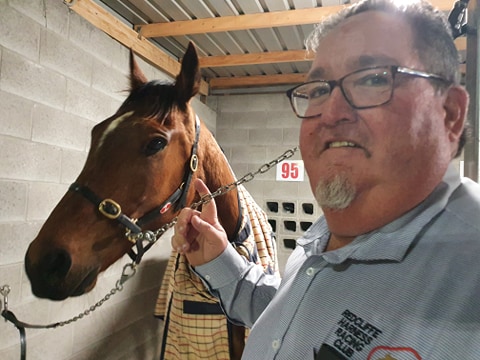 Ring said the club would also be relaying its jog track with new material as well. In both instances Racing Queensland would fund 75 per cent and the Club 24 per cent.
"The track, which is a mixture of stone (3-5mm) and boral dust, gets done twice a year now, and it has been that way for a couple of years. This time the base didn't need to be touched.
"The Track is unique with being a Triangle and the camber needs to be exactly right when it's resurfaced. There's a lot of precision involved. The track was originally designed by Hornibrook Limited in about 1953," Narangba-based Ring said.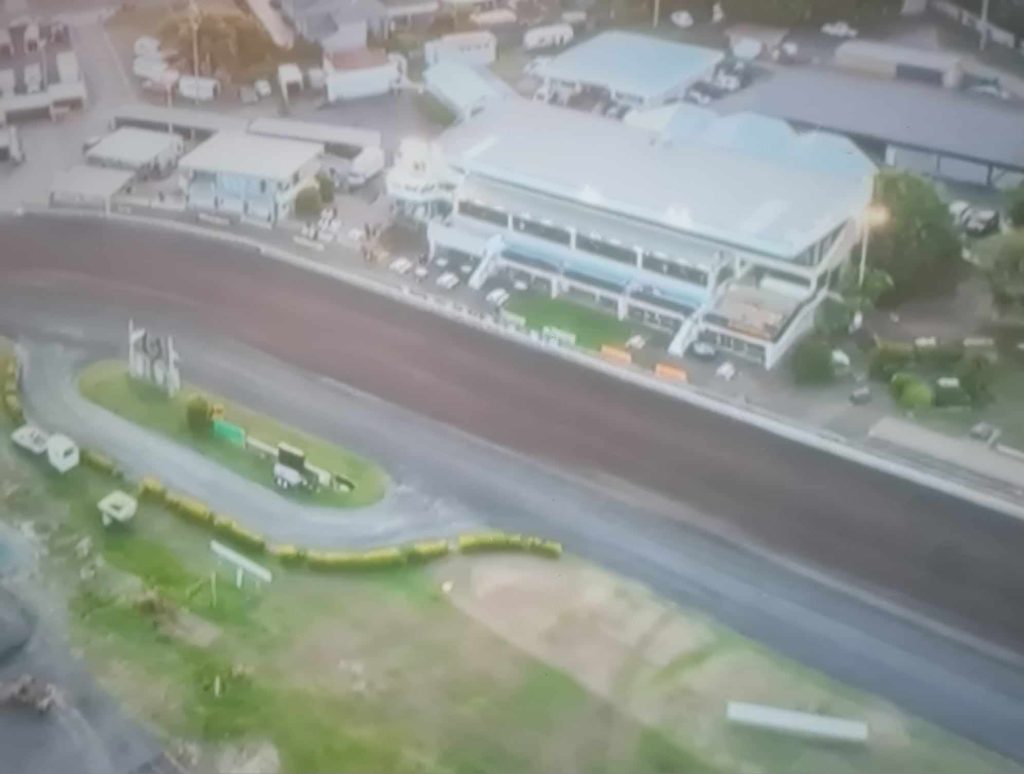 The President hoped horses would be able to work on main track on Wednesday morning.
"The Club will be making that decision on Monday or Tuesday regarding that."
On another subject, Ring said tendors were currently being taken for currently under way for the club's 'Lighting Upgrade'.
"Hopefully this will be completed in next six months. It will be a completely new lighting system. All 26 of the current poles will be replaced with 'LED Lighting' to increase the picture quality.

"The track floodlights to help with satisfy the surrounding areas light dispersal," he said.
As to the future, Ring said 'Melbourne Cup Day' at 'The Triangle' tickets were almost sold out. Then there's the heats of the 'Battle Of The Bay', with the $10,000 Final on the Wednesday after the Cup.
"I'm also looking forward to the Christmas Cup and the Doolittle Lodge Guineas on Christmas Cup night," Ring said.
Check out more about the Redcliffe Harness Racing Club here:
https://redcliffehrc.com.au/