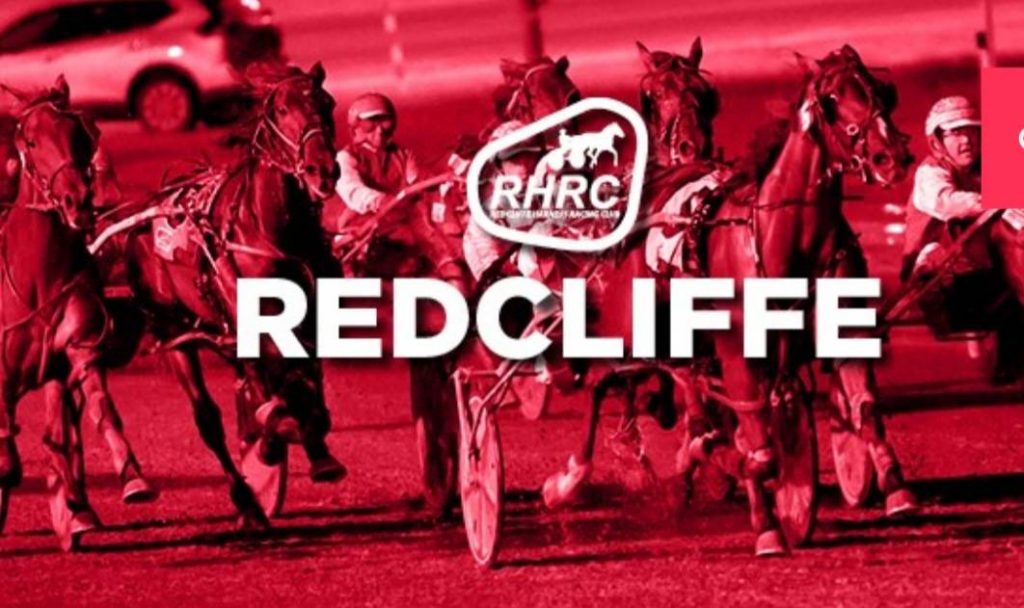 By Duane Ranger (courtesy of Redcliffe Paceway)
After already achieving a hat-trick of wins at Redcliffe Paceway since August 16, expect to see even more of Phil Chappenden and Melissa Kendall's loveable rogue, Mister Hart line up at 'The Triangle'.
The 9-year-old Major In Art gelding will keep racing for as long as he can in an attempt to become the most successful racehorse to have ever graced 'The Paceway'.
His wins (all within 23 days of each other) came on August 16, August 23, and September 6. His latest 1.9-metre victory in race five last Wednesday (September 6) in the hands of Nathan Dawson, saw Mister Hart overtake three other horses to become Redcliffe's second most successful racehorse.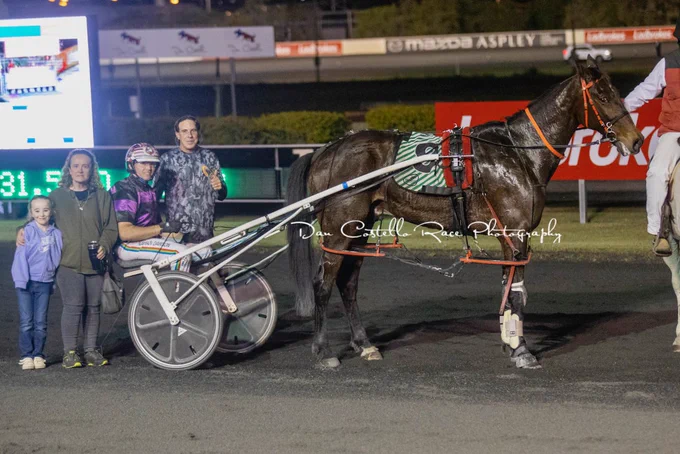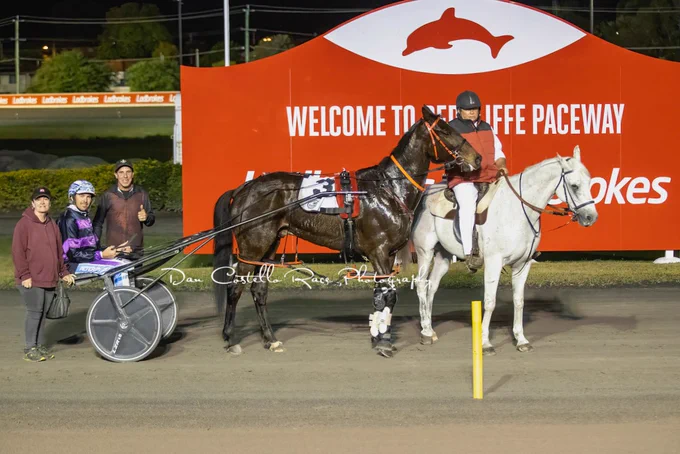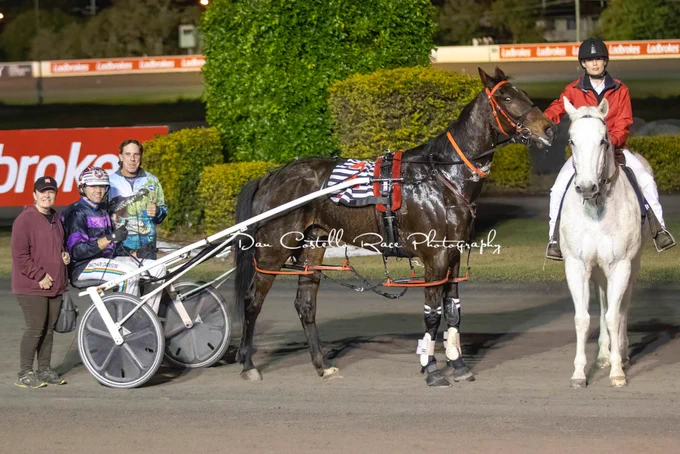 "This last month has shown us that he's as bright and lively as ever. He's really peaking at the moment, and for that reason we will keep racing him and go for that record.
"It would mean a lot to us to have the number one horse at Redcliffe, especially after what we've been through with him. He doesn't know how old he is, so we will keep racing him, mainly at Redcliffe for now," said trainer, Kendall.
"That's his 15th win for us now. It was a tough effort to go around and sit parked and still hang on for the win. He's going as good as he ever has" she added.
The top five most 'winningest' horses at Redcliffe Paceway, since its inception in the early 1950s, have been (with track earnings in brackets) are:
Glenmore Admiral 30 ($29,970); MISTER HART 21 ($94,293); Ashlee Nitro 20 ($102,387); Mach Torque 20 ($84,980); Little Change 20 ($81,990) Bud Light 20 ($44,319).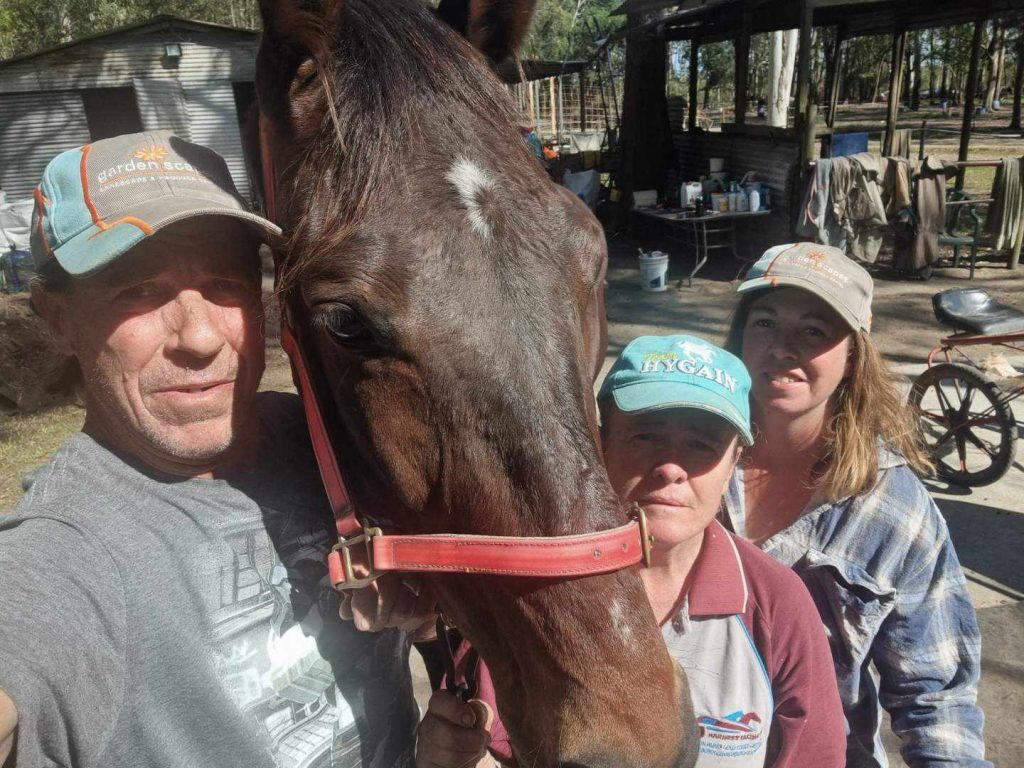 The Arthur Lawrence, Keith Addison, and then Stuart Hunter trained Glenmore Admiral recorded 30 of his 75 career wins at Redcliffe. All-up the 1978 son of The Admiralty raced 79 times at Redcliffe Paceway between August 1983 and June 1990.
Twenty-one of Mister Hart's (1:53.1) 26 wins have been at 'The Triangle' His career stats currently read 230 starts – 26 wins, 62 placings, and $143,799.
It hasn't always been plain sailing with him.
"We got him off Darrel Graham's stables in June 2019 when he came up for lease, and now we have bought him outright. We knew he had some issues, but we took the gamble on him because we thought he might be a nice horse for Zac to drive.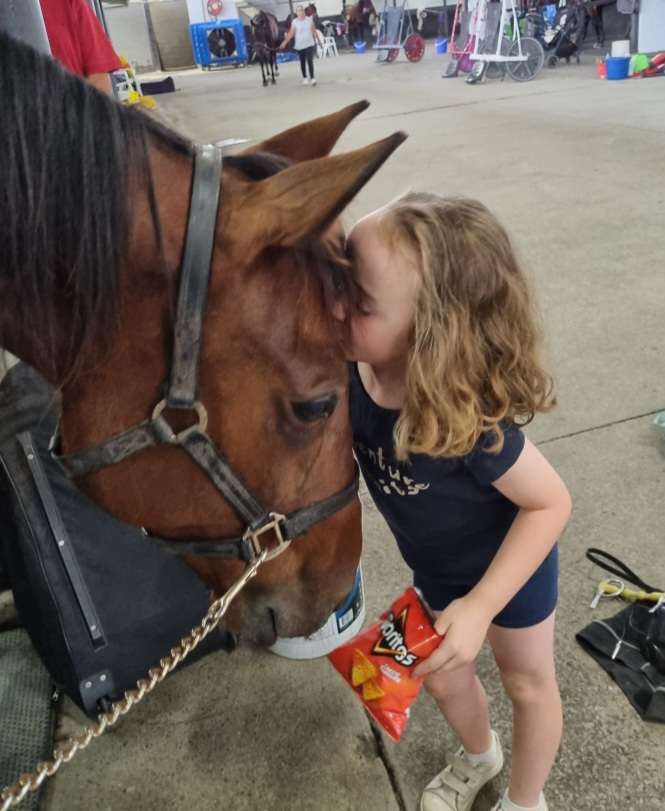 "He's the sort of horse that has to be shod right. I could do the front shoes okay but was a bit lost with the back ones. But I've learnt a lot from Gavin Crone. He taught me what to do with the horse and I feel I've now got his shoeing right thanks to Gavin," Chappenden said.
"But he is a hot-headed horse, too hot for me to handle in fast work, and that's why Phil does all the fast work with him," Kendall added.
Hot-headed might be an understatement.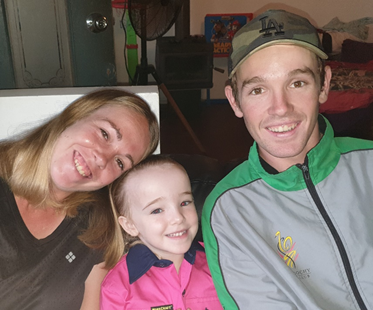 The youngest of five foals out of the 19-win ($85,837) Speed King, Picturemerollin, has put both of his owner/trainers out of commission at various times.
In May last year, when Chappenden was laid up after surgery on both his wrists, Kendall had to take the reins. His tendency to get too keen around the small Toorbul track resulted in a track accident where she suffered a concussion and had to be hospitalised. Not long after Kendall fell out of the gig behind Mister Hart,
Chappenden also had a bad fall from him after taking a tight bend the wrong way, resulting in a broken nose and cheekbone. Six months prior to that Mister Hart had also fractured Kendall's sacrum (lower bone in the back) after a trackwork accident.
"We have been to hell and back with him, but we love him to bits and wouldn't have it any other way. We will stick to Redcliffe now. He's really thriving there at the moment. It's hard to say who is better, him or Diego Delgado," both Chappenden and Kendall said.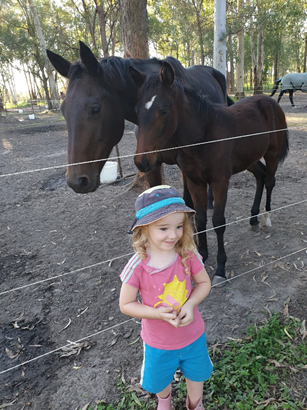 With still more than four-and-a-half months of this season remaining, Chappenden and Kendall are also in equal first place in the 2023 Redcliffe Horse-of-the-Year title. Their 7-year-old Union Guy 10-win gelding, Diego Delgado (1:54) currently shares top billing with the Peter Greig trained mare, Forgive Me.
Diego Delgado also won three races in a row at Redcliffe on August 10, 16, and 24 and then won again at Albion Park last Thursday (September 7).
"He's won 10 races now ($54,248) and we have had him since his first race start. There's not too much between him and Mister Hart, but I think Mister Hart is still just at the top of the tree at the moment" said Kendall, who works a team of 12 at Toorbul.
The top 10 points scorers so far are: 1=) DIEGO DELGADO & Forgive Me 29 points; 3) Press Statement 27; 4=) Betting Baron & Vermont 26; 6=) MISTER HART, Major Tralee, & Tactfully Miracle 25; 9=) Little Change & Matai Reactor, & Favreau 24.
Chappenden and Kendall have three children, Kaylah (26), who helps Chappenden with the daily stable work; Zac (20), who has been at Emma Stewart's Victorian barn since February; and 8-year-old Sienna.
Kendall has now trained 82 winners, 287 placegetters, and banked $553,716 in purses since the 2013-2014 season. Her best season came in 2019-2020 when she won 27 races and $172,721.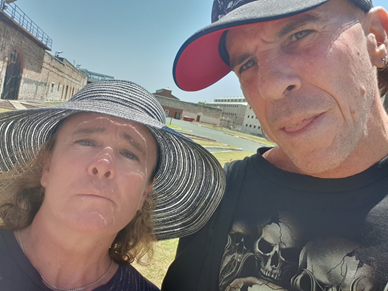 She has also driven nine winners since 2013-2014 – 47 less than Chappenden.
Chappenden works at the stables most days with Kendall helping when she is not working her regular job. Kendall works at Princess Alexandra Hospital as a researcher for Metro South Health. She specialises in spinal injury and brain injury rehabilitation.
"I used to run a produce business but when Zac left home, I decided to take the horses on full time" Chappenden said. The stable is a real credit to all of the family. Kaylah does a huge job at the stables every day to help out," Chappenden said.
Their top five horses (in stakes won) have been: Mister Hart 15 wins and $96,368; Holdingnocurrency 14 wins and $87,419; Wild About Town 13 wins and $74,734; Aroona seven wins and $57,235; and Diego Delgado 10 wins and $54,248.
Their black with the purple hoops and armbands silks could be seen at Kilcoy yesterday (Sunday September 10) when Little Auckland, Badluckbaz, and Lara Bay finished second, and fifth third in races three, five and seven respectively. Kendall drove all three.