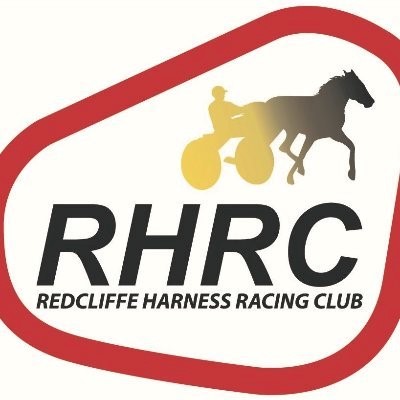 By Duane Ranger
(Story courtesy of Redcliffe Paceway – all photos courtesy of Dan Costello)
The Melbourne Cup might have attracted a crowd of just 10,000 at Flemington last Tuesday, but 'Cup Day' did lure record numbers to Redcliffe Paceway on the same day.
For the last decade the Redcliffe Harness Racing Club has hosted a 'Melbourne Cup Race-day'. This year the Club hosted a six race non-tote TAB meeting which ran from 11.15am to 1.45pm.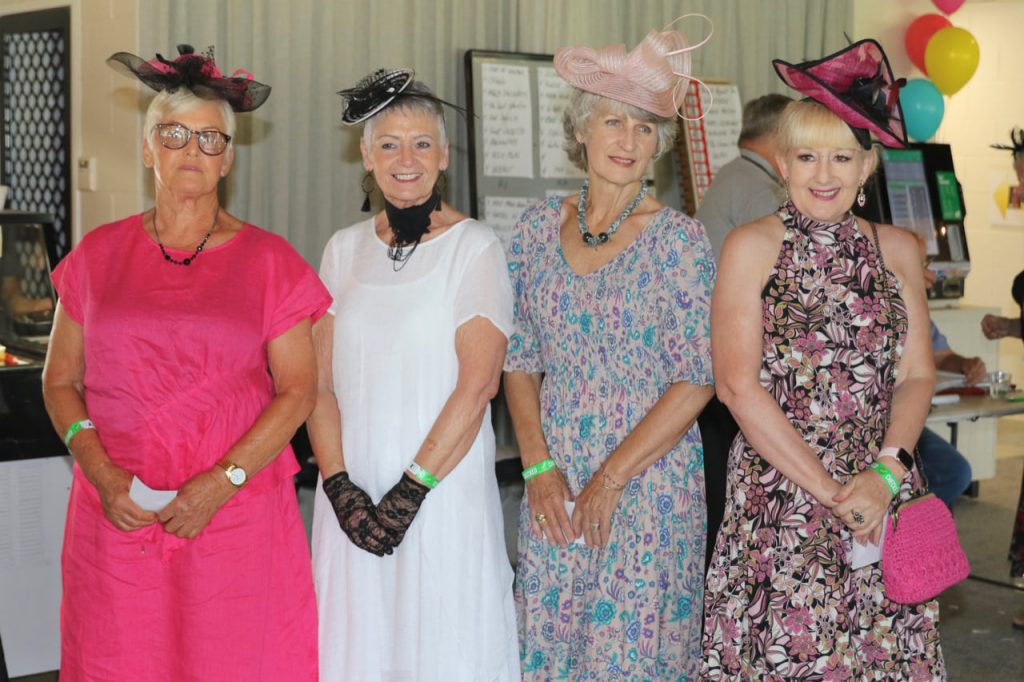 "The restaurant was absolutely full and couldn't hold any more than the 150 patrons we got. I think Tuesday's crowd was the largest in the refurbished restaurant in the 10 years we've been conducting 'Melbourne Cup Day'. That is huge during Covid," said club president, Bernie Ring.
"We had six races this year instead of the usual five. There was also a lot of colour and glamour and fun times. The racing was of a high standard and they were all finished before the Melbourne Cup (at 2pm), so people didn't have to rush to watch the big race. Bookmaker, Stephen Anthony, had a good day," he added.
Meanwhile, renowned auctioneer and Toogoolawah horseman, Darren Ebert, trained two of the six winners, book-ending the programme with Cammibest 4-year-old entire, Brisket (9) in the first event and 7-year-old Santanna Blue Chip gelding, Chump Chop, in the last.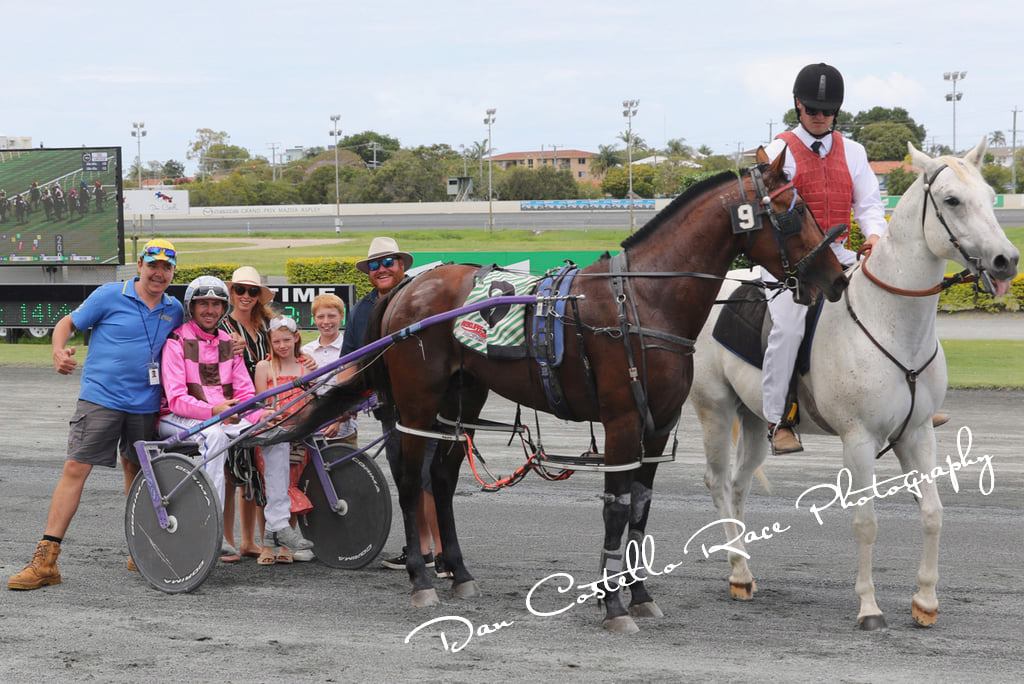 Chump Chop's 1:56.7 mile rate was the quickest of the day. He won by 2.9 metres.
Ebert also trained Whateley to run a close-up second in race five and Gosling In Flight, to third in race six. Peter McMullen and Clint Sneddon were the respective drivers.
Ebert owns and bred Brisket. He also owns Chump Chop, but he was bred by Paul Mullen.
Brisket is the last of six foals out of the unraced and now deceased Ultimate Falcon mare, Ultimate Jewels.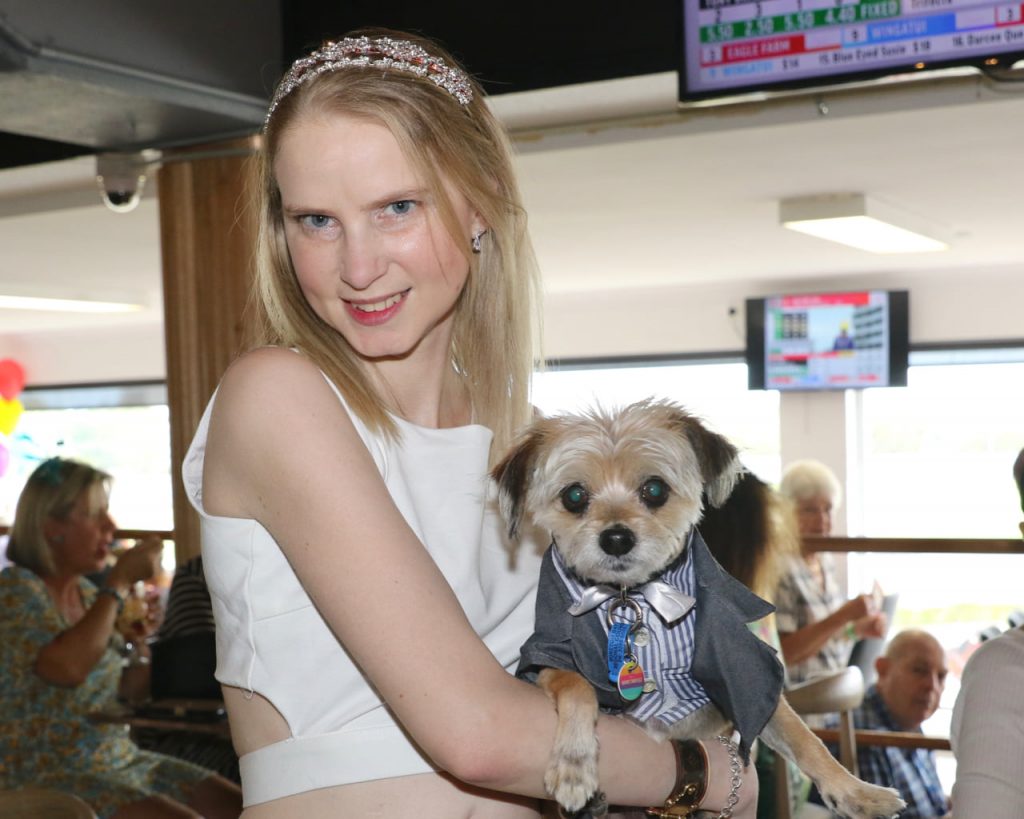 Brisket's full sister Jewel Lehigh (2011 Cammibest mare), won 28 races, $387,860. And clocked a 1:52.8 mile rate.
He was Lot 70 ($1,000) at the 2018 Redcliffe Yearling Sale.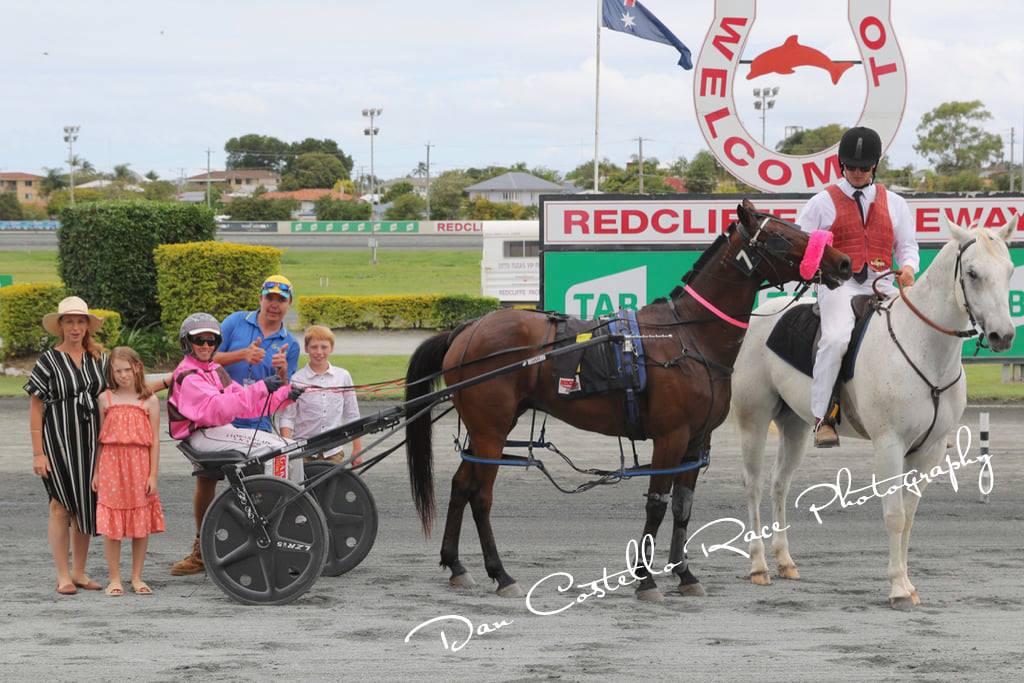 Winners from last Tuesday's 'Cup Day' meeting were (all from the 1,780m mobile):
Race 1: The Darren Ebert trained, owned, bred, and Peter McMullen driven, BRISKET (9). 2:00.7 mile rate.
Race 2:
The Graham Dwyer trained and Peter McMullen driven SO BOBS YOUR UNCLE (4). Owner(s): C Turton, W G Jackson, D Turton. Breeder(s): Breckon Bloodstock Limited. 1:57.9 mile rate.
Race 3:
The Lachie Manzelmann trained, owned and driven HARRY CROFT (1). Breeder: Wayne Sullivan. 2:00.6 mile rate.
Race 4:
The Dayl March trained and driven BONNIES CAM (4). Owned and bred by Gregory Smith. 1:58.9 mile rate.
Race 5:
The Trent Hodges trained and Noel Parrish driven DARTESIAN (2). Owned by Emilee Annets and bred by Tony Chisolm. Mile rate: 2:02.6.
Race 6:
The Darren Ebert trained and owned CHUMP CHOP (7). Bred by Paul Mullen. Mile rate: 1:57.6.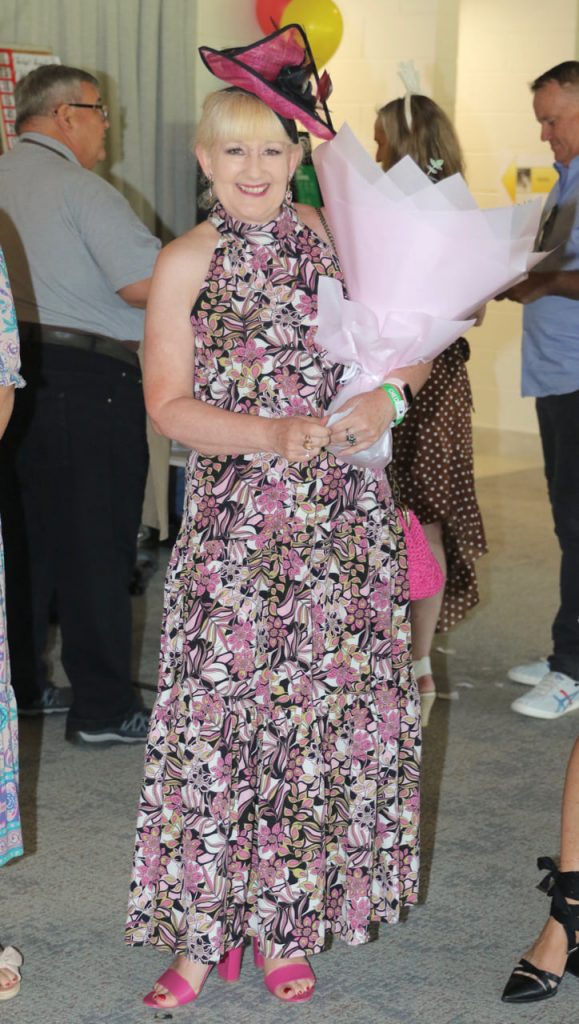 Extensive results can be viewed here:
https://www.harness.org.au/racing/fields/race-fields/?mc=RE021121
Footnote: The only winner from 'Cup Day' racing at Redcliffe Paceway this week is the Hodges trained Dartesian, who has drawn three in race six (8.20pm) on Wednesday night.