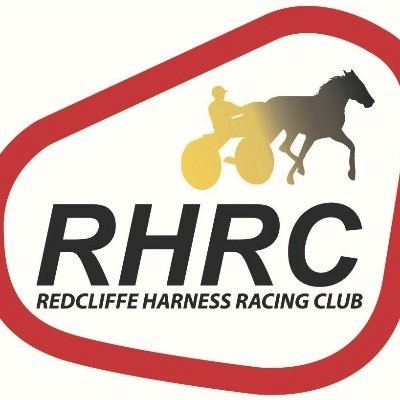 by Duane Ranger (Courtesy of Redcliffe Paceway)
Saturday's Redcliffe Oaks winner Amore Vita now has her eyes firmly set on more Oaks glory both here and in New Zealand.
"Any Oaks race is prestigious and the Redcliffe edition on Saturday night was no exception. The filly has come through the race exceptionally well," said trainer Nathan Purdon who was having his first starter at 'The Triangle'.
"I'm so pleased for owner Steve Dolan and his family. Even though he lives in New Zealand, his family are from Redcliffe. They were brought up in the town, and some were on-course.
'So, for them the Redcliffe Oaks I'd say would be just as significant as say the New Zealand or New Victoria Oaks," the Victorian (Avalon) based horseman added.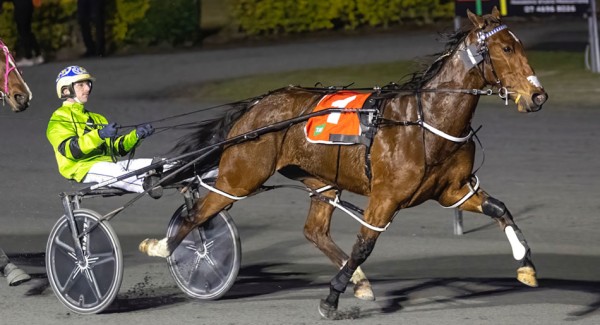 In fact those two prestigious Group One events are on the cards this year providing Amore Vita can get through the Queensland Oaks (July 23) she will have a ;let up and then be aimed for Group One Victoria Oaks October 8 and Breeders Crown in Sydney October 29.
"She's as good as any 3-year-old I've sat behind, so a trip back home for the New Zealand Oaks at Addington in early December," Purdon said.
That's a huge comment considering he said he had sat behind many of his father Mark's champion fillies, including the 2013 New Zealand Oaks winner, Adore Me.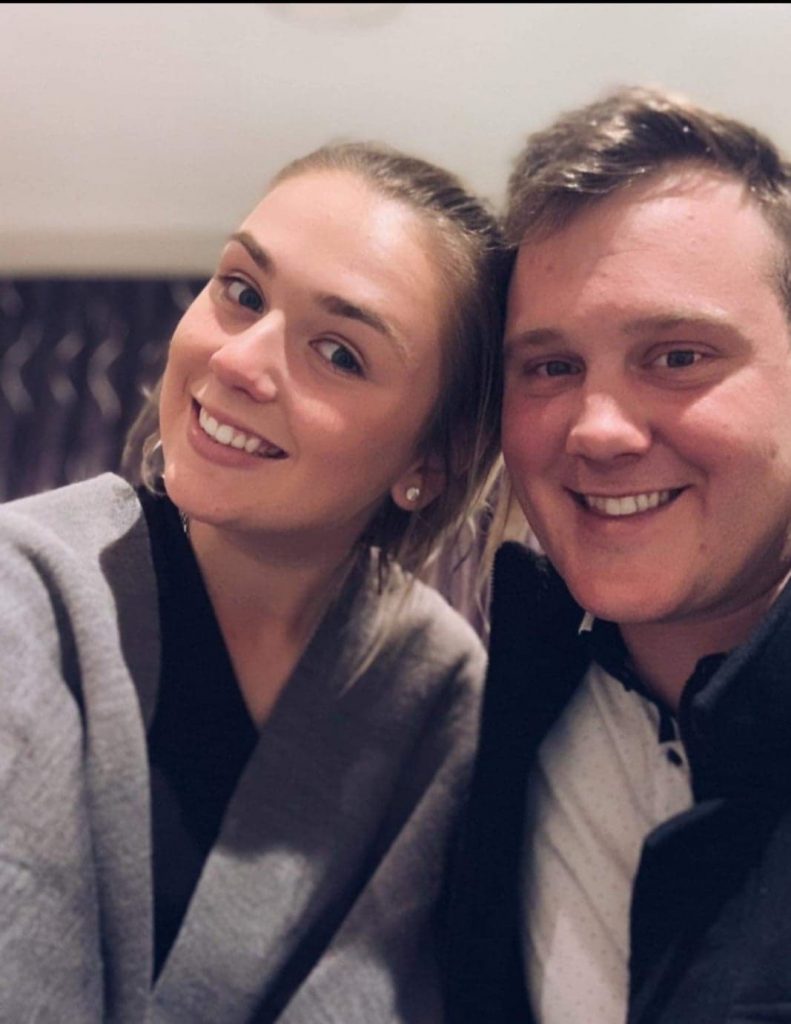 "The New Zealand Oaks certainly means a lot to me and my family. My father has won it and so has my Uncles Barry and Tony Herlihy (MNZM) my late grandfather, Roy (MBE).
"This horse is only just coming to it now. She's starting to hit peak form but give it another six months to a year and she could be anything," Purdon said.
New South Wales top reinsman Cam Hart, who replaced Chris Alford, drove Amore Vita for the second time on Saturday. They drew three,
the ace and led from the outset. The race thereafter was for second with the $1.04 favourite winning the 2,280m mobile event as he liked by 5.5 metres with a 1:56.5 mile rate. His sectionals were 29.8, 28.5, 27.8, and 28.8.

It was the 3-year-old Art Major filly's 11th win in 16 starts. She's also placed four times and already banked $240,185 since making her Australia debut with a win at Bendigo on October 26.
She is owned and was bred by her original trainer, Dolan, and the estate of G. R. Adamson.
"She has wicked high speed that she can sustain for a long period. The first few runs this campaign she' was a bit flat but since May she has really lifted her game and is now as good as she has ever been," Purdon said.
"She only had three starts (one win) in New Zealand. She had breathing problems early on and I took over the training when Steve left her here for a heat of the Breeders Crown in November," Purdon said.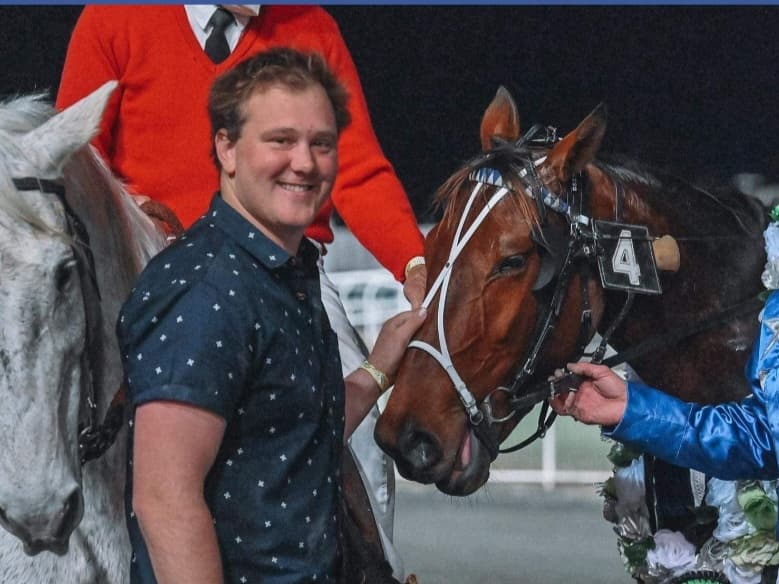 Amore Vita ran second in that 2-Year-Old Group One feature, but has since won the Group One Vicbred 2yo Fillies Final on New Year's Eve and two Group Threes – the Gold Chalice in February and now the Group Three Redcliffe Oaks.
As for Purdon, he well aware about the public expectation that came with the surname 'Purdon'.
But the Kiwi is certainly living up to his bloodlines. At 26 he's already trained 41 winners ($1.4m) from 170 starts in Australia – six of them amazingly have been Group Ones.
They came via Ohoka Punter in the 2016 Blakes A Fake Pace; Amazing Dream in the 2021 Blacks A Fake, the 2021 Rising Sun; and the 2021 Queens Of The Pacific; Amore Vita in the 2021 Vicbred Fillies Final; and Spellbound in the 2022 Ladyship Cup.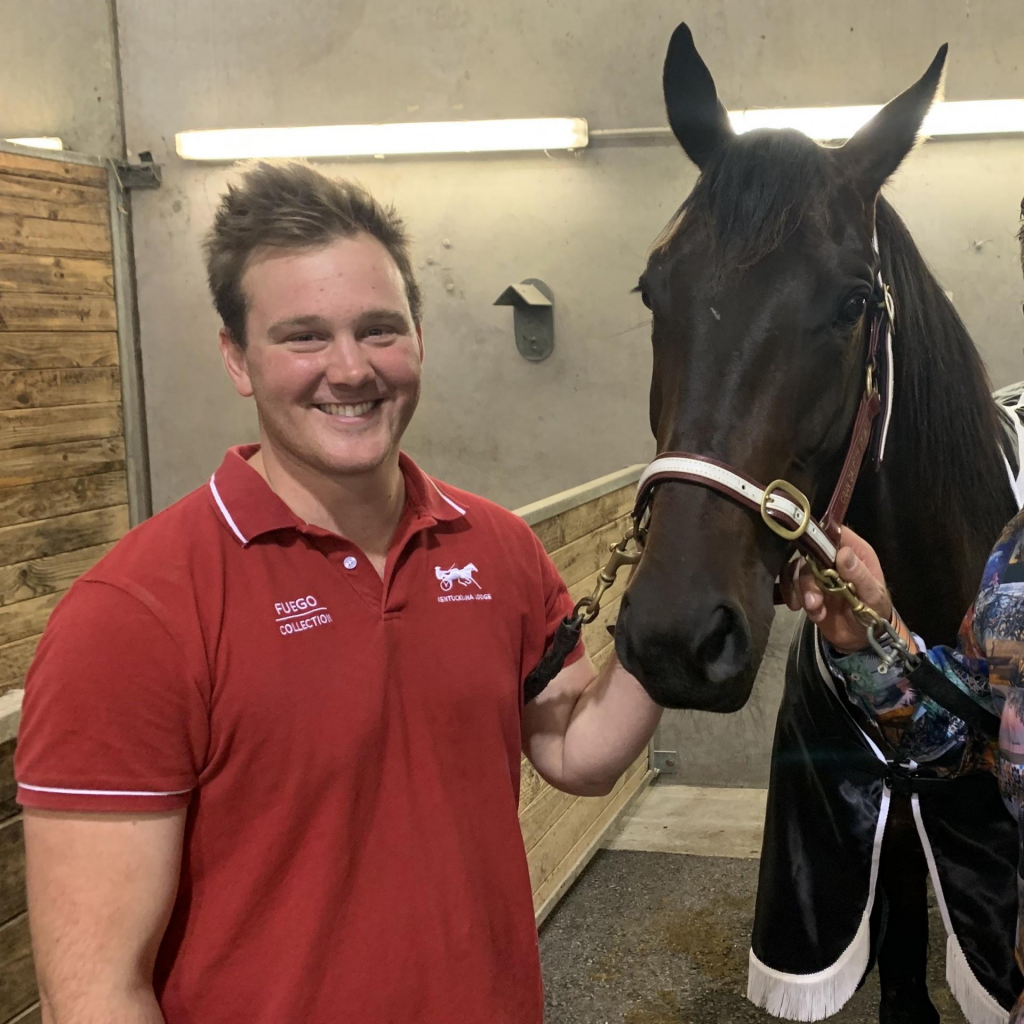 Purdon has also reined 69 winners ($657,145) in Australia including Ohoka Punter in the Group One Blacks A Fake Pace.
"I enjoy racing and winning on all tracks. Redcliffe is certainly unique and I enjoyed my experience there. The three corners are very tight and because of that you would think some horses would hang inwards but some don't, they fan out.
"I'd certainly race there again, the hospitality and the people were wonderful. But for now, I'll head home and tend to a couple of my 2-year-olds before coming back to prepare Amore Vita for the Queensland Derby," Purdon said.
Those two 2-year-olds are Bettor's Delight colt, Oliver Dan, who will trial this week and Vincent gelding, Our Vinnie.
"I like them both quite a bit, but like all 2-year-olds time will tell," Purdon said.
Purdon paid a tribute to his parents Mark and Vicki, who had not only given him the best possible grounding in life but also helped him pursue the same career as his famous family.
"I am nothing without them. They are both wonderful people and I'm honoured to have them as my Mum and Dad," he said.