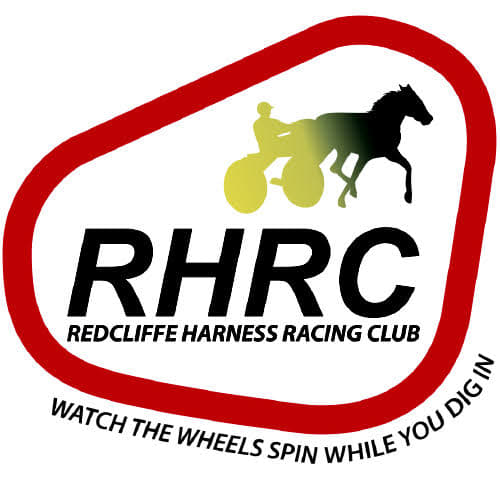 By Duane Ranger (courtesy of Redcliffe Paceway)
New South Wales horseman, David Druitt, has won his first Redcliffe race at just his second start. It was also his first victory of the season.
After training and driving Bettors Moon to sixth at 'The Triangle' last Wednesday, the 63-year-old then created his Redcliffe milestone the following afternoon when he conditioned and reined Oratoria to win the fourth event – the Hustler Raptor Maiden.
The 3-year-old Well Said gelding, who was the $1.12 fixed odds favourite, is one of three horses brought north by Druitt. The other is Crafty Match.
"I'm glad I came up. It's the first time I've come up here since I started training and driving horses back in the early 1970s.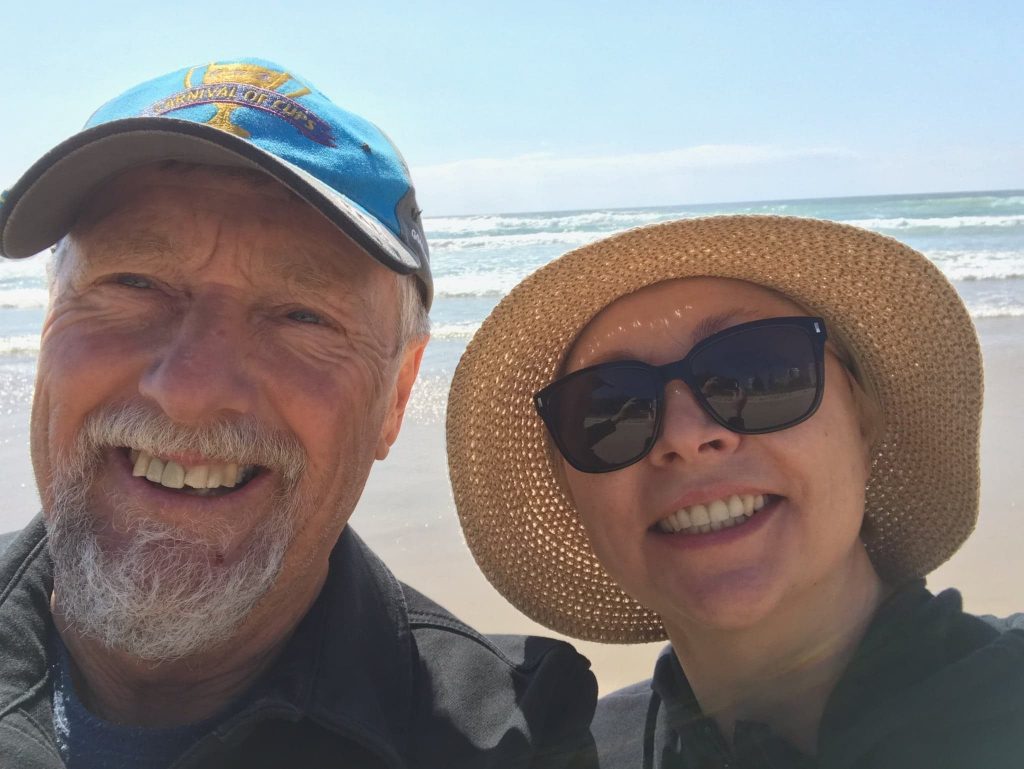 "I was actually going to let Rickie Alchin bring up the Qbred horse (Bettors Moon), but he recommended I bring a small team up and have a working holiday," Druitt said.
"I'm glad I did, the club has looked after me very well, and I can't thank local lads Zac (Smith) and Luke (Thurgood). They are up at 5.30 every morning and when I come down to the stables, they are all mucked out. I have nothing to do. Great Queensland lads!" he added.
Druitt and Oratoria started from gate one led from gate one and at the bell were 10m clear. Even though he still has much improvement left in him, Oratoria won easily by 18.9 metres, pacing the 1,780m mobile in 2:13 with a 2:00.2-mile rate.
His sectionals were 29.4, 29.6, 30.4, and 31.7. It was Otatoria's first win in two starts. he ran second on debut at Wagga on June 17.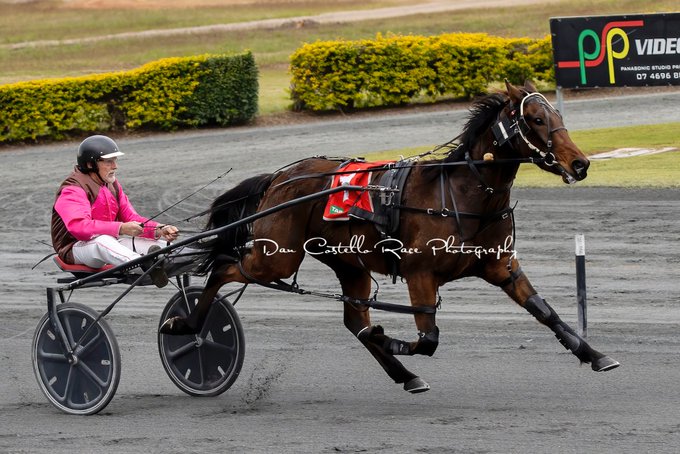 "I paid just $1,500 for him off a breaker. He said he had a lot of ability but just couldn't make his way around a racetrack. I train him on my 1,200m track back home and have taken my time with him and he's now slowly coming to it.
"That win was his first race on track less than 1,000m. I've nominated him for Redcliffe again on Monday night. The only way he is going to learn is by keep going around," said owner, Druitt.
"He had a heart scare early on but is over that. He has an unbelievable motor and is an annoyingly good horse. He gets fired up and can sometimes take a lap to pull up," he added.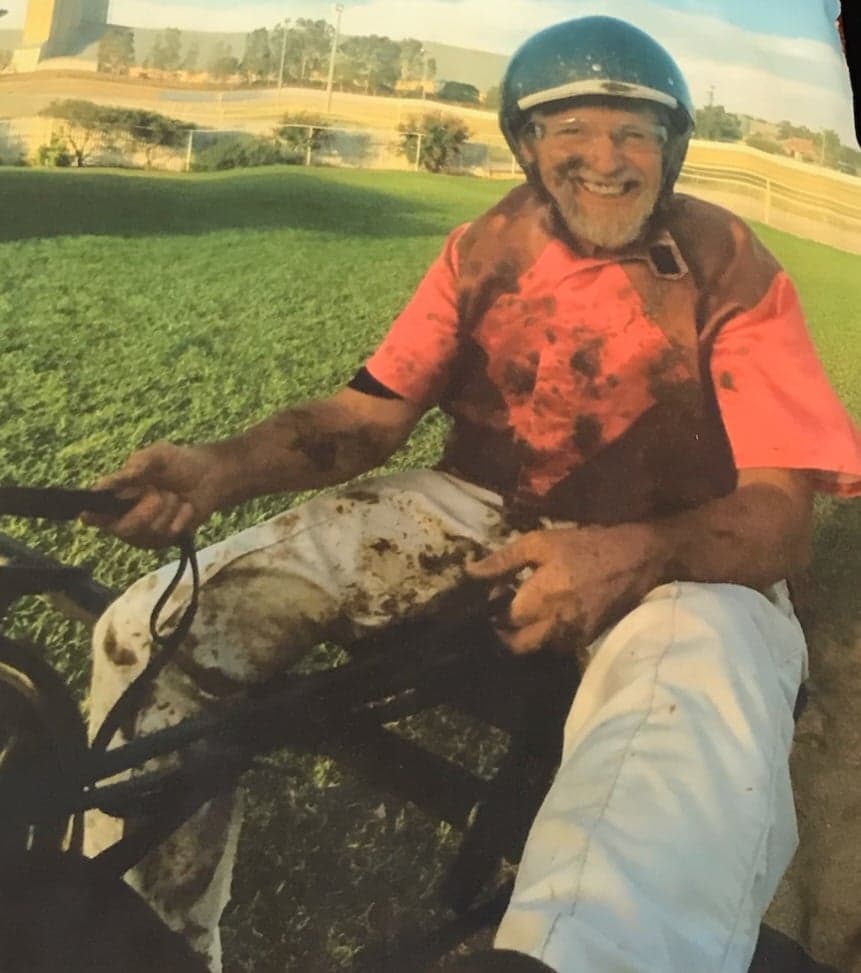 The Brucedale (10 minutes from Wagga Wagga)-based farmer, still regards himself as a hobby trainer after almost 50 years.
"When there's a drought, I'm a horseman, and when the farm goes good my horses become donkeys," he joked.
Druitt praised both the Redcliffe maintenance staff and its committee.
"It's a unique track all right with those three tight bends, but the surface is fantastic. The track staff need to be applauded for the times and the way the track is turned out.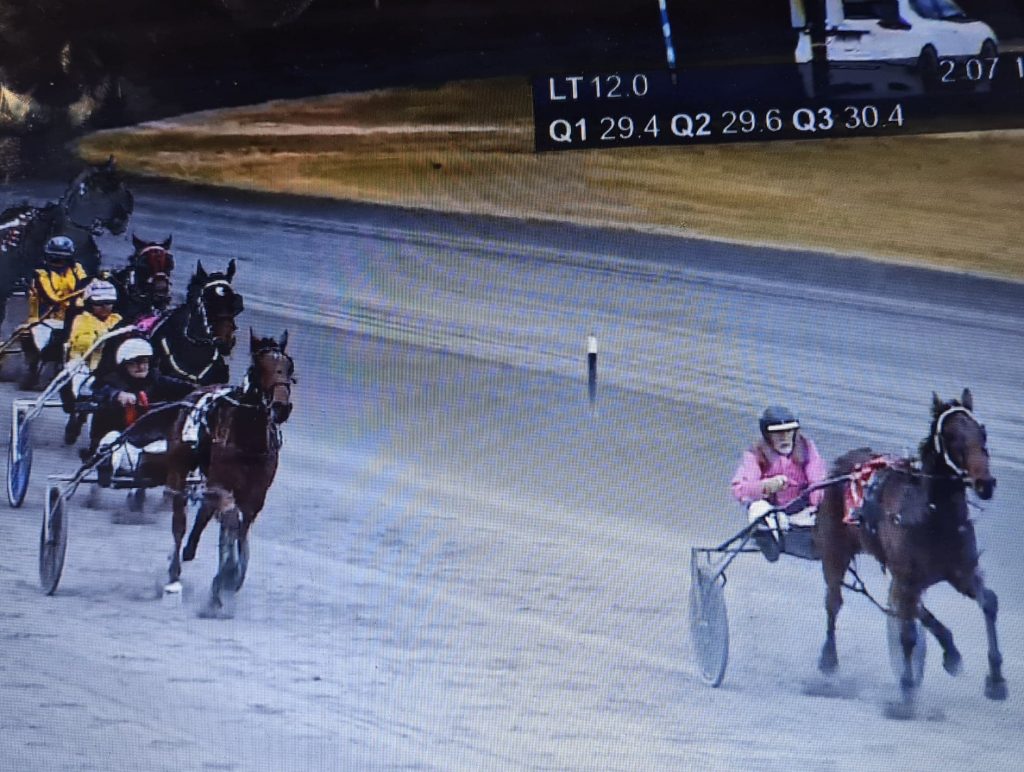 "Officialdom at the club are also progressive. They are very hospitable. I think they have a great future, especially with the Dolphins also setting up in the town next year.
"Like the town the club is a very go-ahead one – and after all these years I'm glad I made the trip up," Druitt said.
Druitt said he arrived on June 23 and would probably make the 14-hour (1,252km) journey home on or around July 20.
Predominantly a cattle farmer, Druitt has also farmed sheep and wheat since leaving school in the early 1970s. Harness Australia records only date back to 1983-84 and in that time, Druitt has trained 405 winners, 778 place-getters. and netted $1.83 million in purses. In the sulky he has driven 370 winners, 694 placings, and amassed $1.55m in stakes.
Druitt's biggest wins to date have come via Ideal In Dreams in the Group two True Blue 2yo Fillies Series at Menangle last year, and Major Comment in the Group Three 2019 Canola Cup Final at Eugowra.
"I'm really enjoying the horses still after all these years. When we downsized to 360 acres, it allowed me to give more time to them.
"It's always been a hobby after farming. A passion you could say," Druitt said.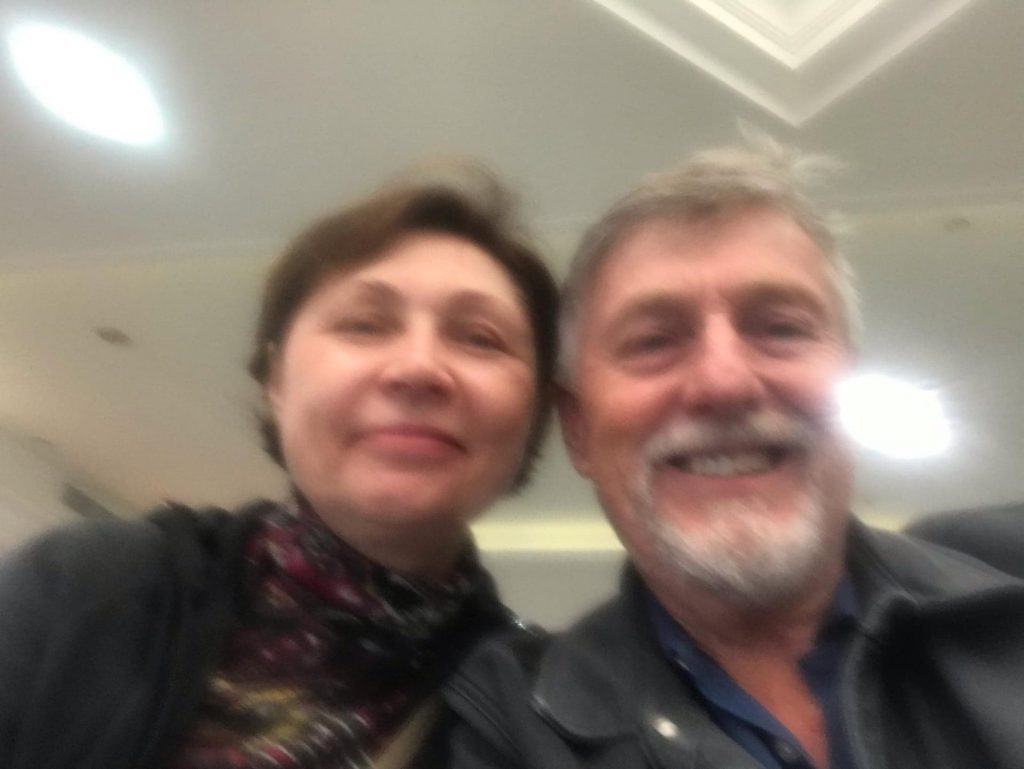 Some of his best horses have been:
Kamwood Izzy 15 wins and $82,297; Saucy Dreams 12 wins and $77,352; Sicilian Slumber 12 wins and $54,350; Brooklyns best seven wins and $58,285; Million Dollar Art nine wins and $47,278; Clock Winder 15 wins and $45,666; Jerrys River seven wins and $43,132; Pure Cam nine wins and $37,765; Lenas Art seven wins and $37,480; and Ideal In Dreams two wins and $37,420.
But Druitt regarded the now 7-year-old, 20-win McArdle – Karamea Dreamin gelding, Saucy Dreams, as potentially the best pacer he has trained.
"I had him up until July 2020 and then I sold him to Peter McMullen. He was a very capable horse who has won more than $100,000 ($150,311).
"I really enjoyed training him. He was the Wagga Horse-of-the-Year in 2018-2019 and 2019-2020. He wasn't the sharpest tool in the shed though. I told Peter his Mum had a real motor but his dad was the village idiot," Druitt said.
Druitt is married to Lilly and he has three sons.
Footnote: The Druitt trained and driven Oratoria has drawn five of seven in Monday's (July 4) ninth race at Redcliffe Paceway. The 2,040m mobile starts at 9.23pm.
Druitt's silks are brown with a pink diamond and pink sleeves.