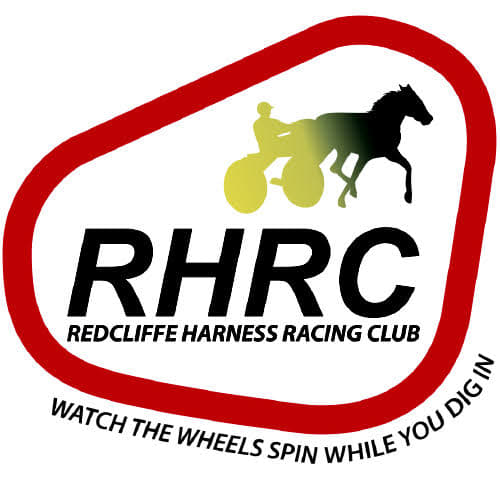 By Duane Ranger (courtesy of Redcliffe Paceway)
Fernvale reinsman, Adam Richardson is riding the crest of a wave at present – and not just on the racetrack.
The 33-year-old married his sweetheart and stable trainer, Alanah Pitt, in Narrandera on October 1. They have a one-year-old son named Caleb, and this week at Redcliffe Paceway, Richardson notched up his 504th career winner.
"Life is pretty good. I love being a husband and a Dad, and there's nothing like driving a winner, no matter how big or small the race is. It would be just nice to find somewhere to rent in Fernvale. There's just nowhere at the moment," said Richardson said.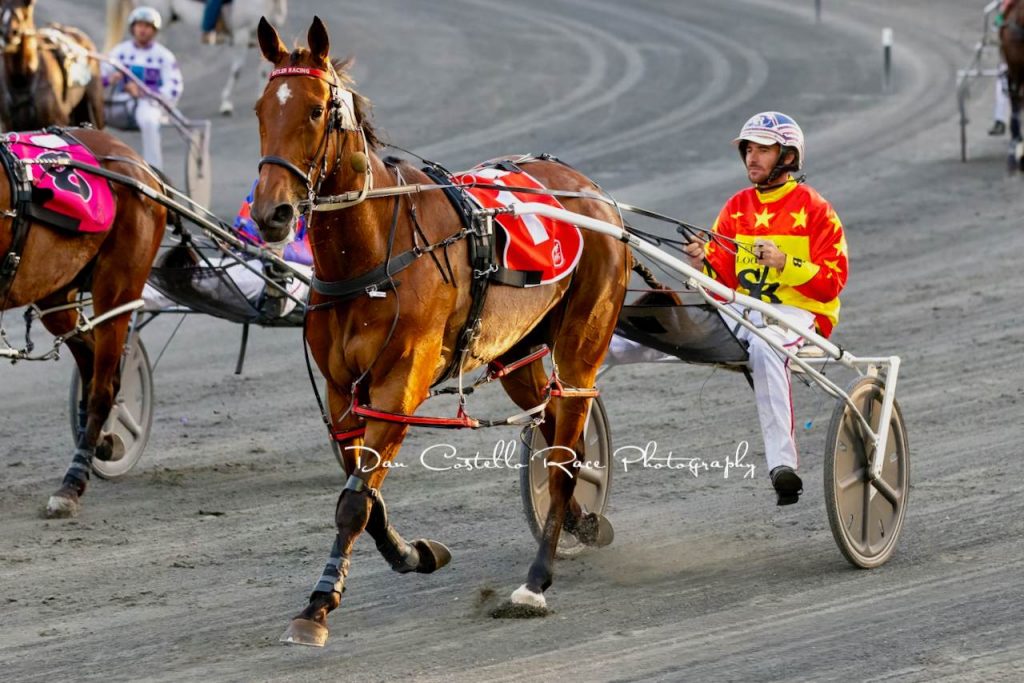 The Richardsons work a team of eight at Ian Gurney's Fernvale stable, which is a rural town in the Somerset region of Queensland. They are also based there.
They relocated from Pitt's hometown of Leeton about seven weeks ago. Before leaving Queensland for Northern New South Wales in 2019, Richardson was one of the best reinsmen going around in Queensland.
He still is!
The Wagga Wagga born and educated reinsman proved that again in race one at Redcliffe Paceway last Wednesday evening (November 23), when another good drive got the Jack Butler trained American Flyer home by half a neck.
That was Richardson's 504th career victory He's also won since – at Albion Park on Saturday night behind the Ian Gurney trained Copperfield.
Richardson 921 times from his 4,701 career drives dating back to his first season in the bike in 2008-2009. All-up he's amassed $2.74 million in purses.
"It was the first time I've driven this horse for Jack. He's always been a good supporter of mine over thew years.
"She threatened to win the start before when Chloe (Butler) drove her. It was a nice drive to get considering Chloe and Lachie (Manzelmann) from the stable both had drives in the race.
"I'm grateful to trainers like Jack, Ian Gurney and Taylor Gillespie, who all give me drives when they can. Even though we are both from New South Wales, Alanah and I want to settle here again and make a real good go of it," Richardson said.
Richardson said he enjoyed racing at Redcliffe Paceway.
"Even though I've yet to drive a Group or Listed winner yet, I've won a lot of races on the track. Redcliffe club is a friendly one and a progressive club that makes you feel welcome. They have done a lot since I moved away. The stables look good," Richardson said.
He said he wanted to get back to the form and statistics that made him one of Queensland's top drivers in the 2018-2019 season. That year he finished fifth on the Queensland Driving Premiership with 115 winners, 102 seconds, and 96 thirds.
He earned $658,206 in driving stakes that season – his most lucrative yet.
American Flyer's second 10th career victory came 62 days after Richardson achieved his 500th career victory – appropriately on his home track – Riverina Raceway at Wagga Wagga.
Richardson won behind Peter Birks (West Wyalong) trained Charlotte Caslick in race two on August 12 – just over 14 years after his first winning drive behind the Darrel Graham trained Shuns Bro on the Gold Coast on June 25, 2009.
"I've worked with horses since I left Wagga High School in Year 10. I love it, especially the driving side of it. It's even more satisfying now knowing you work with your wife, and you have little Caleb to come home to each night as well," Richardson.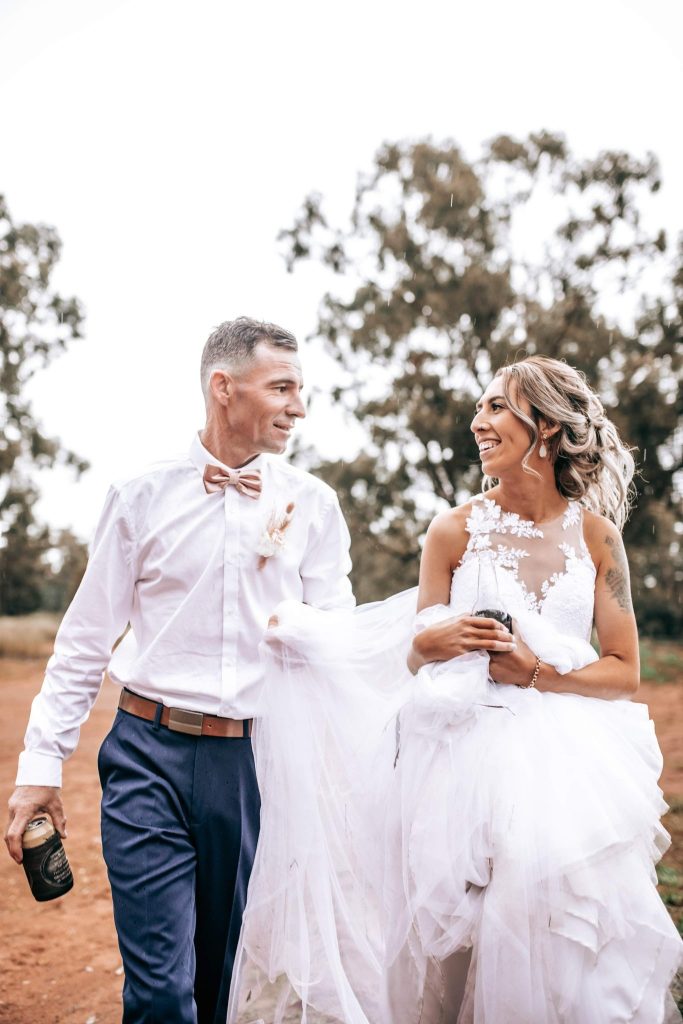 "At home we are a team. At work, Alanah is the boss and gets to drive who she wants. I just do as I'm told," the newly-wed joked.
He said his wife had two babies – infant Caleb and 4-year-old six-win pacer, King Of Trumps.
"There's no way I'll get the drive behind him. That's Alanah's horse and to be brutally honest I'm not allowed anywhere near him."
The Richardsons team also includes 2-year-old American Ideal filly, Firelane Lady, the six-win pacer White Star Peejay, and another New Zealand-bred horse named Quick Step, who is yet to race up here for them.