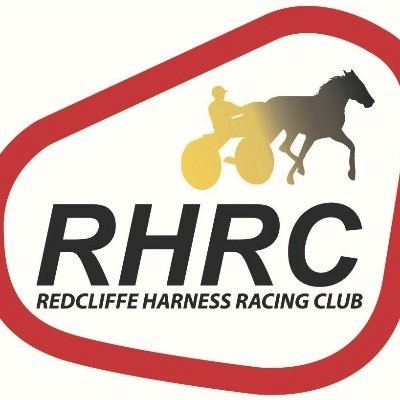 By Duane Ranger (courtesy of Redcliffe Paceway)
Wayne Graham broke in hist first standardbred when he was 14. That was 54 years ago on the same the Birnham property where his family have resided for more than 100 years.
His Dad, Tom, trained a couple of standardbreds back then (1968), and that's when Graham got hooked on harness racing. The 68-year-old virtually hasn't stopped since.
Graham, who started out breaking in standardbreds, and plied that trade for 50 years, has trained 1,049 winners, 1,911 place-getters and banked $6.2 million since Harness Racing Australia Stats were taken in the 1982-83 season.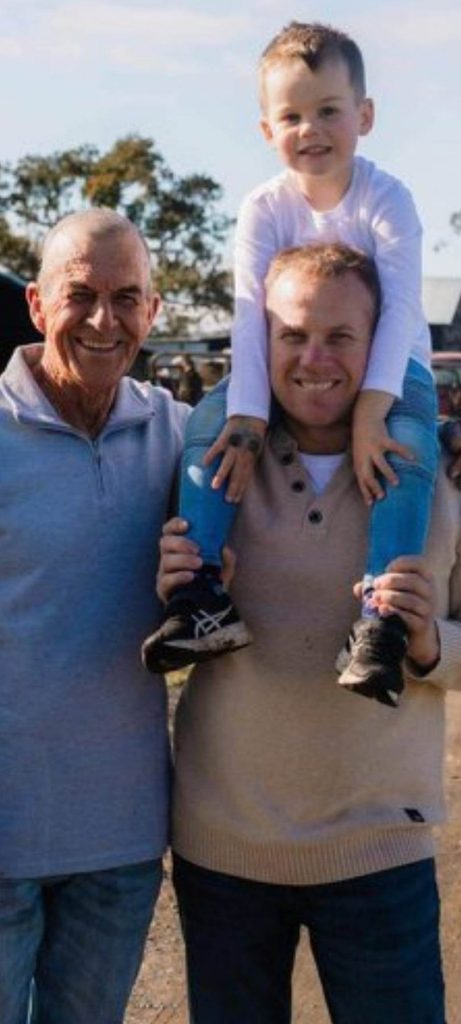 He recorded his 1,048th career win at Redcliffe Paceway last Wednesday night (November 30) when his son Shane drove Pushinit Uphill to easily win race five by 8.3 metres.
The 3-year-old brown Racing Hill gelding has now won two of his 16 starts and placed in five others for $13,0999 in purses for long-time Graham owners, Trevor and Louise O'Reilly.
"I've tipped him out for a three-month spell now. He's still a bit dumb – a remedial type of horse who still hasn't figured out what racing is all about yet.
"He's all legs at the moment and needs to fill out a bit. He should have won the start before but didn't know what to do when the horse went past him.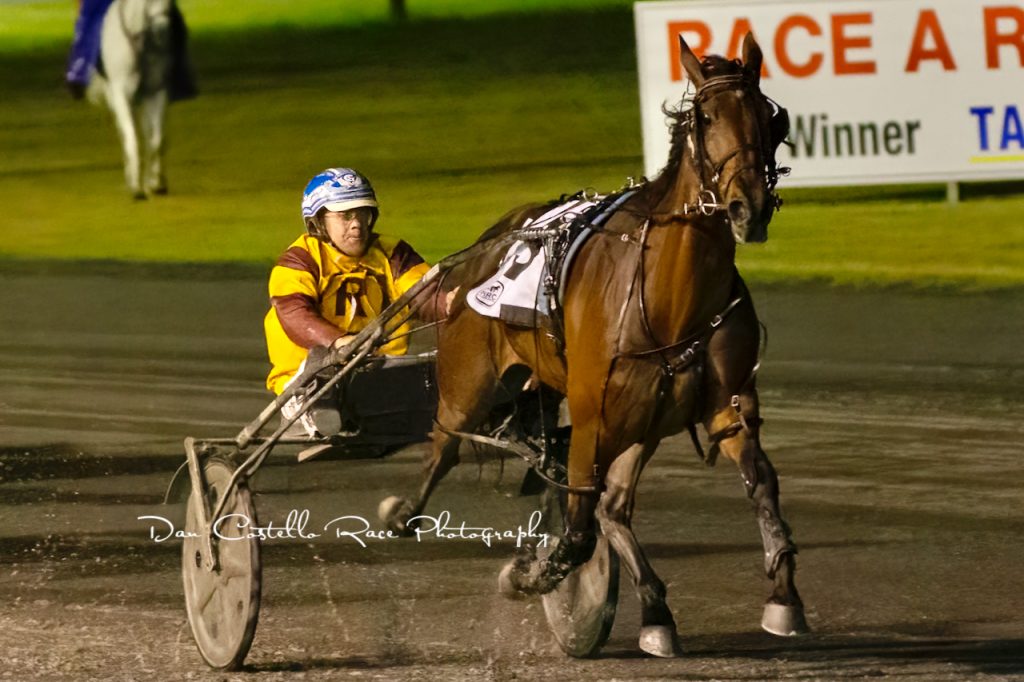 "The penny will click one day and when it does, he should win a few more races. His Mum (Hereiam) was exactly the same. She also took a while for the penny to drop.
"She was a big mare also owned by Trevor and Louise. They have been loyal owners for many years. I'm so grateful for their friendship and loyalty," Graham said.
He said he still loved training winners, especially with his son Shane in the bike.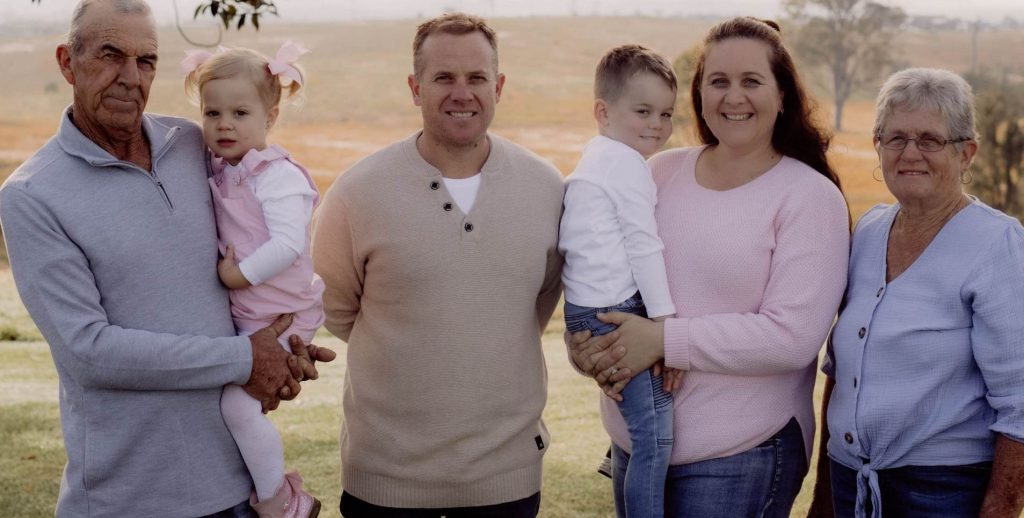 "No-one ever gets sick of that winning feeling, and I'm still waiting for that champion to arrive, but I've always loved harness racing. It got in my blood in my early teens and hasn't left me.
"Lyn (wife) and I did mainly break-ins for 45 to 50 years, and only really got into training a bit later on. We broke in 50 to 70 a year at our peak. This week we have 21 in work, and we still love it," Graham said.
Graham had more than 400 starters in the races for the first time in the 2003-2004 season. Then five years later in 2008-2009 Graham recorded his best season so far with 110 winners from 476 starters. he also placed 253 times that year and banked $590,563.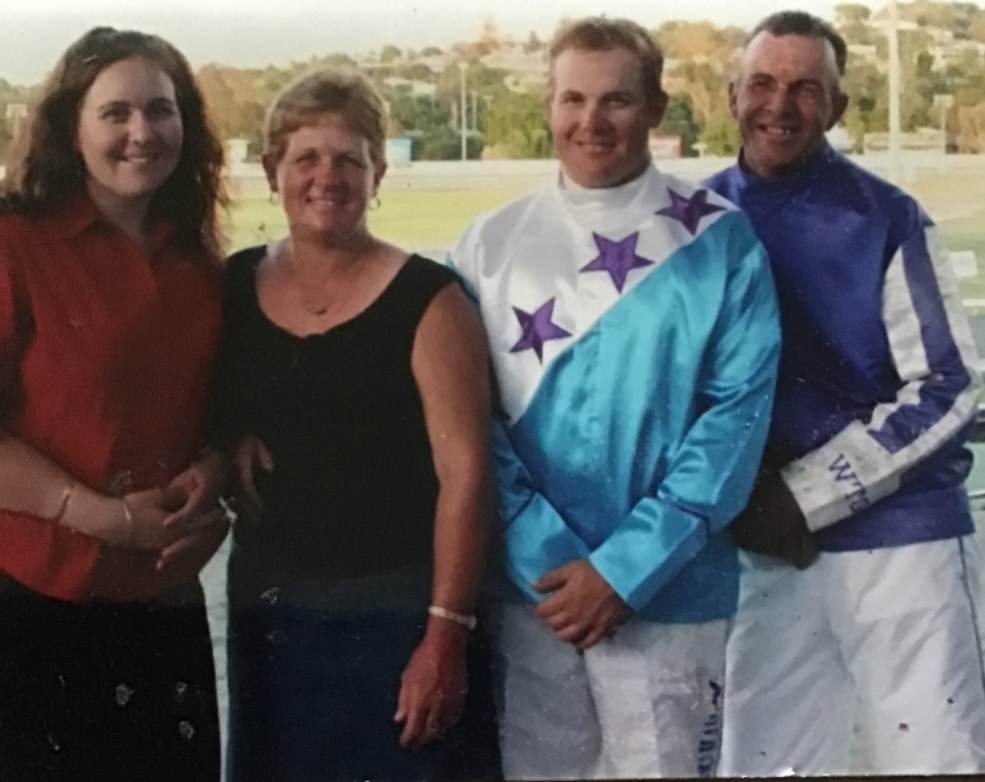 This season Graham has won 25 of his 233 starts and placed 80 times for $251,518 in stakes.
"I've had a good career without boasting about any real stars. I've had a few Group winners but no grand circuit horse yet. That's why I go to work every day – hoping that the good one is just around the corner."
Graham has trained three Group One winners, four Group Twos, four Group Threes, and four Listed events.
One of those Group Threes – the $30,000 Qbred For Life 3yo Fillies Final saw Graham notch up his 1,000th career win when Torque Onetwothree (Shane Graham) scored at Albion Park on November 28, 2020
His three Group One champions have been:
Park Life in the $322,000 Australian Pacing Gold 2yo Fillies Final at Tabcorp Park Menangle in 2016.
Mach Alert in the $100,000 Queensland Pacers Derby in 2011.
Sparkling Melody in the $50,000 Queensland Oaks in 2002.
Group Two:
Jossie James in the $80,000 Albion Park Gold Final in 2016.
Clintal Do in the $50,000 Qbred 3yo Triad in 2017.
Mach Alert in the $50,000 Premiers Cup Final in 2011.
Sparkling Melody in the $50,000 Cranbourne Cup in 2004.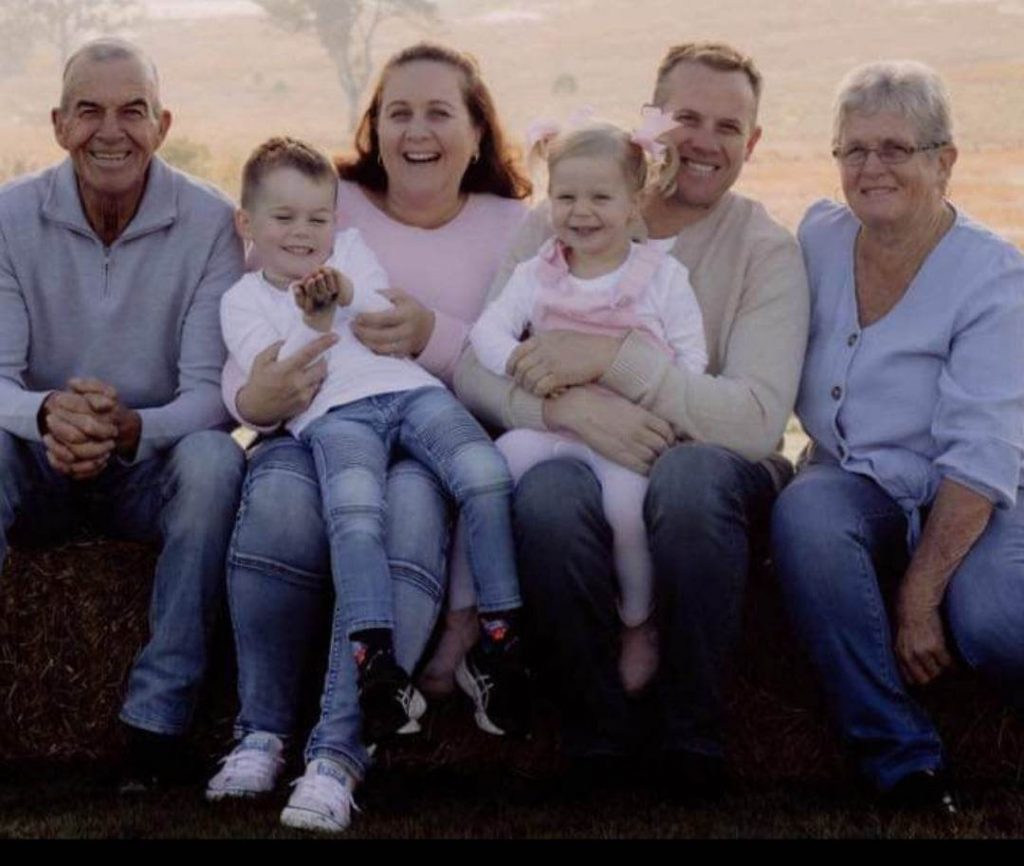 Son, Shane drove every Group winner, except Jossie James, who was reined by Adam Sanderson.
"It's hard to say who my best horse was. I really liked Park Life and Sparkling Melody from a few years back were pretty good and so was Aussie Gold, and more recently Justalittle Torque, who won a Listed race.
"No out-and-out champions – just some very nice horses. I'm still living in the hope that I get my grand circuit horse soon," Graham said.
Graham, an only child, was born in 1954 and left school in 1968. That's when he broke his first horse in.
"I've never looked back. Lyn has been a huge help over the years. She's the rock of the stable, and obviously Shane has played a huge role in our success.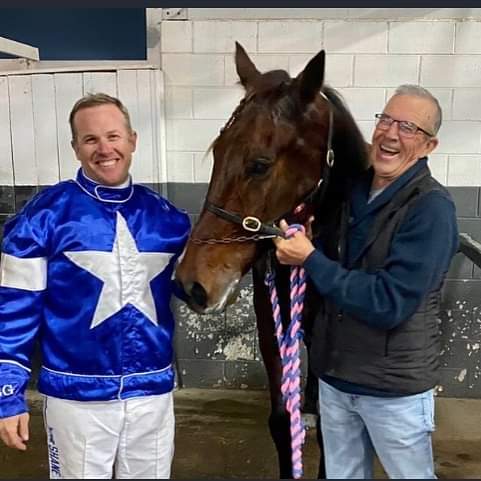 "I'm also very proud of my daughter Tanya, who now lives in Perth, where she is manager of Garrards Horse And Hound. She's been with the company 20 years. Tanya was also a great help when she lived at home, and like Shane was very good with the horses. She could drive too," Graham said.
For the record Graham has also driven 196 winners and 566 place-getters ($880,752) since 1982-83. His biggest Redcliffe winner came behind Graham trained Bossy's Henry in the Group Three 2009 Redcliffe Cup.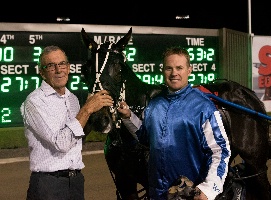 Graham said he seldom drove these days, preferring to leave the steering to his only son. He drove his last winner in 2018-2019 and his most successful season in the bike came in 2012-2013 when he saluted the judge 18 times.
For the record, son Shane has driven 2,956 winners and 4,933 place-getters since the 1997-98 season. His stake earnings currently sit at a whopping $18.6 million.
Included in that impressive CV are eight Group One wins, 18 Group Twos, 15 Group Threes, and 17 Listed events.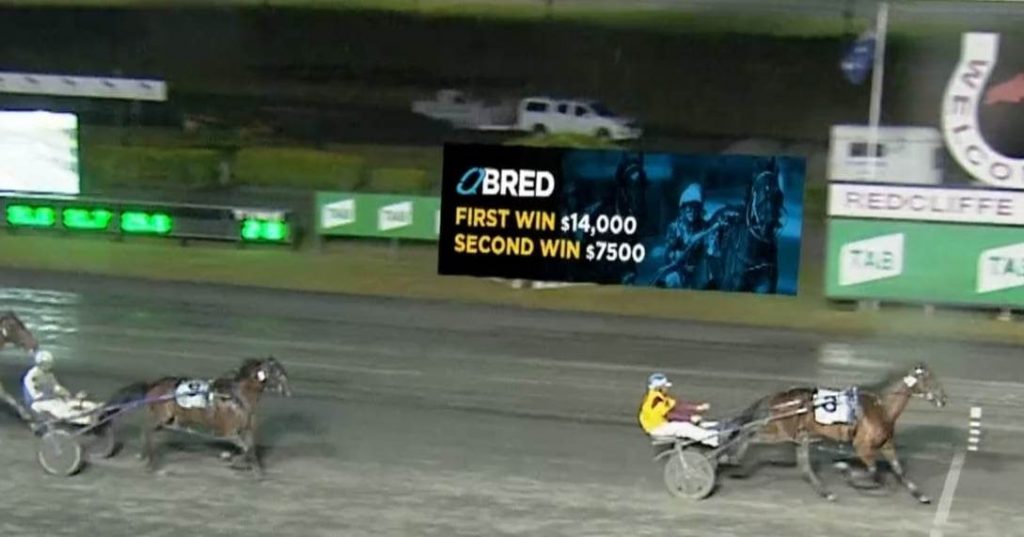 The Wayne Graham trained and Shane Graham driven Pushinit Uphill (3) notches up his second win in 16 starts at Redcliffe Paceway last Wednesday night (November 30). He won by 8.3 metres with a 2:01 mile rate.