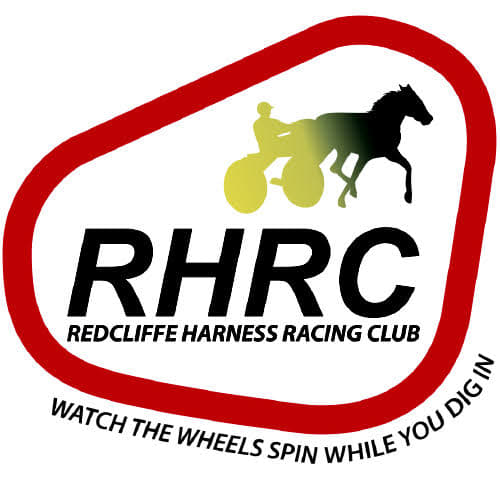 By Duane Ranger (courtesy of Redcliffe Paceway)
Spring Creek horsewoman, Nikki Hanrahan, has already achieved her most lucrative season in 22 years of training – regardless of what happens in the next month-and-a-bit.
The 48-year-old, who is Mum to 5-year-old Destinee, trained her fifth win of 2022 at Redcliffe Paceway last Sunday (November 12). Hanrahan has now netted $35,869 in stakes this season – $8,775 more than her previous best which was recorded last year.
Hanrahan's latest victory came via Matthew Neilson driven Crossed Legs in race eight. The Always A Virgin mare, who drew five, won by 3.7 metres with a 2:01.8-mile rate. She was the $3.30 second favourite.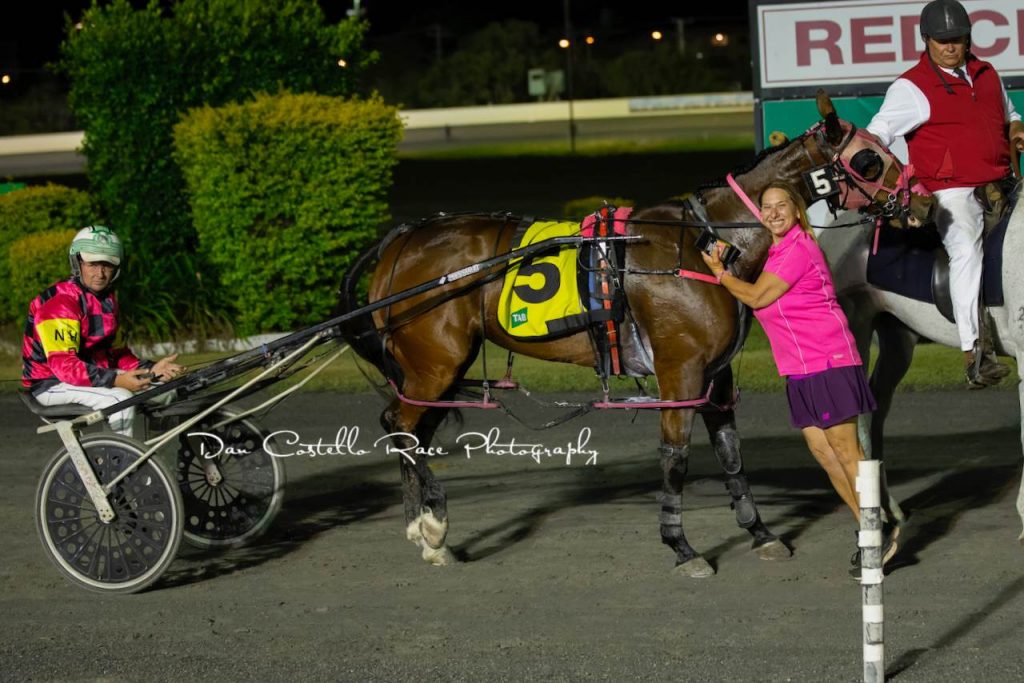 It was Crossed Legs' sixth win in 59 starts. The 7-year-old has also placed 10 times for $32,805 in stakes. Three of those wins came this year.
"I thought she might run first or second, because she went pretty good at Marburg the start before. That was just the second time I've used Matthew. He drove her very well. He's a very good and mature reinsman," Hanrahan said.
The win brought up win number 37 in a career dating back to the 2000-2001 season for Hanrahan.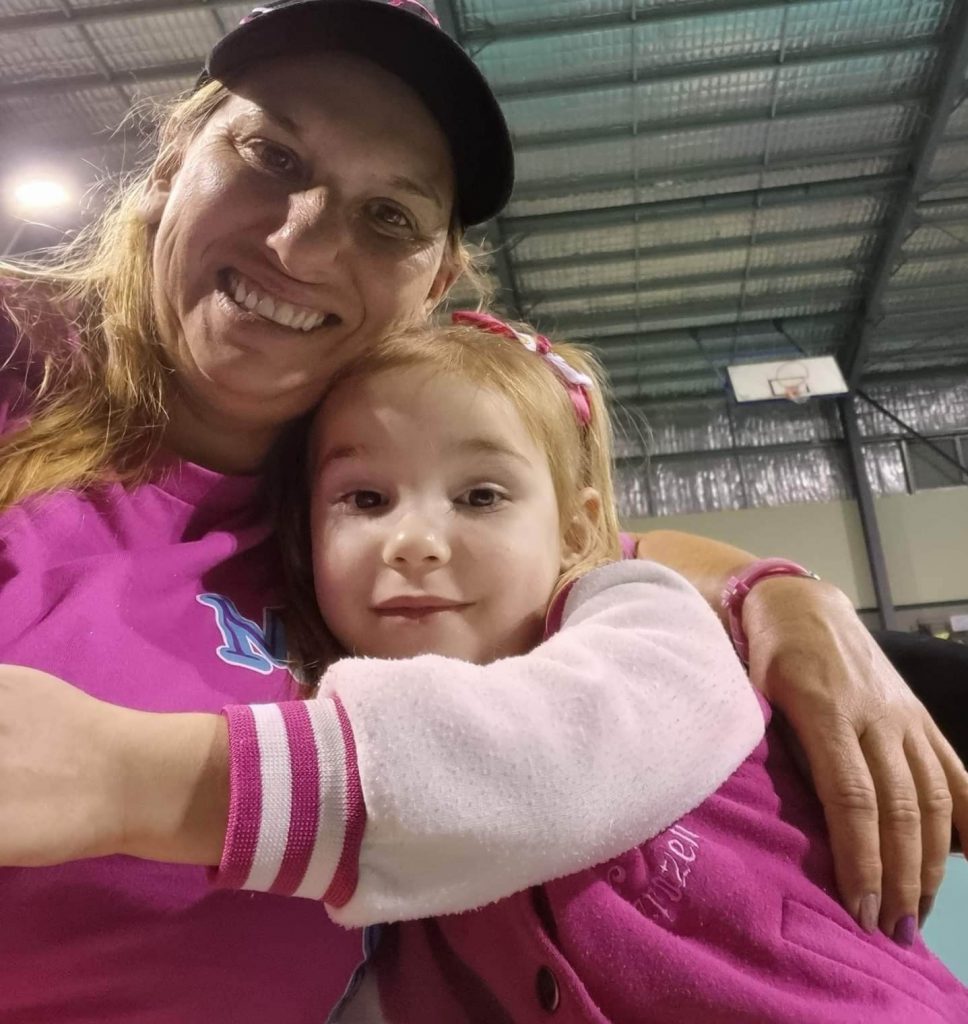 She has also recorded 117 placings from 728 starters and banked $136,995 in purses. The most wins she has recorded came in 2008-2009, when Hanrahan won seven races, but just $8,902 in stakes.
Hanrahan also owns Crossed Legs.
"I bought two horses off Wayne Graham in the middle of 2019. There was this mare (Crossed Legs) and Lefthookrightcross, who won two races at Redcliffe before heading south to Victoria in November 2020.
"I'm currently working a team of five, and even though Crossed Legs might be the pick of them, Major Grandeur is my favourite.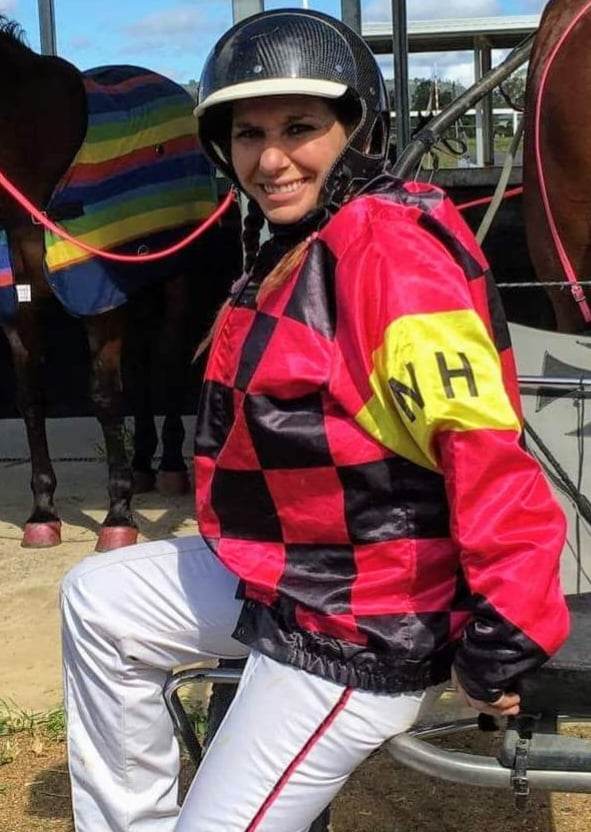 "I absolutely love him. He's rising 11, and still my baby. He's won five races as well. There's just something about him. He's the special one," Hanrahan said.
The other three pacers that make up the Hanrahan stable at Spring Creek (in the Lockyer Valley) are Bustn Feelz Good (12 wins), Mucho Guapa (five wins) and an un-named Boom Boom Hall filly nicknamed " Sparkie" by Hanrahan's daughter.
"Destinee also named my Ohoka Punter weanling colt as well. His is called 'Sunny'.
Hanrahan said she clearly remembers her first training victory.
"That was What A Flirt at the Gold Coast on January 5, 1995.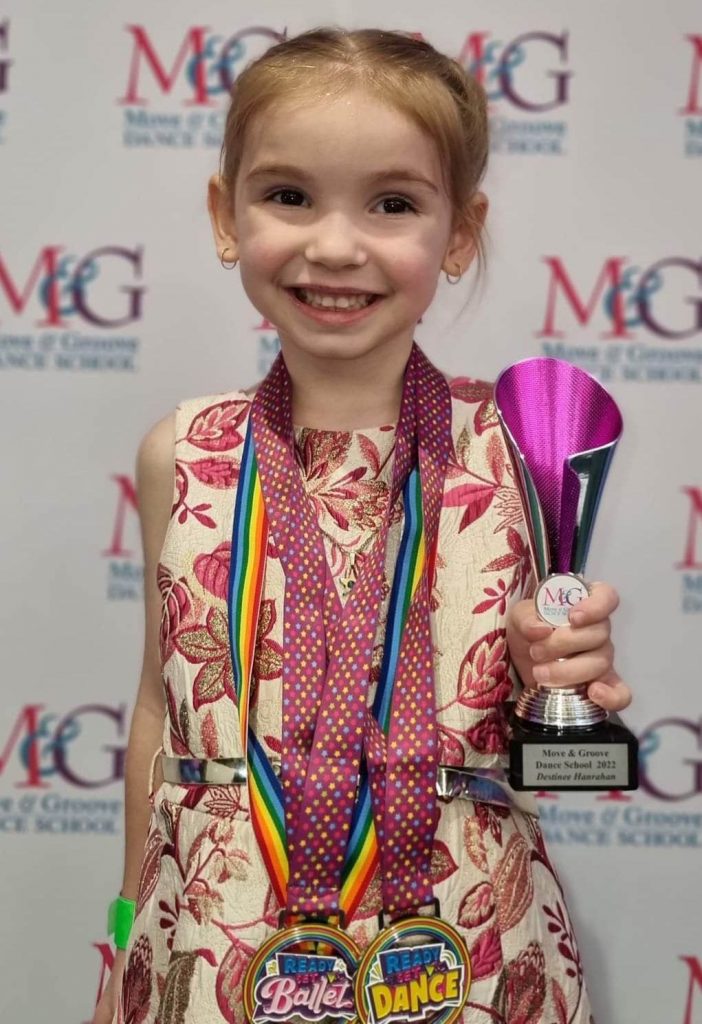 "I got my license behind What A Flirt (before the statistics that are currently being shown on Harness Racing Australia). He was a great horse to me. Then I took him to Pony Club, and he competed well in three-day events.
"I had What A Flirt up until a few years ago when I lost him at age 35. He was my best friend until my daughter came along," Hanrahan said.
Although she doesn't drive much these days due to being a busy Mum and trainer, Hanrahan has saluted the judge 19 times from 638 drives between 2000 and 2022. She has also placed 90 times and banked $60,195. Her last win came in 2010.
"I remember my first winning drive clearly. It was behind an Errol Cain trained pacer named Fly Half, also on the Gold Coast on June 16, 1992.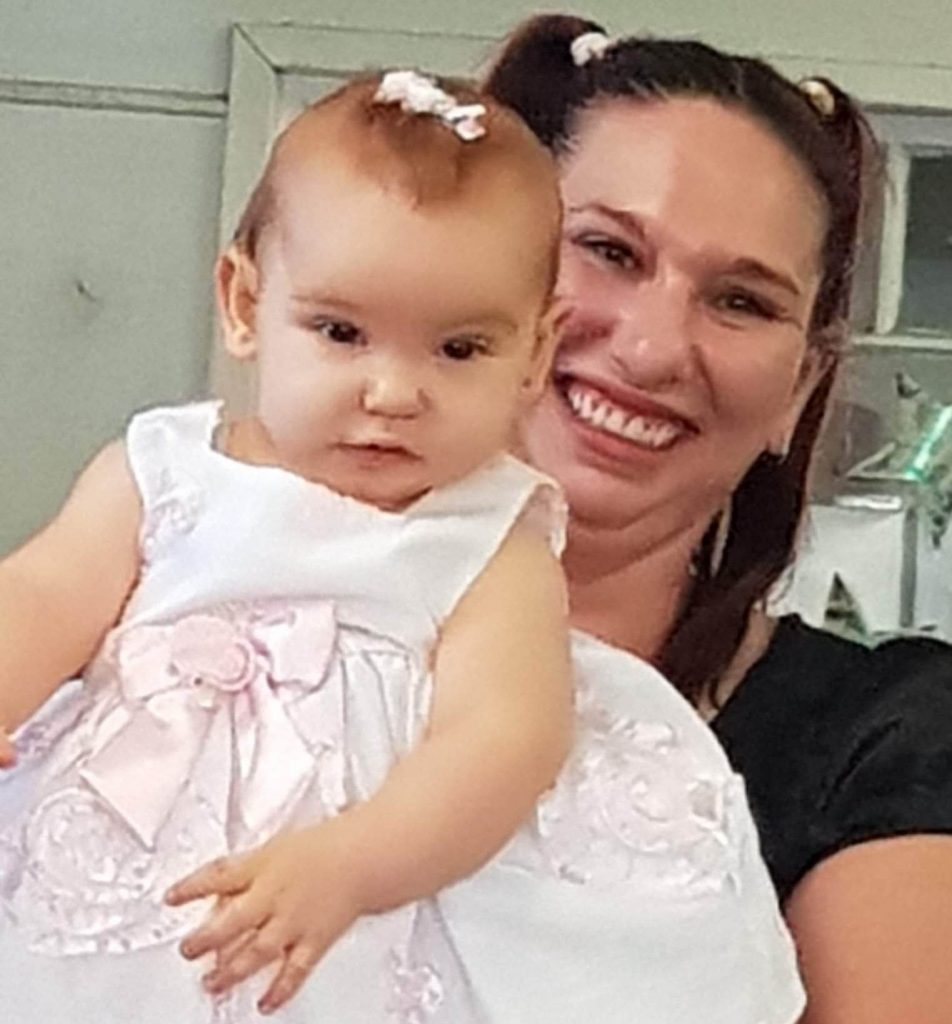 Hanrahan was born in Melbourne and grew up in Pimpama, and was educated at Coombabah State High School. Her parents weren't really involved in harness racing but her grandparents on both sides were involved.
"Mum (Gwen) and Dad (Bob)got me into the Mini Trotters, and it all blossomed from there. I enjoyed racing and having that winning feeling. Dad helps me job them.
"During the school holidays and weekends, I worked for Alan Donohue at Yatala, and then when I left school, he offered me a job. He was the biggest influence in my career. He started me off. I got the bug working for Alan. I worked for him on and off for years," said Hanrahan, who also enjoys netball.
"Lola Weidemann was also an inspiration, and still is. I learnt a lot from Lola," she added.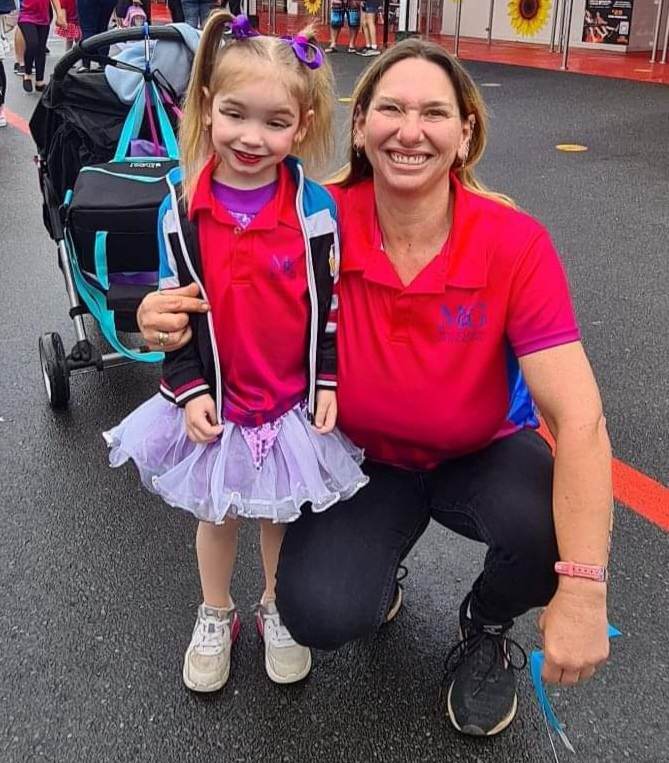 Asked what her harness racing goal was, Hanrahan replied:
"Definitely a Miracle Mile. I ran second in The Interdominion and won the Easter Cup when I drove the Mini Trotters.
"Now to train a Miracle Mile winner one day. That's always been my dream," the Victorian native said.
Hanrahan's silks are black and pink check, pink sleeves, and yellow arm bands. Also: Black and pink checks, and black sleeves.