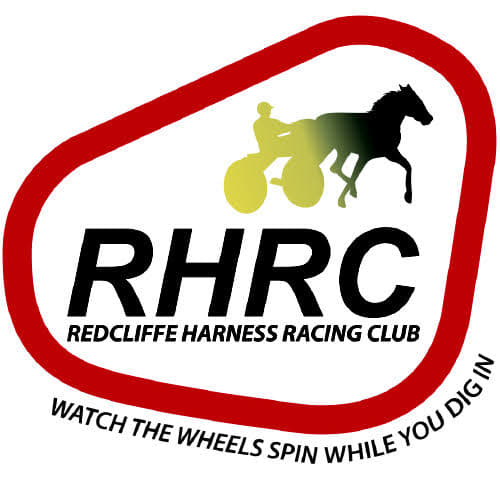 By Duane Ranger (Courtesy of Redcliffe Paceway)
Two days after overcoming her first airplane flight, the 2023 Revell Douglas Memorial Series champion, Leah Hibell, has had her first look at Redcliffe Paceway (Wednesday June 7).
The 23-year-old Cambridge horsewoman is currently staying with Peter McMullen and Chantal Turpin at their at Patrick Estate stables as part of her prize for winning the second annual Hygain Revell Douglas Memorial Junior Driving Series in New Zealand.
Douglas, a former horseman, racing administrator (Pinjarra and Alexandra Park), Hygain rep, and journalist, died at hero at Karioitahi Beach near Waiuku in January 2021. The well-liked 46-year-old drowned trying to save his children from the surf shortly after working his new trotter, Scrappylittlenobody.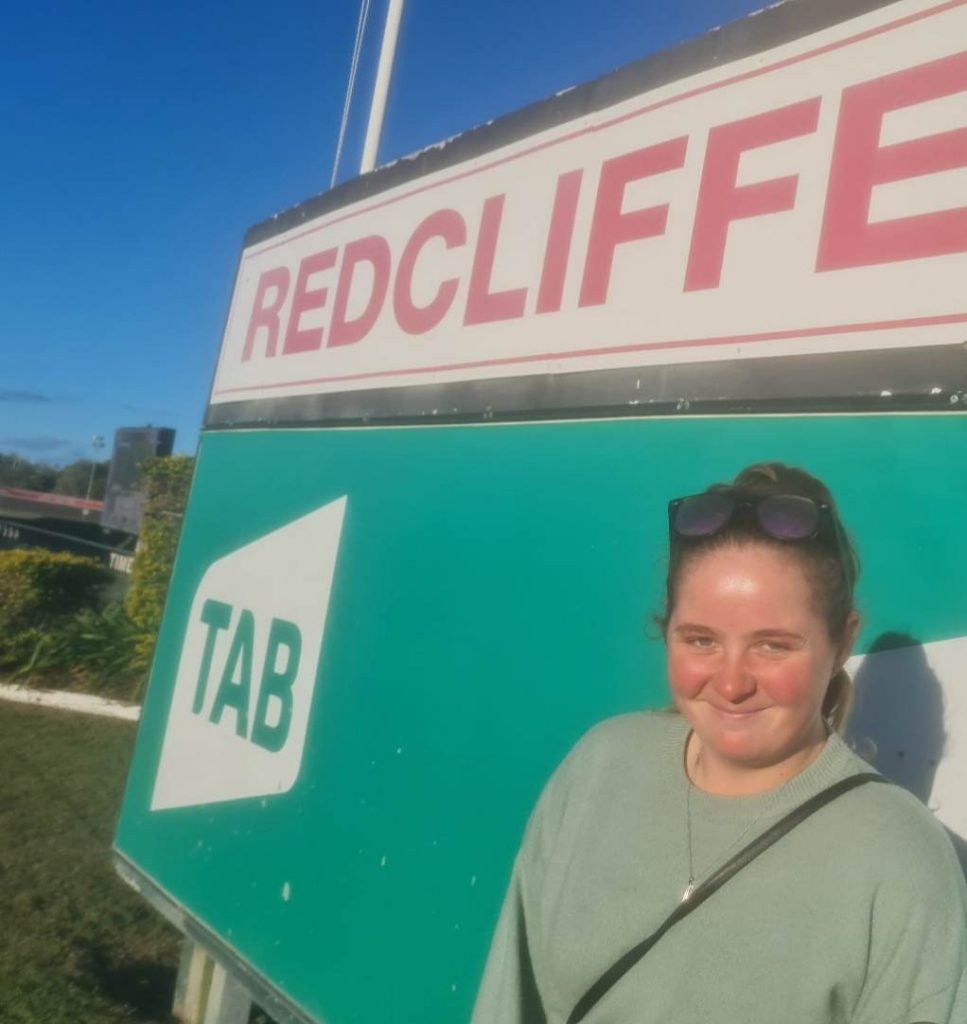 "It's just an honour to be here and representing Revell. I've heard from so many people how much of a wonderful person he was. I just wished I could have met him.
"He did a lot for cadets and junior drivers. I'm here representing him, and trying to take in everything I can here at Peter and Chantal's. They have been fabulous," said Hibell who arrived on June 5 and leaves on June 17.
"It's been a real opener here," she added.
Hibell, who said she had heard so much about the triangle-shaped track in Queensland, was finally glad to be able to view it in person.
"It's so unique. You wouldn't want to attack for too long down the back straight, would you? It's really different here. I love the weather so much. It's so cold back home right now.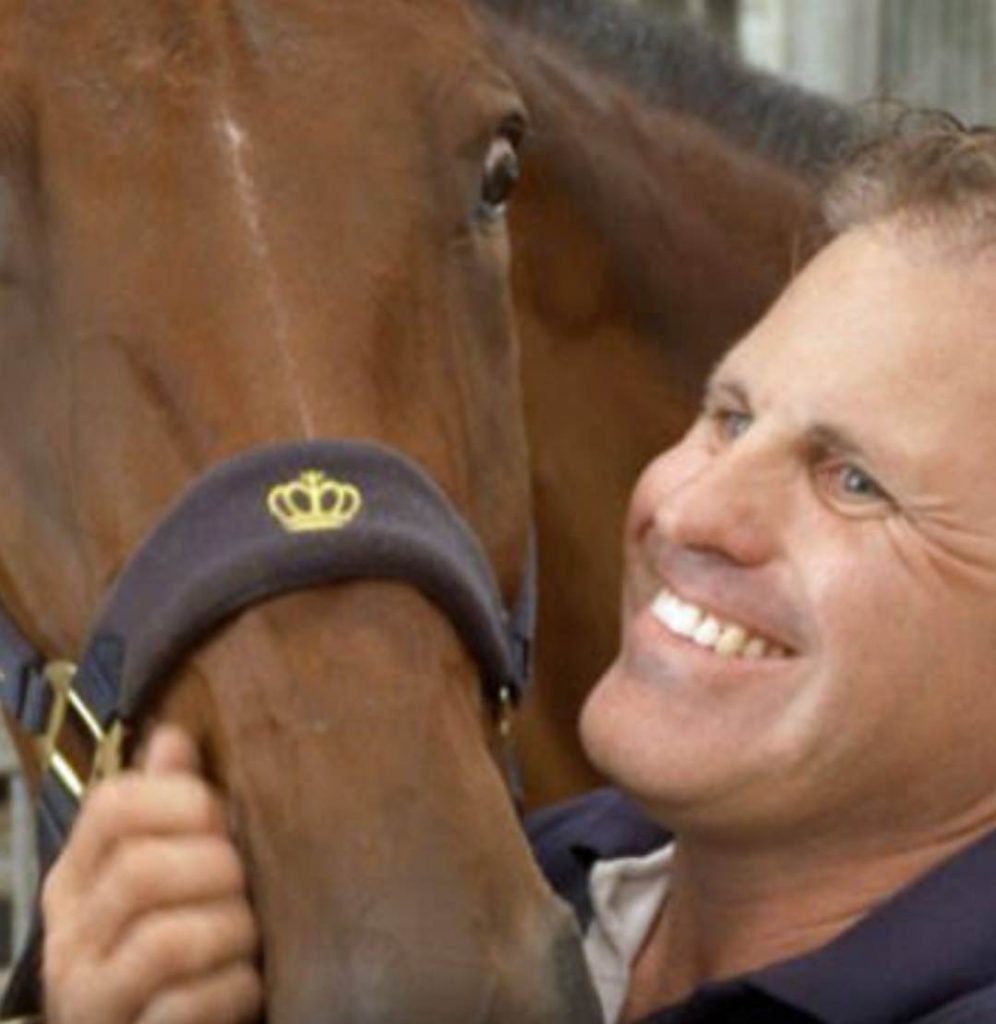 "I can't believe how they work horses and then the same day the team is at the races, and then the next days it happens again. There are races here almost every day here. Lots of opportunities.
"Very seldom do we train, race, then train and race on consecutive days back home. I'm loving it here. I can see why Peter and Chantal are the best going around here. They put in a lot of attention to detail. I'm grateful to them for their hospitality," Hibell said.
She said she wasn't expecting to drive here – but instead, just wanted to take it all in and build up her harness racing CV.
"If I get a drive, well then that's a bonus, but that's not the purpose of being here. It's a chance-in-a-lifetime to see how the best trainers and drivers do their work in another country. Peter won the driving premiership here last year. Just watching him you learn a heap," Hibell said.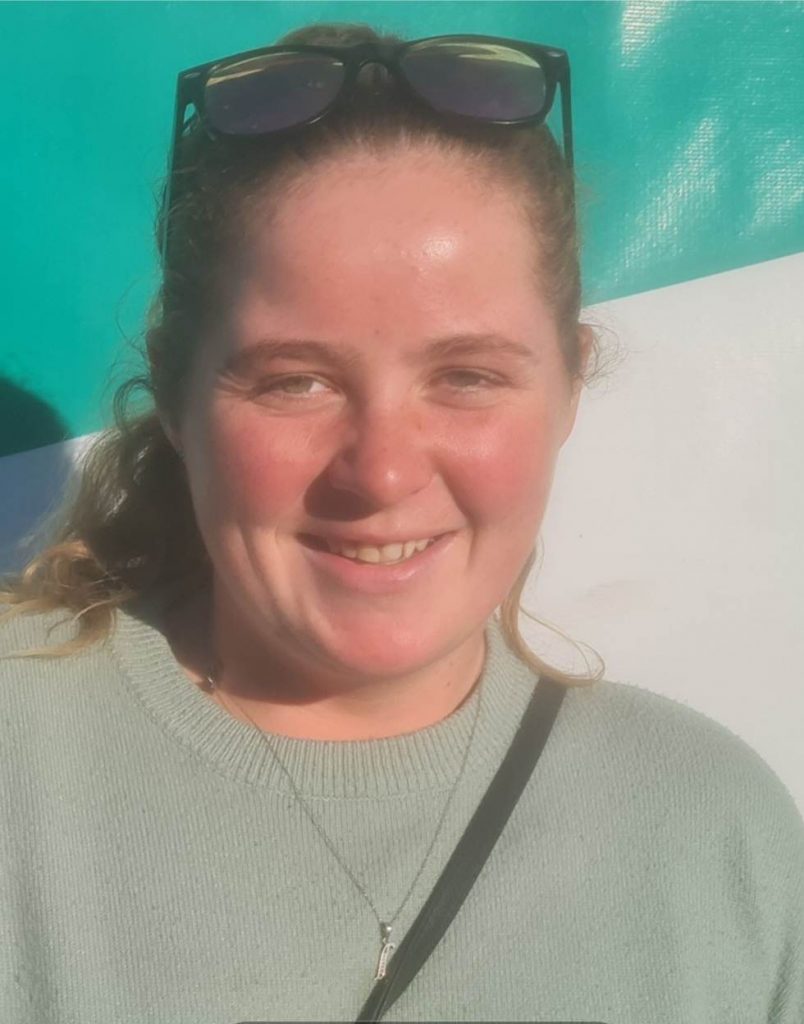 The Palmerston North-born and Whakatane High School educated horsewoman won the Series by a single going into the last of the five-races.
After four events in the North Island, Hibell headed south to the Motukarara finale on March 19 with a one-point lead over defending champion Alicia Harrison… and that's how it remained.
Top six junior driver points were: Hibell 48, Alicia Harrison 47, Crystal Hackett 35, Sam Thornley 30, Zev Meredith 25, Nathan Delaney 25.
The inaugural Series last year was won by Alicia Harrison.
"It was so nice to receive the trophy from Revell's father Don, mother Laura, and sister Paula. That was so special. I really want to try and defend this title again next year, because it means so much to me," Hibell said.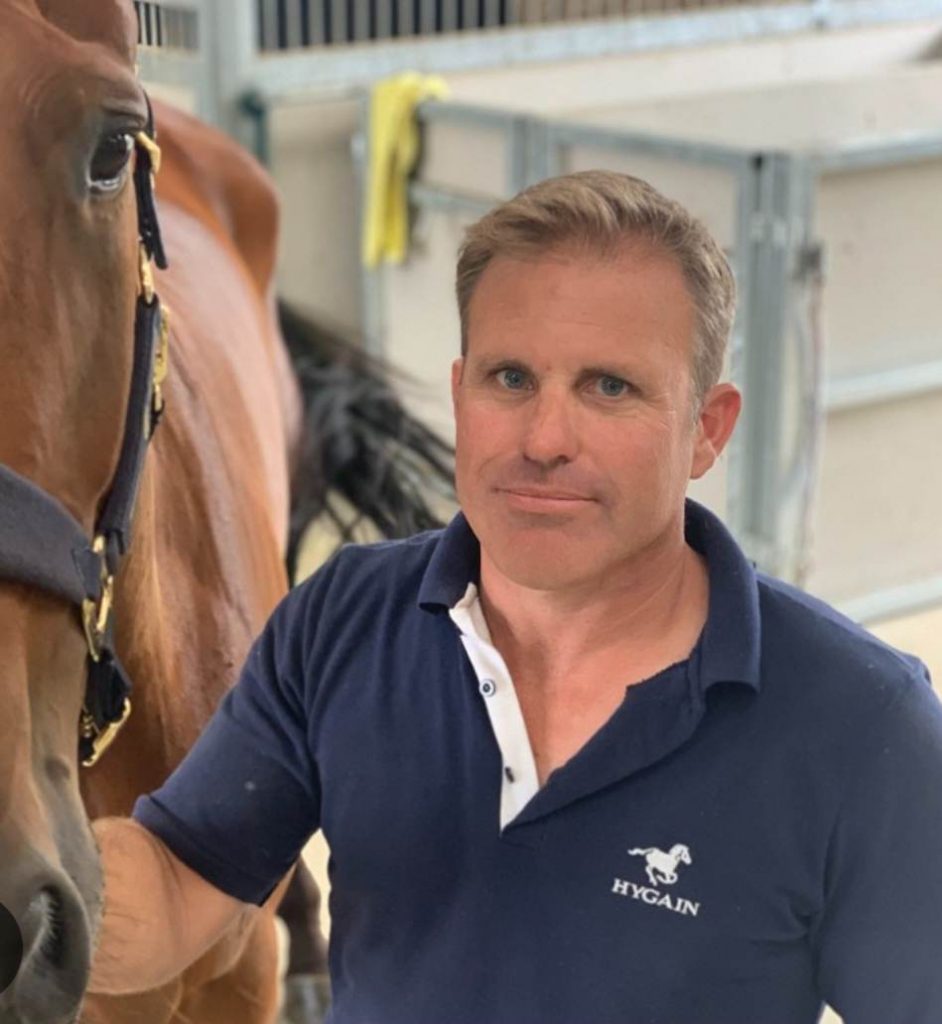 Hibell's Series triumph came 157 days after her first career victory behind the Nicky Chilcott trained Del Shannon at Cambridge Raceway on October 13.
"I've been at Nicky's for the last 16 months and am now foreman. How fortunate am I! Nicky is also a very astute trainer, and is a great teacher as well. She explains everything so well, and she also leaves nothing to chance. I have learnt so much working for her in such a short time.
"I'll never forget that first win. I think every driver remembers that first one. It's right up there with winning this Series," Hibell said.
"The goal now is to win a New Zealand and perhaps then an Australasian Junior Driving Series," she added.
Unlike many of her young harness racing compatriots, Hibell never got into harness racing through Kidz Kartz (mini trotters).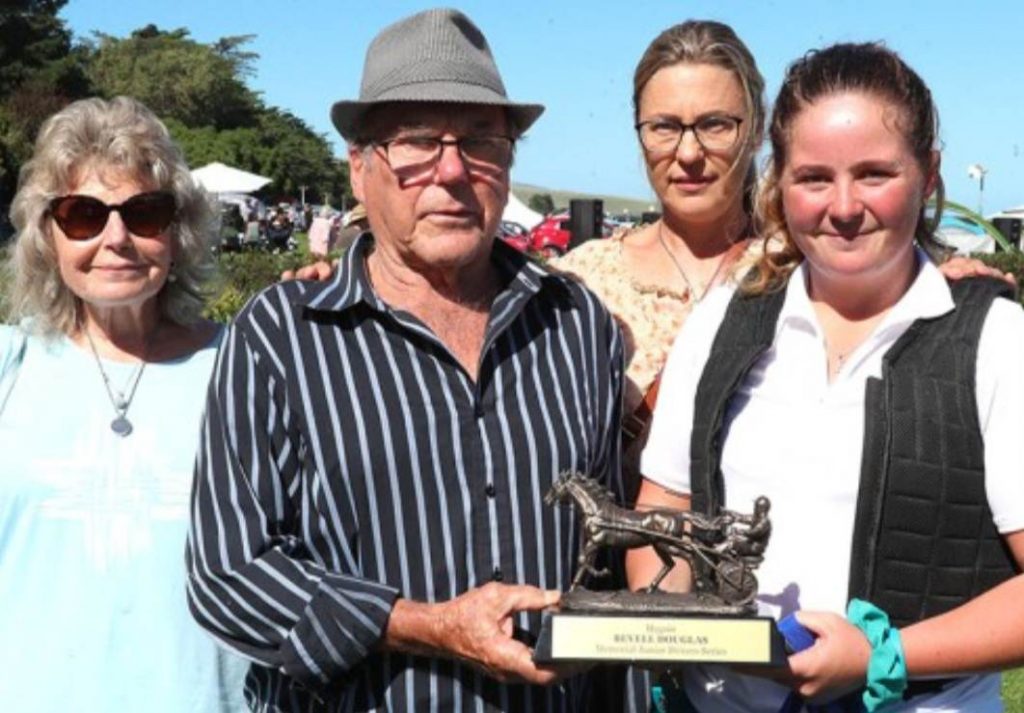 "There was no harness racing connection in our family. I actually worked for Graeme Rogerson for three years before Nicky. Mum had gallopers and through her I got to do some yearling preps for Graham Bowen.
"Graham has had horses with Nicky for years now he told me that Nicky was short-staffed. I've been there since," said Hibell, who has now driven six winners from 87 drives since 2021. She has also placed 23 times and netted $86,419 in purses.
Footnote: The writer was a good friend of Revell Douglas through Waiuku, the trots, journalism, and sport. Revell was a truly gifted person whom I will never forget. He left huge imprint left on my heart with his wit, honesty, fatherhood, and horsemanship. Well done Leah. R I P Rev.