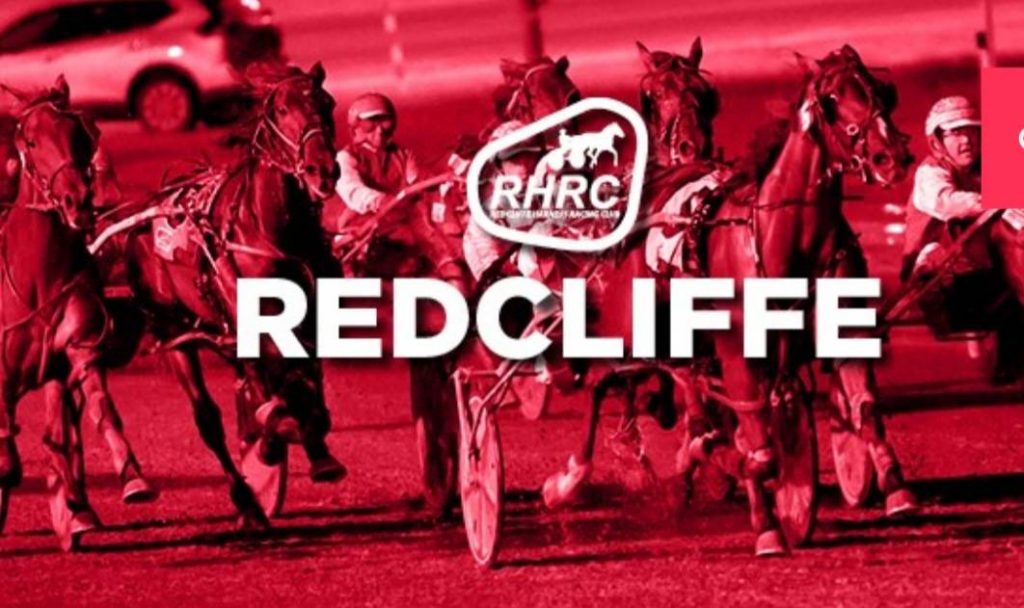 By Duane Ranger (courtesy of Redcliffe Paceway)
Tarampa Mum-of-two, Joedy Whitaker, has proven just how good a horsewoman she really is after driving and riding two different standardbreds to victory within six days of each other.
Last Sunday (July 2) Whitaker trained and drove the temperamental 8-year-old Armbro Operative brown gelding, Williewa Lightning, to an easy 17.2 in race 10 at Redcliffe Paceway.
Then the following Saturday (July 8) Whitaker rode the now retired 12-year-old Pay Me Christian 14-win gelding, Arma Augustus, to Standardbred Combined Training Showjumping Champion at Marburg.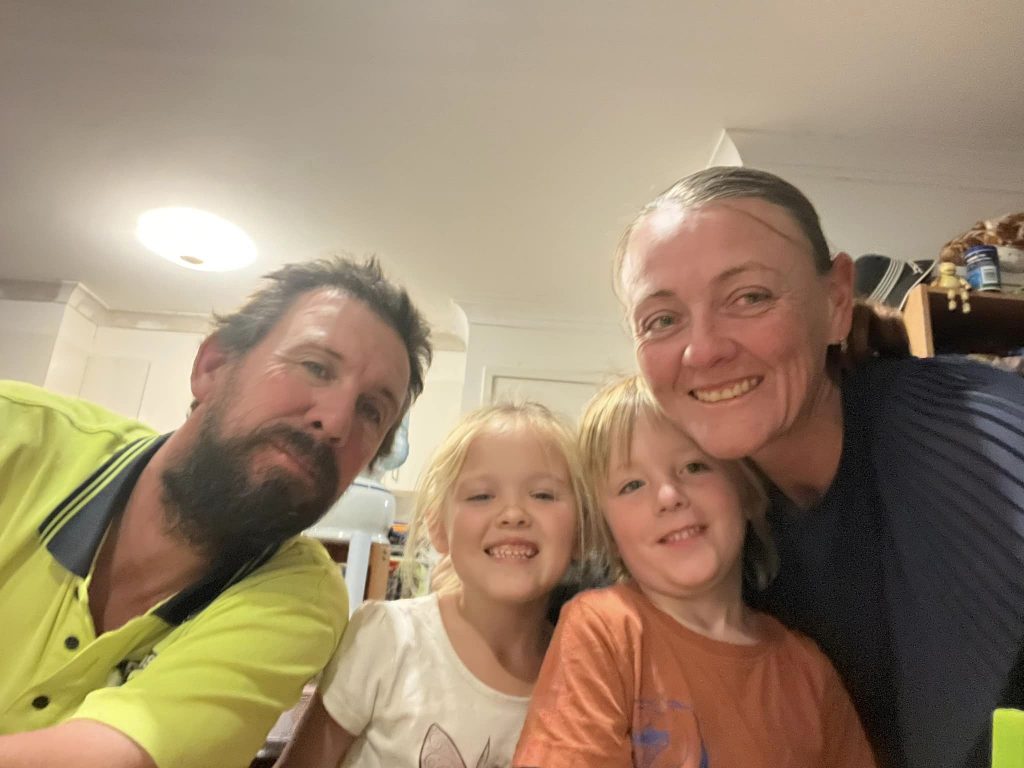 "Gary and I train a team of six, and I just love being around horses. It's in my blood as they have been in my family for generations. I also enjoy showjumping just as much harness racing. I love 'Willie' (Williewa), especially when he behaves, as he can be a bit quirky.
"As for 'Gus' I got him off Taleah McMullen. He was also a Reserve Dressage Champion earlier this year and has also qualified for the Walk, Trot, Track to Hack Standardbred Final at the State Show in September," Whitaker said.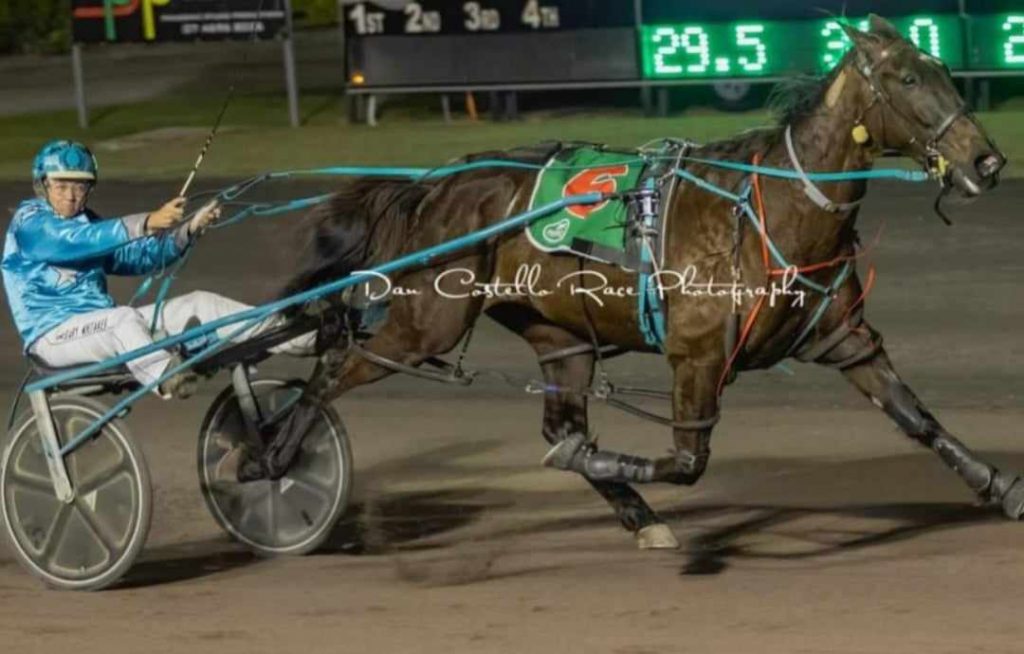 Whitaker is experiencing her best season in the sulky, and thanks to her latest Redcliffe triumph, she is also on the verge of her most successful training season as well.
And the 43-year-old said she has 'the king' of her six-strong stable to thank for her recent run of success.
No, not her husband and co-trainer, Gary (who has driven more than 1,200 winners) – but her 'equine king' – Williewa Lightning.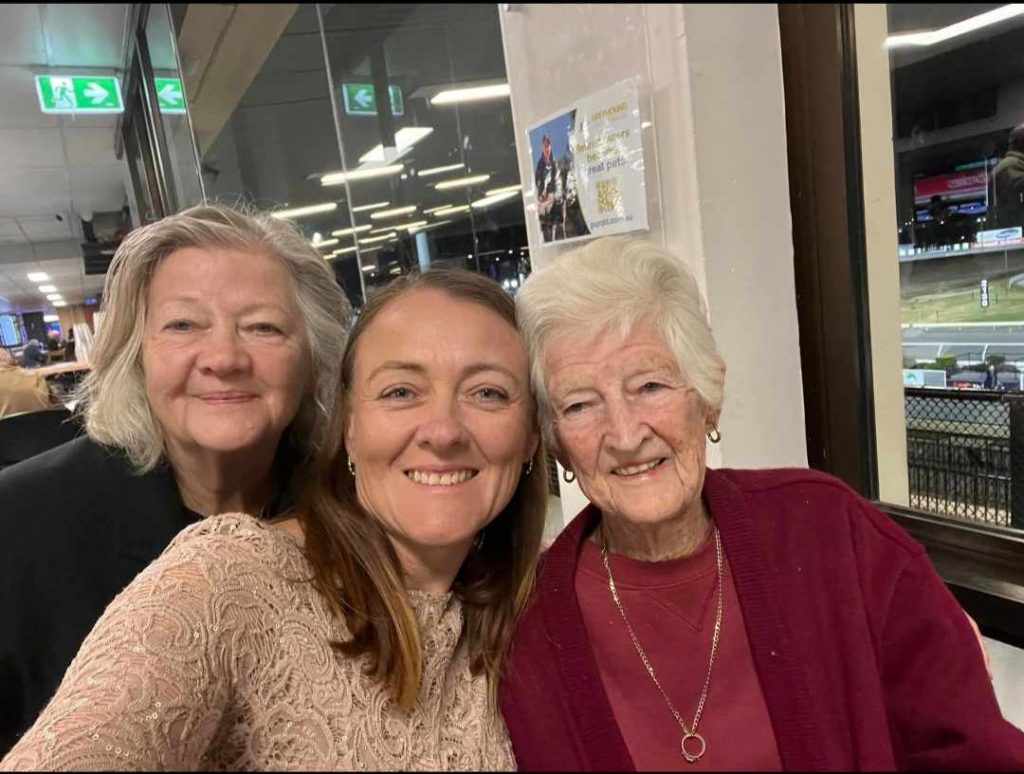 Just after 9.15pm last Sunday night (July 2) the Whitaker trained and driven Williewa Lightning bolted in, giving the $1.30 favourite punters no cause for concern.
Whitaker flew to the lead from the awkward six gate, and led after 100 metres. From that point the brown 8-year-old Armbro Operative gelding never looked like losing, winning as he liked with a 1:59.7-mile rate – 4.7 second slower than the personal best that he recorded at Albion Park last September.
It was Williewa Lightning's 15th win in 131 starts ($86,346) for his North Maclean owner, Martine Dwyer.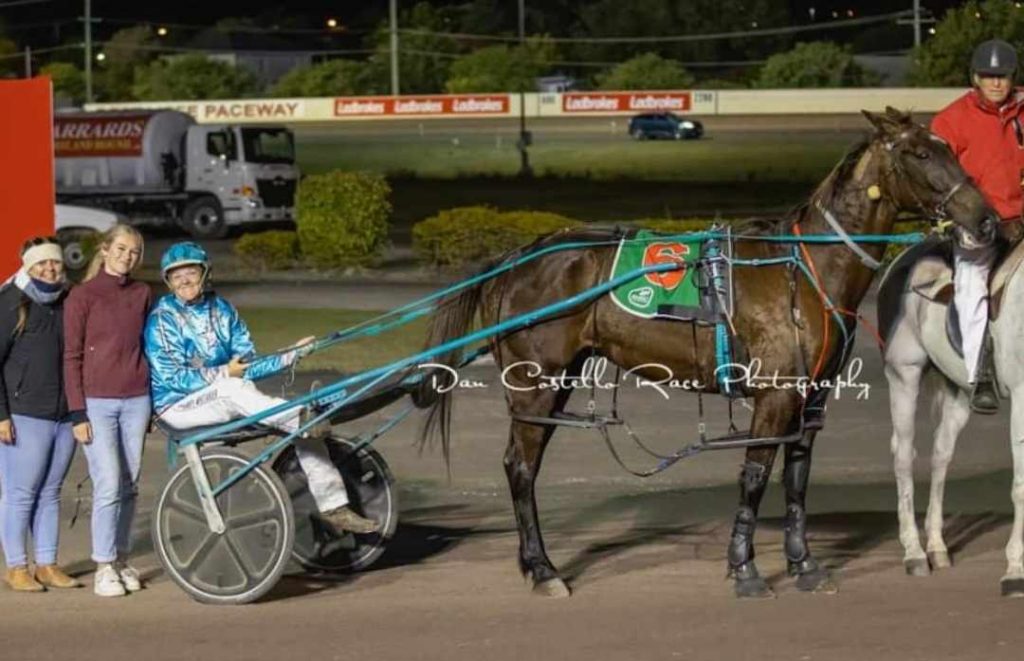 "He behaved himself very well on Sunday. He's my favourite and 'the king' of our stable. I've only got him off Graham and Martine (Dwyer) in July last year and that's his fourth win for us now. He has a heap of personality. He loves a good chat. He's a real character alright," Whitaker said.
Williewa Lightning has now provided Whitaker with three of her four career driving wins. The other two both came at Marburg on April 9 this year and November 20.
Her first winning drive came at Redcliffe Paceway on June 3, 1999, behind the Gerald Cairns trained, Treble Your Cash. Whitaker was 20 at the time and had just completed two-years' equine study at Gatton University.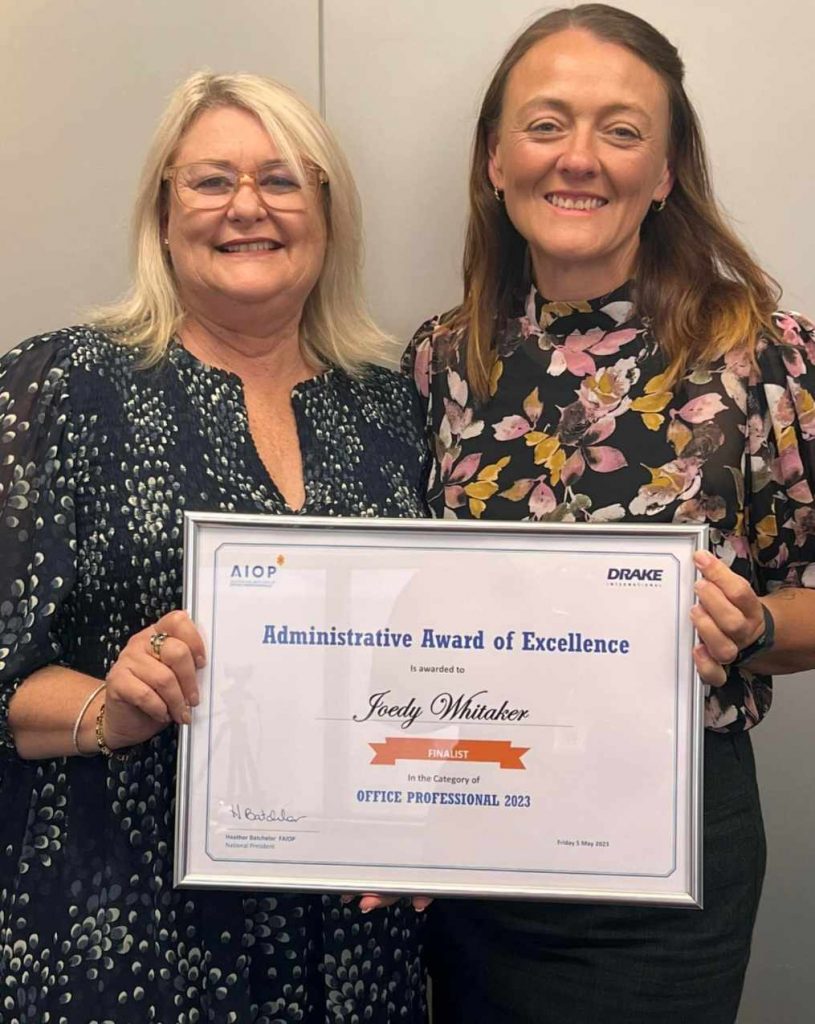 The Brisbane-born and educated horsewoman has held a drivers licence since the 1995-96 season and at the time was yet to marry Gary and have children.
"I remember my first ever drive was at Rocklea, where I finished a nose-second. I've always loved a good standing start, and even though Sunday's win was a mobile, 'Willie' did time the start very well and was in front at the finishing line," Whitaker said.
When Whitaker did marry in 2002, her husband took over the driving duties, and family and work priorities became a priority.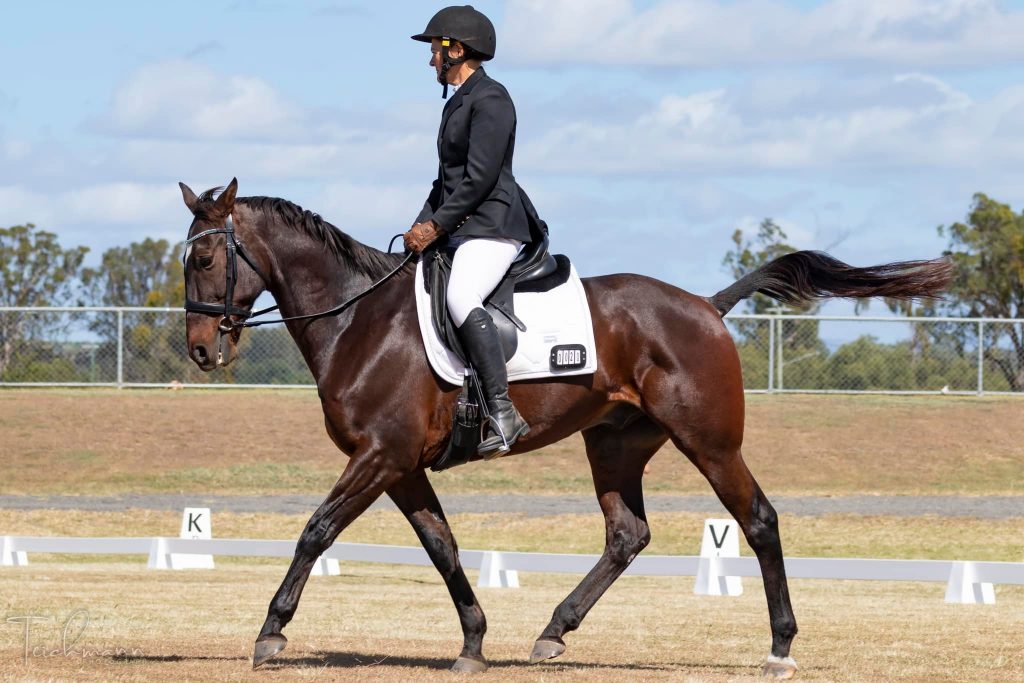 However, the Mum to Lara (7) and Josh (5) got her licence back last year and in that time has driven three winners and three placing-getters from 35 starts. All-up Whitaker has four winners form 76 drives since 1995-1996.
"It's good to be back driving again. Gary gives me a lot of guidance. 'Willie' and I seem to get on and that's why I drive him, as he does have a few tricks.
"I enjoy being around horses. It's what my family have done for most of their lives and my husband is a very good horseman, so you never stop learning.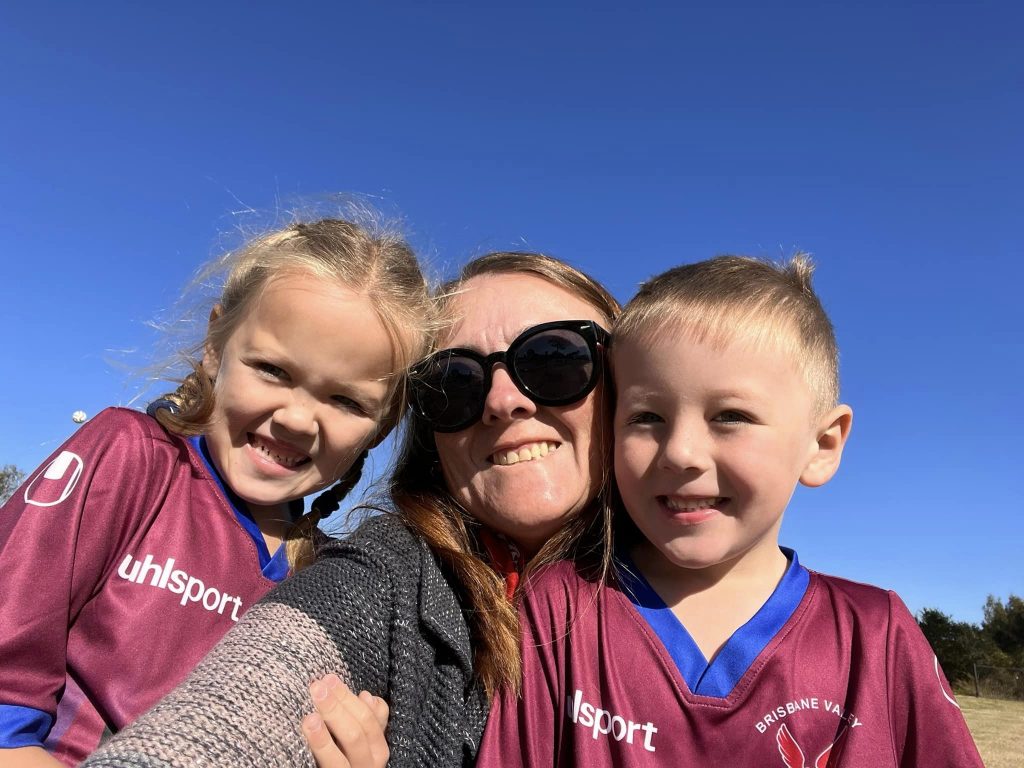 "I've held my trainer's licence since the 2012-2013 season. I enjoyed studying horses at University. There are a lot of cross-overs with nutrition, care, science, fitness, and recovery," Whitaker said.
Since 2012 Whitaker has trained 14 winners from 218 starts. She's also placed 46 times and netted $127,853 in purses. Her colours are Turquoise, silvers stars and black seams and when taking over the training took on Gary's colours which are black with a red sash.
Whitaker's first training success came via another stable favourite and multi champion show horse, Honky Tonk Hanover.
Her best seasons were in 2013 and 2022 when she trained three winners respectively. Her tally currently sits at two in 2023.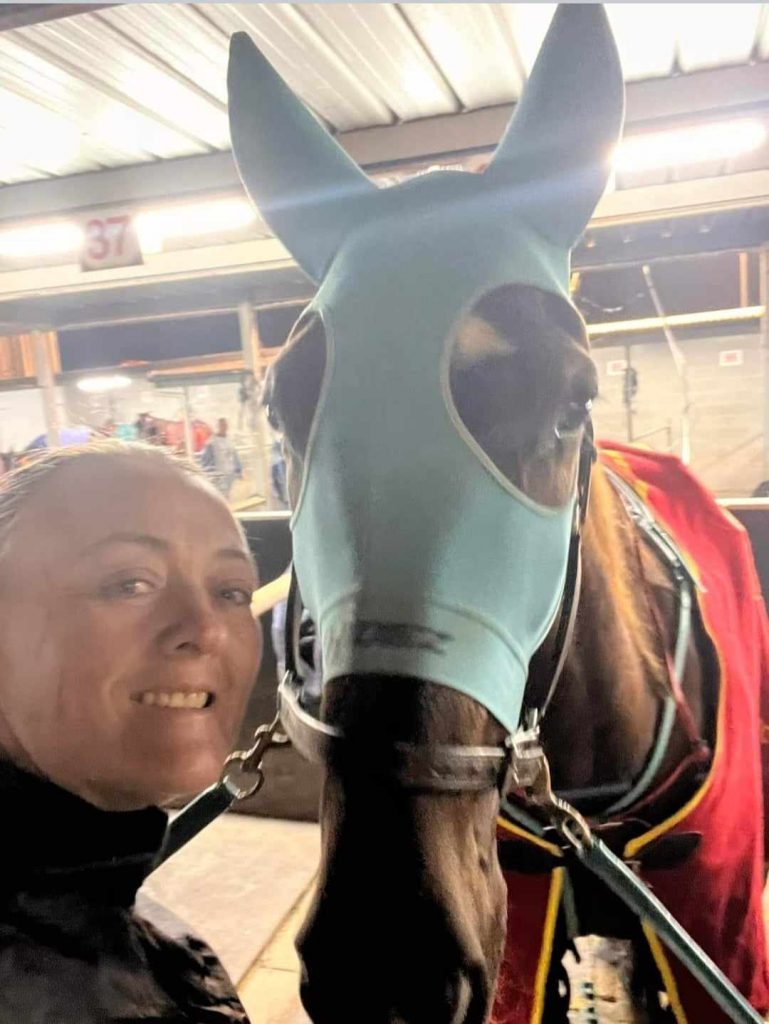 But it comes as no surprise that Whitaker is winning. She hails from a family of winners.
"My great-grandmother was Ilma Walker, a pioneer of the sport, who was one of the first female drivers in Australia and the first licenced trainer/driver in Queensland. Albion Park had a race in her honour last week.
"Her daughter Leila Holloway, who was my grandmother, who also a renowned horsewoman of her era. Then there is mum Jo-Ann Larpent who has trained pacers herself, however now focuses on Greyhounds with her husband Daniel Lee. Dad, Don Larpent, is a very respected horseman, who had many success as a trainer and driver. He now lives in Victoria semi-retired. As well as my brother my brother Dale and his wife, Karly, who train and drive standardbreds at Wamuran.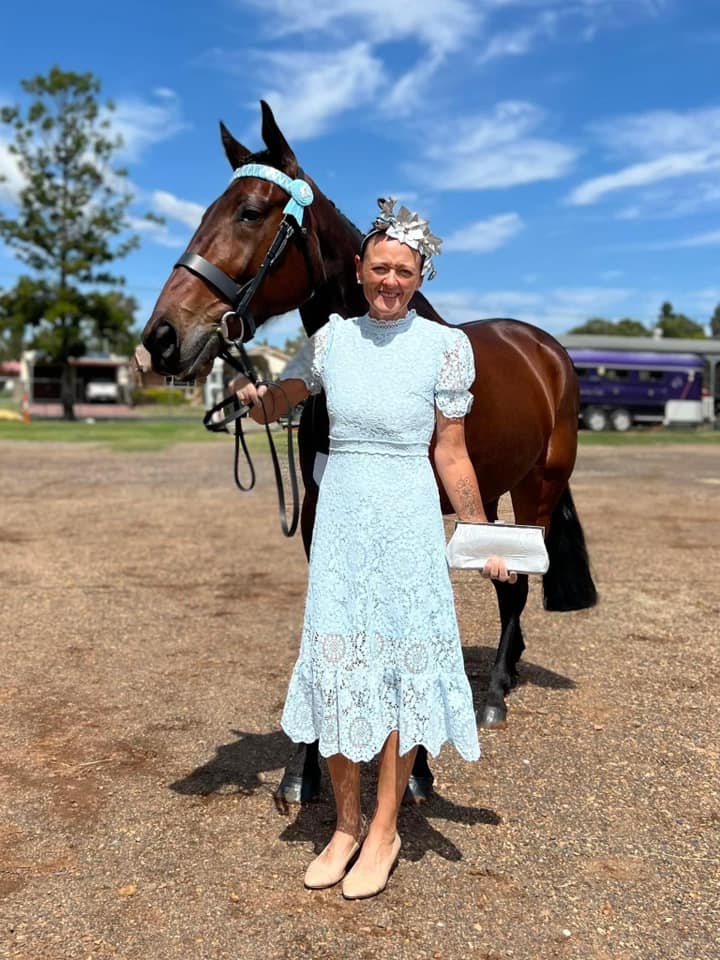 Even Whitaker's oldest child, Lara, is involved with horses. She has her own little Mini Trotter named Chuck Norris, and wears her grandfather's racing colours.
"Lara seems to love the horses and that's fine by us because they are beautiful animals. Josh is not so keen on driving, but he's only five and I think he will have other interests," Whitaker said.
You couldn't blame the entire family walking from the sport after the couple endured the worst possible racecourse tragedy in March 2019.
The couple were left traumatised by a trackside accident which left Lara (then 2.5) and Josh (10 months) fighting for their lives in separate hospitals in Brisbane.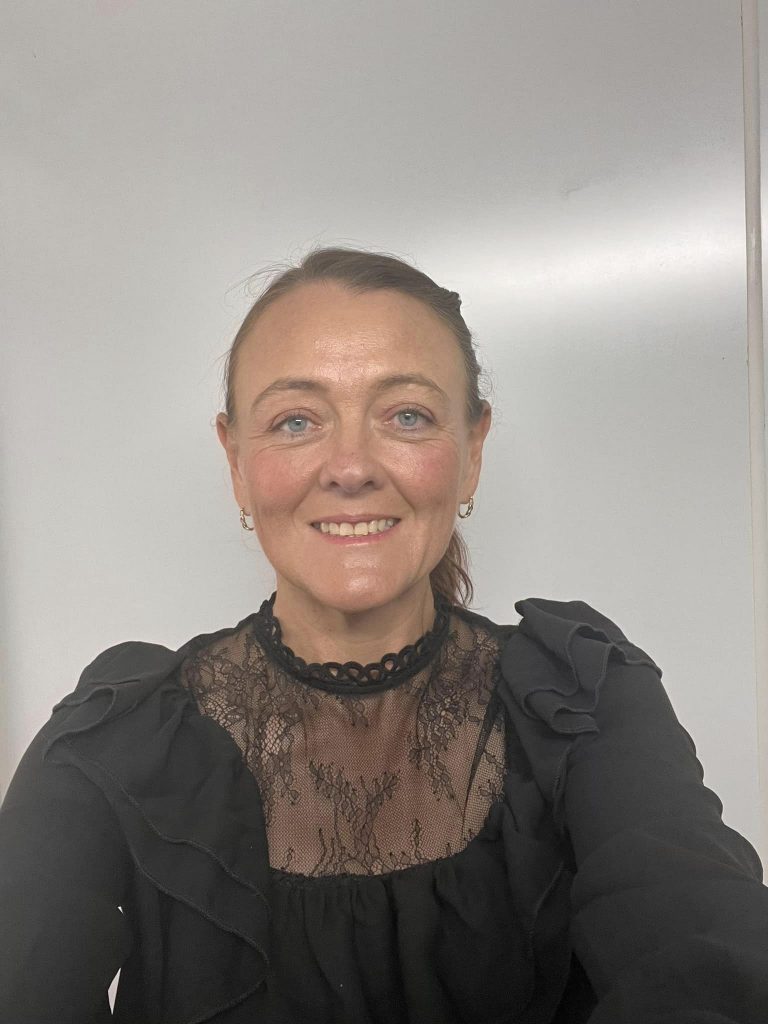 Just before 7pm on March 24 at Redcliffe Paceway, the arm of the pace car unfortunately came into contact with the three Whitakers. 'Dad' was holding his daughter at the time. They were all left with head injuries.
"We are just pleased to be able to move on from it today and treasure the lives we have. Our children mean the world to us, and they have recovered well. Horses are a great source of comfort," Whitaker said.
The Whitakers have been living on their Tarampa 10-acre farm (Somerset Region), for almost two years after having previously lived in Kensington Grove, Victoria and Jimboomba. They work their team on their 550m track.
Whitaker is also employed by Simtars, but spends most of her time with her children when she's not working with and racing horses.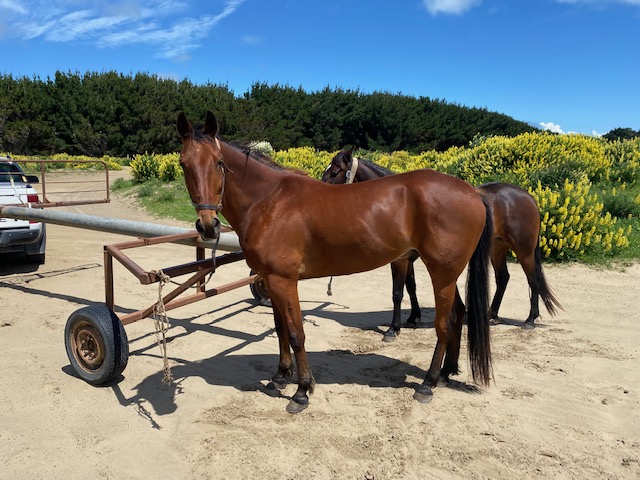 "I've learnt a lot from so many people over the years. Of course, from family and Gary, but also people like Lola Weidemann, who taught me lots when I was with her for six months as a junior.
"In fact, Lola still mentors me a lot and it's great that I can call on her any time – and I do! I am not a shy person, I am not afraid to ask, especially when people like Lola have so much knowledge to call on," Whitaker said.