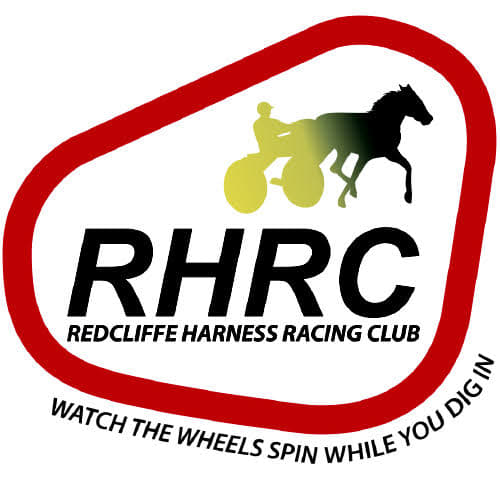 By Duane Ranger (courtesy of Redcliffe Paceway)
A 'Covid project' horse that had 184 starts before James Lewin got him, has given both man and pacer a renewed vigour for harness racing – despite Lewin's busy, hectic lifestyle.
Family commitments, Queensland's severe drought, and an increasing workload at his Mendham Engineering workplace in Rocklea forced the Thagoona horseman put his harness racing license on hold back in November 2019.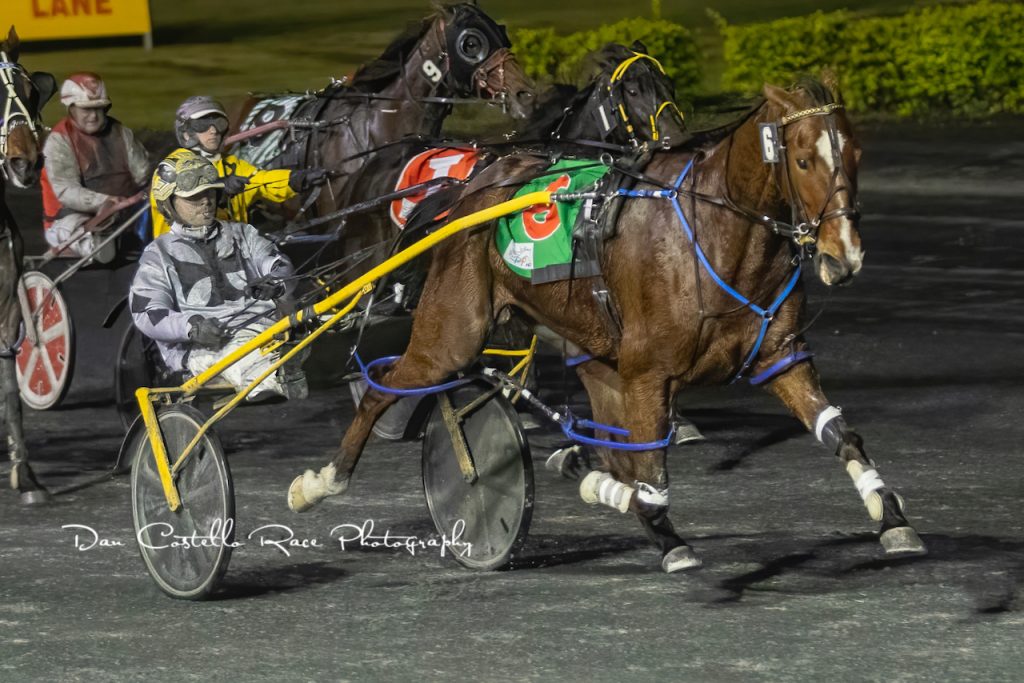 "My wife Alayna was pregnant at the time with our first child, Indigo. That was my priority. It was a busy time in my life, and sadly the horses had to take a back seat.
"But then along came Circle Line – and he still here some 81 starts later, along with our six-month old twin boys – Ryaker and Mason. Life is still very busy," Lewin said on Sunday – a day after his 57th birthday.
"Circle Line is still in work and I'm glad he is. He's given me renewed energy for the sport – a lift. He's taught me a lot in a short time. I'd like to think I've given his career a shot in the arm too. He's the best horse I've trained followed closely by Highview Sign," he added.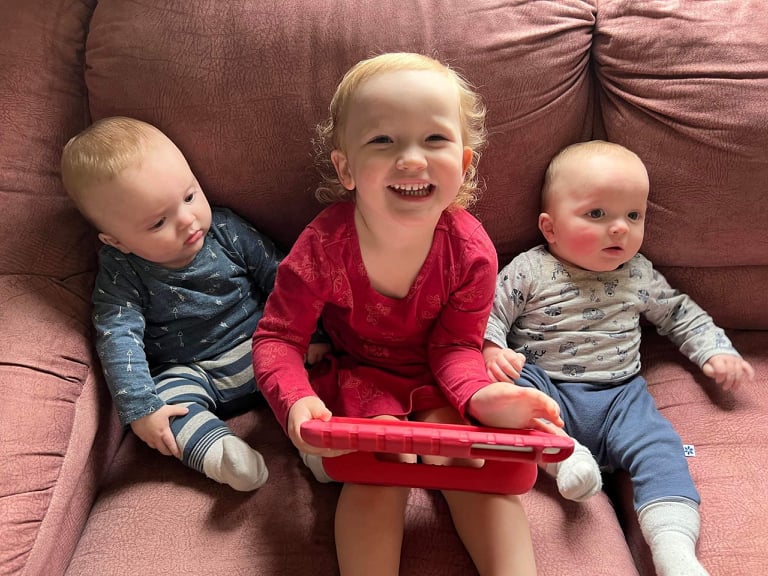 Eleven months passed and a proud Dad of newly born daughter (Indigo), noticed that Ron Wells was advertising a then 8-year-old Grinfromeartoear gelding named Circle Line.
"I knew Ron was a top bloke and after some chatting, he said I could have a try with the horse. That was about the time every was telling us to stay and home and go into lockdown.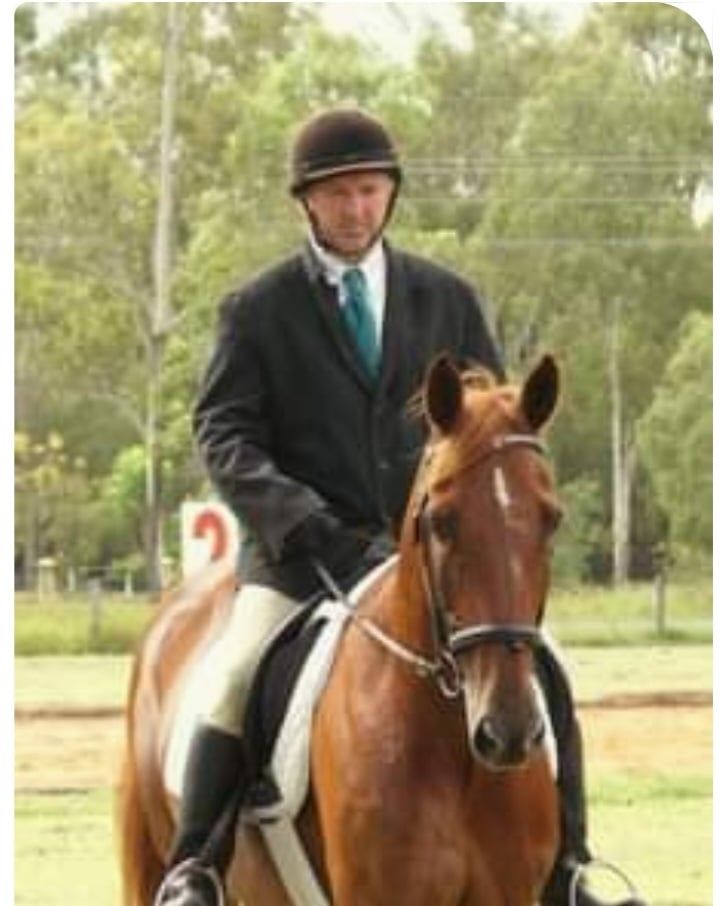 "I thought Circle Line might be a project horse. Something to work when every was at home twiddling their thumbs. The Covid situation actually saved him," said Lewin, who works in customer support at the Rocklea-based Mendham Engineering business."
Lewin got Circle Line off Ron Wells in September 2020. About a month later on October 25, the bay had his first start for Lewin. He finished sixth when paying $110 to win.
"He was virtually all done, and he hadn't won for nine months (Redcliffe Feb 6, 2020) before I got him, but I did notice a few things.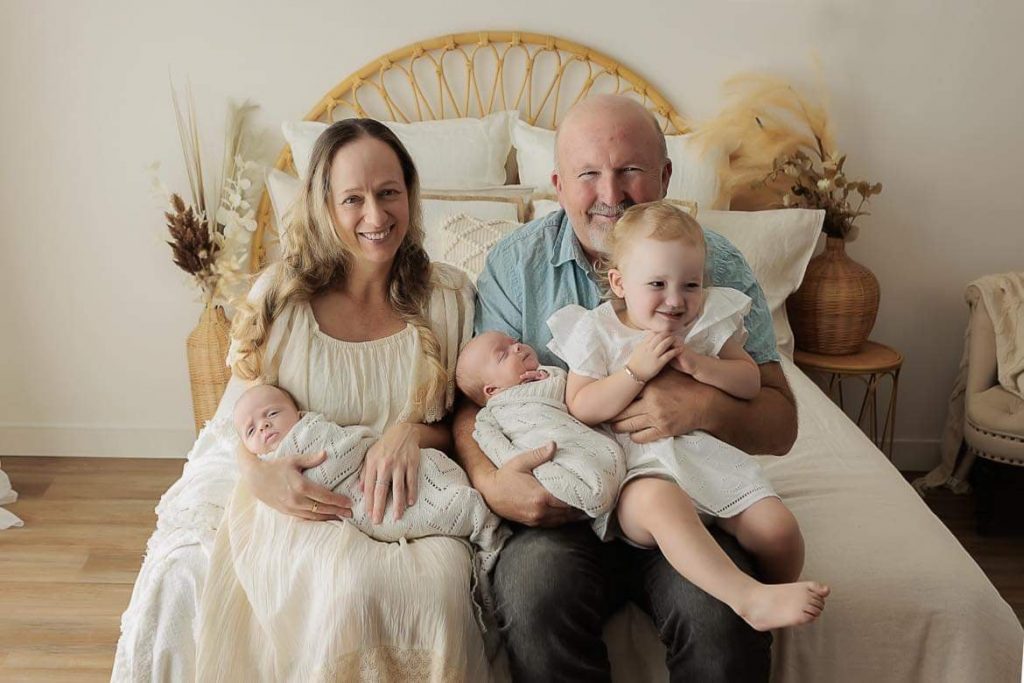 "I took things slowly at first and realised he didn't like to be boxed in or put in a yard, so I now train him out of a paddock. That has helped, and so has the ratings system. That has been his biggest lifesaver," Lewin said.
Lewin trained Circle Line to his first win in his silver and black colours at Marburg on September 12, and then repeated the dose twice at the same venue on December 19 and January 9.
Circle Line's latest triumph came at 'The Triangle' on May 22 when driven by Matt Elkins. He's placed several times since, including a last start third at Redcliffe on August 10.
Lewin said Circle Line had drawn ideally at two in this Wednesday's (August 17) eighth race (8.50pm) at Redcliffe. Matt Elkins will again do the driving.
"He seems to be loving his racing at the moment and certainly doesn't know he's 11.
Hobby trainer, Lewin, has been conditioning standardbreds since the 2010-2011 season.
He has had 15 winners from 538 starters and has also placed 64 times for $81,248 in purses. His best season came in the 2014-2015 season when he trained seven winners and banked just under $20,000 in stakes.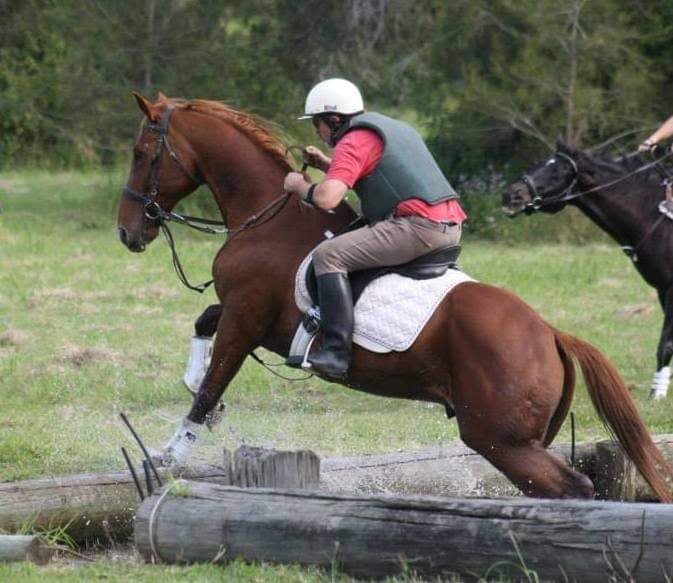 Circle Line is his only horse in work.
"As I look back on my career, I can proudly say that all of our horses have found homes when they have retired. I have always taken on horses that are past their prime. Many have been basic giveaways.
"I love horses and couldn't bear to see them being put down. Before long I soon found myself heavily involved with the Standardbred Association of Queensland (SAQ). I served on that committee for a decade, including one term as president," the former Wavell State High School student said.
Lewin said that during his time with SAQ, he and his first wife spent countless hours after work covering many kilometres picking up unwanted standardbreds and finding homes for them.
"There were literally hundreds of them."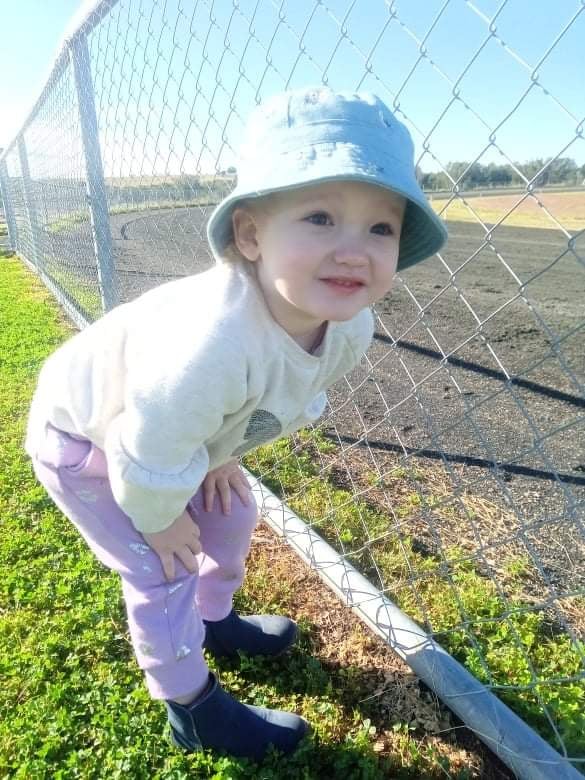 He said his love of standardbreds evolved rapidly, and he bought his first standardbred – a pacer named Gentle Spirit (two wins) and raced her at Rocklea from 2005 on.
"I loved Rocklea and believed it was the hub of the sport, the grass roots entry level to the industry – which is sadly missing these days."
Up until Circle Line's win on May 22, Lewin's previous winner came via the 2007 Nikalong Shadow gelding, Shadow Son.
That was on January 26, 2017, at where else… but good ole Redcliffe Paceway!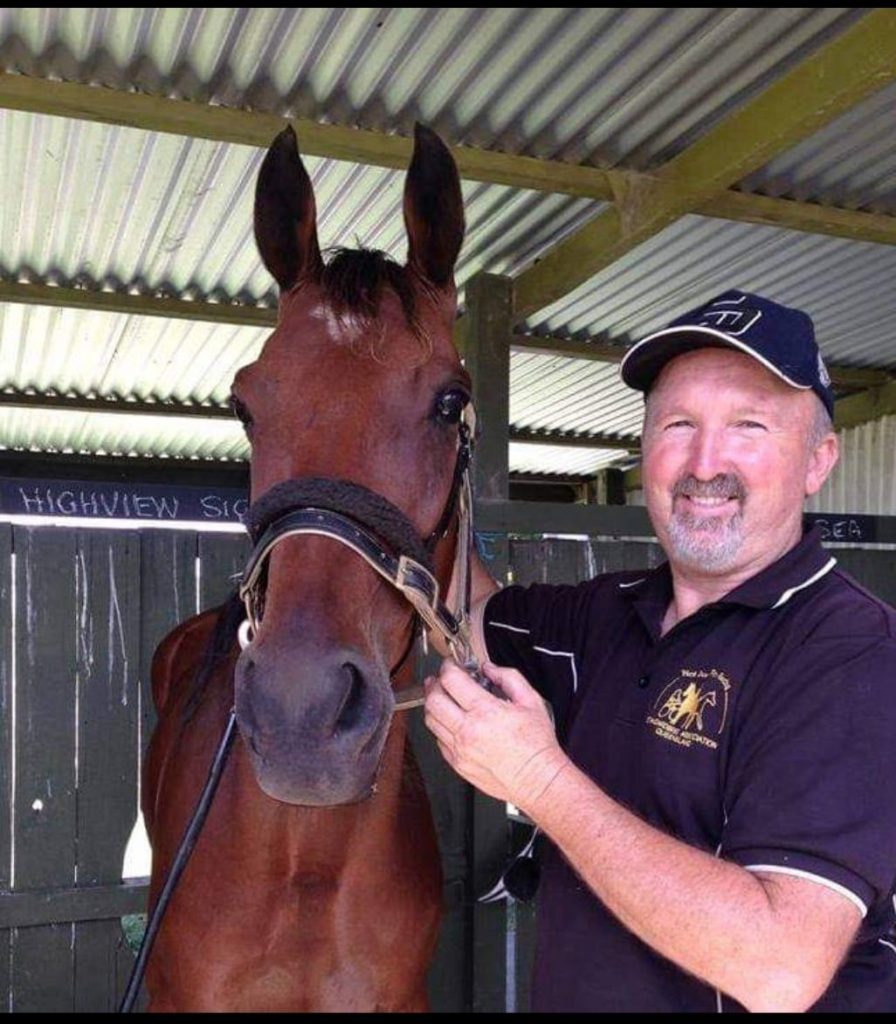 Some of Lewin's best horses over the years have been (highest to lowest stake earners): Circle Line 4 wins and $23,200); Highview Sign (4 wins and $12,499); Sign Of Perfection (2 wins and $11,926); Shadow Son 1 win and $7,929); Extreme Makeover 2 wins and $5,399); Edds Wild Cash nine placings and $5,021); Iron Flight 2 wins and $4,282); and Macs Choice (4 placings and $2,401.
His colours are silver, grey, black Maltese Cross, with silver, grey Sleeves, and black diamonds.
"None of this would have been possible recently had it not been for Alayna's support. If I didn't have her in my life, I wouldn't be able to do all of this.
"Also, special thanks must go to John Ballin, who has helped me immensely with Circle Line," Lewin said.