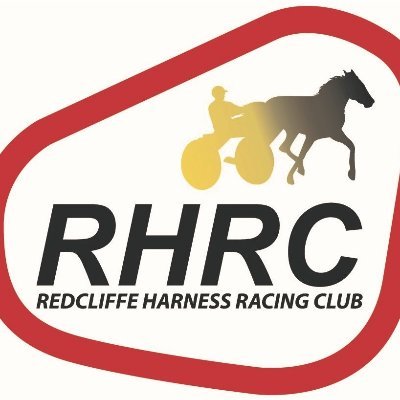 By Duane Ranger (Courtesy of Redcliffe Paceway)
Buyers might not have spent huge money, but the 14th annual Redcliffe Yearling Sale has been described as the best ever presented at 'The Triangle'.
The 'no reserve'-70-lot sale, which attracted a large number of on-course and on-line bidders has pleased both auctioneer Darren Ebert and Redcliffe Harness Racing Club president, Bernie Ring.
"The average was a record $10,200. That is way above the previous two averages of $8,200 (2020) and $9,396 (2019). Even though our sales topper was only $23,000 it showed that people were still prepared to spend at the middle and lower end," Ring said.
He believed an increase in prizemoney and status for the Garrard's Redcliffe 3yo Sale Classic and the results of recent racing had given the Garrard's Redcliffe Yearling Sale conducted by Darren Ebert & Co a terrific boost.
"The stake for 3YO Sale Classic, to be staged in 2023, has been increased from $35,000 to $50,000 and will now be run as a Group 2 event," he said.
"There was some good spirited bidding both on-course and via the internet. The Qbred for Life scheme also attracted a lot of buyers. The online bidding with a video added a nice addition to our Sale.
"Big thanks must go to Darren Ebert and Co, Chris Norris from Elite Livestock, and Garrards for their sponsorship and promotion of the Sale," Ring said.
The Sales topper was $24,000 compared to $31,000 last year and $47,000 in 2019. Ring said the reason for this could be a more even spread of horses.
Queensland breeder and owner, Ross Patrick presented and then bought back for Lot 57 for $24,000.
He is Hurrikane Kingcole – Only Rainbows (by Live Or Die) colt and is a half-brother to Will The Wizard (1:52.4 – 11 wins & $110,349) and A Rainbow Delight (3yo with one win from five starts).
The next highest sale came via the last horse in the Sales Catalogue – Lot 73, a Rock N Roll Heaven – Summer Of Gold (Blissful Hall) colt who was also bought back by Greg Edwards for $23,000.
He is a half-brother Ali Downunder (12 wins and $61,920).
One buyer who was delighted with his purchase was Gleneagle (near Beaudesert) horseman, Graeme Harris.
He paid $9,500 for Lot 66 – a Changeover – Emma Montana (Dream Away) colt presented by Burwood Stud.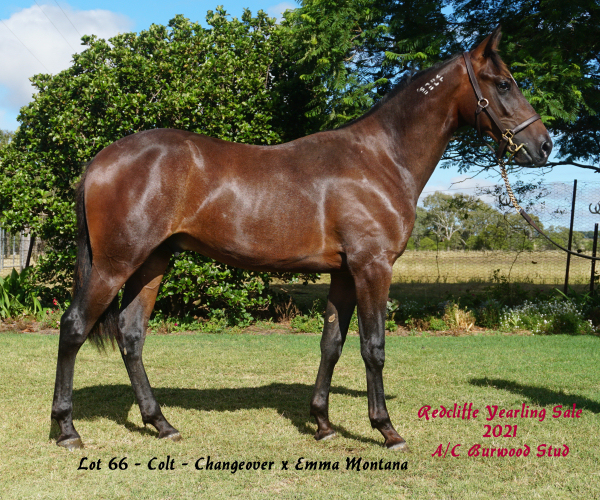 "I liked the look of her and knew that she was from a nice New Zealand family. I actually made a couple of $9,500 bids but missed out.
"I've just had this one gelded this morning (Tuesday) and am going to try and get him up and racing as a 2-year-old," Harris said.
"I've always enjoyed the Redcliffe Sales. You always get value for money," he added.
The best horse Harris has trained – Gleneagle Warrior, was a $3,500 purchase from the Redcliffe Sale.
"He's won seven races and just over $36,000. I also paid $700 for Boulder City and he has won four races and $25,000.
"I love the Redcliffe Sale because they present horses that we can afford, and then when they race there's plenty of bonus incentives and nice stakes to be had," Harris said.
Ebert was rapt with the Sale saying it was the best he had been involved in since he ran is first Sale at 'The Paceway' 14 years ago.
"We are very happy. With prize-money on the increase, Qbred has pushed the price up. The average price of over $10,000 was especially pleasing.
"It was just the second time the Sale was available to the world online. We had a few teething problems with the onset of Covid19 in 2020 and this year it was great to have patrons back looking at our yearlings in the flesh," Ebert said.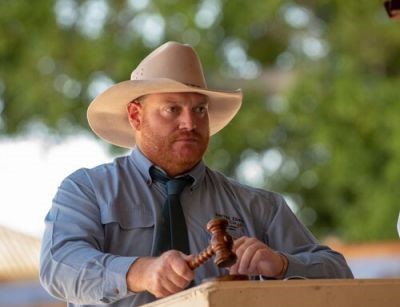 "The quality of the Sale just keeps improving each year with the stronger bloodlines that are available. There were 29 different established sires including Art Major, Rock N Roll Heaven, Sportswriter, Sweet Lou, Hurrikane Kingcole, Changeover, For A Reason, Roll With Joe, A Rocknroll Dance, Mr. Cammibest and Gotta Go Cullect.
"Emerging young sires like Betting Line, Hes Watching, Follow The Stars and Bling It On also had their progeny up for grabs," Ebert said.
"First crop sires – Huntsville, Lennytheshark and Fear The Dragon also add spice to the line-up," he added.
He said in recent times Manila Playboy had been his company's most successful Sale. Tweed Heads horseman, Shane Fraser paid $8,000 (buy-back) for Manilla Playboy at the 2019 Sale. That 2017 Pet Rock gelding has gone on to win four of his 10 starts and place in two others for $89,462.
His biggest win came via the Group One $100,000 Redcliffe Yearling Sales 2yo Final at 'The Triangle' on June 27 last year.
He correctly predicted in a story last week that Lot 57 would go close to being the Sales topper.
"Dollar for dollar there's not better Sale for buyers, and we were also the last cab off the rank. We are delighted with what happened on Sunday," Ring stressed.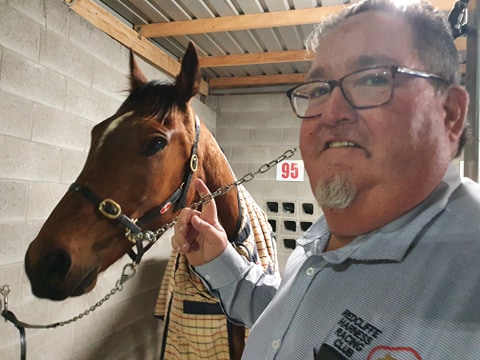 "Buyers liked the fact that all Sale graduates are eligible for the Group One $100,000 Garrard's Redcliffe Yearling Sale Series Classic in 2022 and a $50,000 Sale Classic for the 3-year-olds in 2023."
Ring said the yearlings would also be eligible for Qbred, New South Wales Breeders Challenge, Breeders Crown, Bathurst Gold Crown and Vicbred races.
"Buyers are also eligible to have their horses nail the Redcliffe Yearling Sale Ladbrokes Super Bonus of $250,000.
"To be eligible two-year-olds must win the 2yo Breeders Final, the 2yo Triad Final, and Redcliffe's premier juvenile event – the $100,000 Yearling Sales Final," Ring said.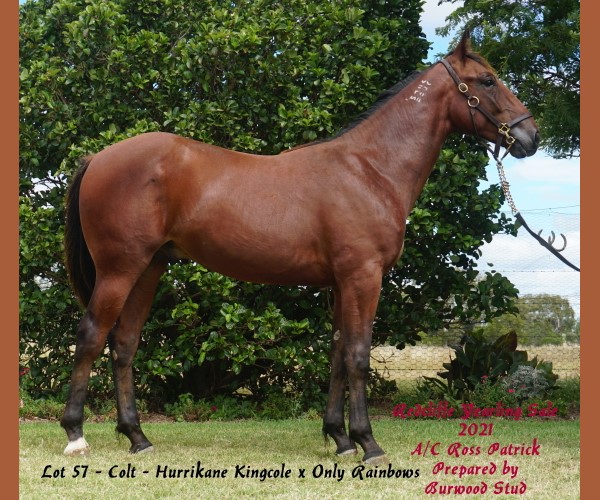 Full results from the 14th annual Redcliffe Yearling Sale can be viewed here:
https://www.darrenebertauctioneer.com.au/yearlingsale2021.php