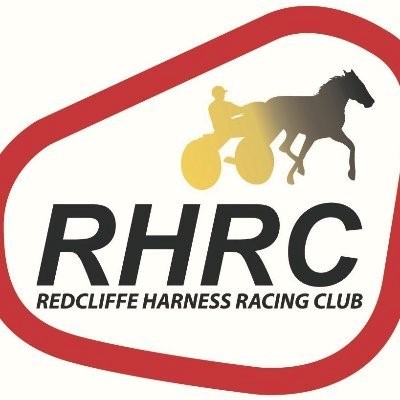 By Duane Ranger (Courtesy of Redcliffe Paceway)
Thirty years of conditioning standardbreds almost came to an abrupt end this month for Wamuran trainer, Steve Benham.
The 57-year-old hobby horseman and carpet layer, was so devastated about losing his 5-year-old mare and best buddy, Hurrikane Special, he wanted to chuck in the training towel himself.
"She died from cardiac arrest after an operation to save her life on January 16. That was the worst Sunday ever. I had tears and was a bit of a mess. I even told some owners I wanted out.
"My heart still isn't in it. I've got six in work but it just isn't the same going down to the stables each day and she's not there," Benham said.
"At least she bowed out a winner at her last start on December 29 at Redcliffe, but her co-owner, Bob Hunter is equally devastated and understandably won't come near the place," he added.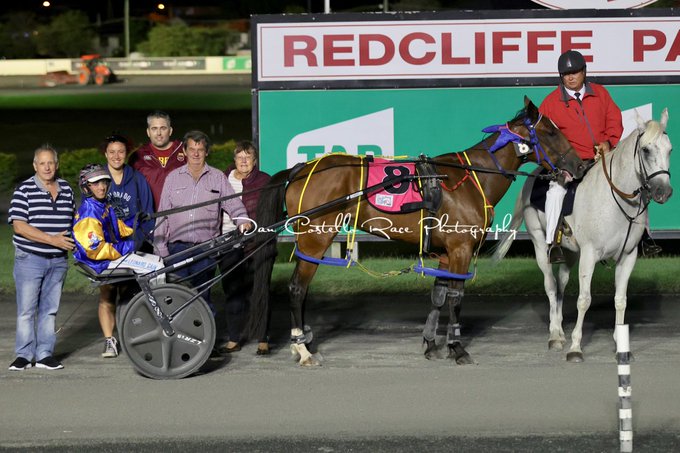 But heartfelt words from family, racing participants, and officialdom, have helped Benham sway his mind, for now.
"People have been amazing, especially the Redcliffe Club. The club president was so sympathetic to my feelings that he staged a race at 'The Triangle' in her honour last Thursday night. That was huge and I'm forever grateful to him for that," Benham said.
That president is Bernie Ring, who said he could tell in his voice how down Benham was.
"I have known the Benham family for more than 30 years. They are a real 'grassroots trotting family' who have strived hard to get a good horse. I just felt their sympathy and wanted to do good by them," Ring said.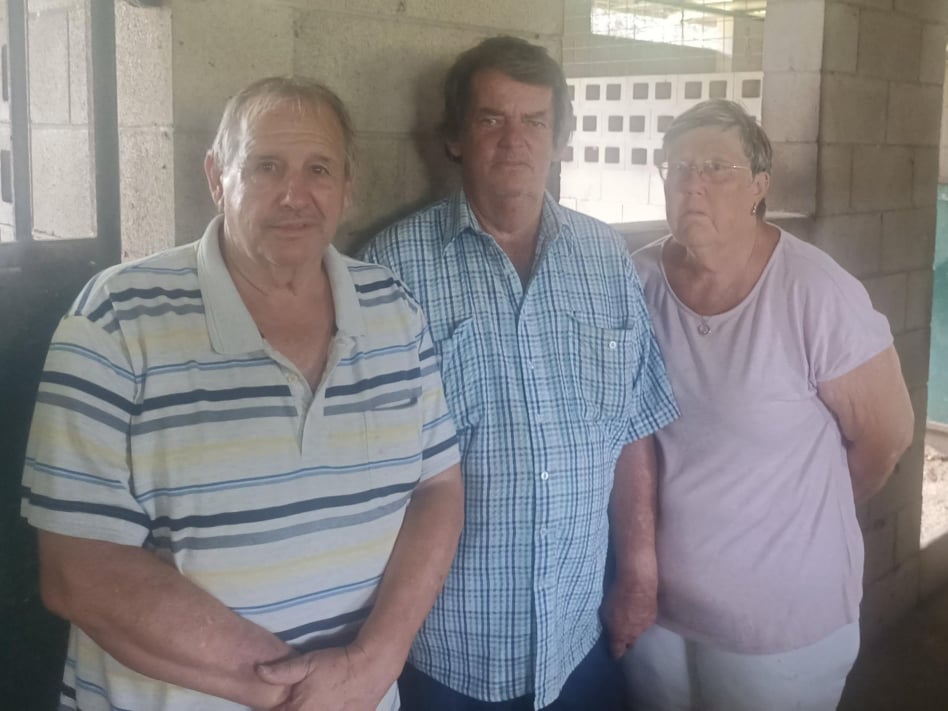 Benham said he was rapt that his good friend, Darren Ebert won Race 5 – the Hurrikane Special NR39-44 Pace, because he was actually looking after his pacer while Ebert rushed to Mater Hospital to see his son.
"We have been close friends for many years and I was so happy that Whately won our race. That same horse then repeated the dose 24 hours later at Albion Park. I'm delighted for the whole Ebert family. It's been a mixed emotions for both them and us these last few days," Benham said.
He said it was tinged with sadness too because they had been holding Hurrikane Special back just so she could win her $7,500 bonus.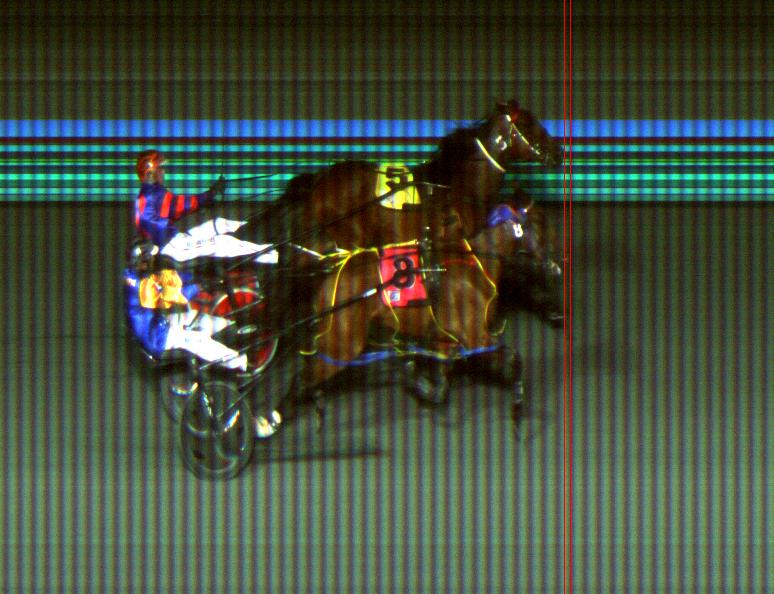 "She won her $10,000 bonus last season and we were going to line her up at this very meeting she had a race named after her.
"Now she's been cremated, but we still have part of her tail and fetlock as a memory thanks to our vet, who was absolutely brilliant. In fact, he did all he could, and after the operation we all thought she was going to be okay.
"Then about 40 minutes after she had been sewn up we were on our way home and got the call that she passed away from cardiac arrest. Gut-wrenching! It was like losing a family member," Benham said.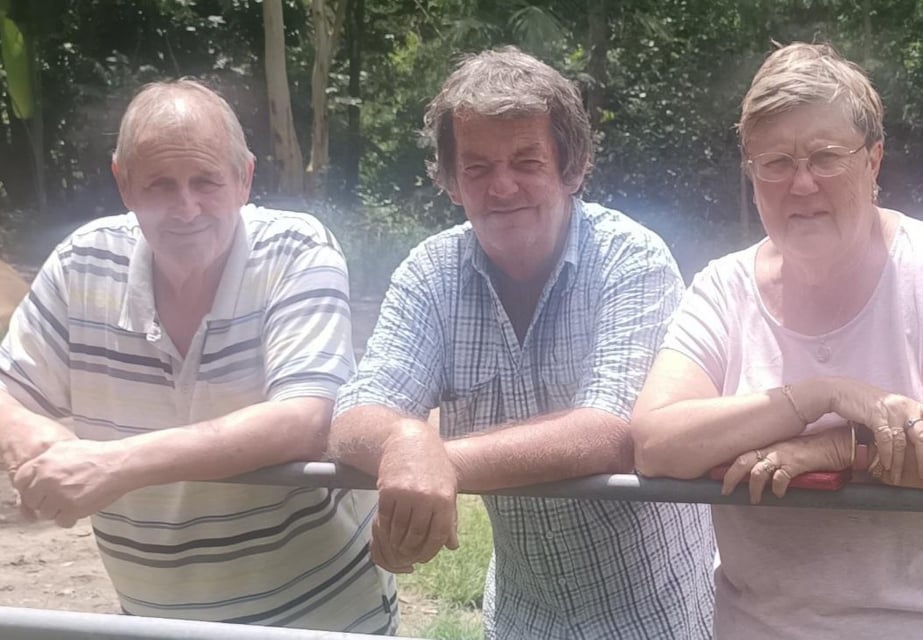 Benham's wife Janette and co-owner Hunter, were equally cut up.
"She placed in a trial on the Wednesday night and four days later she was dead. When she didn't eat anything on the Friday, we thought she had colic.
"She was in a pretty distressed state and because our vet was working at the races at Eagle Farm that day she didn't get seen until about 5.30pm. By 10.30pm her temperature was 39 and her heart rate 100.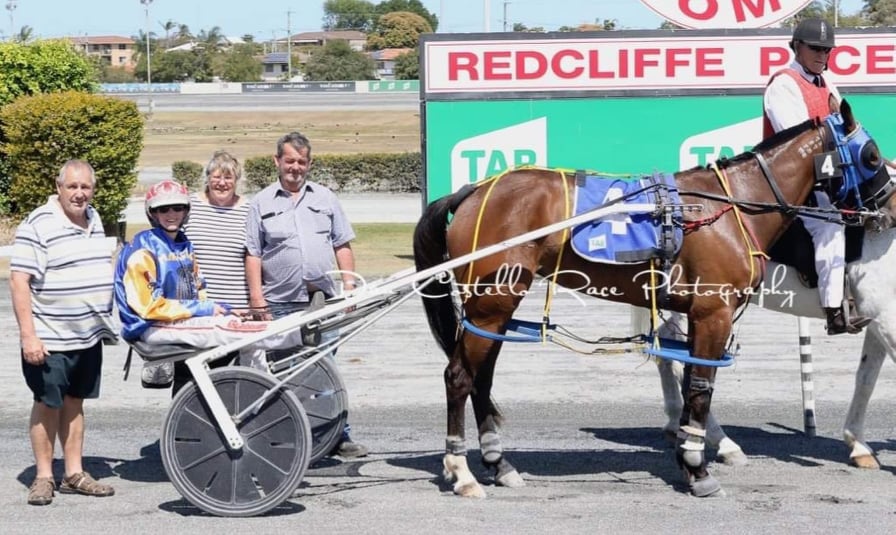 "Later on, we found out she never had a booster for the Hendra Virus. This was quite upsetting because we didn't realise this. We later have found out there are a lot of people in the same boat. This needs to be more readily available," Mrs Benham said.
"No-one is to blame for her death. This just upsets us though," she added.
Meanwhile, Hunter said he was still coming to terms with the loss some 18 days after losing of his best friend.
"I cried for a week. I was devastated and couldn't believe it. She was my little girl. She's always looked- for me when I was at the barn. She loved her carrots.
"I felt like giving harness racing away, but I motivated myself to go back. Today (Sunday) is the first time I've managed to get back to the stable. It was an eerie feeling.
"It was good seeing Stephen and Janette again and we still have our Hurrikane Kingcole – Sookie Go Goes mare. She is four now and about three weeks away from her education trial. She's not Hurrikane Special, but at least she diverts our attention from her. 'Hurricane' was special. She was part of the family," Hunter said.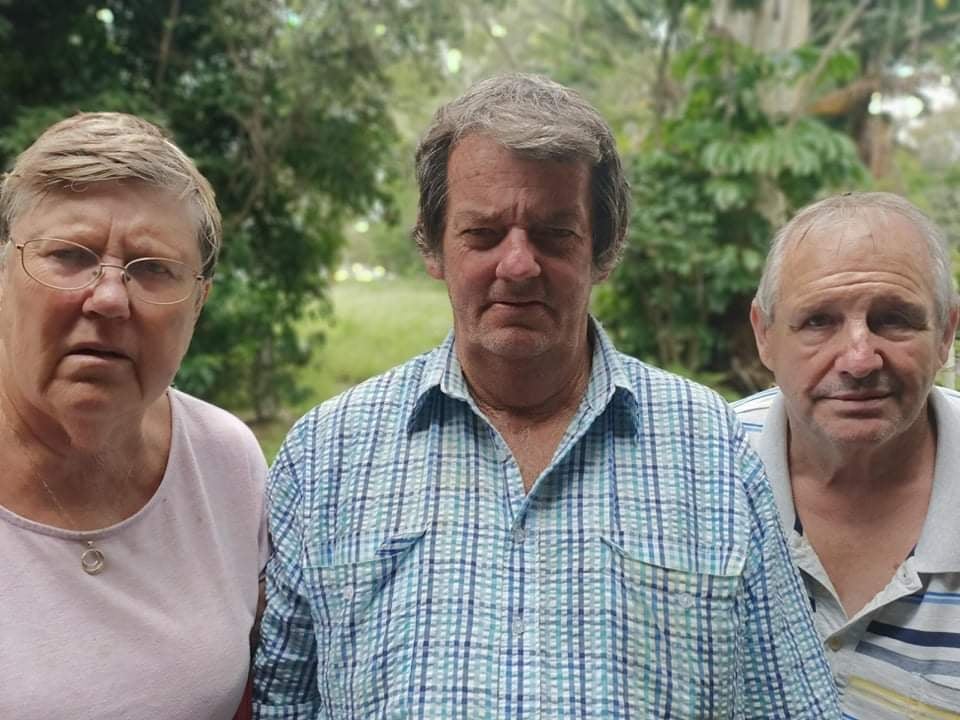 Benham said Hurrikane Special, who won nine of her 81 starts and placed in 18 others ($40,216) since her debut in February 2019, was a lovely mare with a beautiful temperament.
"She was not only a gorgeous animal to be around, but she was one of the best I've had since I started out in 1992. She had a wonderful way about her and was always kind to us.
"A lot of people wondered why we bothered with her at the start. They said she wouldn't race, but Janette and I are so pleased we proved them wrong," he said.
Benham was told by many people that his mistaken yearling sales purchase, Hurrikane Special, would never win a race because she was born with a near-front 'buck' knee
"I had the last laugh over my detractors when she won her first race after 29 starts. That's when the penny dropped with her and she started to become a racehorse.
"Former top galloper, Octagonal, had the same knee problem and he won 10 Group One races.
"I had three vets look at her early on, and all three said the knee might not be nice to look at but it was definitely okay to race her."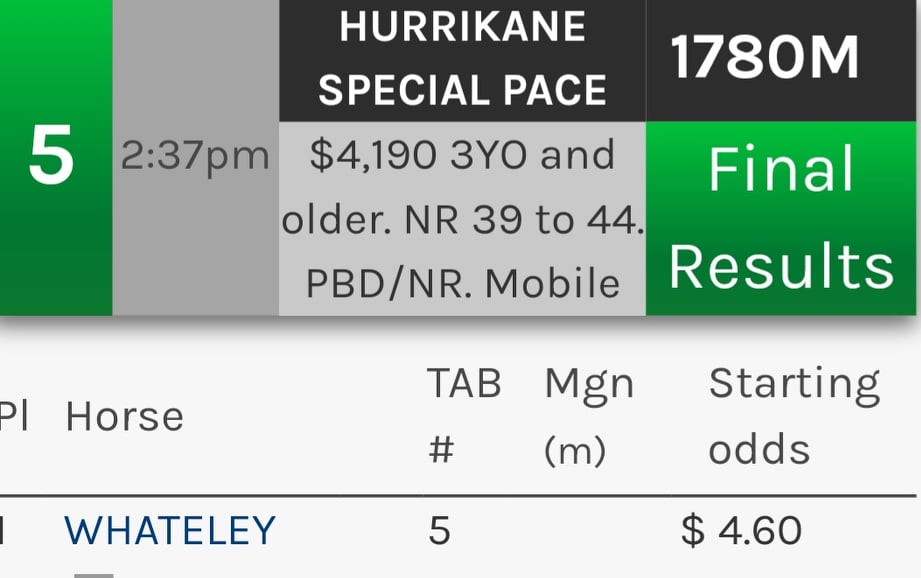 Benham said he mistakenly picked out the daughter of Hurrikane Kingcole at the 2018 Redcliffe Yearling Sale for his wife.
"My mate and loyal owner for more than 20 years – Bob – put the money up and we went in with him," Benham said.
"We were after one of the four Hurrikane Kingcole's that breeder Kevin Seymour had presented that year. We selected one and inadvertently paid $4,000 for the wrong daughter of Kingcole.
"It was a mistake, and Bob and I thought we might as well keep her because she was a daughter from the first 'down under' crop of Hurrikane Kingcole.
"On hindsight I was rapt we bought her because sadly Hurrikane Kingcole is no longer with us, and even more sadly neither is Hurrikane Special now," said Benham.
Benham has been training standardbreds since December 1992, and rated Hurrikane Special as one of the nicest fillies he had ever sat behind.
"She had a few tricks but adjusted well when taught. We knew we would win more races with her because she was improving each start with age.
"She won at every track in Queensland too – Redcliffe Paceway, Marburg, Kilcoy, and Albion Park," Benham said.
Hurrikane Special was the first of two foals and only winner out of the two-win (from five starts) Sportswriter – See You Later Boys (Riverboat King) mare, Sportys Special.
Benham has trained 162 winners and $411,524 since December 17, 1992. His silks are blue, with the maxtrek logo, gold sleeves with motif.
He said the best horse that he and his younger brother Michael had trained was the 2001 Fake Left 15-win pacer, Slithering.
That son of Fake Left won 15 races and $48,531 between September 2004 and January 2010.
As well as Hurrikane Special and Slithering, other horses Benham has trained over three decades include:
Left In Command (six wins); Wolf Man Jack (eight wins); Semiprecious (four wins); Mister Moseby (four wins); Betsy Baby (10 wins); Rollonx (three wins); Total Delirium (one win).
Benham has no horses nominated for meetings in Queensland this week.