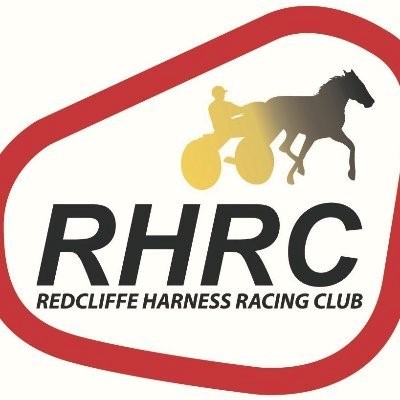 By Duane Ranger (Courtesy of Redcliffe Paceway)
Five-year-old black mare, Kimmik, has given Trevor Bennett his life back.
Six years ago, the East-Greenmount based horseman suffered from throat cancer and had to have his voice-box removed via laryngectomy surgery.
Depression then set in and the lifetime farmer and hobby trainer hit an all-time low. He wondered if it was worth carrying on. . . and then along came Kimmik.
"I bought the mare off Cheryl Anderson, who owned her with her son Matthew. Sadly, Matt passed away and I heard through the grapevine that Sheryl was wanting to offload Kimmick.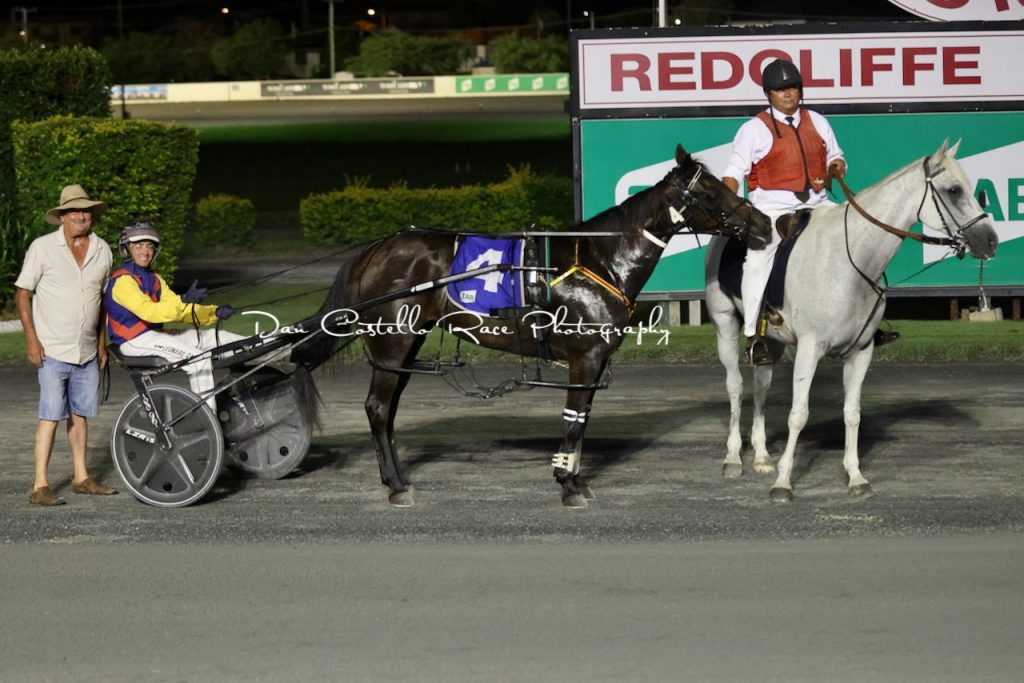 "I got her from their place in New South Wales. Adam Bellach trained her before me and had eight starts for her and I've now raced her four times for a win, a third, a fourth and a seventh.
"She last raced for Adam in February last year and I've had her for several months now. I qualified with her at Marburg in December and now she's won for me. She's a life-saver – my special girl," Bennett said.
"She now gives me a reason to get up every day. I'm so glad I bought her," the 65-year-old added.
Kimmick won her first race in 12 career starts (two placings) when booming down the outside to win race eight at Redcliffe Paceway last Wednesday evening.
Driver, Leonard Cain, settled her second last at the bell from gate four. Then down the back straight they got dragged into the race three-wide before looming up four-wide on the home turn.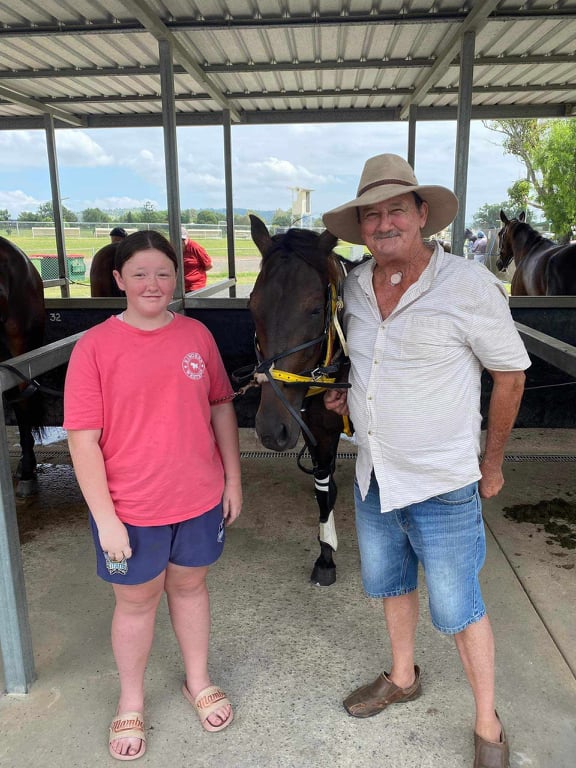 In the lane Kimmik's sprint proved too powerful, sprinting away to win by 3.9 metres. The 6-year-old A Rocknroll Dance mare pacing the 1,780m mobile in 2:14.2 (mile rate 2:01.3). Her sectionals were 30.7, 31.4, 30.2, and 30.4
Bennett speaks through a small hole (tracheostomy) in the front of his neck which leads to his windpipe. He pushes a button and sound comes via an electronic larynx (electrolarynx) – a battery operated machine that produces a substitute voice.
You could hear the emotion in his new voice when you mentioned Kimmik. He even hesitated to wipe away a tear.
"The winning was just a bonus. This girl is so special to me and I'd like people to know how much she has changed my life. I'm no longer depressed and am excited again about the trots. I've been around horses and dairy cattle all my life," Bennett said.
Racing Queensland records show that was Bennett's first win since taking out his licence back in the 1986-87 season, but he said he trained long before that and thought his first winner was in the early 80s.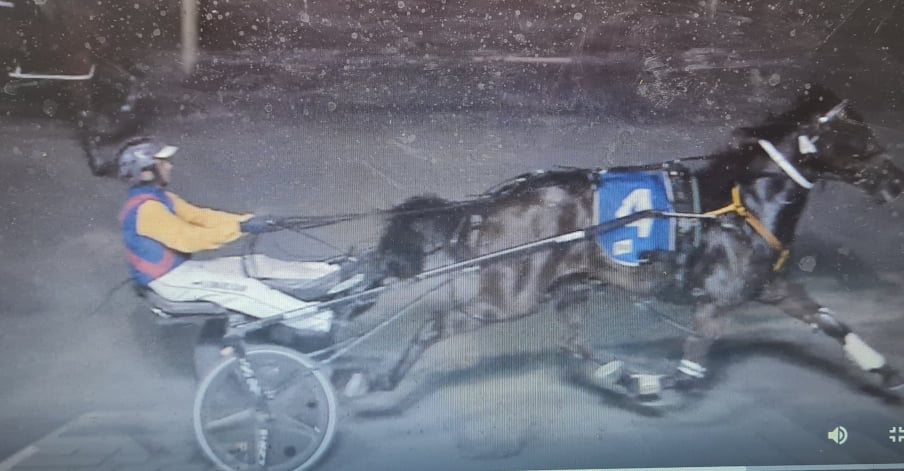 "There's been a lot of water go under the bridge since I last trained a horse, and to be honest I can't recall my last training win. It might have been Splash Again at Ipswich in 1981 or 1982.
"I know I've driven up to 100 winners and perhaps a couple of dozen training success."
Bennett said Kimmik loved him as much as he loved her.
"She's developing along nicely, but is still very raw and is still learning to race. She's a funny thing. She doesn't like me talking to anyone else or giving anyone else my attention. She can't wait to see me.
"She gets the sulks if I'm not completely devoted to her. I'm just glad Leonard gets on so well with her. He's a great little driver. He got the best out of her. I can't speak highly enough of his drive. He's an underrated kid who is so polite," Bennett said.
The TAB opened Kimmik at lucrative $9 odds. Bennett thought she was improving so much that a win would not have surprised him.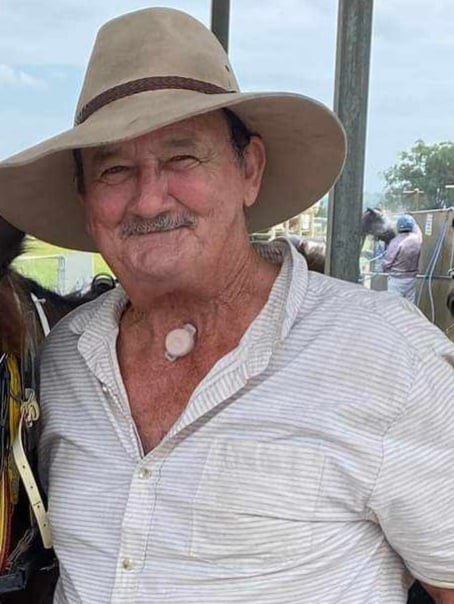 "I was hoping that she would have learnt a bit from her fourth two starts back when she hit the front and didn't know what to do. On Wednesday she dug in really well in the home straight. That tells me she can only get better – especially after just a dozen starts."
Bennett was born in Brisbane and attended Clairvaux College in Mount Gravatt. He lived on five acres of land and although his parents weren't into horses, his extended family were.
"I learnt to ride through Uncles and Aunties at Sunnybank. My first job was a butcher but I didn't like that and committed my life to dairy, and beef farming, as well as training horses.
"It's just so good to have a horse like Kimmik after all these years," Bennett said.
He said he was grateful for being able to be back doing what he loved.
"There's just so many people I want to thank. Over the years I have asked many questions about horses and everyone has been so helpful.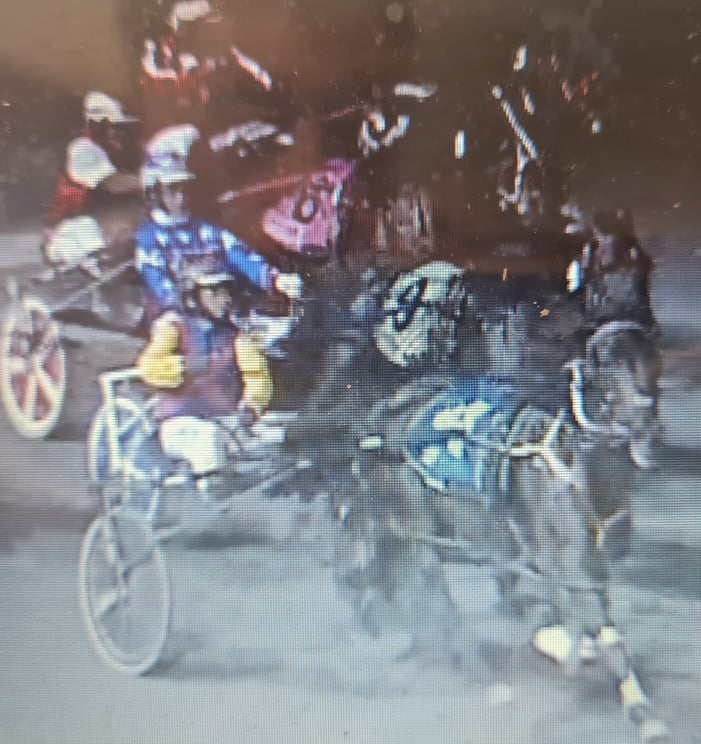 "It's also great to be back on-course again. I've always enjoyed racing at Redcliffe, it's a progressive club with a strong committee," he said.
Bennett, who is not married, said he and Kimmik arrived back in East Greenmount at 1.30am on Thursday morning. All-up it is a 380km (4.5 hour) return journey.
"It's a long haul, but believe me it was very much worth it. We will do it all again this week," Bennett said.
Footnote: Kimmik will next line up at Redcliffe Paceway this Wednesday in the last event – race 10 at 9.51pm. She has drawn one on the second line (7) and Cain will again do the steering.
For the record: Bennett's silks are the blue and orange crossed sash, with yellow sleeves.