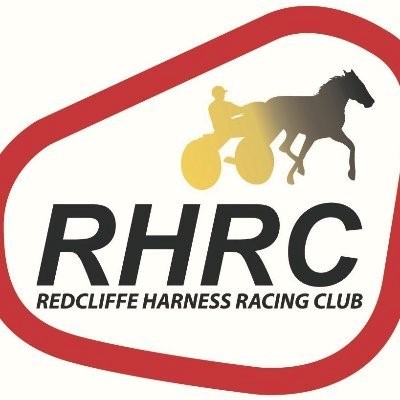 By Duane Ranger (Courtesy of Redcliffe Paceway)
Darren Ebert will never forget January 26, 27, and 28 just gone.
The Toogoolawah horseman and well known Queensland auctioneer, endured an emotional rollercoaster.
On January 26 Darren and his wife, Rebecca were celebrating the birth of little Ozzie who was born that day – Australia Day 2022.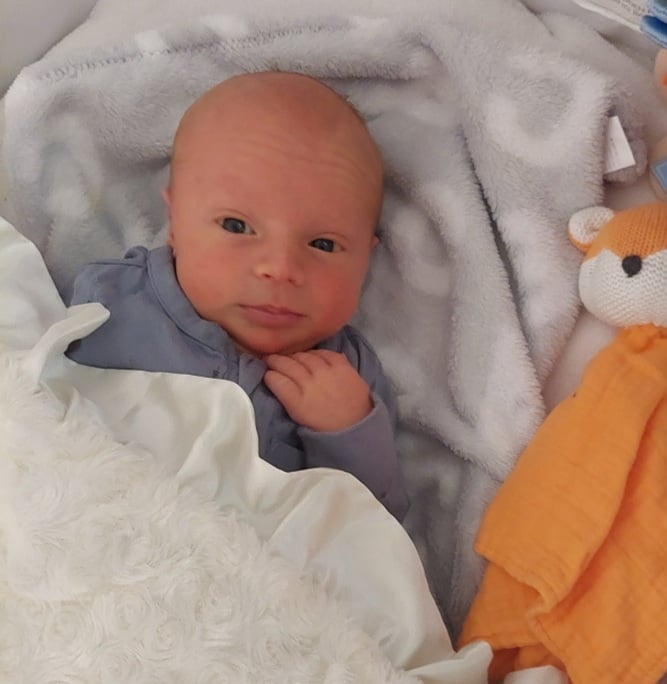 A day later Ebert was at the Redcliffe Trots about to prepare Whateley to compete in the fifth event. Then he suddenly got a phone call from his wife in tears.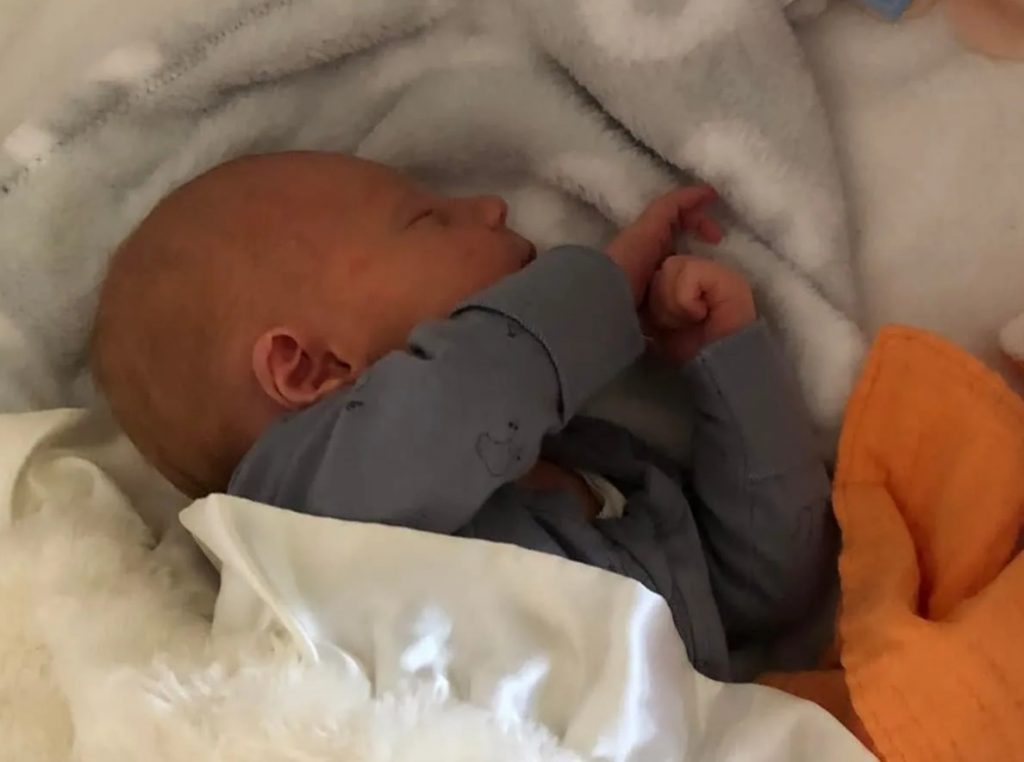 "Rebecca rang me from Caboolture Hospital saying Ozzie had suffered from a bowel obstruction and would have to be rushed to the Mater Hospital in South Brisbane.
"I was in a panic and didn't know what to do. Then fellow horsemen and good friends like Steve Benham and Pete McMullen just told me to go there and then. They said they would look after the horse.
"The little fella spent four days in Mater Hospital's Ronald McDonald House and by Monday night he was well again. That was a real eye-opener. I've always had a great appreciation of life, but now even more so," Ebert said.
"Little Ozzie is doing well now, but it was a scare alright! I'm just so grateful to everyone who helped – both at the hospital and the track," the 38-year-old added.
The Ebert trained Whateley not only won on Thursday January 27, but also repeated the dose 22 hours and 45 minutes later at Albion Park.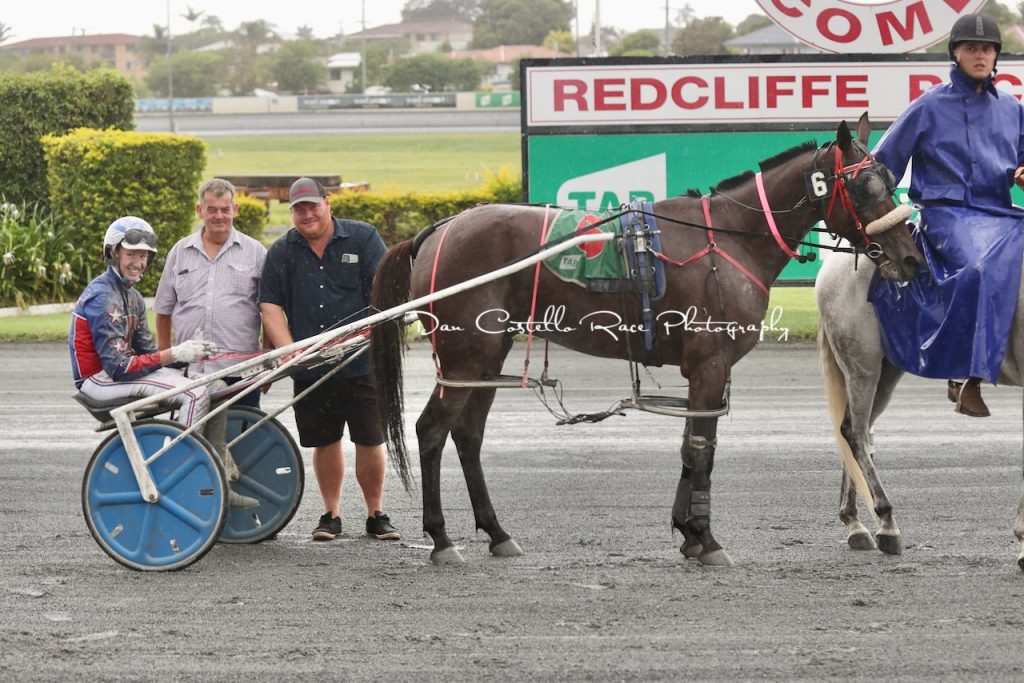 Then for good measure the 7-year-old Sportswriter gelding notched up his hatrick last Thursday (February 3) at Redcliffe Paceway. That was his 14th career win in 76 starts. He's also placed 12 times and banked $45,950 in stakes. Regular pilot Angus Garrard did the driving on all three occasions.
"It was just so humbling to have mates step in and help when you really needed it. I actually targeted Whateley for the first of his three wins in the Hurrikane Special Pace. I really felt sorry for the Benhams. They have been long-time friends and I really wanted to win it for them. They did a remarkable job looking after the horse for me.
"I know they loved Hurrikane Special, so I'm glad we won."
Ebert said prior to the health scare he had nominated Whately to run at Albion Park less than 24 hours after winning.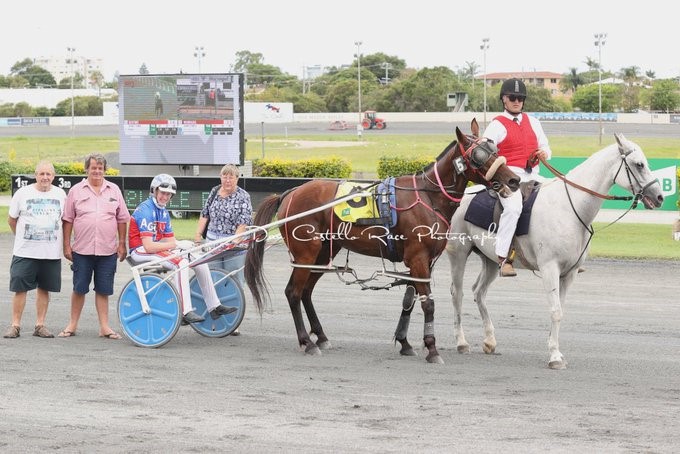 "It's something I've always wanted to do. We've done it at the Shows for years and won races. It never seems to flatten them or take much out of them. It's something I'm quite proud of.
"I know how tough Whateley is and I knew he could cope. In fact, he came through the race extra well. He wasn't affected by it, as you could see by his win yesterday (Thursday)," Ebert said.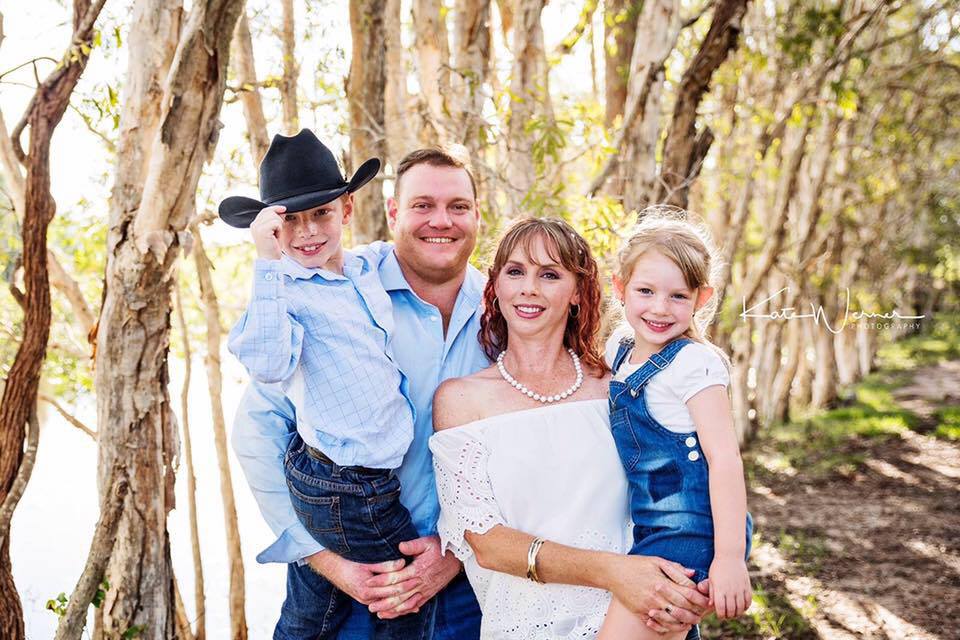 He said he wasn't surprised with Whateley's run of victories.
"He's been knocking on the door without much luck. He should have won on Melbourne Cup Day and hasn't been far away in some others.
"He's up there with Chump Chop (11 wins) as the best I've had," said Ebert, who works a team of 12 in the 1300-strong Somerset community of Toogoolawah.
"I might line him up next at the afternoon meeting at 'The Creek' next Friday," he added.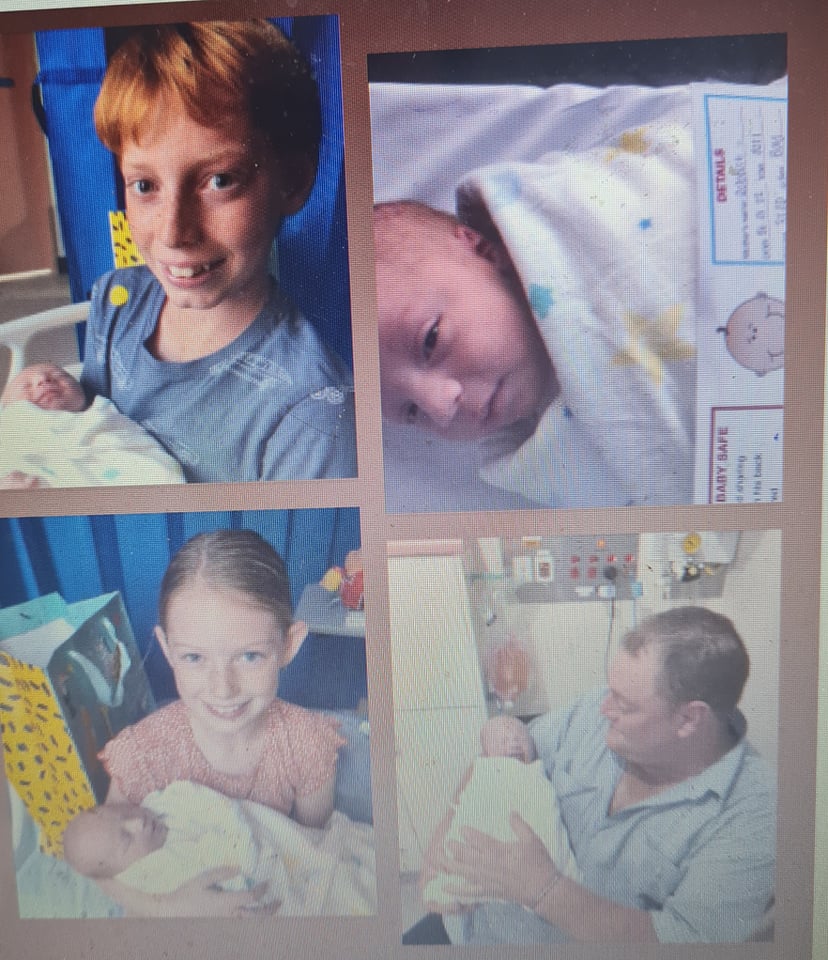 Ebert was born and educated in Brisbane. The Eberts have three children – Mini Trot winning driver James (12), Minnie (9) and Ozzie (10 days old).
A butcher by trade, Ebert gave that away two years ago to fully commit to harness racing and his auctioneering business. He is a licensed auctioneer, experienced exhibitor of cattle, horses and poultry at agricultural shows throughout Queensland, and Northern NSW, as well as a grazier and cattle breeder.
"I love the rural lifestyle and harness racing has been in my blood for many years now. I have long been committed to providing exceptional service standards to all clients," Ebert insisted.
He is a third generation trainer, who has been conditioning standardbreds since the 2001-2002 season. He has trained 54 winners and $210,775 in stakes since then with 2019-2020 and 2020-2021 being his best seasons yet with 12 winners apiece.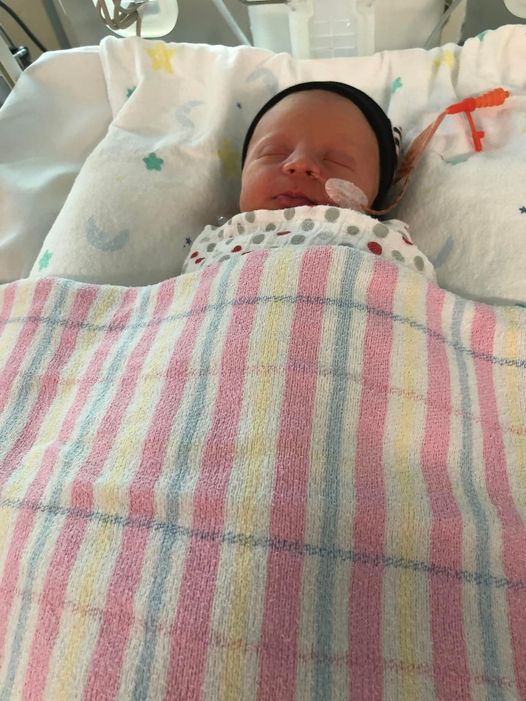 With less than two months gone in the 2022 season Ebert looks set to smash that personal milestone.
In the sulky Ebert has reined 83 winners ($321,464) since 2000-2001. His last drive was behind Gosling In Flight at Redcliffe on January 24. That 9-year-old will be Ebert's next starter to the races.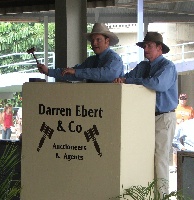 Gosling In Flight will line up in race two from barrier nine at Redcliffe Paceway on Monday night at 6.17.
Darren Ebert and Co Auctioneers will again be conducting the 15th annual Redcliffe Yearling Sale at 'The Triangle' on Sunday March 27.
"Dad and I kicked off the first Sale 15 years ago, and it just keeps getting bigger and better."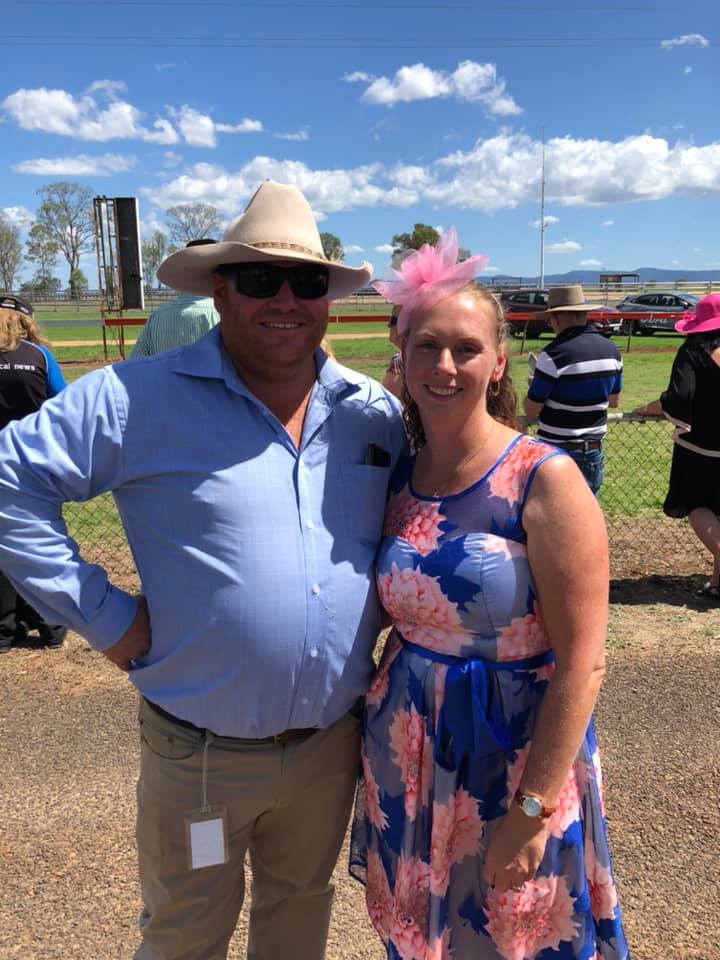 So why is the no reserve Redcliffe Sale proving to be one of the most popular in Australia?
Find out Ebert's reasoning in a Sales preview here later this week.
For the record: Little Ozzie weighed in at 3.22kg (7.05 pounds) when he was born.