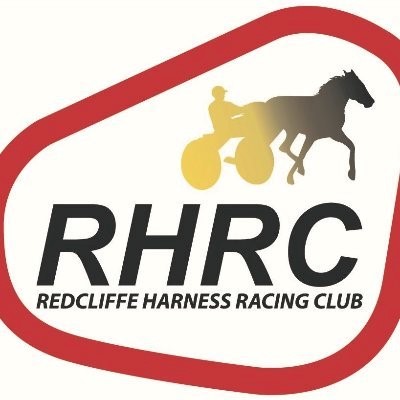 By Duane Ranger (Courtesy of Redcliffe Paceway)
She might be one moody, temperamental and sulky mare, but Butcherfeelgood, certainly made two Queensland horsemen very happy at Redcliffe Paceway last Wednesday evening.
Up until the sixth event – the AQWA Construction Mobile – the cantankerous bay had provided driver Matt Elkins with seven wins. Her eighth in that NR38-44 Pace gave him 500.
"I'm pleased for Matt because even though I like to drive, I like to put him on my horses. He's a quality reinsman, and his 500 wins prove that. Well, done to him, especially behind this moody girl," said her Clarendon trainer, Dan Russell.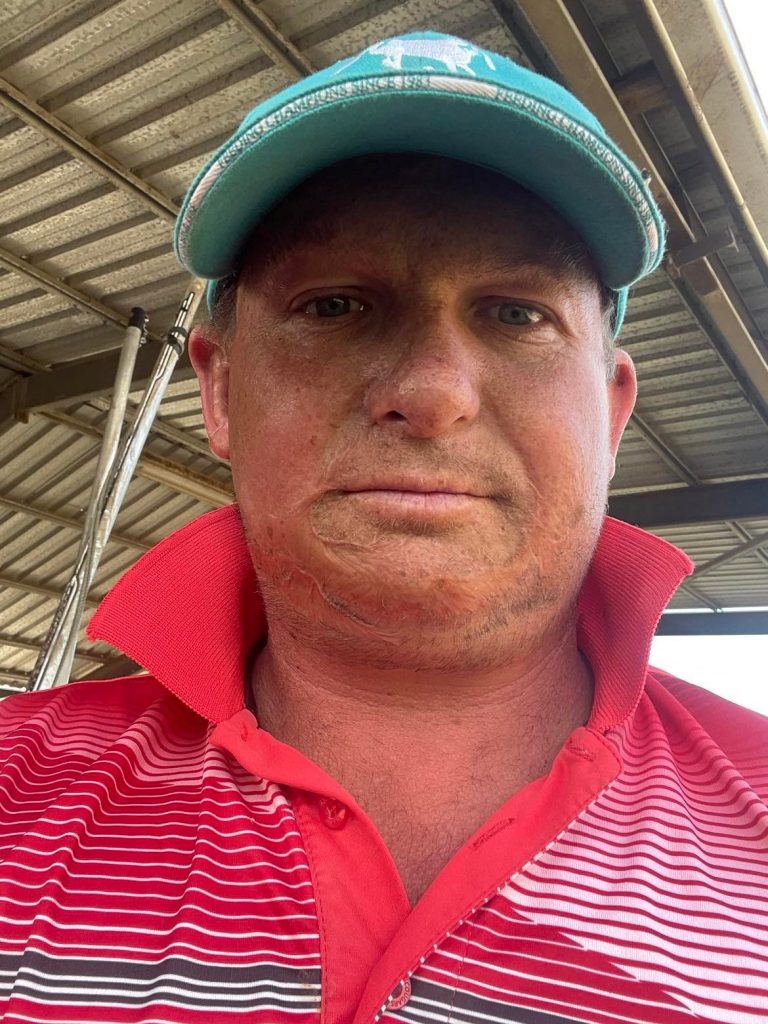 Grumpy or not, the 5-year-old Mr Feelgood mare still managed to sprint a 2:00.1 mile rate and win by half a neck from the awkward six alley.
"She's got a lot of speed, but I still don't trust her when I'm around. She's kicked me a couple of times. It's a shame about her attitude because she can pace well when she keeps her mind on the job. She's a bit of a natural and would be in the top five of the 17 I've got in work," Russell said.
Butcherfeelgood, who opened at $4.40 to win, was positioned last on the outer by Elkins before unwinding late down the middle of the home straight. She paced the 17,80m mobile in 2:12 and her sectionals were 30.3, 31.5, 29.3, and 30.4.
It was Butcherfeelgood's eighth career win in 54 starts. She's also placed 15 times for $31,378 in stakes. Four of those wins have come this season.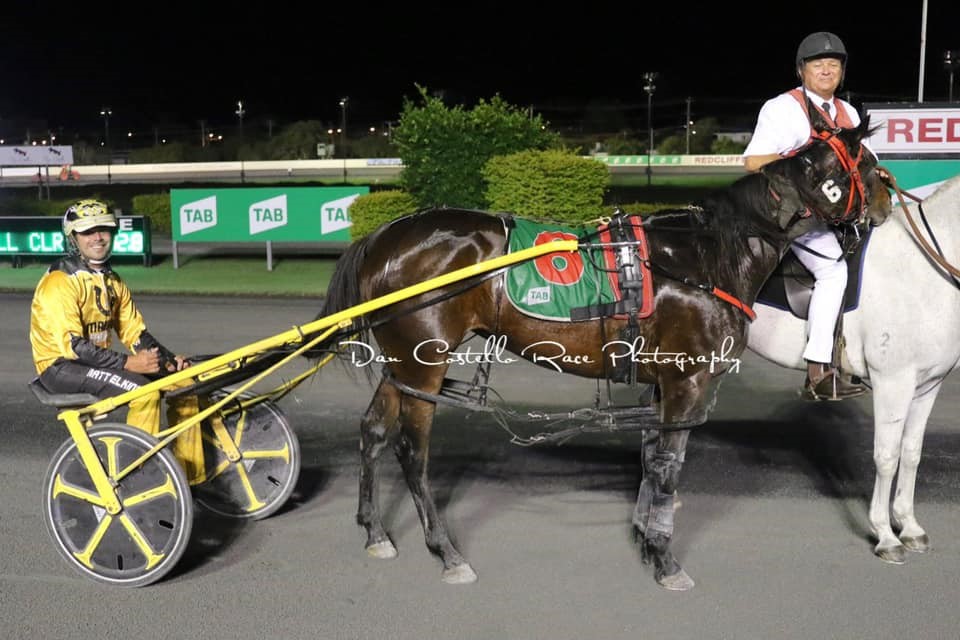 "She is owned by Kerry Ebert and was originally trained by his son Darren for her first dozen or so starts. I used to drive the mare for Darren and then last March I took over the training.
"We have agreed that I will get the first foal from her and then we will go halves in the rest. She could go into foal late in the season or more likely next year," Russell said.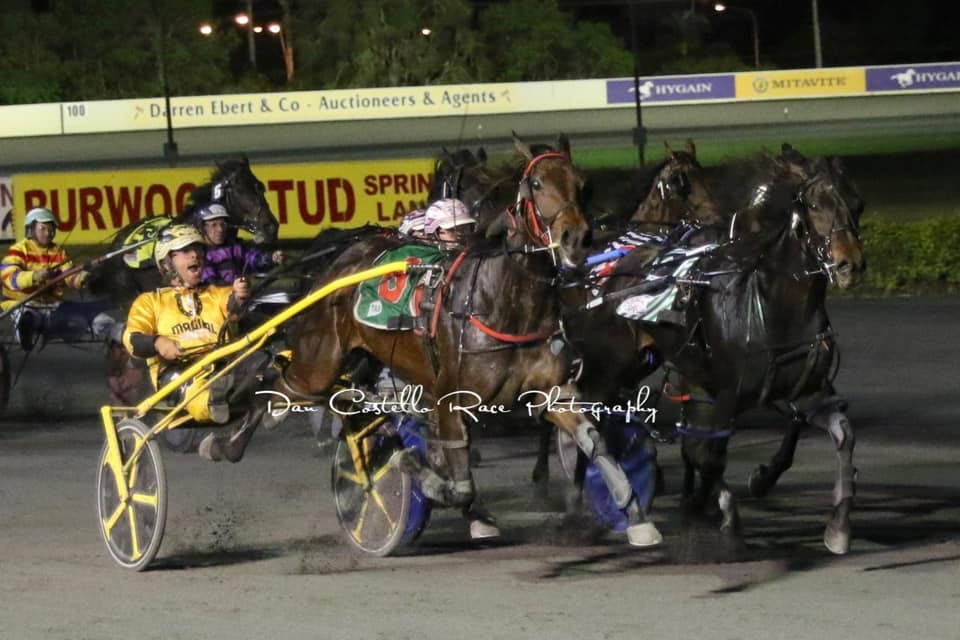 The 30-year-old trainer is the son of prominent Queensland horseman David. He grew up around horses in Brisbane and was educated at Salisbury State High School in Nyanda.
"I played football early on and never got in the gig until I was about 14. That's the day I put the boots away and the reins took over. It's all I've done since," Russell said.
His first job after school was with John McMullen and four years into that employment Russell left for Sydney where he worked for a few years before returning to Queensland where he worked for both Darrel Graham and Grant Dixon.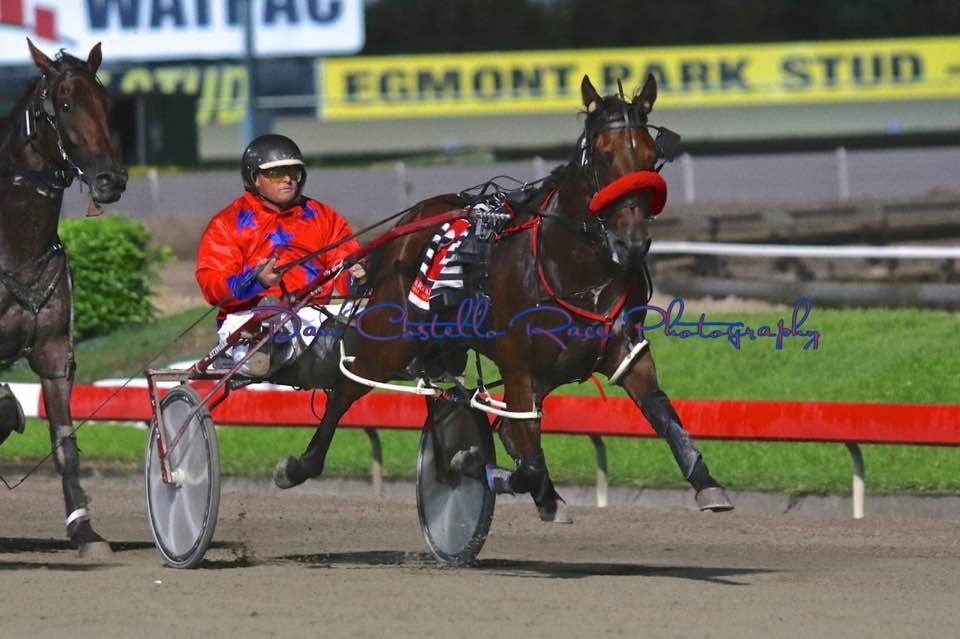 "I've learnt a lot from all the trainers I've worked for over the years, but Dad is my mentor. He taught me all the basics early on. He had some nice horses when I was growing up, and none more so than Timid Lady (1999 Fake Left mare who won 35 races). Dad still trains the old ways which I admire."
Russell has trained 87 winners since June 2013, including 23 ($125,048) this season. He's also saluted the judge on 135 occasions since November 2006. Four of them have come in 2021.
"I've never driven a big race winner or had a champion, but I've had some memorable moments over the years. I trained 50 winners last season so it's good to keep them ticking over.
"Winning that 500th race for Matty is a highlight as was my first Metropolitan driving winner behind Blacks Back in October 2010.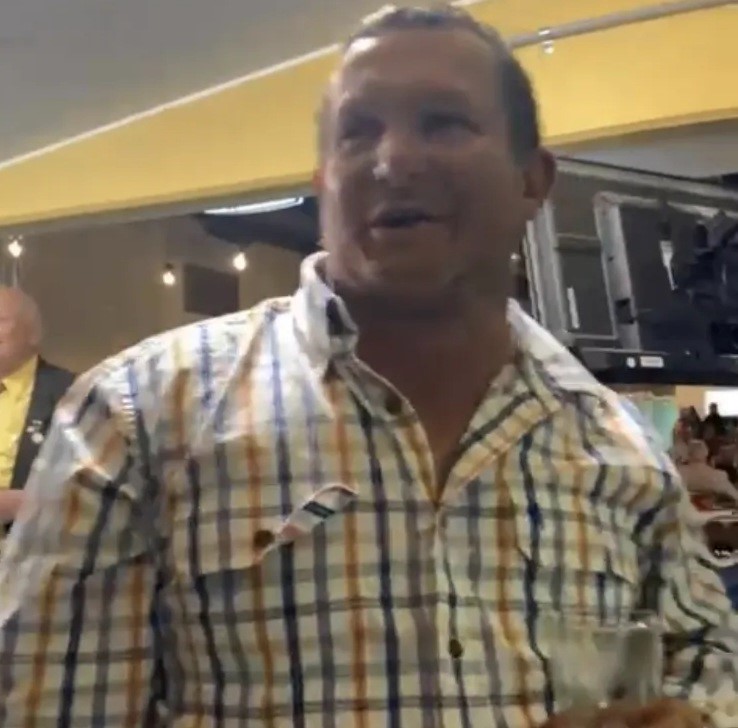 "Then there was my first training win with All Or Nothing at Albion Park and my first driving win was for John McMullen behind Melton Pete on the Gold Coast in December 2006," Russell said.
He rated two Mr Feelgood brothers out of Timid Lady as a couple of the better performed horses at his Clarendon stable.
"Feelingforarainbow (1:53.6) is probably number one at the moment, but his little brother Voodoo Fella (1:55.1) goes well too. They've won 18 and 10 races each."
Russell has three horses nominated for Wednesday's November 3 meeting at 'The Triangle'. They are:
Race 1: Moonlight Butcher (5) – Jordan Topping.
Race 3: Gabbys Ideal (4) – Dan Russell.
Race 6: Abercrombie Tab (2) – Dan Russell.