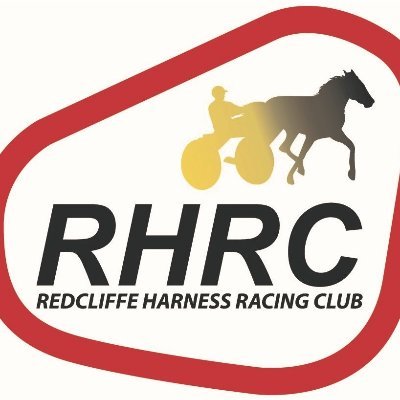 By Duane Ranger (Courtesy of Redcliffe Paceway)
Most know him as the long-time Business-Development Manager for Pest Control at Garrard's, but dig deeper and you will soon realise Vaughan Quirke has long had a sharp eye for quality standardbreds.
The New Zealand-born 43-year-old, who originally came to Australia for a holiday in 1997, has been employed by Garrard's coming up 23 years. He's also been spotting equine talent for almost that long.
"I left school (St Bede's) in Christchurch after just two year's there. I couldn't leave quick enough and soon got a job working for Canterbury horsemen – Mike De Filippi, Bruce Hutton, Neil Hamilton, and Fred Fletcher, before relocating to Alex Milne in Southland where he enjoyed his time the most.
"I've still got lots of mates in Southland, and one in particular who I keep in close contact with and he keeps me posted on what's happening down there," Quirke said.
Does he what!
Quirke was responsible for relocating this month's Redcliffe Paceway winner, Captain Thunderbolt, to Queensland in June 2018.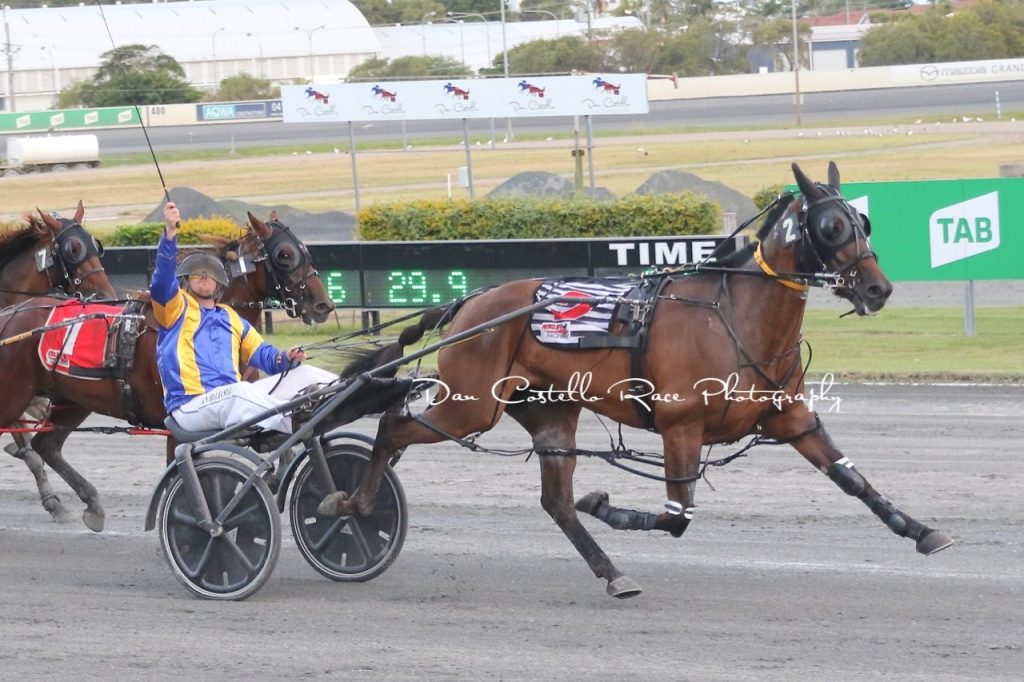 He was trained by Brent McIntyre in Southland before he came to his father-in-law, Kerry Ebert. Son Darren (Ebert) did the training and driving before another father-and-son combo – Mark and Dean Belford took over the training and driving early this year.
"I was told from day one that Captain Thunderbolt was a nice pacer. The McIntyre family owned, bred and trained him. He won a race over there and then won for Darren at Albion Park, Darren said he's the fastest horse he had trained and said he deserves another chance somewhere else to see if he can show his real ability," Quirke said.
The 7-year-old Panpacificflight gelding opened the $3.50 favourite when winning from gate two on February 18. However, he's not he best horse Quirke has helped cross the Tasman.
Through his contacts in Southland, he managed to get the former Tony Stratford trained Lilac Flash to transfer to Darren Weeks' Stanmore barn.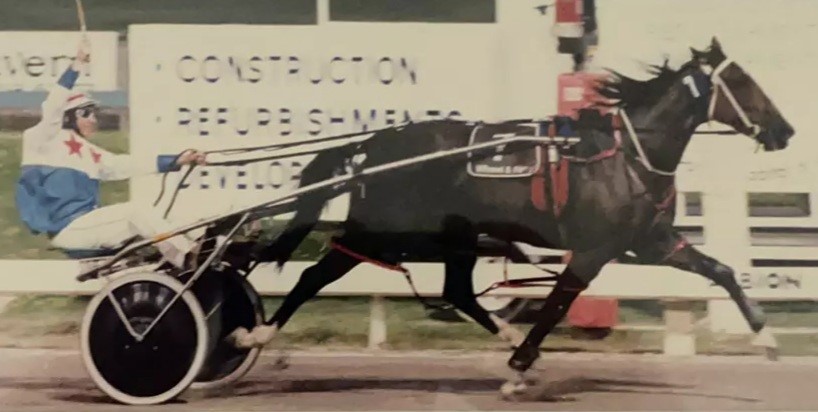 That black Bettor's Delight gelding won two races for 20 starts in New Zealand. Fast forward almost three years and has now won 23 times and banked more than $205,000.
"'Lilac's' been the best of them, but here's been a few over the years. Jeddy R Ya Ready, Tuapeka Light, Somethings Burning and Bettathanideal also come to mind. There's been a few," Quirke said.
Jeddy R Ya Ready had three New Zealand wins and now 10 all-up ($102,984), while Tuapeka Light won 11 times from 34 starts ($52,156).
Quirke said he adopted the racing bug from an early age.
"Mum and Dad were owners and when I was young, I was always at the track. I really took to both trotting and galloping.
"The intention was to come to Australia for a holiday and I ended up working for Stuey Hunter at Deception Bay. Apart from returning to Christchurch briefly for my 21st birthday, I've been here since," said Quirke, who drove four winners in his homeland before emigrating where he drove another 150 winners over a few years in the sulky.
When he returned from New Zealand, the Dunedin-born horseman worked for Jan Sweeney's stable at Beenleigh before Chris Garrard offered him a job as stable foreman at their Burpengary property.
"That was in 1998 and I spent 7 years at the stables before branching out to the Pest Control side of Garrards, I've been working as their business manager for pest control in both Australia and New Zealand. I look after all business pest control," he said.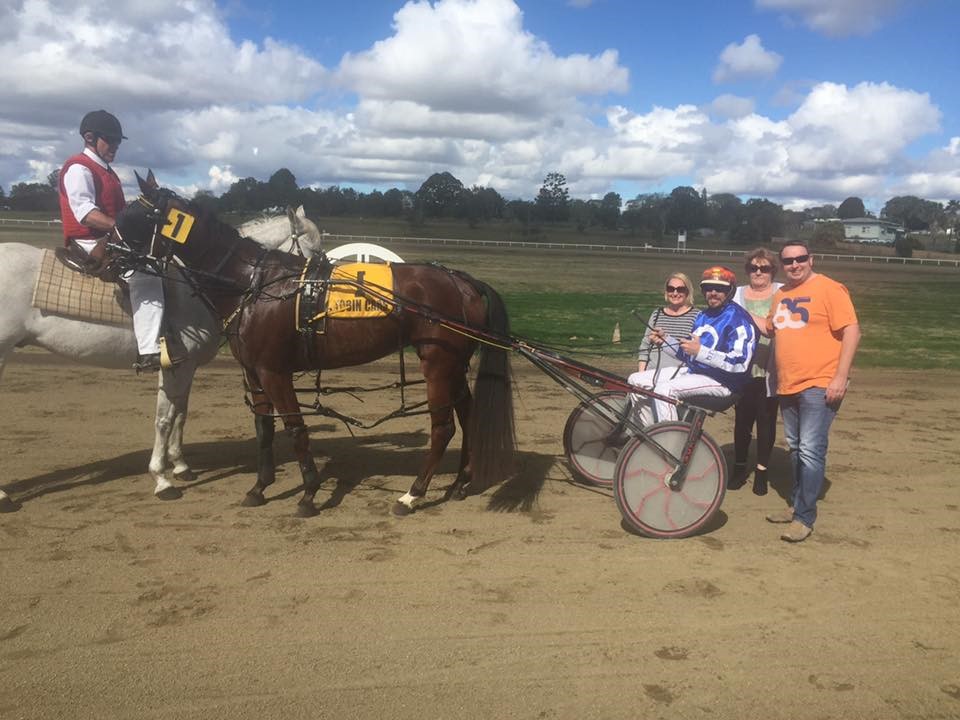 Quirke said he had dabbled in ownership over the years, adding Matt Damon (six wins from 18 starts) was probably the best he had owned.
"I sold my shares in Matt Damon and luckily enough my brother and mate still have him, he's a nice horse who has already won more than $50,000. I enjoy harness racing on both sides of the Tasman.
"My only horse at the moment is a galloper, who will be having her first start in Christchurch in a couple of weeks," Quirke said.
As for Captain Thunderbolt, Quirke said he would continue to watch closely the horse he brought to Queensland.
"I'm pleased that Mark and Dean have got a winner with him so early on. He's only had four starts for them and won and ran second. I wish them well with him," Quirke said.