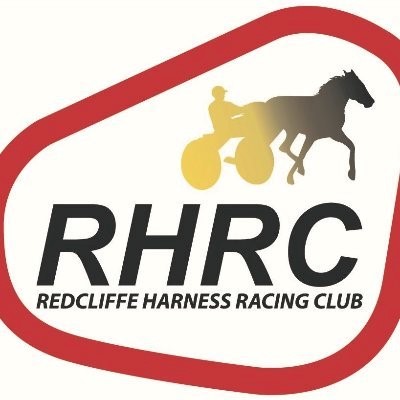 By Duane Ranger (Courtesy of Redcliffe Paceway)
Eight years and 238 starts later, veteran pacer, Bukthsystem, is still racking up winners at his beloved Redcliffe Paceway track.
The 11-year-old, who is trained at Toorbul by Dudley Warburton, recorded his 17th career winner, and 13th the at 'The Triangle' last Monday evening.
"He doesn't know how old he is and has always tried hard in his races. If anything, he tries too hard. Early in his career he used to pull badly.
"He's just a good, honest toiler, who is the best of my three in work. Narissa (McMullen) thought he was unlucky at his previous start at Albion Park, because he was dragged back by a tiring horse -but still finished only eight metres from the winner. He ran a 1.55.5 mile-rate that day, and after that run Narissa said he just needed a little luck next start," 64-year-old Warburton said.
The betting public didn't miss a beat. They sent the P B Bulville gelding out a $1.90 favourite in race five – the Hygain NR 41-46 Pace.
Bukthsystem drew five and thanks to a lovely drive from Leonard Cain, he landed the one-one for most of the journey.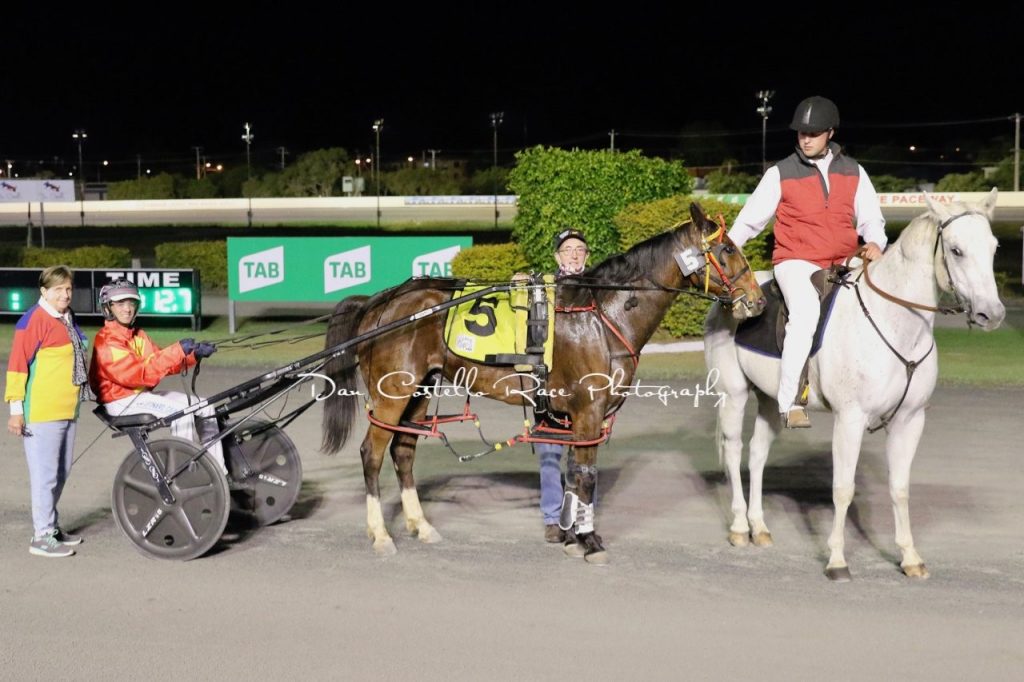 Then in the lane they powered down the outside to win by an increasing 8.9 metres. The winning time for the 1,780m mobile was 2:12.7 (mile rate 2:00). Sectionals: 31.6, 32, 28.6, and 29.5.
Cain had the following to say about the win:
"Dudley does a great job with a small team. He really had Bukthsystem firing and he's in great form. He has done a great job with him."
That's now 73 career winners for Warburton since he obtained his trainer's licence in March 1982. It was also win number two for both him and horse this season.
Bukthsystem and Cain also won at Redcliffe on June 13 when the bay gelding opened up at $7 from gate eight. That evening he won by 2.8 metres from gate eight, pacing the 2,040m mobile with a 2:01.3 mile rate.
The 'old war-horse' has now won 17 of his 238 starts and placed in 36 others for $86,524 in stakes. He made his debut when finishing sixth at Redcliffe on August 7, 2013.
Bukthsystem is owned by Warburton, his wife Carol and breeder, Alan Newcombe.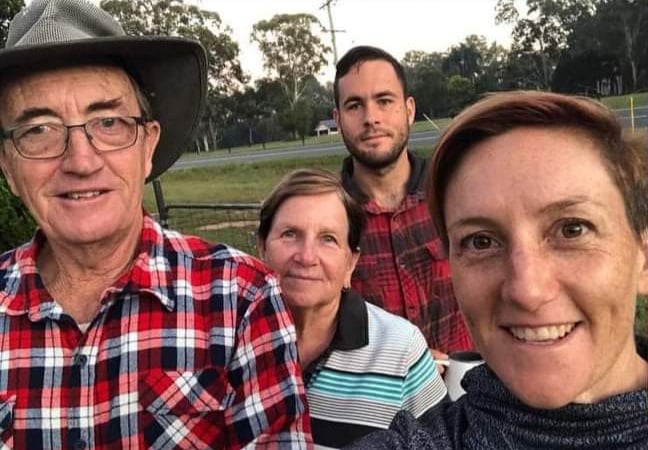 "I gallop him beside the car on fast-work days and when he gets full of himself and starts out-pacing the car, then that's the time to back him. He's been feeling well lately and that's why I thought he would go close."
Warburton was born in Brisbane and educated at Sandgate High School. His late father, Dudley Senior, raced horses and that's where he got the bug from.
"I've been around horses since my school days and enjoyed helping Dad care for them. Now I look back and think that all happened 50 years ago. Where has that time gone?
"I remember Dad had a good horse called Talcum. He was a 1974 colt by Koala Frost and could run. As for me I think the best couple I've had were Itallinthetimin (10 wins) and Pride Of Cooma (20 wins).
"I was actually told Pride Of Cooma won the first ever metropolitan trotting race staged in Queensland. It was a $10,000 race and it was run on the former Gold Coast track. That would be a career highlight," he said.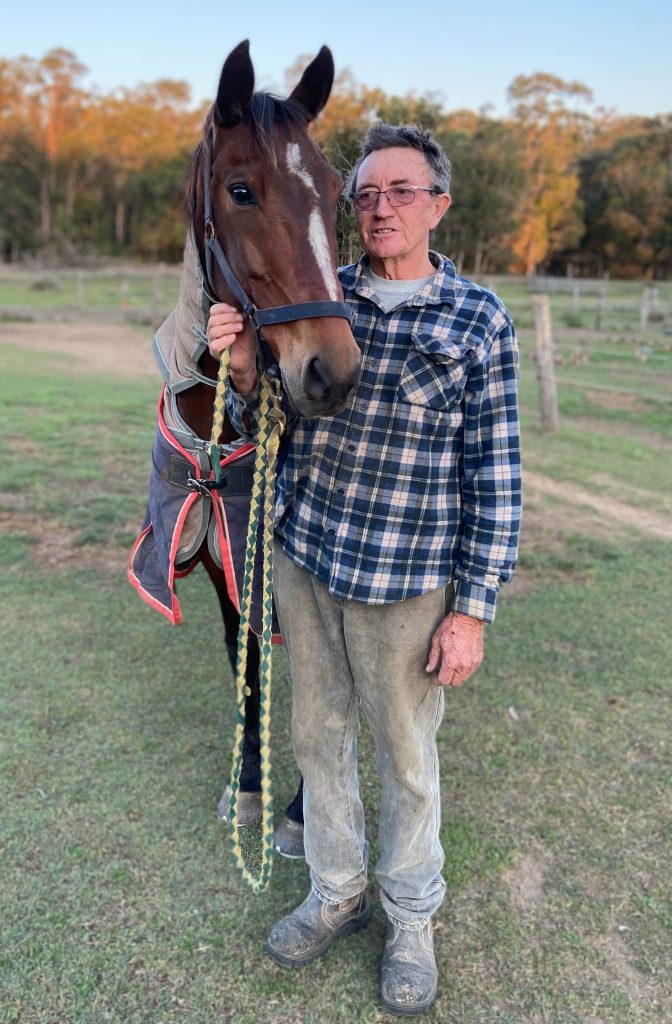 As well as training standardbreds Warburton has spent the last 32 years working for three councils in Queensland – Brisbane City (eight years), Redcliffe (12 years), and Moreton Bay (10 years) -in all aspects of animal control.
He is married to Carol and they have three children – Brad (blacksmith), Stacey (fitness instructor) and Tara (who is a barrel racer).
"Trotting has been a really good hobby to me over the years. You never stop learning and you just have to roll with the ups and downs. The people are very down-to-earth, and I enjoy their company.
"My mother, Marion is 87 and still loves watching the races each weekend from her home in Dayboro. She has her dabble on the gallops every Saturday. Even though she wouldn't have got rich, I hope she backed us the other day," Warburton said.
Bukthsystem will line up at Albion Park next Friday, while his stablemates, Crikey Cam (8) and Dig Deep (7) will line up at Redcliffe on Wednesday night in races nine and 10 respectively.
"They are maidens and both will need more experience and time. They are just not quite ready yet," Warburton stated.