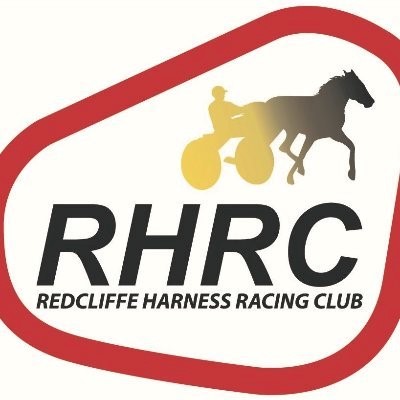 By Duane Ranger (Courtesy of Redcliffe Paceway)
Logan Village trainer, Ben Aldons, didn't even think Ansons Bay would make a racehorse let alone justify his $1.55 favouritism tag at Redcliffe Paceway last Thursday afternoon.
The big, gangly Four Starzzz Shark gelding easily won the first race – the Woollam Constructions Maiden Pace by 12.6 metres, and in doing so claimed a $12,000 Qbred bonus to go with the $2,866 stake for winning the 1,780m mobile.
"He's only three and that was his third race back this campaign. He's a big horse who still has a lot of filling out to do. That's why I'll probably tip him out now, and then try and win his second bonus next season.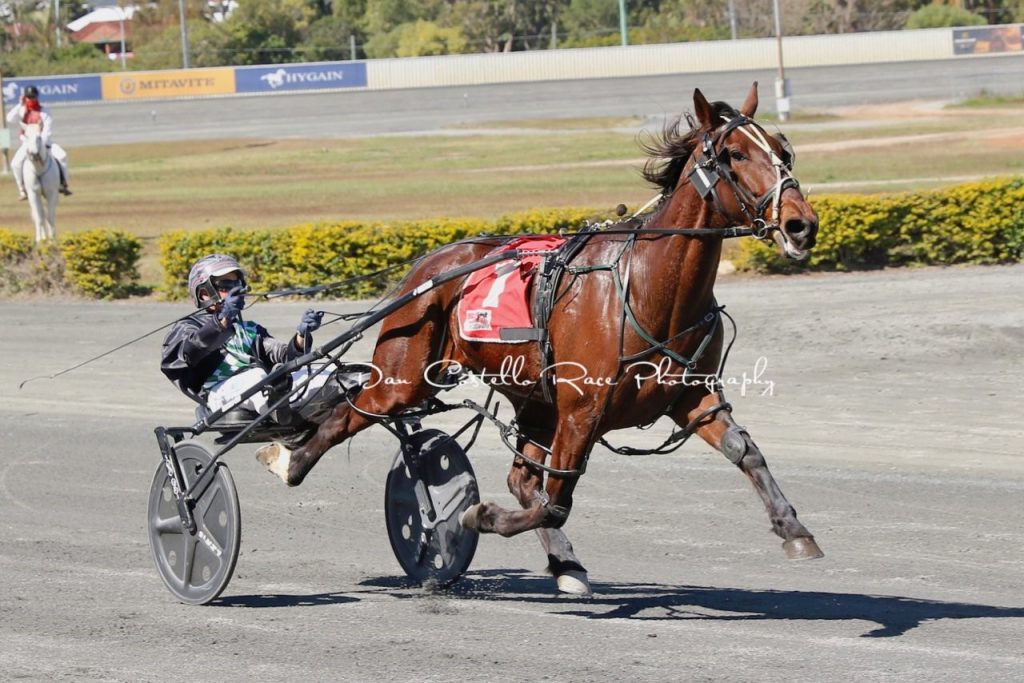 "I'm working a team of eight and if you had asked me a couple of months age where this fella sat in the pecking order and I would have said about 10th.
"To be honest I never thought he would make it to the races. I would put him out, then bring him back, and he improved a bit each time, but nothing to convince me he would win races," Aldons said.
He said the turning point came just over four weeks ago when he lined Ansons Bay up in a trial at Albion Park.
"I knew he wouldn't be an Albion Park horse early because of his size. However, I thought I'd try him there anyway, and he surprised me a bit. He went a 28 second quarter and they came him in 1:56. That was enough to convince me to line him up on August 5," Aldons said.
Ansons Bay finished second that day he then an eye-catching fourth on the same track a week later. His win last Thursday was his first win in 12 starts.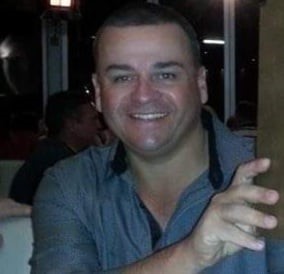 "That's only three starts in Queensland now and I'm rapt with where the big fella is heading after originally thinking he would be no good. He came to us down south from Peter Manning, who raced him
"Peter breaks in and races all our young ones and keeps the good ones to race in Victoria. Ansons Bay had four fourths from nine starts in the State," said Aldons.
The 46-year-old horseman said that Ansons Bay is owned and was bred by his parents, Pat (doctor) and his wife Rhonda, who is also a well-established Queensland trainer with 46 career wins since 1982.
Ansons Bay is the third of five foals (and only winner so far) out of the Sandy Yarndley (NZ) bred nine-win Christian Cullen mare, Christian Miracle.
The Aldons have had a successful association with New Zealand over the years. They raced 2001 Australian Derby winner, City Rogue with Robin Butt.
Town Royal, 31 wins, was another top pacer raced by the Aldons'.
Last Thursday, Ansons Bay bolted in, leading from go to woe, pacing the 1,780m in 2:12.9 (mile rate 2:00.2). His sectionals were 31.4, 31, 30, and 29 seconds. He opened the warm $1.55 favourite.
Aldons, who has reined 88 career wins since 1991 (and 79 training since 1996), said he preferred to offer the drive to his cousin, Leonard Cain/.
"He's a far better driver than I'll ever be and since he's come back to Queensland, I want to help him out as much as I possibly can.
"Personally, I think he's one of the best drivers going around, and I'm not just saying that because we are related. He has great hands and can really judge a race," Aldons said.
"That was clearly evident on Thursday," he added.
Aldons said he and his sister Kylie (wife of Queensland race-caller, Chris Barsby) grew up around horses. Kylie used to drive well.
"Dad used to have a galloping licence but now only breeds and races them. You could say it's in our blood," he said.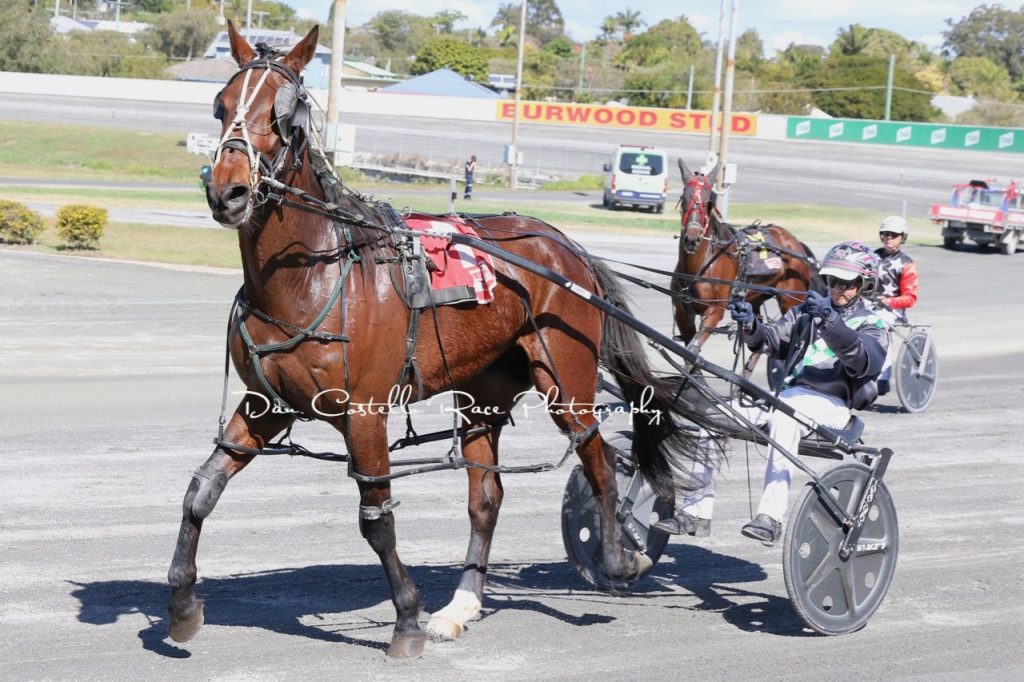 Aldons was born in Brisbane and educated at John Paul College. As well as working horses he also works for a window company installing indoor and outdoor blinds.
He said the best horse in his team right now was the eight-win Caribbean Baster gelding, Scheu Creek.
For the record:
Ben's father, Dr Pat Aldons (MBBS [Monash] FRACP) has been a Consultant Physician at The Prince Charles Hospital, Brisbane since 1979. His specialty interests are Cardio-Thoracic Medicine, particularly Infection, and Modern Wound Management.
Dr Aldons co-founded the Wound Clinic at The Prince Charles Hospital in 1991 which he still operates, specialising in Simple and Complex Wounds.
He was one of the original instigators, in 1993, of the Queensland "Hospital in the Home" Program(s) to enable Early Discharge from Hospital with Post-Acute Care provided for several categories of patients.
Dr Aldon was Chairman of the Steering Committee which founded the Australian Wound Management Association (AWMA) in 1994, now known as Wounds Australia.
Footnote:
Ansons Bay is a rural locality in the local government area of Break O'Day in the North-east region of Tasmania. The locality is about 43 kilometres north of the town of St Helens. The 2016 census said the population was 31.