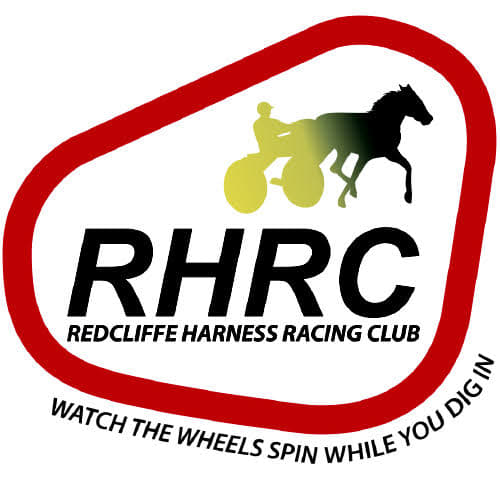 By Duane Ranger (courtesy of Redcliffe Paceway)
Mount Berryman boilermaker, Daniel Anforth, has broken a 2,833-day training drought.
The 46-year-old horseman trained the grey-6-year- old Jet Laag mare, Destiny Blues, to win the ninth race at Redcliffe Paceway last Wednesday evening (October 5).
Anforth, who only ever trains one or two horses at a time due to his main job boiler-making in the agriculture industry, last trained a winner on December 31, 2014 – also at Redcliffe.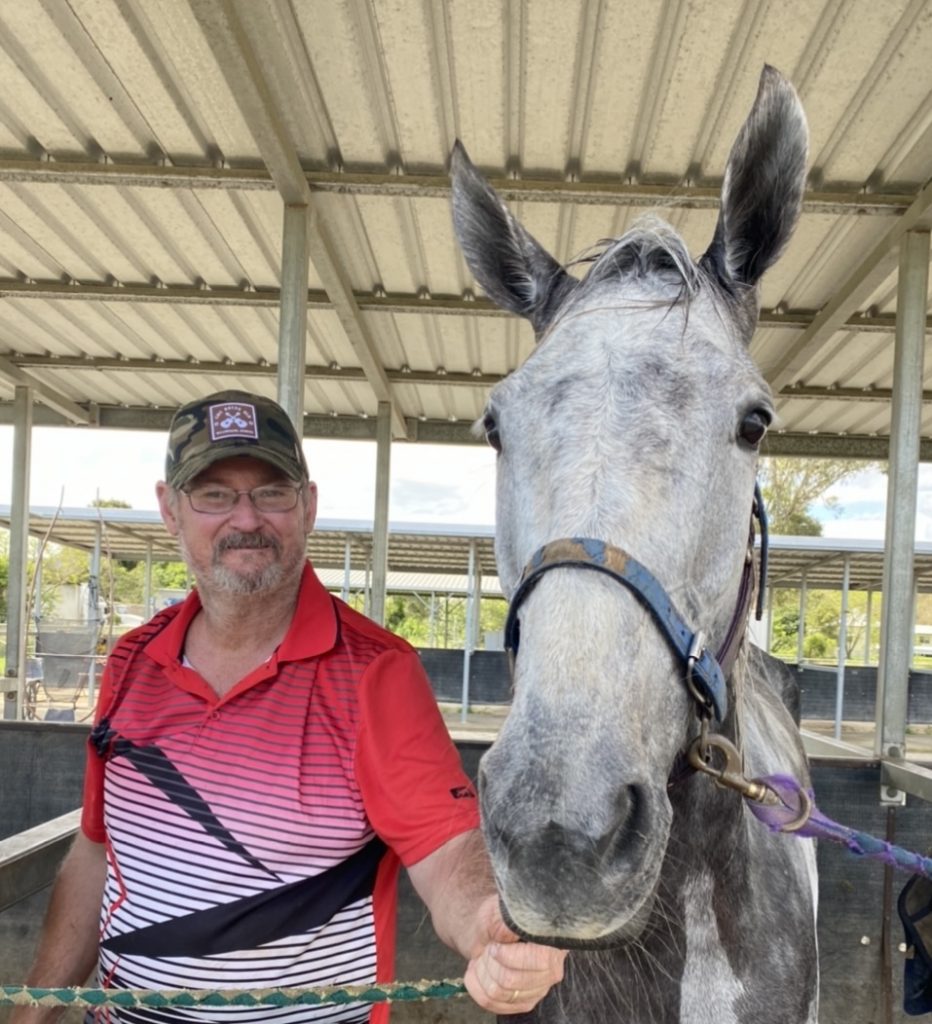 "I remember that win clearly. Nathan Dawson did the driving for me on a brown gelding named Aviator's Dream. My wife Joy and I owned and bred him," Anforth said.
Daniel went on to say that Wednesday night was very exciting for the family, and he was delighted for all of the connections of Destiny Blues – because she's been a challenge to keep sound. Joy wouldn't let me sack her, so I just kept persisting and patching her up. The mare is a real character, the girls love her, and she has a sentimental link to the family.
"Trent Moffat drove her perfectly. I was so pleased for him. He is a great driver and is my eldest daughter Emily's partner. The colours I use are Dad's old colours, so it was nice to see them cross the line first for the first time since the Rocklea days.
"That was the mare's first win in 28 starts (seven placings). I was very happy to win for the Weidemanns' (Lola and Julie), who own her.
"My wife's parents – Campbell and Dawn McPhee had Blues mother 'Trust in Destiny' since she was a foal and raced her with Lola at the reins. The old mare who is 25 is still standing in the paddock here.
The Weidemanns have been family friends for a long time. When Emily was younger, she used to go to their farm occasionally on school holidays to help work the horses," Anforth said.
Destiny Blues won $17,280 for her 2.3 length victory as the $1.70 favourite – $14,000 of which was a Qbred bonus.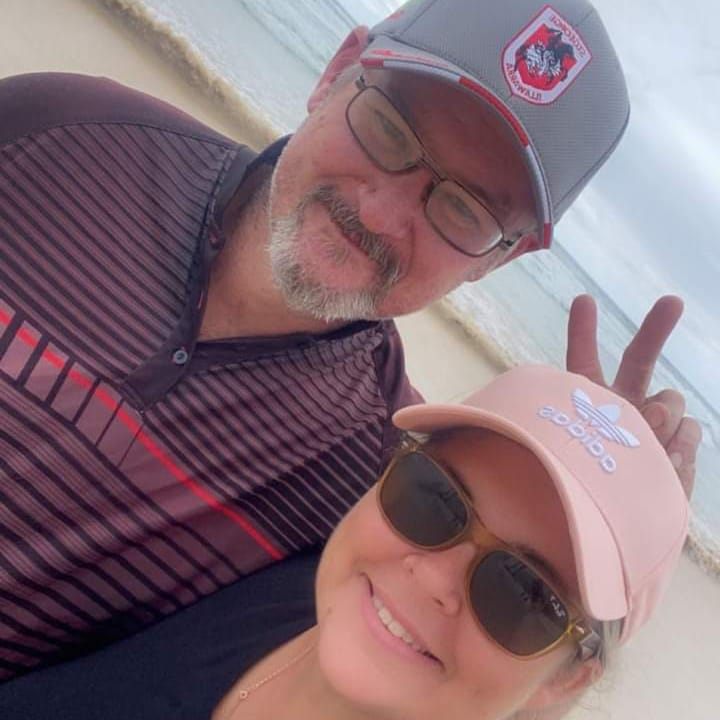 "She's no superstar, but I think she's got a win or two left in her yet. Her legs look good at the moment, so we'll keep her going while she's going alright.
"This isn't my profession, I just do it for a hobby, mainly getting broken down or difficult horses to play with and this mare is a fine example of that. She's had her issues the last couple of years and has broken down twice," Anforth said.
He said Destiny Blues will line up again at 'The Triangle' on Wednesday night in race three. The 'grey' has drawn seven (of nine) in the Pelican Waters NR38-44 Pace at 6.53pm.
"I lost a bit of interest in the game when Dad (Ernie) passed away in 2015, and I've only really just got back into it.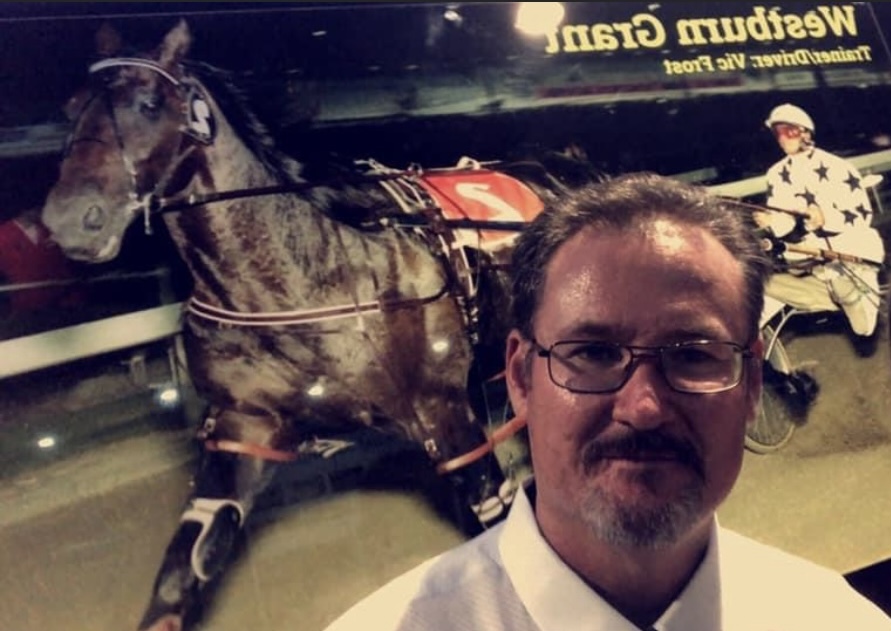 "Dad taught me everything I know, and he was the one who got me hooked on the sport. He always had a couple in work at Fairfield, but we moved from Sydney to Mount Marrow, near Marburg when I was 13.
"That's when Dad took over 'Rocket Harness' which specialized in making coloured trotting and pacing gear. He was the Vice President and starter at Marburg Pacing Association and both my mum and Joy's mum worked in the canteen there for many years. Dad stood the stallion Benefactor at his Mt Marrow property and bred a few horses. I remember his favourite was The Red Rocket who won 22 races for him when trained by John McMullen."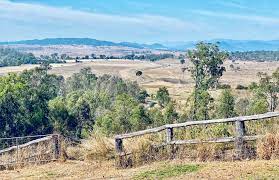 Anforth was born at Liverpool in Sydney and educated in Glenfield enjoying playing football and representing NSW for Softball. He got his 'boiler- making certificate' early in life and he met his now school-teacher wife, Joy when they were just kids at the trials at Marburg.
"We've been at our 40-acre property at Mount Berryman for 15 years now and love it here. We are both from trotting families so it's a mutual interest for us. We have kids and fulltime work so we both have very busy lives away from the track.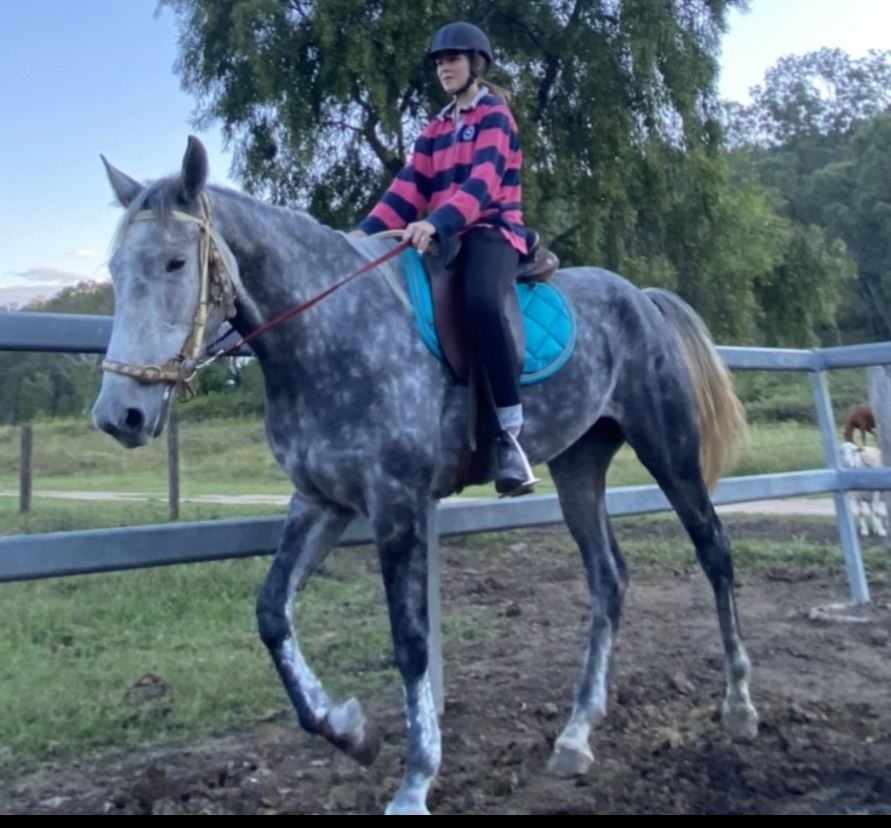 "We have two daughters that love the horses – Emily (19) who is at Uni studying teaching, working at Telstra and has her stable-hands' license and Hannah (15) who is in grade 9 at Faith Lutheran College.
Both girls are involved in harness racing. Hannah drives mini trotters. One of Hannah's ponies goes to the track with Destiny Blues every time she leaves home as she won't load on the float without him. She always has her little, white travel buddy with her." Anforth said.
Speaking of licenses, it was his eldest daughter that convinced Anforth to get his training license back after not renewing it between 2014 and 2019.
"I came home one day, and Emily had the papers sitting on the table right there in front of me. Lola told her that she could have a horse if I became licensed again.
"So, this was all Emily's doing and that's how I got back into it – by force," Anforth joked.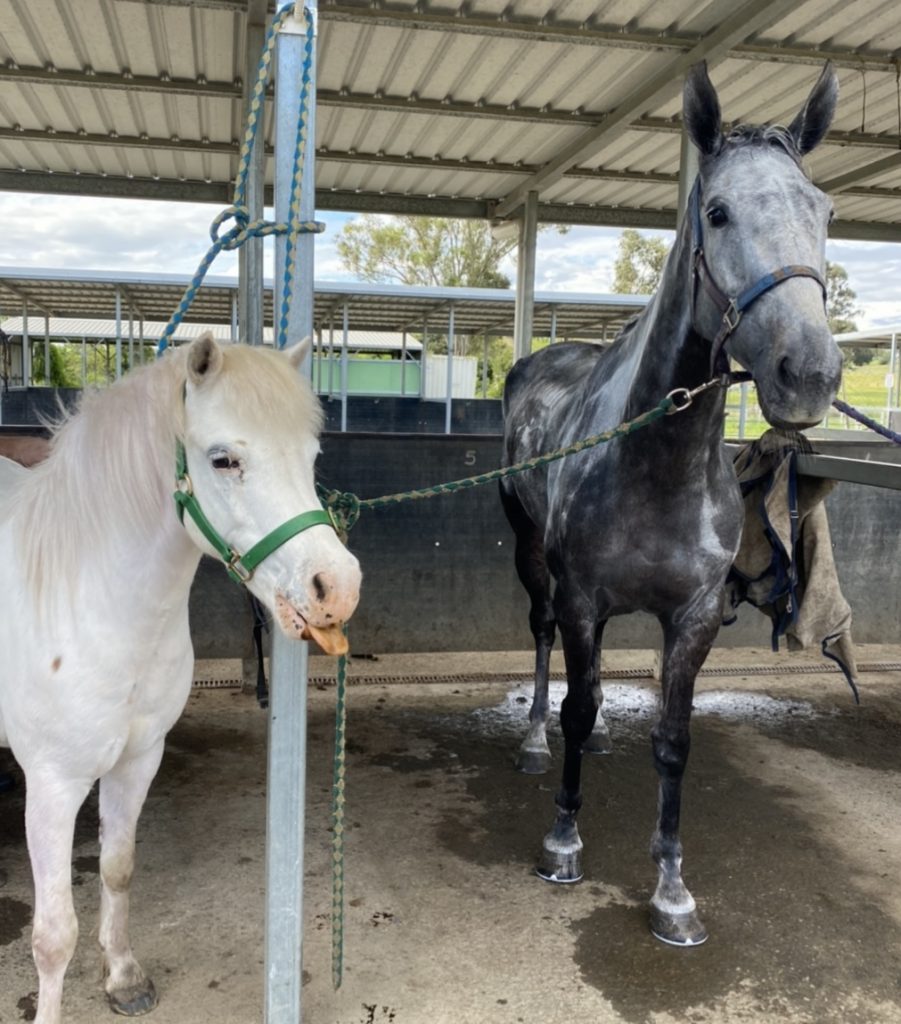 "I would have anyway at some stage I suppose. Horses have long been a passionate hobby of both mine and Joy's families. Harness Racing is in our blood, and we are a good team," he added.
For the record: Anforth has trained 18 winners from 342 starters on and off since the 2004-2005 season.
He has also had 58 placegetters and netted $42,986 in stakes.

Trent Moffat gets the chocolates for his partner, Emily's father- Daniel Anforth – who trains the grey Jet Laag mare, Destiny Blues, at Mount Berryman.