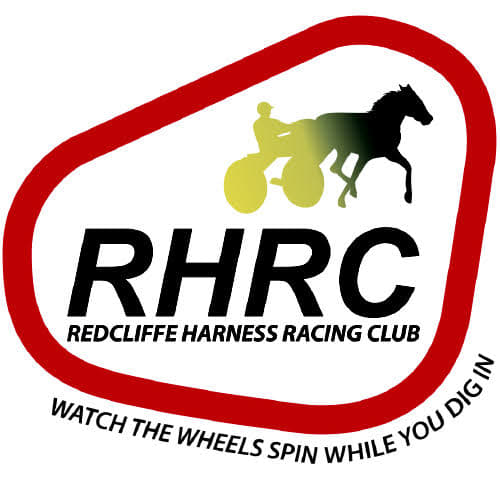 By Duane Ranger (courtesy of Redcliffe Paceway)
Almost 22 years after training Bonnie Shelia to victory on the Gold Coast, Barb Barry, has now trained the mare's grandson to win at Redcliffe Raceway last Monday (October 10).
The Mathew Neilson driven Ginger Micky notched up Barry's first win of the season, and the 6-year-old Flightpath gelding's fifth since he made his debut second at Albion Park on May 15, 2018.
"He's no superstar but he's a pleasure to have around the place. You can do anything with him, including working him in the dark.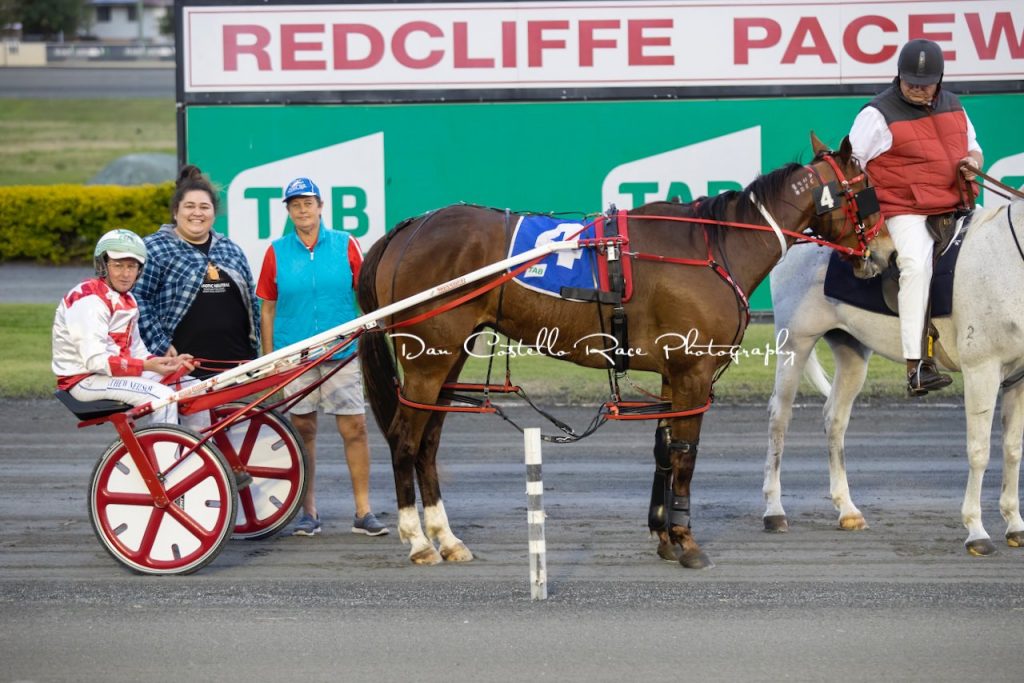 "He doesn't shy at anything and doesn't do anything stupid. Mathew drove him inch-perfect. That was an absolute brilliant drive," 61-year-old Barry said.
Neilson led all the way with Ginger Micky, winning by 3.2 metres and pacing the 1,780m mobile in 2:11.8 (mile rate 1:59.2). Sectionals 31.4, 32.6, 28.6, and 28.2.
He is owned and was bred by Barry and her husband Graeme Haggar.
It was just Barry's and Just Micky's third start to the races this season.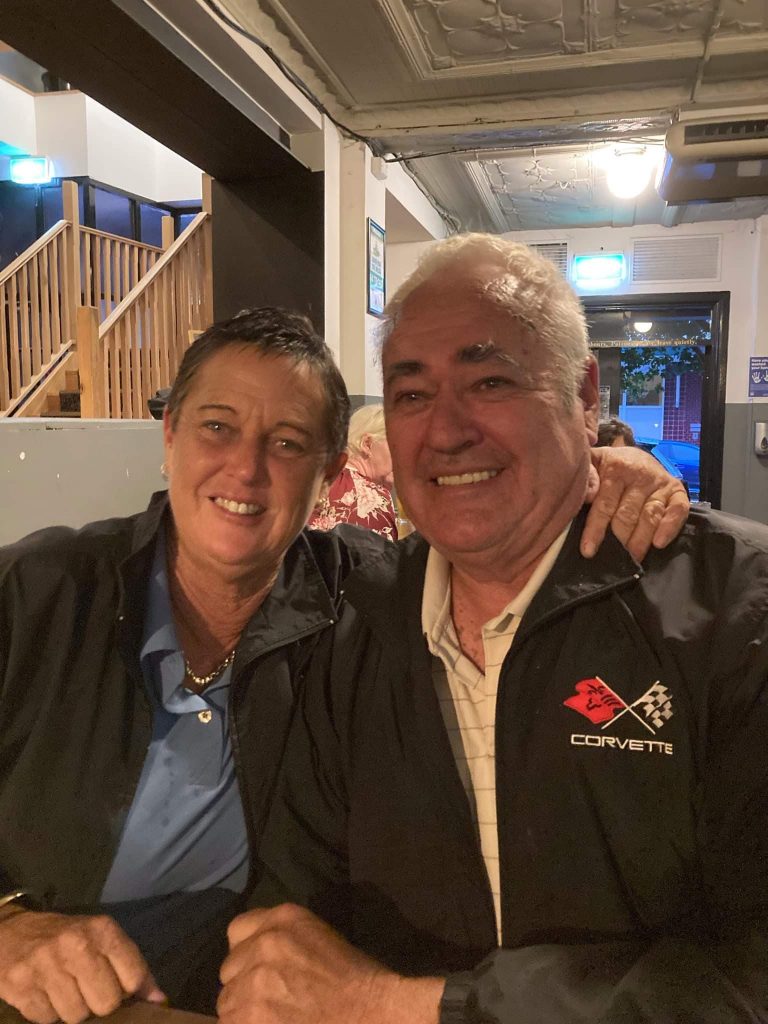 "I'm working four at home here in Cornubia. Micky is a lovely horse, but I do​ think his 4-year-old Betterthancheddar sister might be better.
"She's nearly ready to race again. She's won one of her six starts and placed in three others. She last raced in the Qbred Fillies Final in late July.
"Her mother (Ima Bonnie Sheila) has also left a 2-year-old Vincent filly named Ura Bonnie Sheila, and an Ultimate Machete weanling colt. We left her empty this year and we are not sure who we will take her to next breeding season but like we the Australia and New Zealand breeds. So, we will stick with them," Barry said.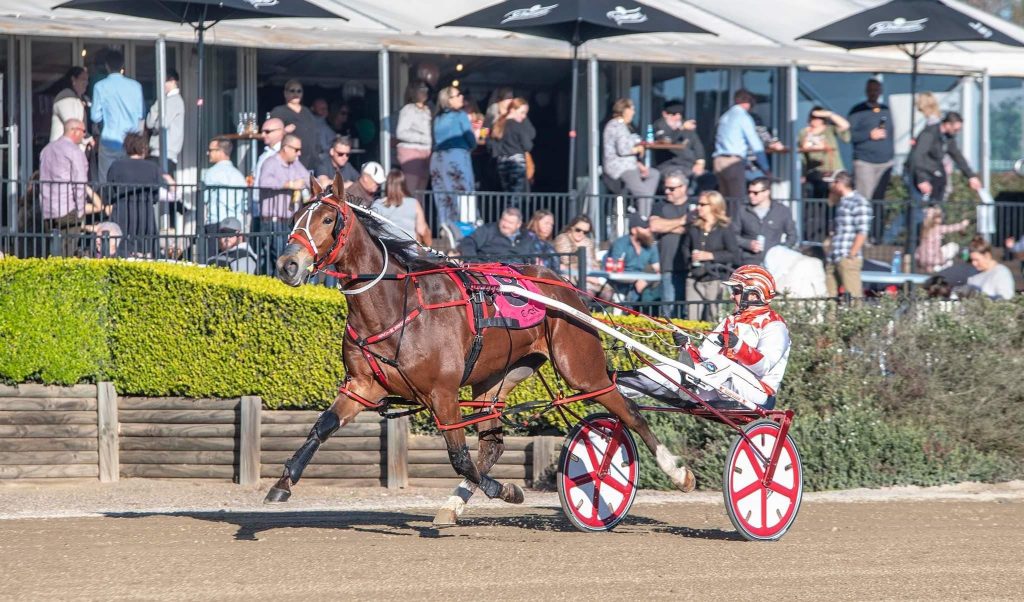 Grand-dam, Bonnie Shelia, was imported from New Zealand on May 29, 2000, after one win from 12 starts over there. The brown Holmes Hanover mare raced for Peter Neil and Haggar for 71 starts winning 16, placing 29 times and bagging $42,328.
"We got the mare off Marie ,and I trained her to win 15 races ($35,771) between 2000 and 2003, and then in late 2003 she left an Astreos filly named Im Mystique, who won two races, and Im a Bonnie Sheila was the only other foal she left, and that was in 2007," the Cornubia horsewoman said.
Barry said she should have been one year into her retirement by now.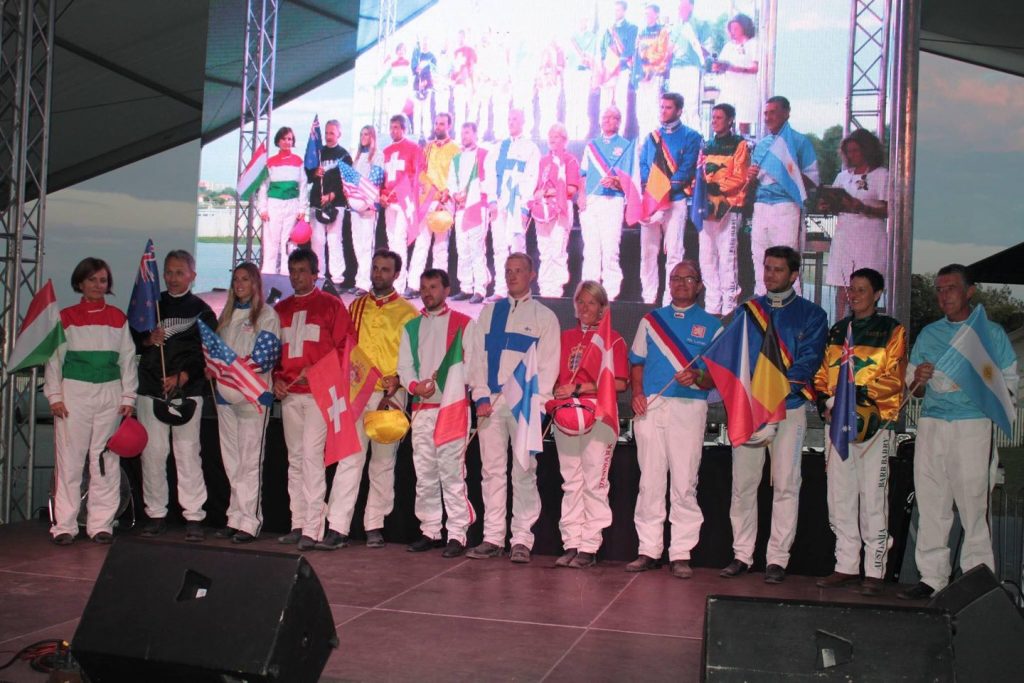 "I always said I was going to retire from harness racing when I was 60, and a few years ago I would have stuck to that, but now I feel our standardbred breed is just starting to hit its straps.
"We are always looking at the best possible ways to improve our bloodlines. The progeny is getting stronger and to be honest I'm enjoying the game more than I ever have to walk away
"You can put that down to our breed. Lots of time and commitment over the years is really starting to pay dividends," Barry said.
Barry was born in Goondiwindi and educated Inverell High School.
"I was born into a 'horse family'. I grew up on a 10,000-acre farm and was riding horses very early in life. I did Pony Club and mustered stock on them.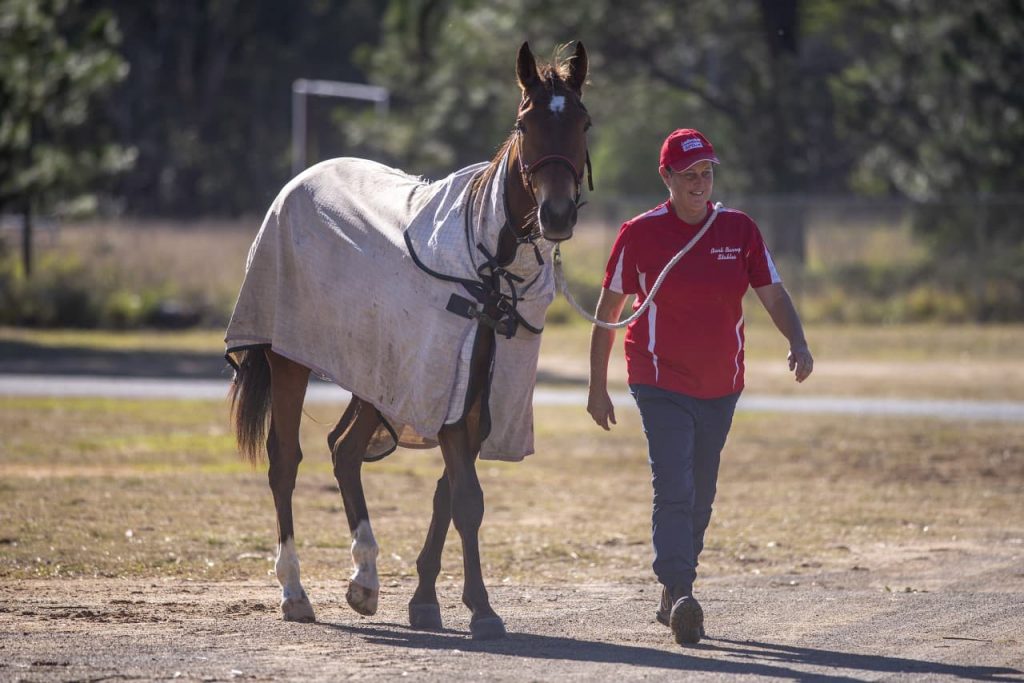 "Dad (Dennis) actually got into trotters through a friend and all I ever wanted to do from an early age was work the standardbreds after school and in the school holidays.
"I became hooked on the standardbred breed and when I left school I went and worked for Steve Wyler and then I went to Leigh Wanless. He taught me so much. He was one of the big trainers at the time (1970s), and then I went and worked for Billy Dixon until 1985. A year before that I married Graeme."
But Barry said it had been the last six or so years that really piqued her interest in harness racing.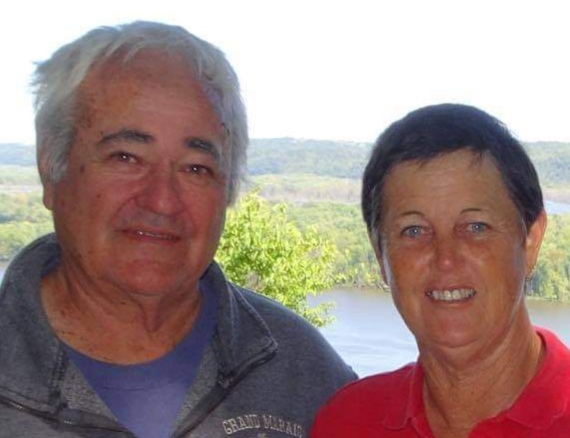 "That's when the breed started to come together. It's so rewarding to have your mare produce a beautiful little foal and then you get to see and develop them into equine athletes.
"Sadly, we didn't get see the best of Ima Bonnie Sheila on the racetrack because she suffered from ringbone.
"She raced 30 times for six wins and seven placings ($17,533). We retired her early and bred from her when she was five. We can't wait for her future foals. We missed to Vincent in 2018 and got a free service this time," said Barry a former World Amateur Driving competitor.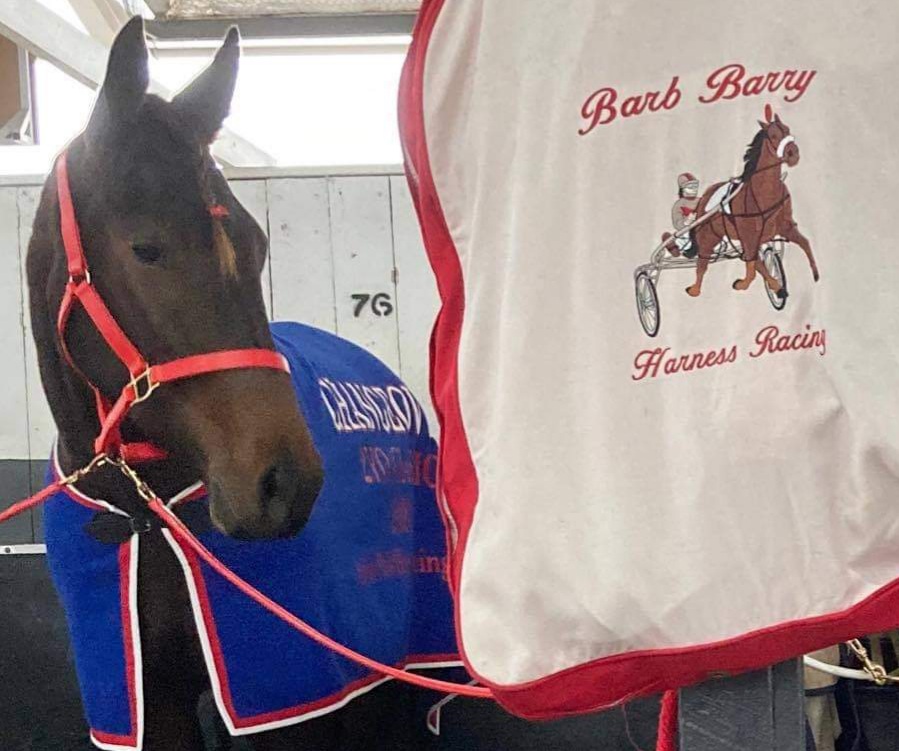 "It's just a shame we are hitting our peak now and not 10 years ago," she added.
Barry has trained 161 winners from 1,275 starters since the 1984/85 season. She has also had 338 place-getters and banked $622,673 in stakes.
Barry's most successful season came ln 2016-2017 when she trained 13 winners, 10 place-getters and netted $51,655 in stakes.
"The numbers might be in my name, but Graeme and I are very much a team, and that's how it's been since we got our first horse," Barry said.
She said Ginger Micky was likely to line up again at Redcliffe Paceway next Thursday.
"I love racing at Redcliffe. I always have. You don't have to go 53 or 54 there to win races. It gives all horses a chance. Yes, a big fan of the track and club," Barry said.

The Barb Barry trained Ginger Micky, and Mathew Neilson, lead all the way to win the first event at 'The Triangle' last Monday (October 10).