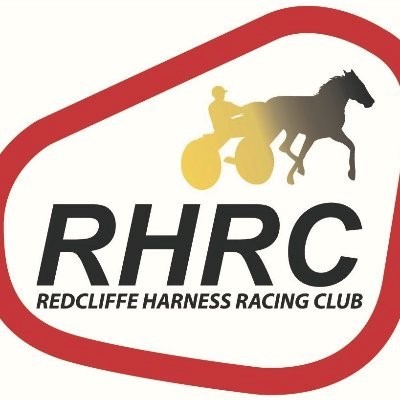 By Duane Ranger (Courtesy of Redcliffe Paceway)
One of New Zealand's top junior drivers might be at a crossroads in his career, but Luke Whittaker is determined to make Queensland his home.
Christchurch-born Whittaker, who turns 22 today (Monday) drove his third winner in the Sunshine State, and first at Redcliffe Paceway last Tuesday. He arrived here in mid-December.
"This is where I want to be. I'd like to at least finish my claim here, which is just under three years away. I've had a few offers and because it's my birthday today, I'm just going to kick back and weigh up my options this week," Whittaker said.
"I enjoyed working for Darrel and am thankful for the opportunity. It was a shame it was so brief. We left on good terms," he added.
Whittaker, who is a twin with Steffi, drove $17 longshot, Amillion Promises to win the ninth event at the 'Triangle' – the NR up to 95 Pace by half a head. They drew two and did just enough to get the Shannon Price trained 6-year-old home in 1:56.5.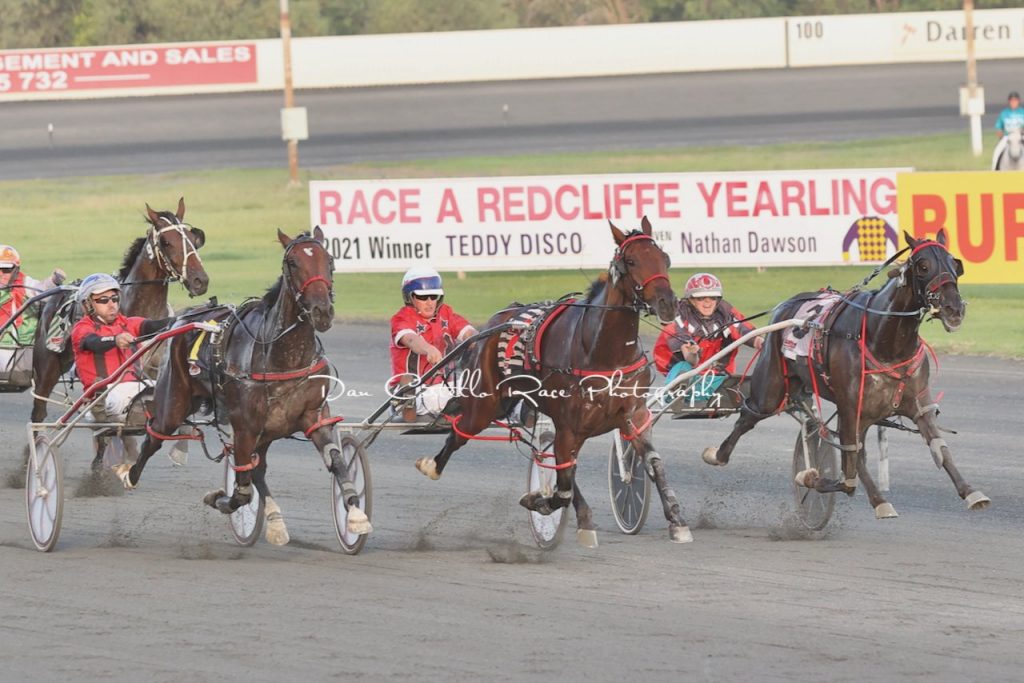 It was the bay gelding's 12th win in 54 starts. He's also placed 12 times and banked just under $60,000 in stakes.
Whittaker trailed early with the son of Bettor's Delight, and then led from 1300m. They then stuck on gamily to get the prize by the barest of margins. Price also trained third placed Another Statement.
"Shannon has been like family to me since I came over here with Mark Jones about five years ago. That's when I knew I wanted to come back here and drive one day. And now here I am. I can't thank Shannon and Scott (Miller) for the support they have shown me.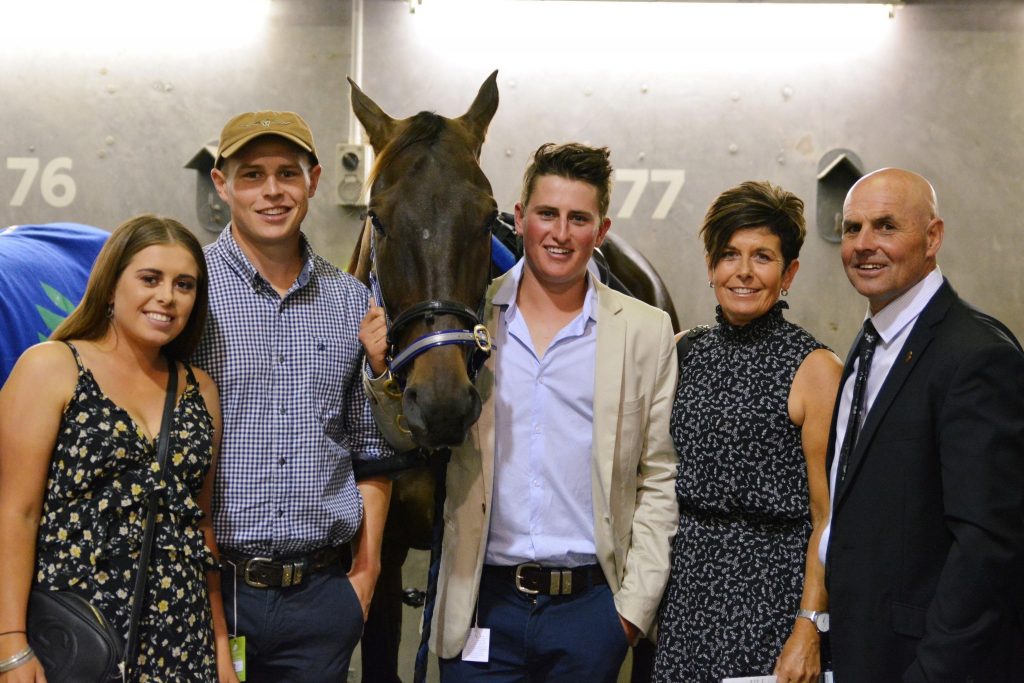 "I am staying with Shannon until I decide which stable, I'm going to next. It's just heartening to know that I've had the support from a lot of trainers already, including Shannon and Grant Dixon. I'm grateful to them all for that and want to show them that I can drive," Whittaker said.
He can indeed drive. He's a former New Zealand Junior Driver runner-up and drove a personal best 21 winners while based at Berger's Waikato barn.
Whittaker has been taught by the best. The Lincoln High School student was raised amidst standardbreds by his father, Jeff, who has trained 118 winners ($832,632) since the early 1980s from his Springston base.
He was also educated by Robert and John Dunn, Mark Jones, Berger and New Zealand's most successful reinsman, Tony Herlihy (MNZM).
In fact, Herlihy provided Whittaker with his first career victory when he steered the Herlihy trained Hot Flush to a three-quarter length victory at Cambridge Raceway on December 6, 2017.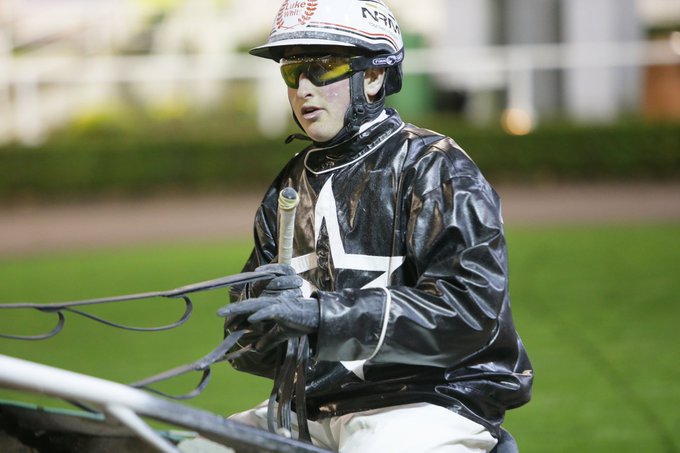 That was also the venue where he drove Charlberg to his only training victory to date. That was September 10, 2020.
All-up Whittaker has driven 47 winners since the 2017-2018 season – 44 in New Zealand (495 drives) and three in Queensland (49 drives). He also placed 118 times in his homeland and amassed $502,202 in purses. In Queensland he recorded eight placings and banked just over $25,000 in stakes.
Whittaker left Mike Berger's Cambridge stable to come and work for Darrel Graham.
He drove his first winner here January 4, when he was victorious behind the Price trained Kensington Bill (8) at Albion Park. He then repeated the dose on February 4 with the Graham trained Maggie at the same venue.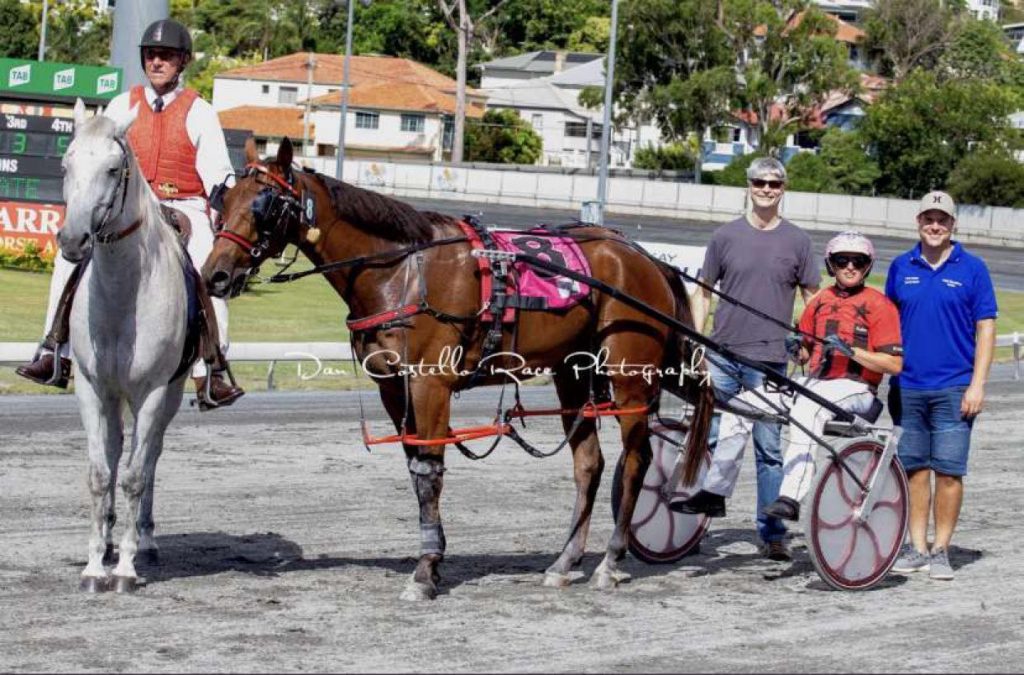 "I've got a pretty solid base to launch my career here and I've got a lot of friends now who are supporting me. I've always wanted to live and drive here – and here I am. I'm going nowhere. There are more racing dates over here.
"Sure, I'd like to train a winner here one day, but for now I just want to concentrate on my driving and work hard for a new employer," Whittaker said.
He said his entire family had immersed themselves in harness racing.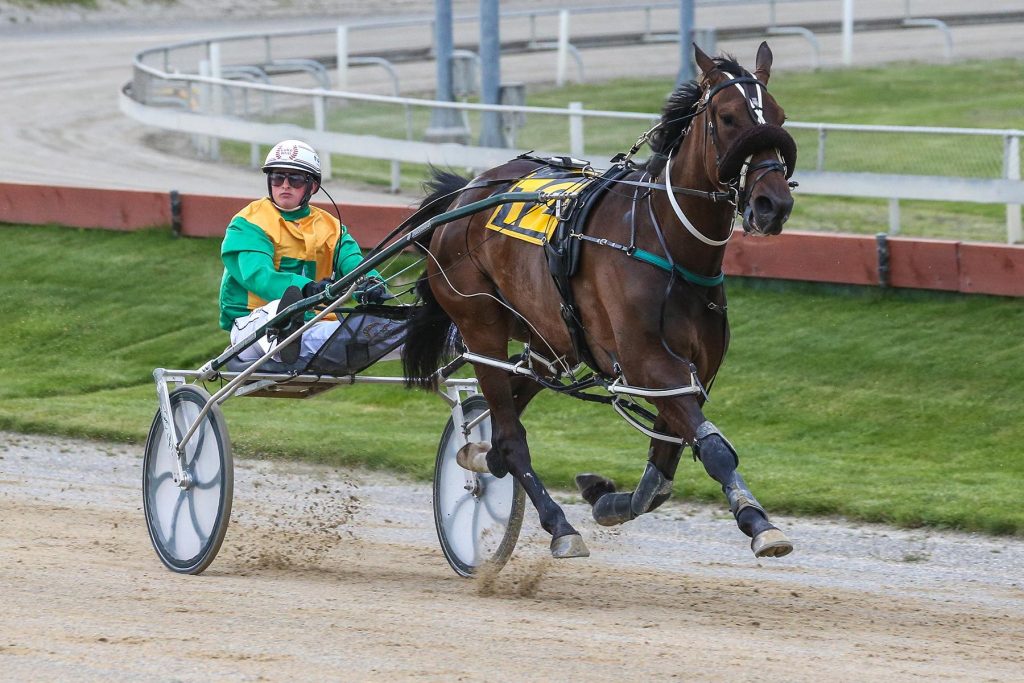 "My sister is a stablehand and my older brother (Josh) was a junior driver, but is now an equine dentist. Mum (Tracey) also has her stablehand licence. She's the rock and the reason why we have all done well," Whittaker said.
The Canterbury native drove at Marburg last week and is looking forward to getting more steers in the future.
"I just want to give it a decent crack and have more trainers believe in my driving like they did back home," Whittaker said.
"I have goals and targets I want to achieve here, and that all starts with winning more races on a regular basis," he added.
Footnote: Happy 22nd birthday Luke. I hope you have a great day mate. I remember your first winner so clearly back home. I even wrote the story. I know how good you are. You were taught by the very best and it shows. Have a great day and life here Luke.