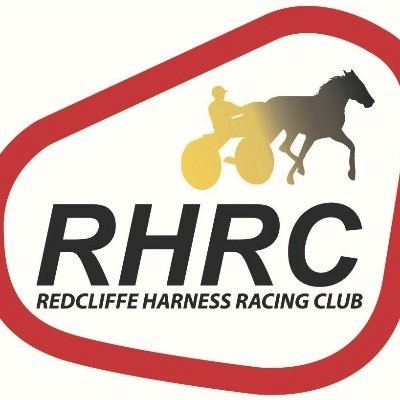 By Duane Ranger (Courtesy of Redcliffe Paceway)
Graham Betts followed his daughter, Phoebe, to Queensland at the start of the month to get some sun and winners, and have his first drive at Redcliffe Paceway.
He's still waiting for the rays but just after a week here, the Bathurst horseman racked up two wins in three days.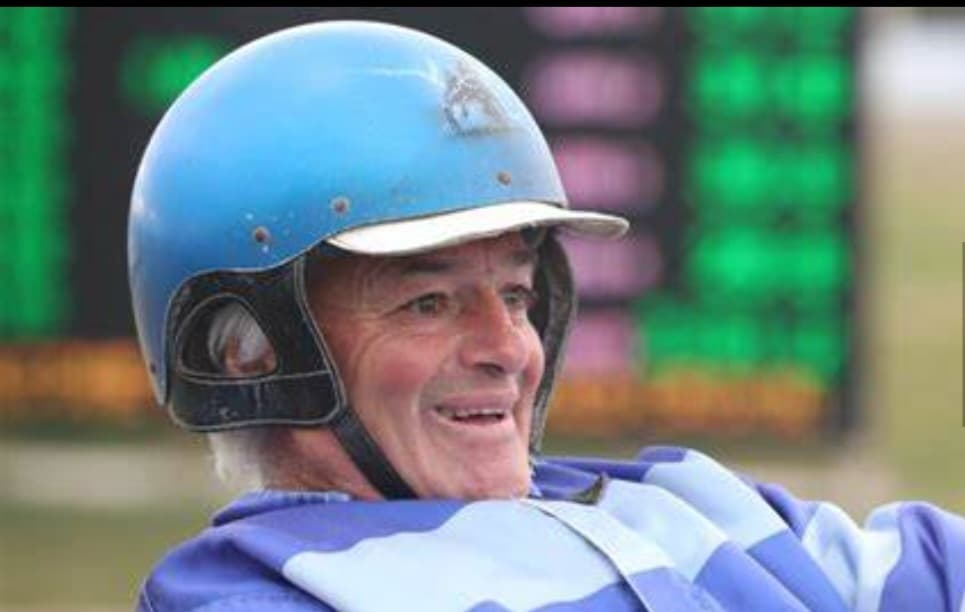 His first came at Redcliffe Paceway on Wednesday (May 11) when he trained and drove $6.50 fourth favourite, Pom Pay to victory, and then two days later, the Betts family won a third of the card at the same venue.
The Monica trained and Phoebe driven Snoop Stride proved too smart in race two, and then not to be out-done, Graham trained and drove Dinosaurus Rex to win the following event.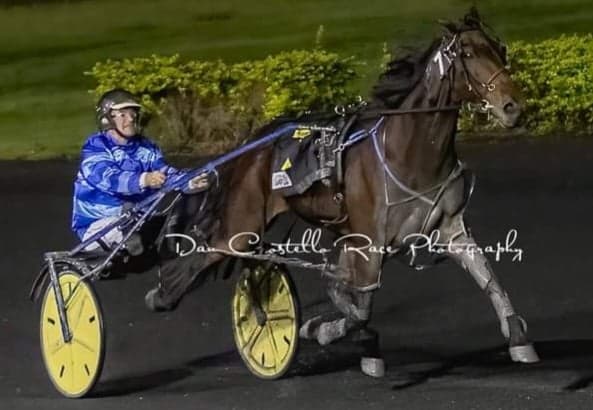 But the mother and daughter had the final say nailing race five with their 7-year-old American Ideal gelding, Jacobs Thunder.
"Phoebe has been wanting me to come and campaign horses here for a few years now. She's been visiting here since 2019 and trains her own team with her mother back home, and up here.
"I set up a stable for Phoebe on our property because we don't work well together. I love her to bits, but I also enjoy competing against her.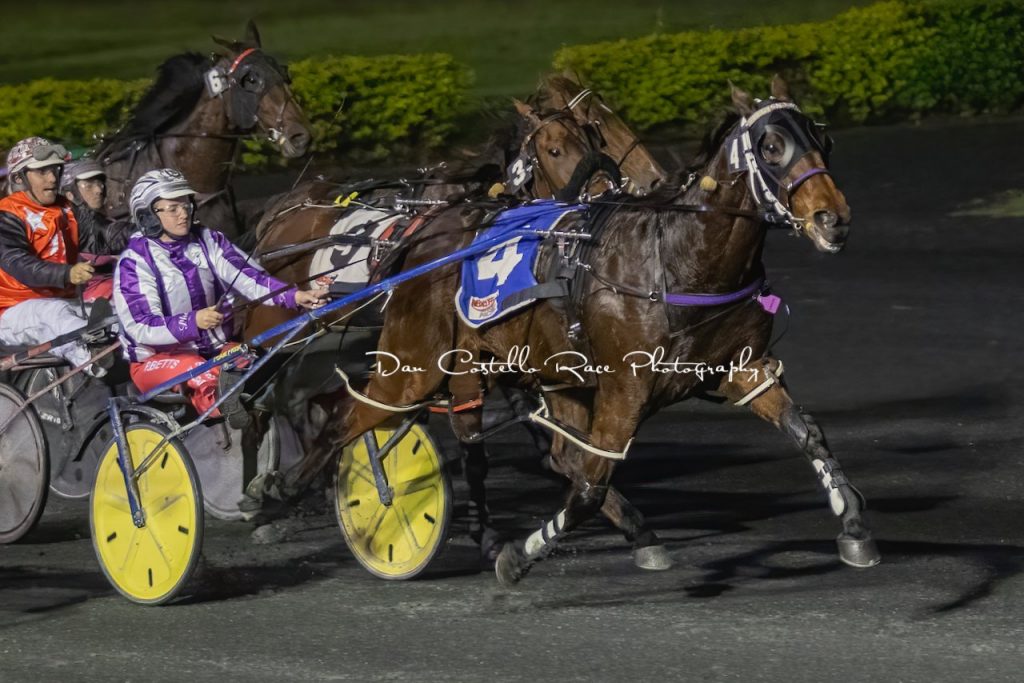 "I got her right on the line at Parkes recently (March 4). That was a satisfying last stride victory. It's like most families, you always like to beat them," the 59-year-old horseman said.
Betts was quietly chuffed that he had trained 98 winners ($577,335), 24 more than his wife ($506,027), but records show that he got his licence five years earlier in 1983.
In the bike Betts has driven 193 winners ($932,051) since 1983-84, while his 18-year-old daughter, Phoebe, has reined 64 winners ($516,800) since 2018-2019.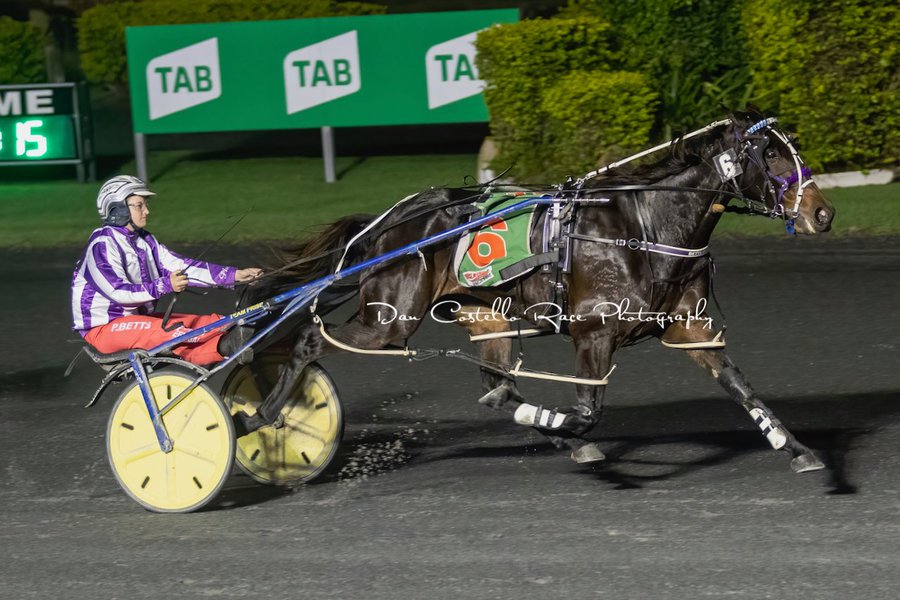 "Phoebe is the youngest of our five children and trains with her mother back home. We work on the same property and come race-day the gloves come off.
"Phoebe also works for Chris Frisby who campaigns in Queensland a lot. She's progressing really well as a driver. Jake and Jed have had their licences and have driven a few winners, while Maggie has her stable licence, but no-one knows Georgie – she never goes to the trots," Betts said.
The two Betts' stables are staying at the Tweed Heads Pony Club.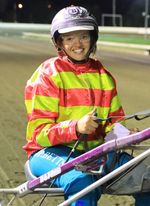 "I'll be here for another two to three weeks and Phoebe is staying until the end of June," said Betts who works a team of about 12 at his property at The Lagoon – 16km from Bathurst.
He said he brought two horses up from New South Wales, Dinosaurus Rex and his all-time favourite, Pom Pay.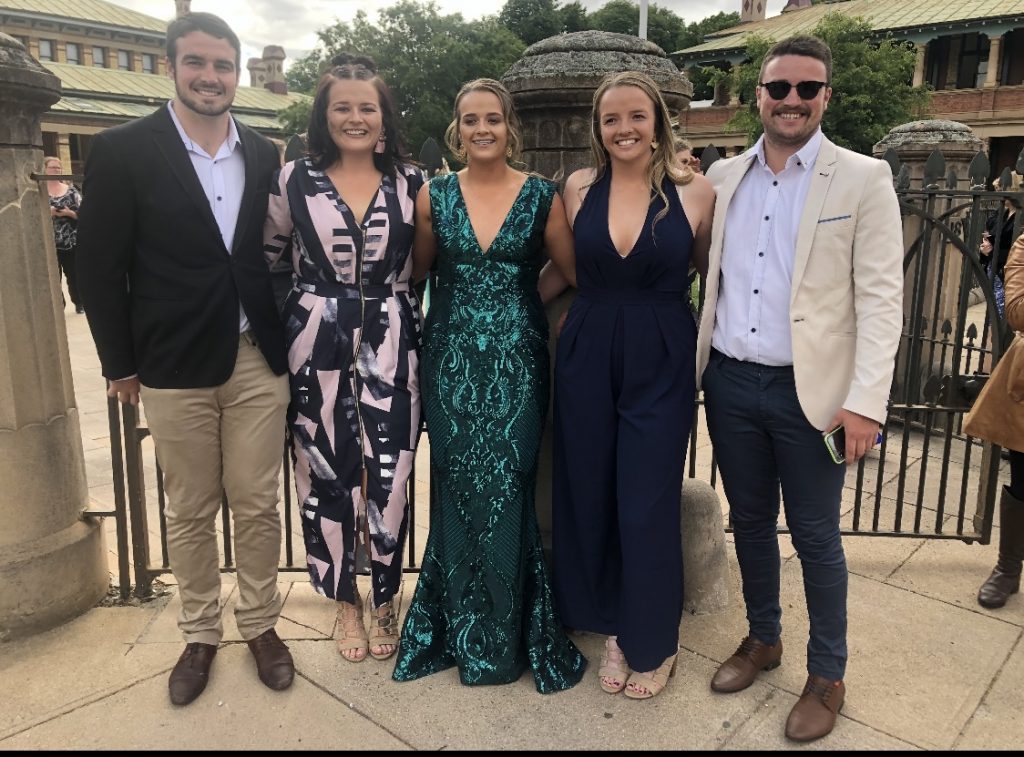 "I've never really had any Group One stars over the years because it's always been a passion rather than a job. My main work is on a cattle and sheep farm.
"I think Pom Pay is one of the better horses I've had. My favourite anyway. She's nine now and has won 14 times and placed quite a few (33) as well. When she won at Redcliffe, she went over $100,000 in stakes ($101,185). That was her third win this season.
"She's been with me a while now. She had her first start at Parkes back in (February) 2015. Monica and I own and bred her," Betts said.
Betts was born and educated at Molong. He worked in a piggery initially, then moved to Bathurst to work for Steve Turnbull in the 1990s, and that's where he met his wife, Monica. For the last 30 years has worked on a sheep and cattle farm.
"None of my family had standardbreds. My brother-in-law, Gary Williams, initially had a few horses and that's how I became involved then I married into it.
"Both of Monica's parents drove horses. I really enjoy the game and I really enjoyed racing at Redcliffe. It's a unique track," he said.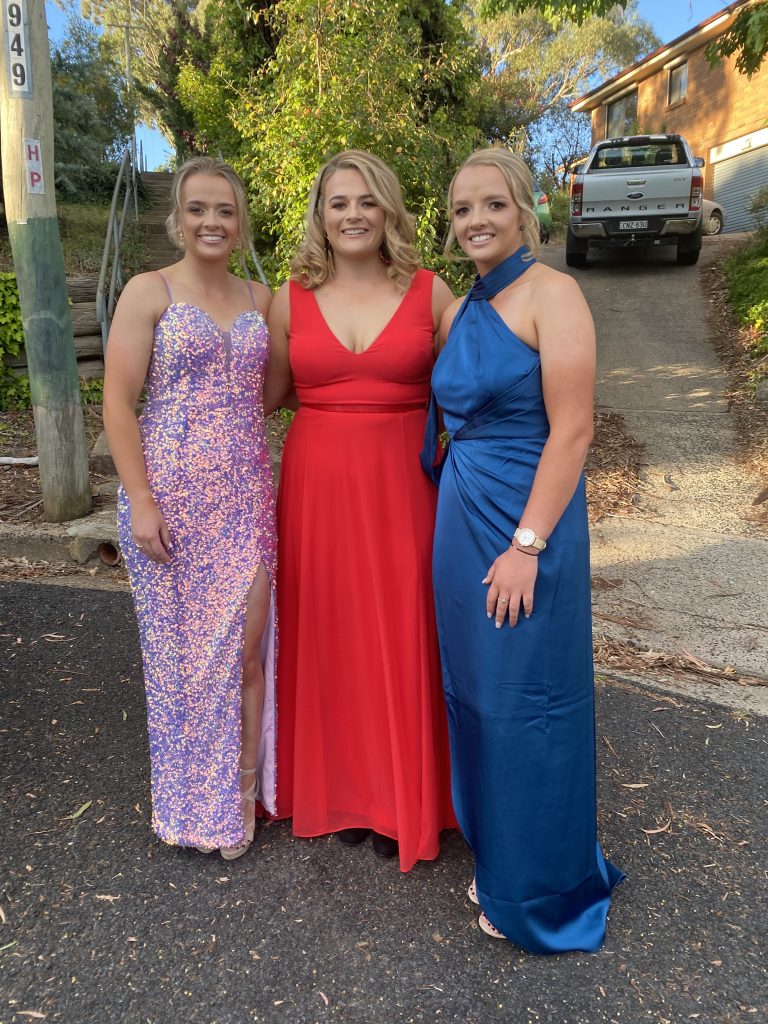 Pom Pay will be Betts next starter on Tuesday, when she will start from gate four in race five at Albion Park on Tuesday (May 24).
The Monica Betts trained and Phoebe Betts driven Limbo Larry will start from barrier three – one inside Graham.
Footnote: Phoebe tumbled out of the cart in race three at Albion Park on Friday (May 20) when Wet Flip Flops slipped and fell. "Phoebe has a bit of a sore neck, but she is okay and drove in a later race that day. Sadly, we had to put 'Floppy' down after the fall, which was awful," Monica said.