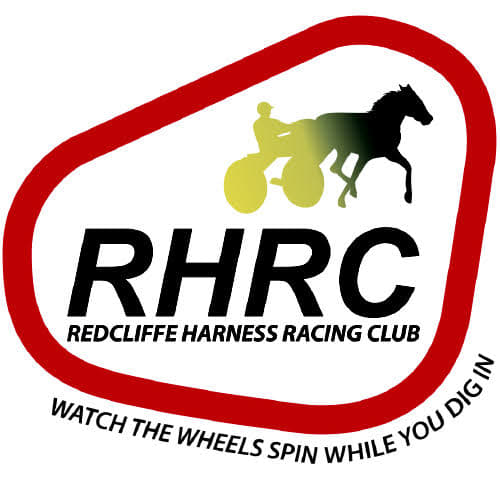 By Duane Ranger (Courtesy of Redcliffe Paceway)
There's seldom a Redcliffe Harness Racing Club meeting go by when you don't see Mathew Neilson salute the judge.
His 2,170 career driving wins and $10.5 million in stake earnings didn't happen by accident. The naturally talented Hatton Vale horseman, who has driven mini ponies since he was four, says taking mental notes has helped him over the years.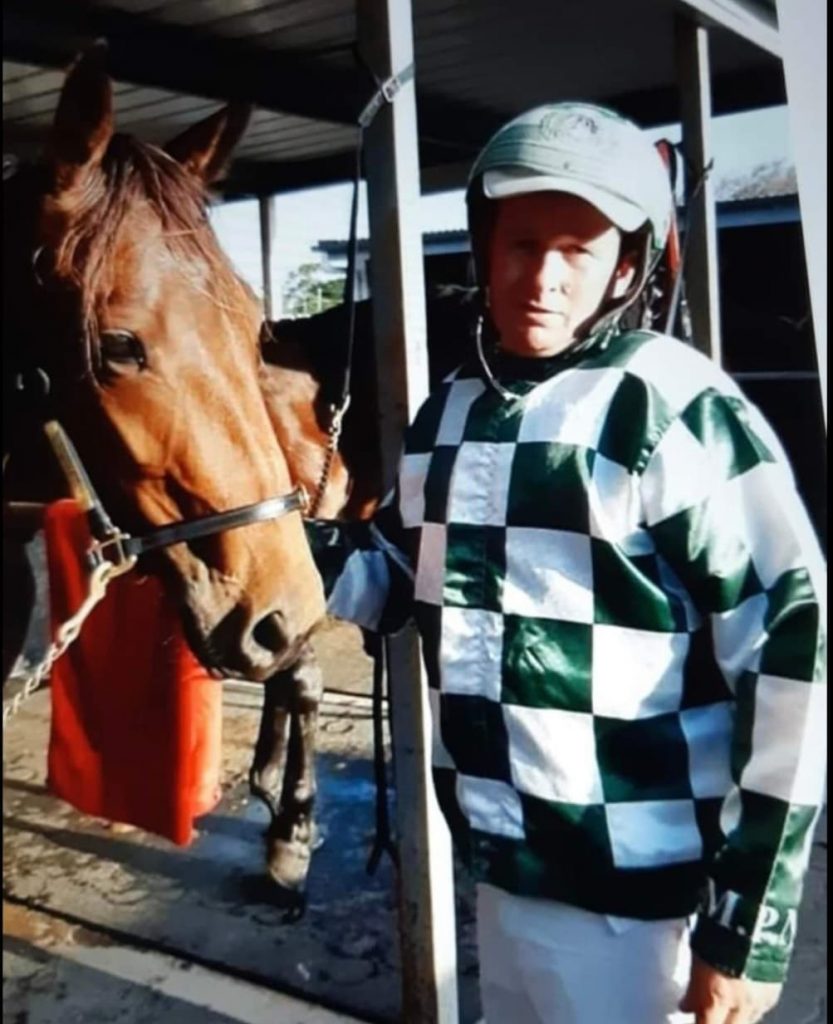 "I was born into the sport, and I learnt a lot early on from my father (Peter) and my grandfather (Claude – Mum's Dad), but there has been no one mentor, or individual, that I have based my career on.
"I've learnt a lot from everyone over the years and I'm still learning. I'm the sort of person who quietly takes things in and then gets on with it," Neilson said.
The 40-year-old won two more races at Redcliffe on Monday night (September 19) with the Murray Thomas trained Shezaluckylady in race three; and the Jenny Anderson trained Lesvos Lad in race six.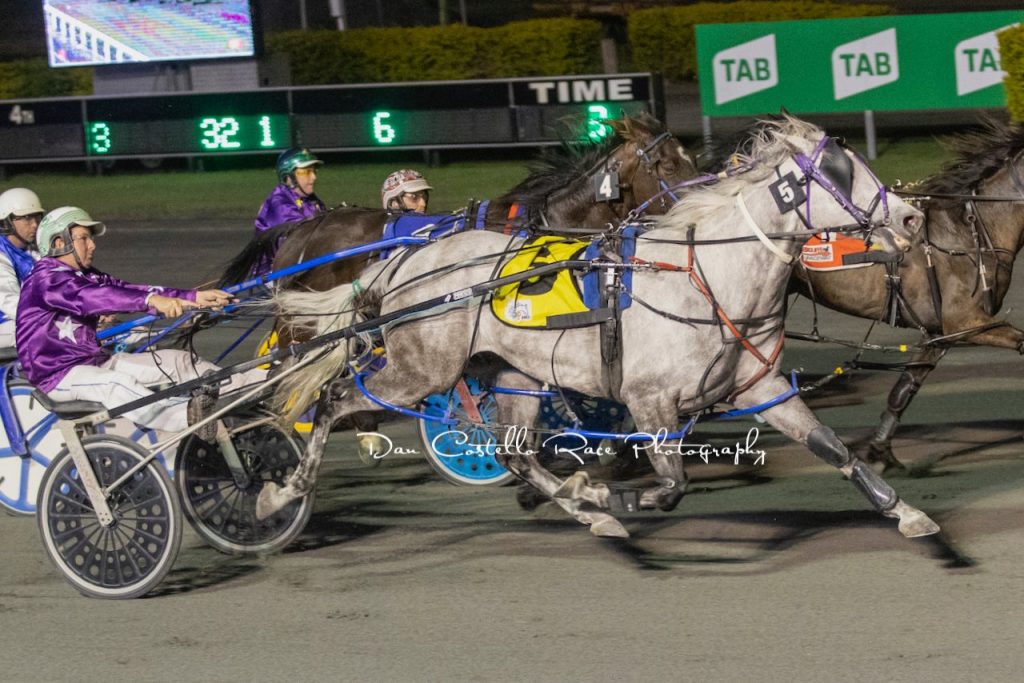 They were Neilson's 73rd and 74th wins of the season. He's now banked $507,271 in purses in 2022.
Neilson's personal best came in the 2002-2003 season when he won 204 races and $708,491. That was the year he won the first of his two Queensland Driving Premierships.
The other came in 2012-2013 when he saluted the judge 166 times and surpassed $1 million is stake earnings.
"I've enjoyed driving. It's in my blood. I've also trained around 100 winners too, but I didn't renew my license when I was a courier driver," Neilson said.
The father of three – Mia (9), Nash (7) and Hallie (4) has won two Group Ones, nine Group Twos, seven Group Threes, and three Listed events.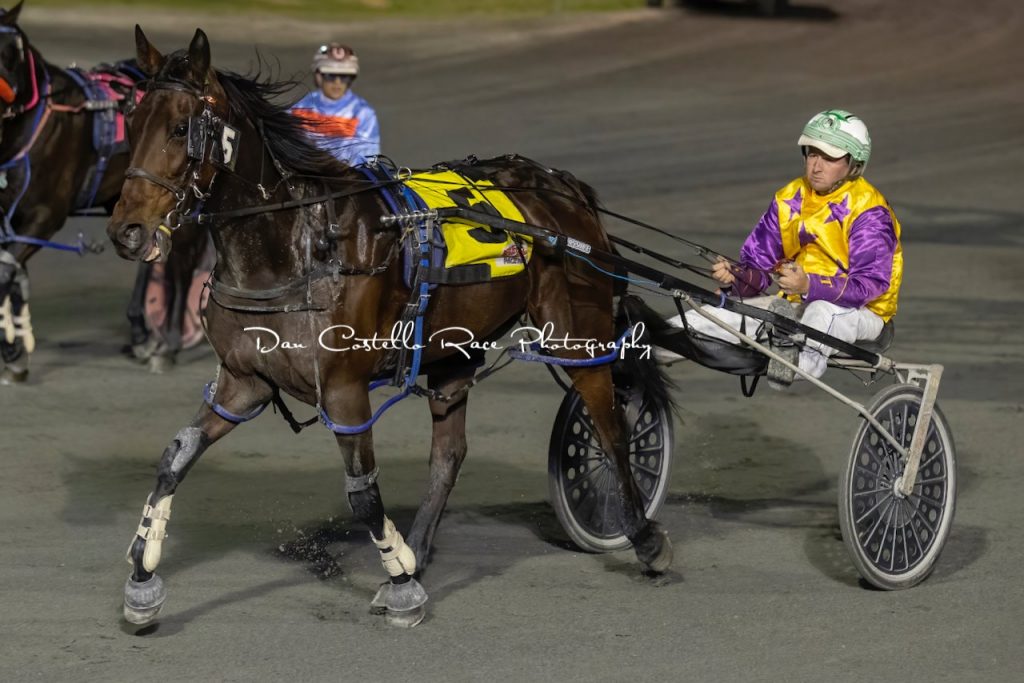 His two Group One victories came via Oaxaca Lass in the 2002 Queensland Derby, and Changeoverme in the 2016 Qbred Triad Final.
Maitland born and educated Neilson, had a career change from 2017 to 2021, and he says that has done him the world of good.
"I've come back fresh, and I've got a new outlook on the sport. I've always loved driving at Redcliffe.
"I used to live not far from the course, but my favourite track was the Gold Coast. It's a shame it's gone – the surface was great to drive on," Neilson said.
When Neilson was 16 when he relocated from New South Wales to Queensland where he landed a job with Stuart Hunter, also working alongside Greg Franklin.
"I had four drives at Newcastle before I came up here and won three of them. Everyone remembers their first winning drive.
"Mine was on King Toli on February 20, 1999. I remember he won for me on the same track a week later," Neilson said.
"I also remember my first training win. That was Phevos at Albion Park on April 8, 2009. Photos on the wall help the memory recall," he added.
Neilson, a freelance reinsman, has worked for several trainers over the years, including himself. He currently spends three days a week helping out Peter Grieg at Peak Crossing.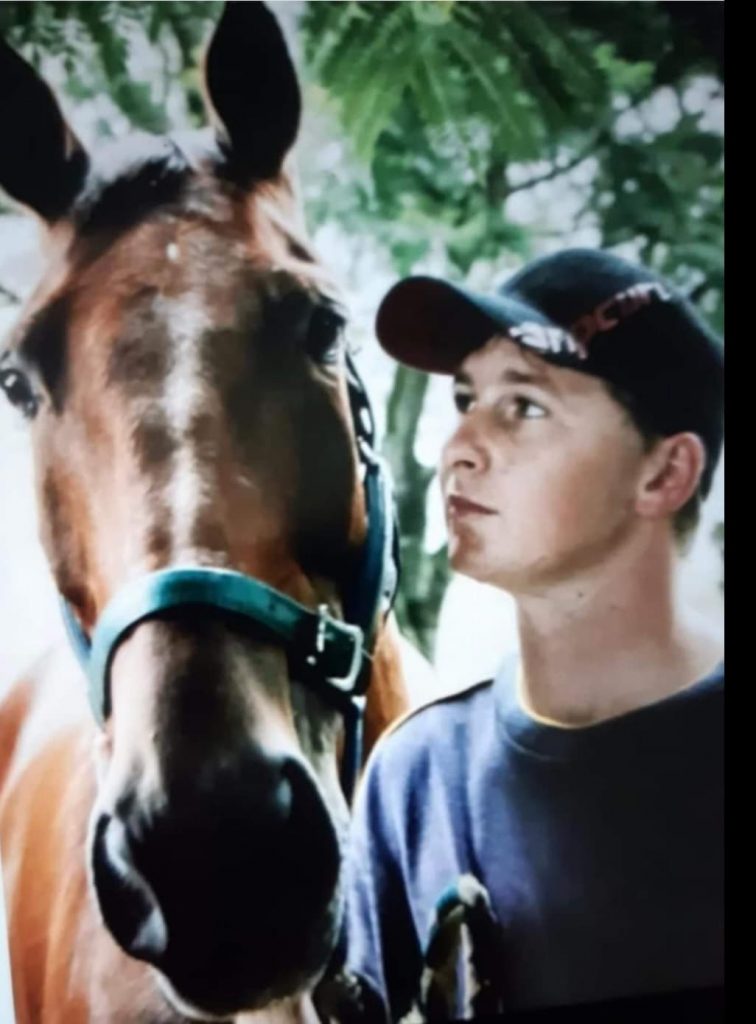 He said he probably would never have got into the sport had he not been born into it.
"I enjoyed working with Dad when I was young. He never had any real stars except for Double Identity, who won 51 races all up, including several Group races.
"My sister, Michelle drives back in Maitland, but my other sister Jennifer is not involved in the sport," the eldest sibling said.
For the record: Neilson has raced a few greyhounds over the years. His best being Bo Johnson who was a better than average performer at Wentworth Park.
"I enjoy the dogs and maybe I'll get back into them again one day. I have one at home," Neilson said.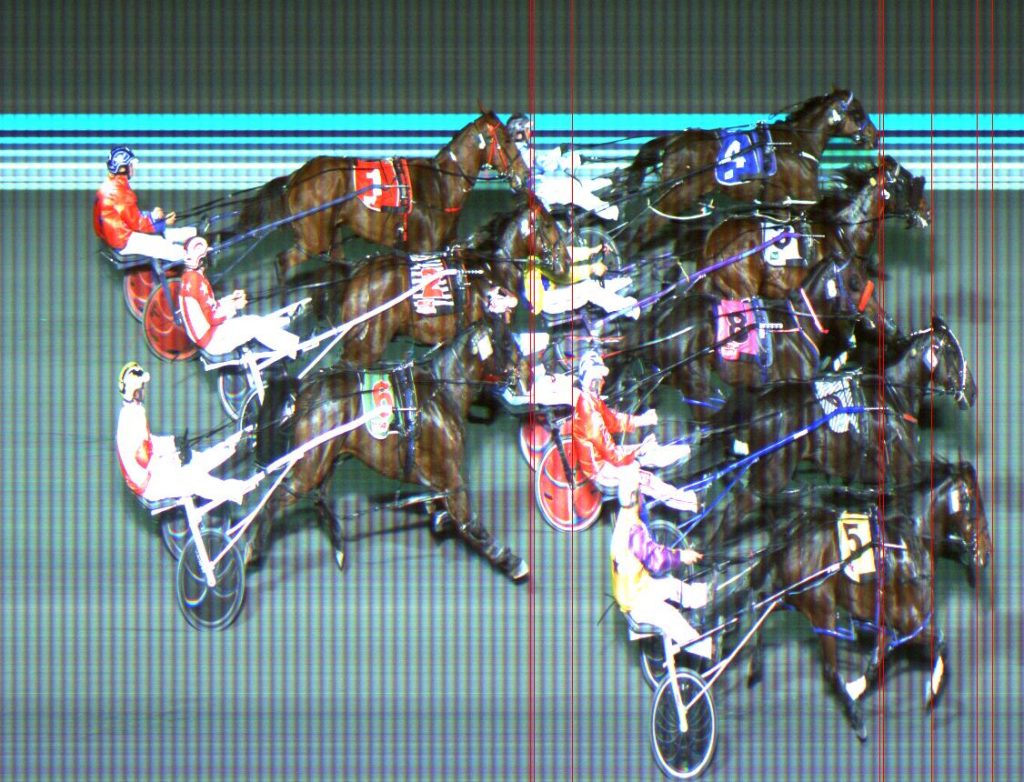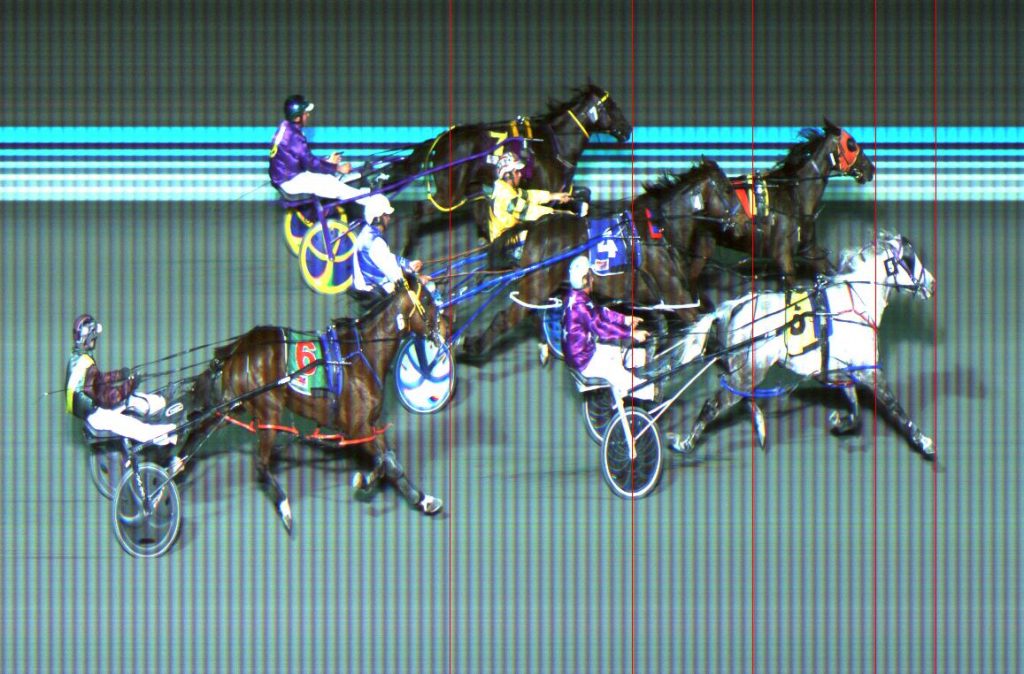 Mathew Neilson's two wins at Redcliffe Paceway on Monday night (September 19). Both pacers drew the awkward 5 marble.