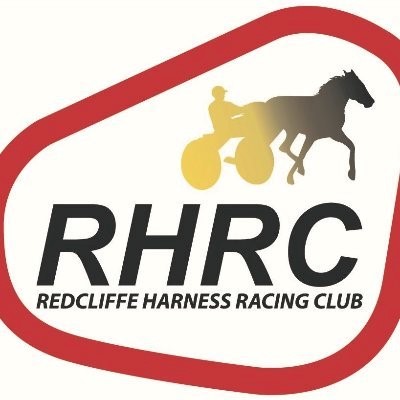 By Duane Ranger (Courtesy of Redcliffe Paceway)
Narangba horseman, Drew Turton, says he's been involved in horses longer than he has motor mechanics, but there's been no better equine beast than So Bobs Your Uncle.
The 7-year-old Artsplace gelding has now won two of his last three starts at Redcliffe Paceway – on August 16 and September 2. That's 14 wins from 119 starts all-up for So Bobs Your Uncle. He has also placed 28 times for $73,522.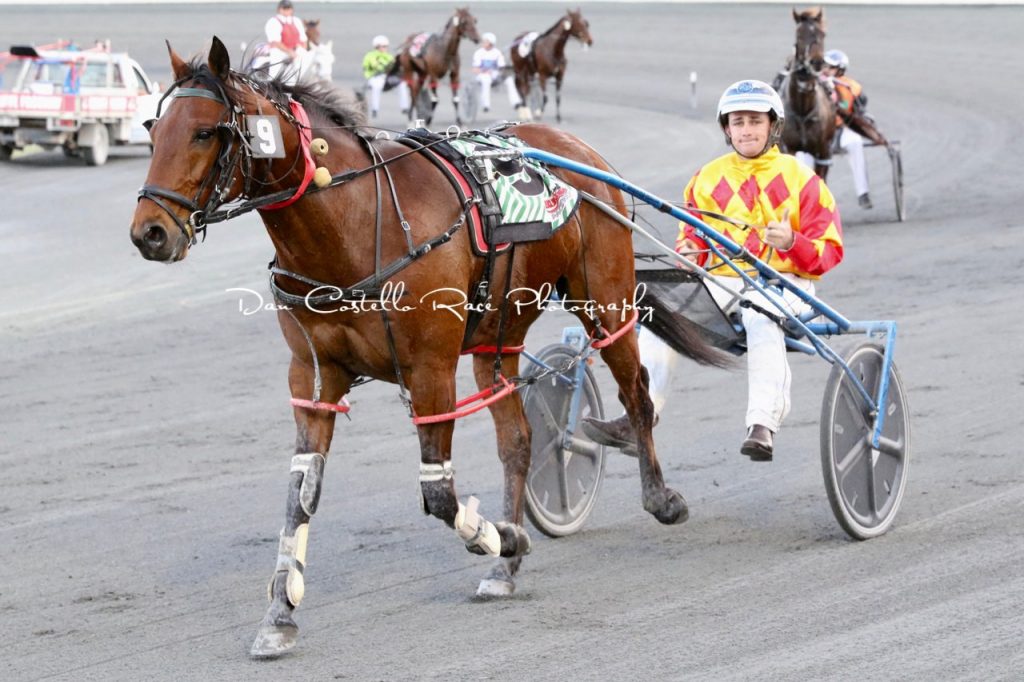 Four of those wins have come this season, extending Turton's career winning tally to 21 since July 2011.
"I've also got a share in him, and even though I've owned a few winners before him, he's been my best so far. He's the only horse I've got in work apart from a Changeover yearling, and So Bob's Your Uncle is also the best horse I've trained.
"He's actually really easy to condition – a pleasure to be around. He eats everything you dish up to him and I just can't insult him. He's just a nice horse who always gives his best in everything he does. I think I've had nine wins from 65 starts with him now," Turton said.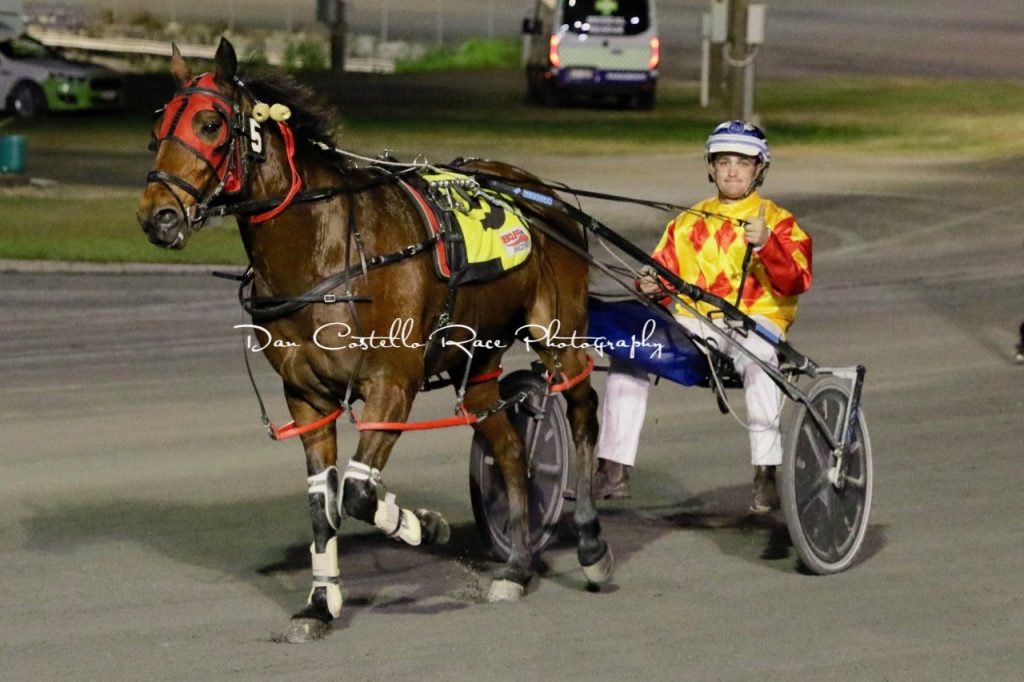 Turton owns the bay gelding with his older brother Clay, and Warren Jackson.
"I got him off David Drury in South Australia in early 2019. I then sent him to Darren Weeks and Kylie Rasmussen in late 2019 and he performed well at Albion Park on Saturday nights. Then when I got him back, he won first-up for me at Redcliffe (April 19, 2020).
"He's ideally a Redcliffe horse because that's where his grade suits him, but my aim is to win a Saturday night race with him. I know at his best he's capable of winning again in the city," 54-year-old Turton said.
So Bobs Your Uncle has won seven races at Redcliffe Paceway and two Albion Park.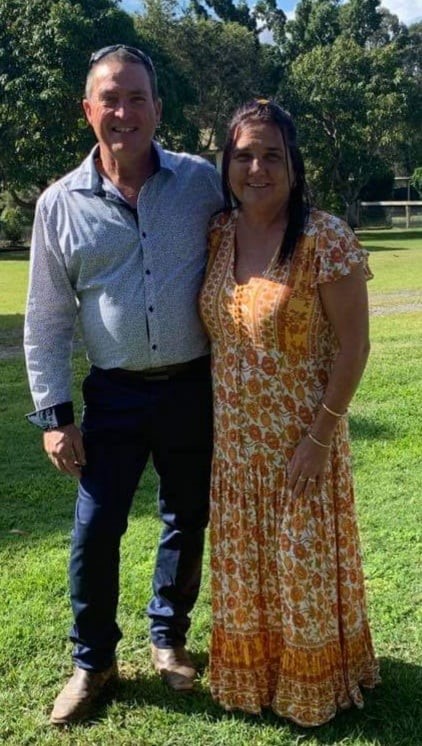 One of those Albion Park wins on April 26, 2019, saw So Bobs Your Uncle and Adam Richardson record a personal best 1:55 mile rate.
"That was a real good feeling seeing him win in that time, but it was even better to quinella the race with Rafferty Delights (Taleah McMullen). That would have to be one of my career highlights," Turton
More recently (August 16) So Bobs Your Uncle opened up at $6.50 and won from gate five, and a lovely Jonah Hutchinson drive saw him get up by a neck with a 1:59.9 mile rate.
Then over the same 1,780m mobile distance on September 2, his mile rate was 1:58.5. He started from gate nine that day and opened up at $8. Hutchinson got him home by 1.9m this time.
"I'll just keep racing him while he's enjoying it. He's only seven and got plenty of racing left in him yet."
So Bobs Your Uncle was bred by Breckon Farms in New Zealand, and is the second of seven foals out of the un-raced Bettor's Delight mare, Delightful Dale.
He never raced in New Zealand after qualifying at Rangiora in July 2016. He was exported to South Australia on January 9, 2017.
His older Art Major brother, Shandale, who placed the 2016 New Zealand Derby, won eight races and $160,647.
Turton said he hoped So Bobs Your Uncle wasn't the last nice horse he had.
"It's in my blood now, and I think I'll always train one or two. Like I said I bought one at the Sales last year and I'm now working just three days a week, so I have time for the horses," said Turton.
Turton, who has been a motor mechanic since leaving Pine Rivers High School in Strathpine, works three days a week at his business – Strathpine Auto Care.
Strathpine is also where Ricky Hart gave his mate, Turton the racing bug.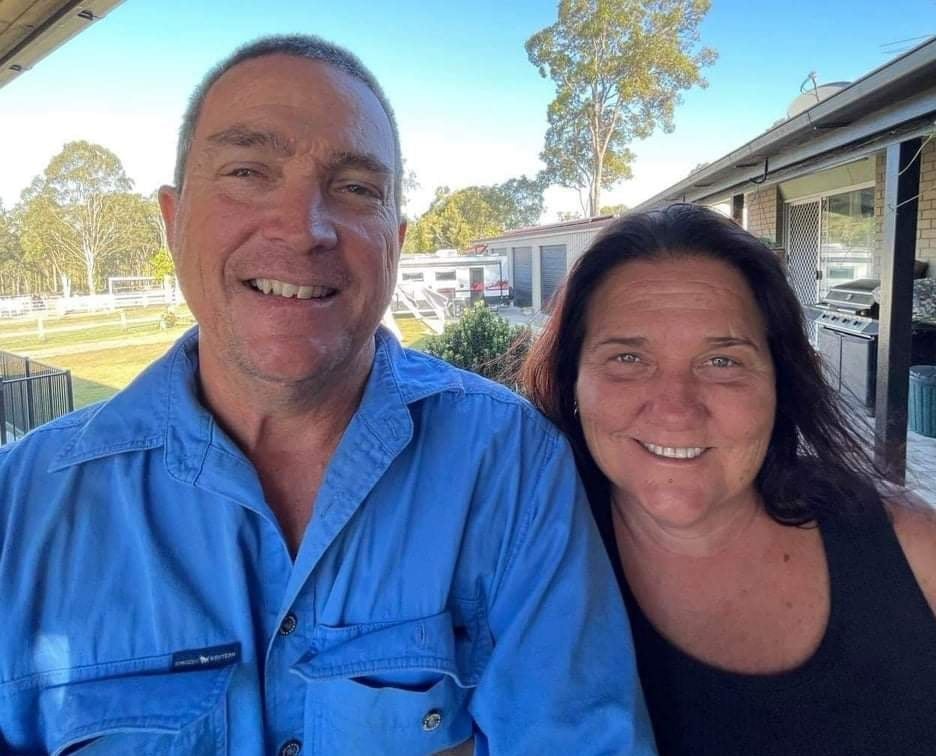 "Ricky and his father, Gerry, lived on the same road as me and I was always wanting to go to the trots with them.
"I've got way too many stories to tell you about Rick and I growing up. Most wouldn't be acceptable to print, but I will say that he is a genuine top bloke from a great family.
"However, I do lay all the blame on him for getting me hooked on harness racing. I would do anything to get to the races with Ricky and his family once – even if it was getting there in the float," Turton said.
"We went to Strathpine Primary School together and have remained mates since. We've always been there for each other with advice with horses that we've trained along the way," he added.
He said he also had strong ties to the Ebert family.
"Kerry is my mother's cousin, and he was also very close friends with Gerry. I actually gave the game away for 10 years to travel around Australia and then when I came back into it 15 or so years ago Kerry, Ricky and Dean Weller helped me a lot," Turton said.
Turton said Bruce Jenkins paid $7,000 for Lot 33 at this year's Redcliffe Yearling Sale in April – a Changeover – Justagoodsort colt. Turton has shares in him with Jenkins, Warren Jackson, and David Croft.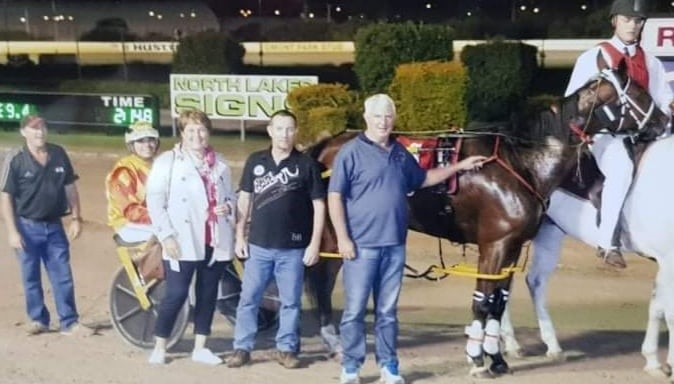 "Bruce broke him in and I've given him a couple of preps now and he's as sound as a bell. He's jogged up and now back with Bruce. I'm looking forward to seeing him race.
"He's the only other one I've got in work," Turton said.
Turton has been married to Tracey for 25 years and they have two adult children, Jessie and Luke, and two grandchildren named Noah and Archie.
Asked why he never pursued a driving career, Turton replied:
"I drove two winners, and it just wasn't for me. I'd rather leave it to those that go around all the time. I do remember those wins though. One was behind Hereford Street and the other was my great old war-horse, Rafferty Delights.
"He's now with Dean Weller and he's doing well with him after winning a couple in a row at Redcliffe earlier in the year. I really enjoyed training 'Rafferty'," Turton said.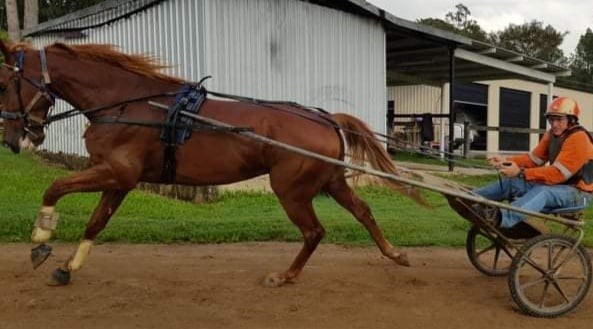 He also said he enjoyed racing his horses at Redcliffe.
"The track suits my kind of horses and there's nothing like winning there, or on any track in fact. Some days it can be tough getting up in the morning, but when you do win, it certainly gives you a spring in your step," Turton said.
Footnote: So where did the term Bob's Your Uncle come from?
In 1887, British Prime Minister Robert Gascoyne-Cecil appointed his nephew Arthur James Balfour as Minister for Ireland. The phrase 'Bob's your uncle' was coined when Arthur referred to the Prime Minister as 'Uncle Bob'. Apparently, it's very simple to become a minister when Bob's your uncle!