By Duane Ranger. (Sponsored by Fletcher Racing)

Even Brett Cargill admitted he was a bit of a 'Gypsy trainer', that was until he settled in Deception Bay four years ago to race his team primarily at his beloved Redcliffe Paceway.
The 52-year-old, who has trained standardbreds out of several States in Australia, and in also New Zealand, said he was well established in Queensland, after training for many years in Victoria.
"I'm not getting any younger. I'm here to stay. Redcliffe is good for average horses and that's why I love racing my team there. To be blatant some horses just can't keep up at Albion Park. They just go too fast.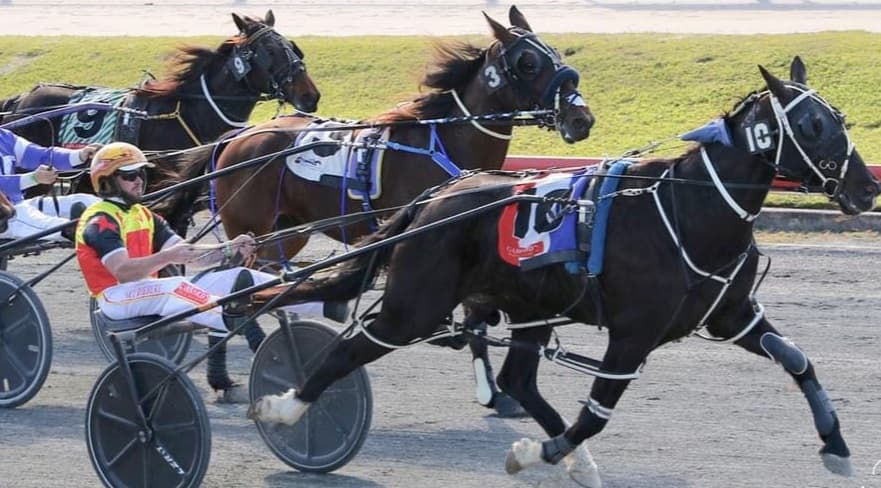 "I enjoy going to Redcliffe every week. It helps being just up the road (11km). My horses seem to handle the triangle shape well. Double Or Nothing was a nice last-start winner on the track.
"He's a nice Sweet Lou rising 4-year-old, who won notched up his latest win there on October 2. I quite like him. He also won at Albion Park in August and September and has won four races all-up," Cargill said.
As at this week Cargill had 314 starts at the races last season for 27 winners, 76 placings, and $171,864. Since records were taken in 2005 Cargill has notched up 202 training victories since his first training and driving success at Albion Park on October 21, 1995.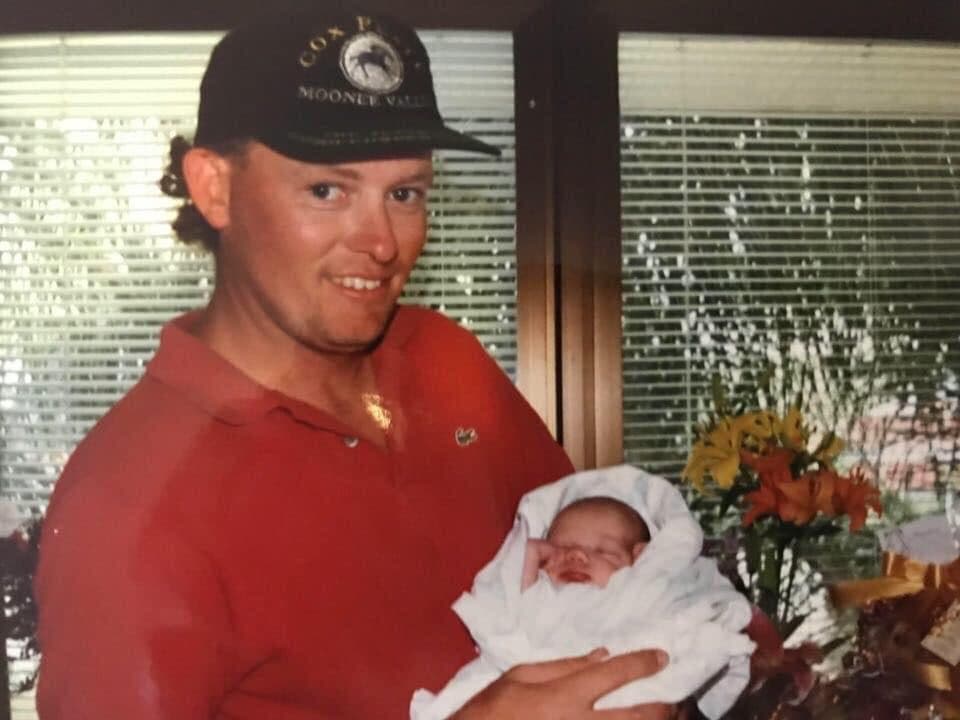 "I gave up driving quite a while back. I soon realised I wasn't good enough, and decided to leave it to the guys who know what they are doing.
"I really enjoy training. It's been in my blood a long time, and I think it's something I will probably always do," he said.
Cargill was born in Paeroa in New Zealand and moved to Perth from Christchurch when he was 13.
"I went to Wanneroo Secondary College, but I never like school and by the time I turned 15 I had left. I think I got the bug from my step-father (Joe Sewell), who owned a few horses.
"I remember him taking me to see the great Lord Module at Addington one day. He broke, lost a huge amount of ground, and still managed to give them a head-start and win.
"That stayed with me for a long time. Before I knew it, I was working for Colin Brown in Perth. I had no idea what I was doing and after 12 months I decided to skill myself," Cargill said.
By that he meant travelling to New Zealand and spent three years undertaking 'cadets' school', which taught me everything about the game.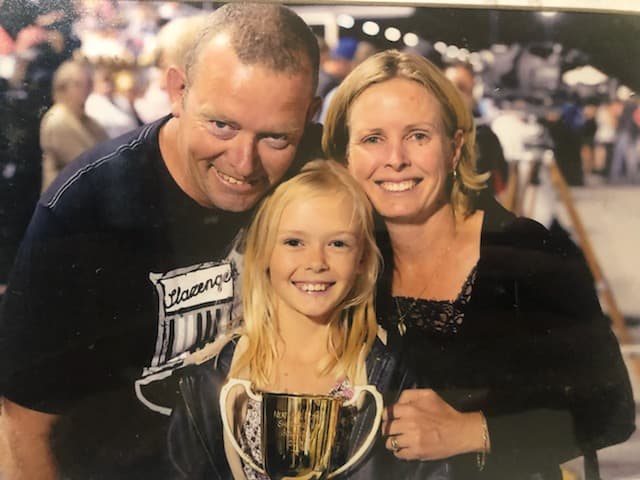 "I remember I was working alongside some of New Zealand's top horsemen like Brian (Bunty) Hughes and Mike Stormont. Les Purdon was out tutor."
Then at the age of 20, in 1988, Cargill returned to Brisbane.
"I remember it was the year of the Expo, and my parents lived in Sydney at the time. I was looking for a job, and soon after I managed to secure some work with the late John McMullen Senior, working out of Albion Park.
"I stayed with the McMullens for about 12 months and then my 'Gypsy shoes' kicked in and I found myself working for the late Graeme Lang. Then I worked for Darrel Graham in Queensland before returning to Melbourne again.
"I worked for Graeme three or four times, and Chris Lang as well. Actually, Graeme was my last employer before I came here in 2016."
While In Victoria, Cargill campaigned the nice the 30-win ($334,652) Our Sir Vancelot pacer, Our White Knight.
"I actually bred Our White Knight from the 1993 Smooth Falcon mare, Unquote. She also left Jack In Flight, who won 22 races ($216,489), and OK Alright, who won nine and just over $50,000.
"He competed in several Group events, including the 2013 Hunter Cup. That was the year he won the Shepparton Cup. That was two years after his Redcliffe Cup Victory.
"I've had a few Group One starters, but never claimed a big one. Our White Knight won the Redcliffe and Shepparton Cups. Chris Petroff used to drive him. The Redcliffe Cup win was special. I've always loved racing there," he insisted.
Cargill currently works a team of 11 with Double Or Nothing, Montana Express, Bet I'm Special and Wattlebank Flyer as his "most honest" pacers.
He said his mentor was undoubtedly Graeme Lang.
"He taught me so much. You never stop learning with Graeme. There's been so many people actually that have pointed me in the right direction.
"I also owe a great deal to my wife Julie and daughter Amy (18), who have both been so supportive and loving of me over the years," Cargill said.
Outside racing he said he loved motor sport, cricket, and the NRL.