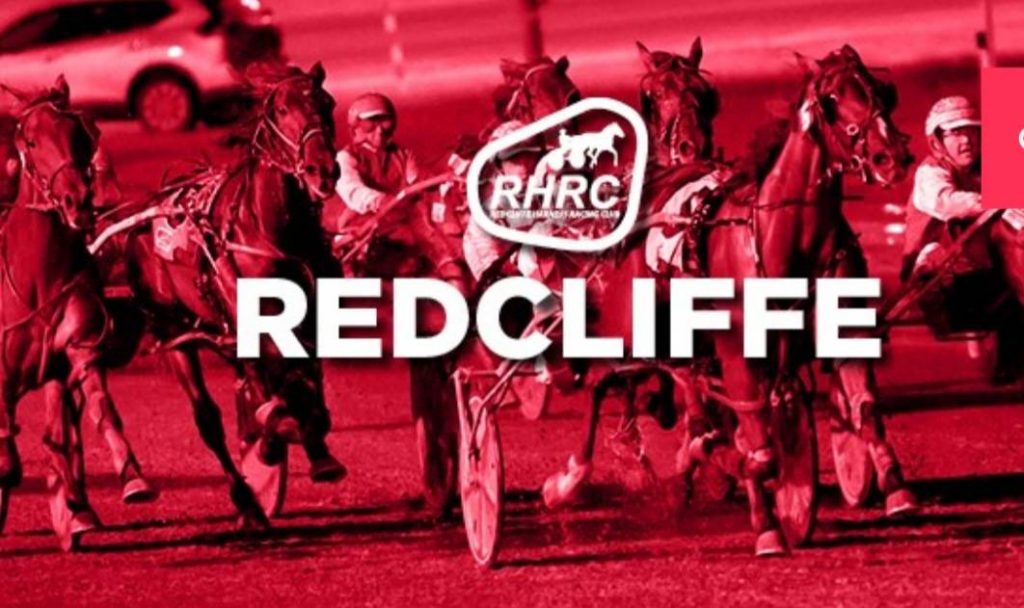 By Duane Ranger (courtesy of Redcliffe Paceway)
The older brother of the best standardbred that Laurie and Lin Feehely have bred, notched up his 13th win at his 100th start at Redcliffe Paceway last Monday night (August 7).
The Jonah Hutchinson trained, driven, and owned, Favreau, justified his $2.10 favouritism when winning race two – the Ladbrokes NR49-53 Pace – by half-a-head.
Favreau, a 6-year-old Cammibest gelding, is four years older than the Feehely's above average juvenile pacer, Ellis Street – who is by Ohoka Punter.
"Potentially Ellis Street (1:55.7 & $31,642) is the best horse we have bred, since Laurie and I started breeding just over 20 years ago.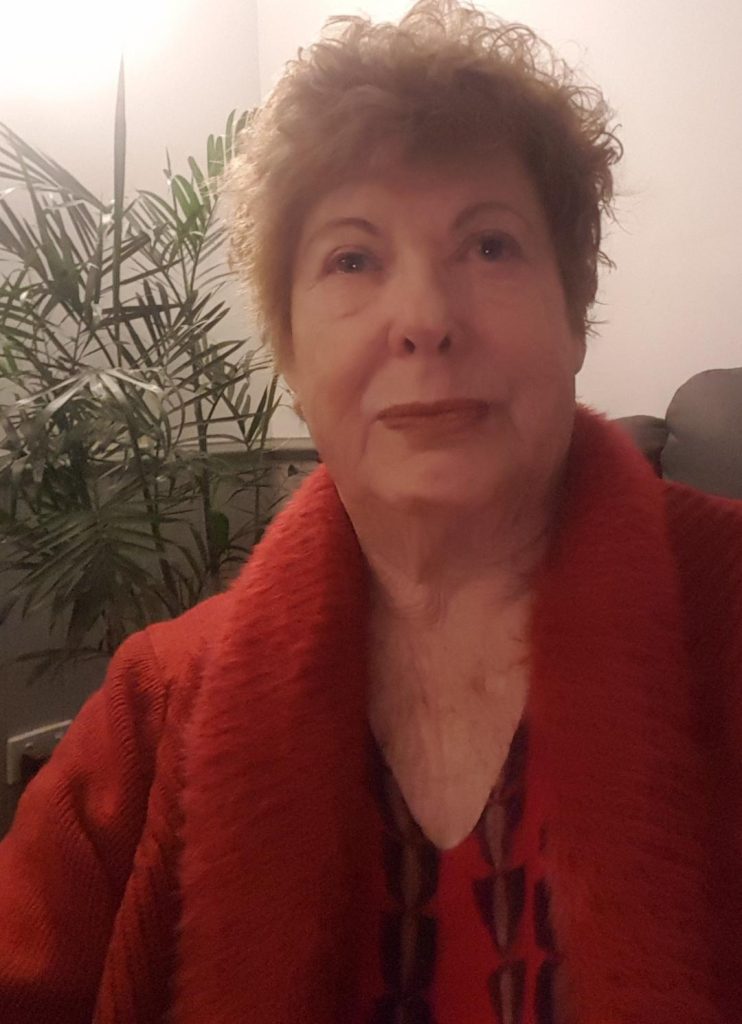 "He has so far won three races in his 2-year-old season, but is currently out on an injury break. He strained muscle when suffering interference in the listed Redcliffe 2-year-old Sales race, unknown to us during the next week, then after his 2nd in Paleface Adios classic, was sore next day.
"We own and bred him, and Murray (Thomas) has done a wonderful job with him. He has speed and stamina unlike many of the other horses we have bred.
"His older half-sister, Party Polotix (5yo Hurrikane Kingcole mare), has won seven races (1:57 & ($49,868) for us, and is also trained by Murray at Buccan," Mrs Feehely said.
She said all three pacers were out of the 2006 Partywiththebigdog – Wizard Of Aus (Armbro Aussie) mare – Party In Paris – who won eight races between March 2009 and November 2012).
"We bought her at one of the earliest yearling sales held at Redcliffe (2008). Laurie liked her mother and her family line, so we bought her. A year earlier we also bought her P B Bulville half-brother, who sadly died," Mrs Feehely said.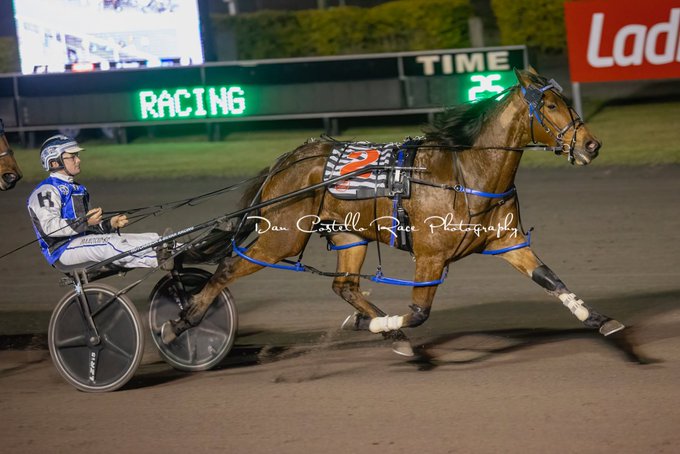 Party In Paris had her last race at Redcliffe Paceway on November 7, 2012, and then she slipped to Ultimate Falcon in 2013, and then on September 26, 2014, she left a black Mr Aviator filly named Cocoa Cheval.
"She had a lot of talent winning one of her two starts (Redcliffe, November 1, 2017), but she suffered from bone chips like a lot of Mr Aviators did back then.
"Then the following year she left us a Cammibest filly named Cocobliss, who had six races and just didn't want to be a racehorse.
"Cocobliss was the only foal out of the mare to, so far, to have not won a race," Mrs Feehely said.
She said Favreau (1:58.3) came next. He has now won 13 of his 100 starts and placed in 28 others ($79,933) since making his debut at 'The Creek' on September 30, 2019.
"He was a beautiful, strong colt that was given time to develop as a 2-year-old because he was a bit on the small side. Ron Sallis had him early on, and he only had five races as a 2-year-old and then had a year off.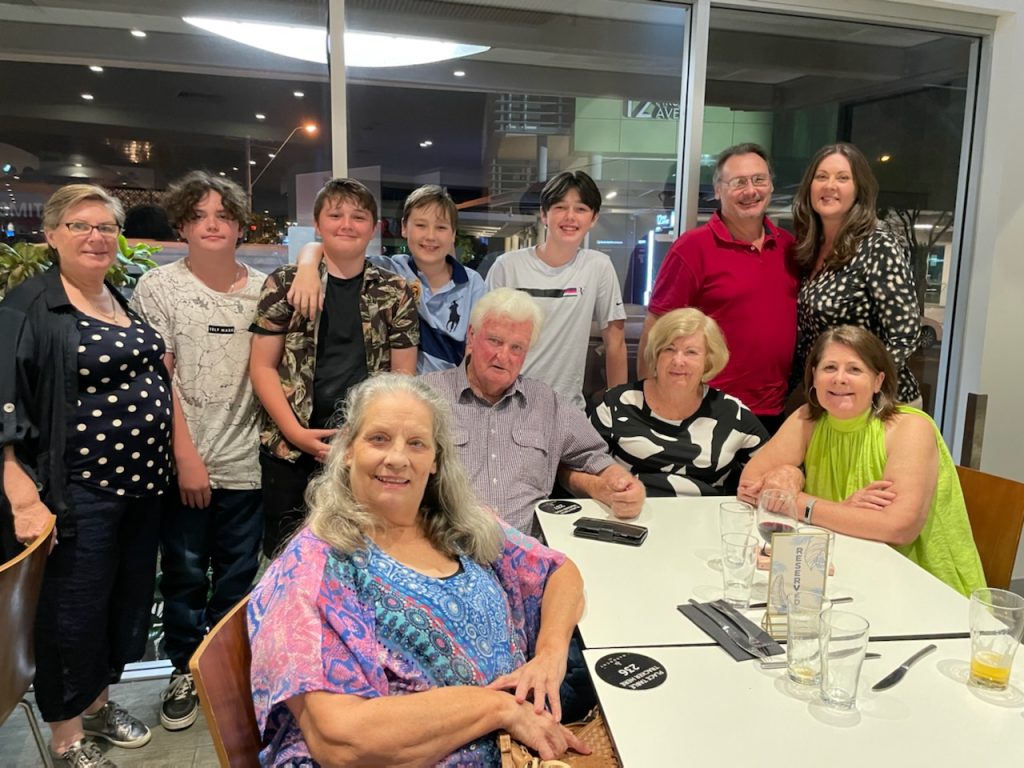 "He actually did nothing for a year. he wasn't ridden, just nothing so when he did come back into work he took a lot of training.
"Then Alan Donohue had him before Jonah and Paige (Bevan) bought him in January last year. They have done a beautiful job with him. He's such a lovely little horse, but we just had too many and had to find homes for some," Mrs Feehely said.
Favreau is the third of six foals left by Party In Paris.
Party Polotix and Ellis Street came next in 2018 and 2020 respectively. The mare also left an Ohoka Punter filly on December 22. She is currently in foal to Colt Thirty One.
"The weanling filly is exactly like her big (full) brother, Ellis Street, which is promising. She is built like a tank. We got a free service to Ohoka Punter after we lost her Gotta Go Cullect foal in 2020," Mrs Feehely said.
She believed the breed had turned out so good (24 wins so far from Party In Paris) because she had maintained The Most Happy Fella line.
"Favreau intentionally has Most Happy Fella on both sides of his family line, which is important to me. His father was Cammibest, grand-father Cambest, great-grand-father Cam Fella, and then Most Happy Fella.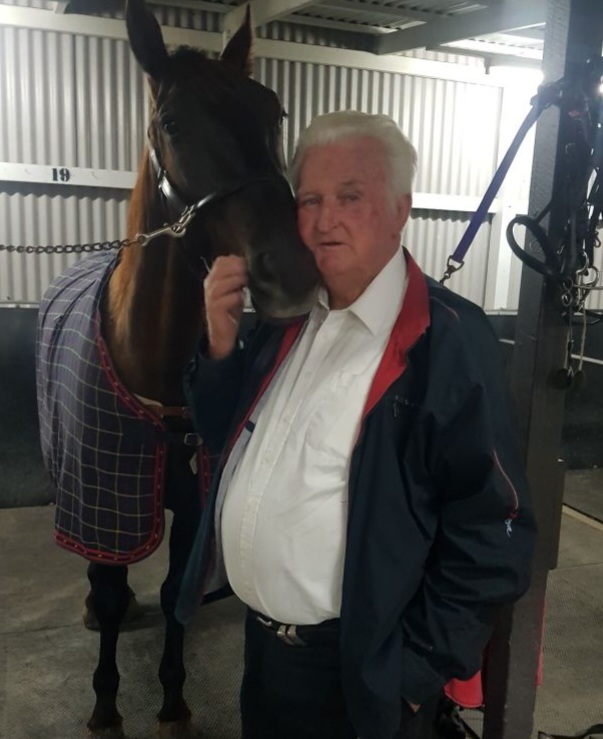 "On his mother's side, Party In Paris goes back to Most Happy Fella via Wizard Of Aus, and Armbro Aussie," Mrs Feehely said.
North MacLean-based 80-year-old Mrs Feehely and her 81-year-old husband, both said their love of trotting would never have happened had it not been for Laurie's parents – the late Ned and Jean Feehely.
Mr Feehely Senior was a beloved Bankstown Paceway life member and standardbred owner, trainer and reinsman Ned Feehely – who was easily recognizable by his distinctive pink and purple silks.
In fact, in 2006 Bankstown Paceway, named the cherished Feehely Memorial in his honour.
"That is why all our horses that we breed are still in Laurie's and his mother's name – Jean (A J S) Feehely. She never got to see Favreau, Party Polotix or Ellis Street, but we purposely left her name in the race-book as a mark of respect to both Laurie's parents, who set us out in this sport," Mrs Feehely said.
"We owe it all to them really. Without them we could have been doing something else now," she added.
Mr Feehely said his late parents' association with Bankstown Paceway dated back to the 1950s, when unofficial races, known as gymkhanas, were held at the Condell Park Showgrounds track on the first and third Sunday of each month.
"Mum would take nominations from home and collate the fields on the kitchen table. After Bankstown Paceway acquired its official racing license (March 1965), Mum would continue to take the nominations for Bankstown and Lithgow racing fields, and then take them over to Harold Park for the handicapper,' Mr Feehely said.
In October 2012, Mrs Feehely was honoured as the Harness Racing New South Wales Volunteer of the Year for her lifetime of dedication and commitment to Bankstown Paceway.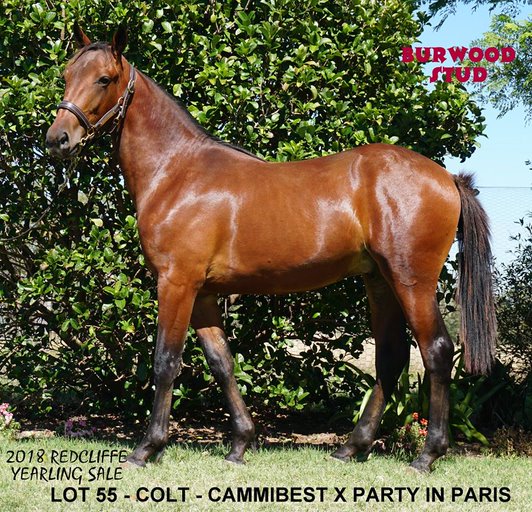 In their retirement the Feehelys also own and operate the race sponsor, Airport and Regional Corporate Cars. The Feehelys run a limousine and transport business where they deliver semen to and from Egmont Park Stud, Burwood Stud, Equivet and Brisbane Airport.
They have been married for 46 years and have no children together. Laurie also served in the Australian Airforce for 11 years.
Footnote: Ellis Street got its name from the memories the Feehelys had when they visited Ellis Street in Condell Park, where Mr Feehely's parents had stables and lived alongside other notable horseman like David Aitken, Bill Ellis, Glenn McElhinney, Peter Greig, John Binskin, David Waite, and Jack Kelly.