by Duane Ranger.
Glamorgan Vale horsewoman, Taleah McMullen, never stops surprising us with her talents in the race bike.
Today (Friday) at 2.15pm the talented teenager drove the Bob Fraser trained Makin Good from 30m behind to win the second event at Albion Park – the Pryde's Easifeed Trotters Handicap.
Big deal you might say… the 18-year-old has already driven 97 winners this season and is the second leading reinswoman in Queensland behind her oldest sister, Narissa (141 wins).
But this win was special. It surprised everyone, including 'Joe Public'.
Makin Good paid $151 to win on the fixed odds market and $123.40 on the UBet tote. In NSW he paid $199 and on the S-TAB $202.
"He's being going really well and has been incredibly unlucky of late. I knew he wasn't far away from a win. He got the right run today and made the most of it," McMullen said.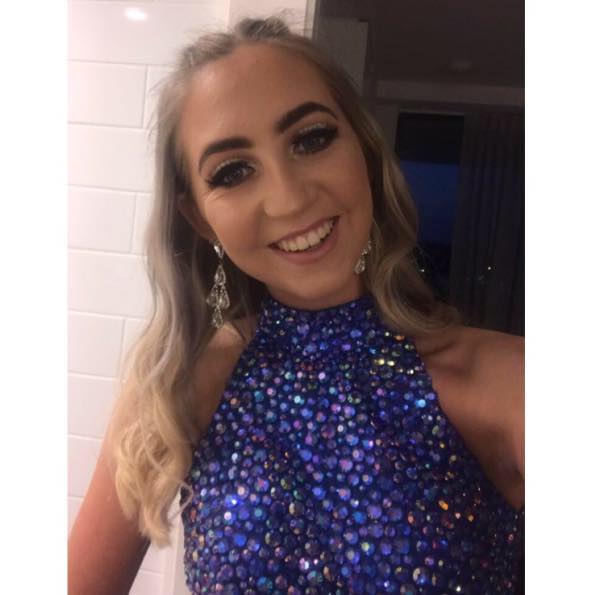 The 4-year-old Mr Feelgood- Makin Life Easy (Life Sign) bay gelding sat fourth along the markers before popping out at the 500m. He then followed the pace-making trio to the turn before looming up four-wide to win.
At the end of the 2,138m stand, Makin Good had 3.8m to spare, stopping the clock in 2:46.9 (mile rate 2:03.9). Sectionals: 30.3, 31.6, 31, and 32.1.
The Doug Lyon-bred bay has now won two of his 15 starts for his owners – Lyon and J.A. Foster. His other win also came at Albion Park on January 24 when he paid $9.90.