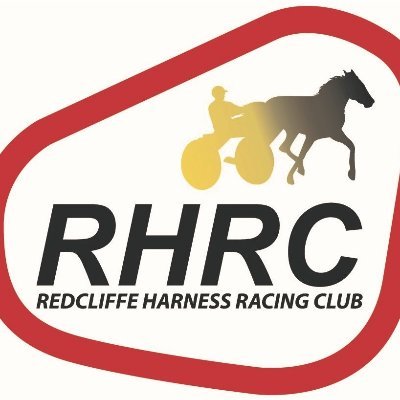 By Duane Ranger (Courtesy of Redcliffe Paceway)
Redcliffe Paceway has reinvigorated the training career of farrier and gallops barrier attendant, Rob Gorman.
A couple of weeks after relocating his team of 10 to Darren and Bianca Hooper stables at Redcliffe Paceway, Gorman has now trained his second Trot Rods heat winner.
Gorman drove Artful Jinks to win the fifth heat last year in 65.73 seconds.
Just before 5.30pm on Wednesday Tiges Apprentice and Lachie Manzelmann nailed the third 947m heat by a whopping 15.2m in 67.6. The previous two 2021 heat winners, Elle Jay and Living Free stopped the clock in 67.9 and 66.5 respectively.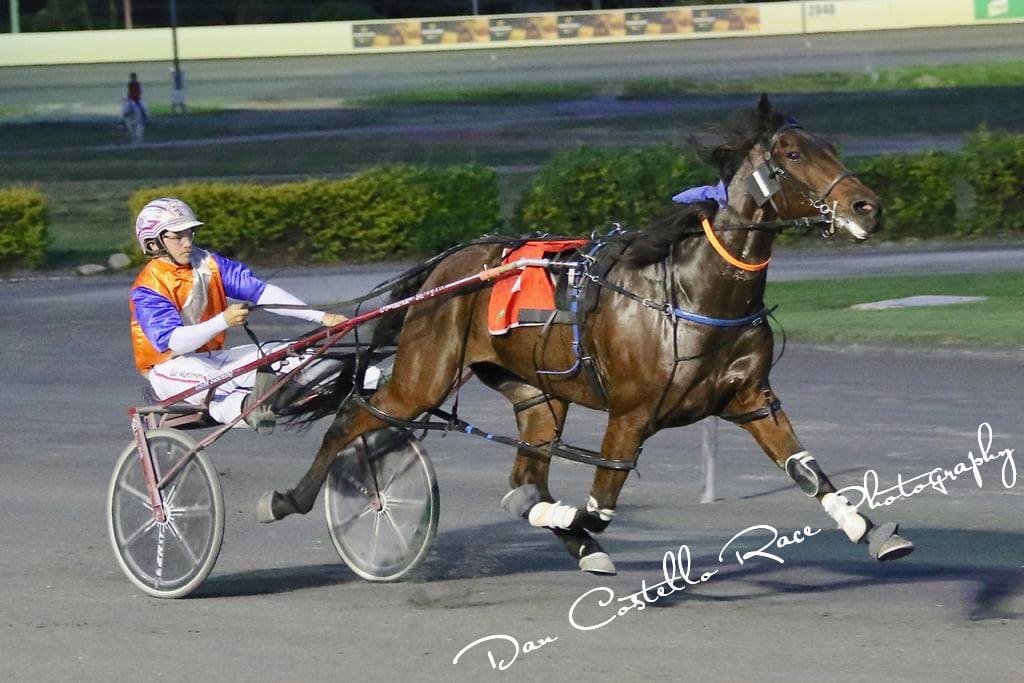 Wednesday's fourth heat was won by the Tim Gillespie trained and driven Sir Bulski in 67 even. Last year's winning time in the inaugural Trot Rods Final was won by the Donny Smith trained With The Band in 64.77 seconds (1:50.2 mile rate).
"I told Lachie not to worry about the time, or going crazy – I just wanted to win the race. The $7,500 Q-bred bonus and penalty free race stake meant more. That was his second Q-bred win and will be freshened again for the finals meeting in late May (26th)," Gorman said.
Gorman's move to Redcliffe Paceway has started positively and he is now considering relocating his family Northside also.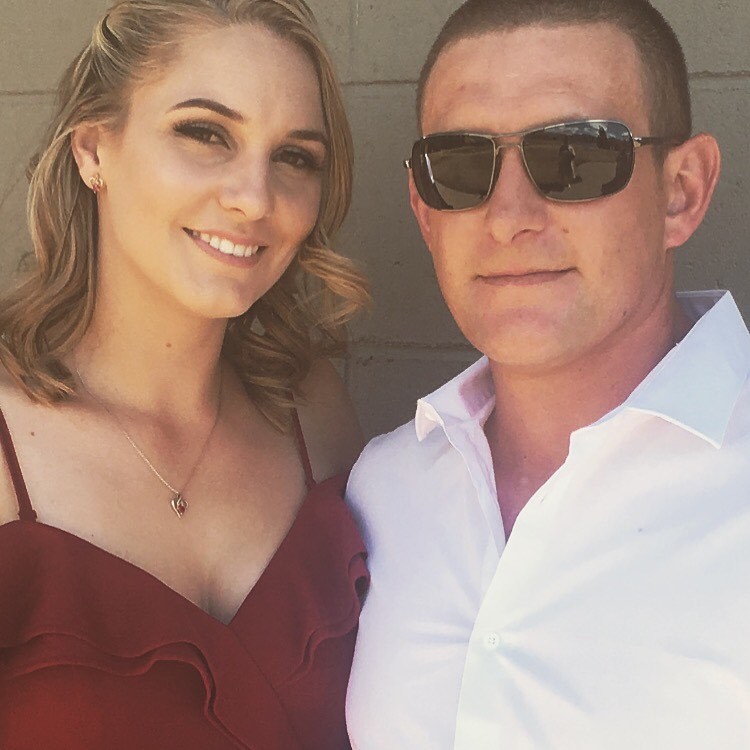 "The last big rainfall at Chambers Flat put us behind the eight-ball. Moving the horses to Redcliffe was necessary in order to get them back racing, especially when I'm so busy with my two other jobs.
"I'm am very grateful that Darren and Bianca have allowed me this opportunity to train from their stables.
"I've now got to the stage where family has to come first. I haven't been spending nearly enough time with my 2-year-old son Oliver, and Jessika (fiancée) is having our second child (daughter) due in September. My priorities should always be family not horses, so I need to get them going or give it up.
"Moving to Redcliffe to live is certainly a possibility. It is a bit of a hassle driving the 75km one-way (59 minutes) from Chambers Flat to Redcliffe. It's something Jessika and I are certainly contemplating," said the 32-year-old Southland-born Kiwi.
Lachie Manzelmann, who led all the way behind Tiges Apprentice on Wednesday, set a solid tempo out in front and then on the home turn gapped their three rivals to win going away at the line.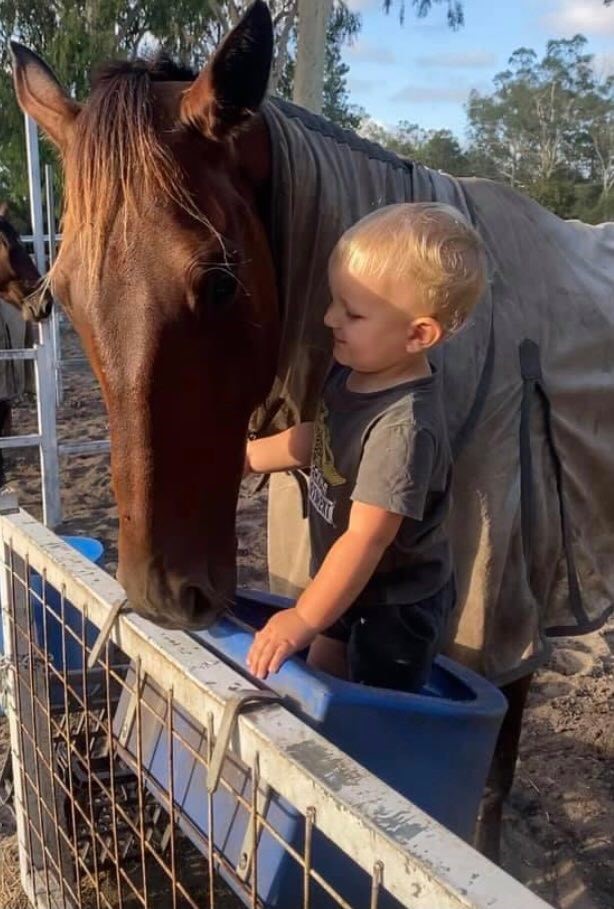 The Gorman owned and Cold Mountain Stud bred 8-year-old paced an opening first quarter of 30.6 before coming home in 27.7.
It was the son of The Globe's fourth win in 42 starts since making his debut in December 2015. He's also placed six times and banked $23,559 in stakes. That was his first win this season.
"I've only lined him up three times and he's now had a win, a second and a fourth. I got him off Reece Maguire in January specifically because the second win Q-bred bonus was still in him and I thought he was worth a crack.
"He's got a bit of ability but his preparation was interrupted by the recent rain. This campaign was kind of make or break for him. He's not the easiest horse to train or drive, because he has a few tricks.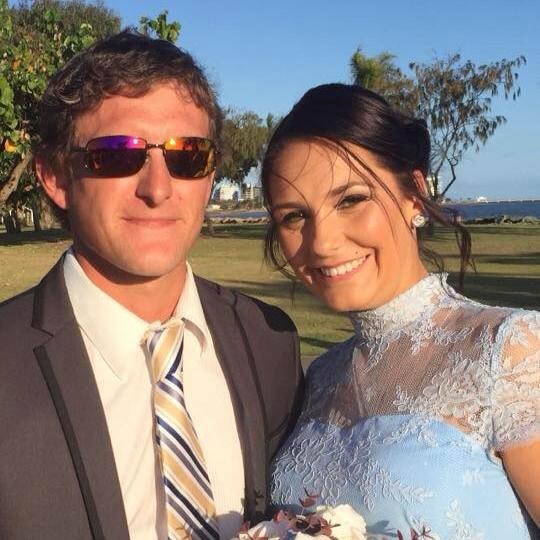 "For that reason he probably won't be produced again until the finals. He seemed to like the sprint trip and being a bit fresh, so I'm going to give him a similar prep for the Final, and then he can race on sparingly afterwards," the 32-year-old said.
Tiges Apprentice provided Gorman with his third training success of the season and 177th since February 25, 2012.
He's also driven one winner this season and 229 all-up since January 22, 2008.
"Lachie does a fantastic job in the sulky. I was proud of his drive the other night. His hands and ability to judge the early stages won him the race. 'Tiges' responded well when Lachie asked him for more. It was very pleasing to watch," said Gorman.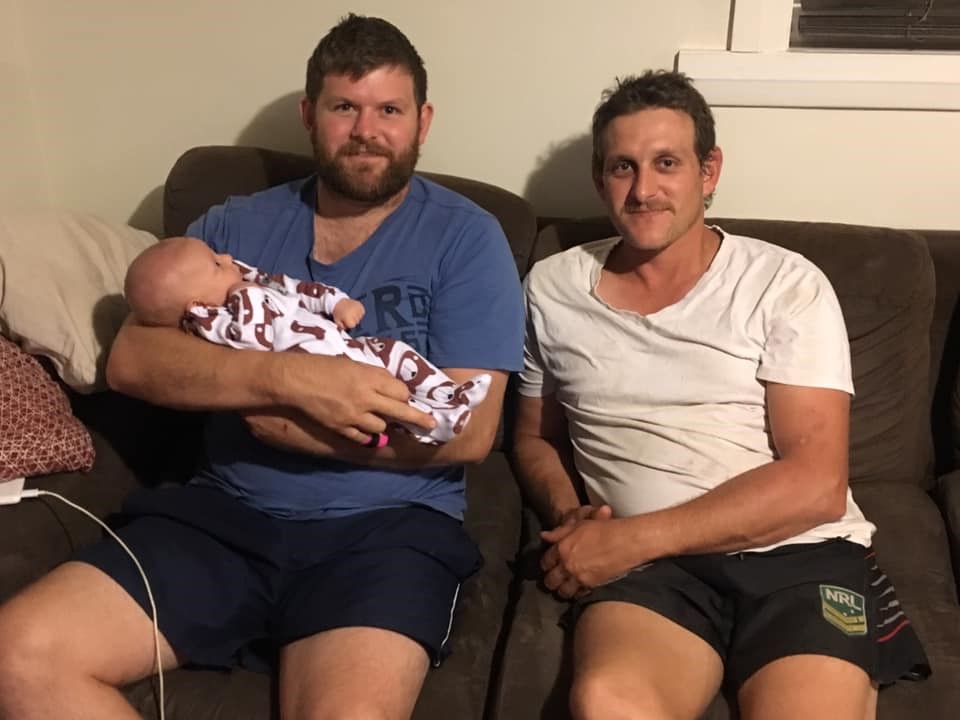 Born and raised in Winton, Gorman was in the same Southland Boys High School class as Adam Sanderson, and actually went into a training partnership training with the top Queensland reinsman.
"We trained together in 2010 while I was dairy farming before I came to Australia in May 2011.
"That's when I sent Commander In Chief over to race and I came for a look and liked it so much here I never went home.
"He was a grand old horse and is still with me here at Chambers Flat. He's very much part of the family. Myself and friends owned him to win three races in New Zealand before he went on to win 16 in Australia and almost $90,000.
"But like I said, it's family time now and Jessika and I will sort it all through, hopefully we can get the team going again.
"My owners have been very patient. It's been a bit of a rough patch lately so Tiges Apprentice winning has definitely boosted morale," Gorman said.
"One thing I do know is that there would be no stable if it wasn't for Jess's support. She is the rock of the place and keeps us ticking over nicely," he said.
Gorman has driven many good horses over the years and vividly recalls driving Tact Lizzie to his first career win in a Junior Drivers race at Winton.
That was before the mare Christian Cullen mare went on to win 10 races and almost $130,000 – including the Group One 2010 NZ Breeders Stakes.
The Gorman stable will have three representatives at Redcliffe Paceway this week, and Gorman will drive all three. They are:
Race 3 (6.16pm): Hunza Valley (8); Race 7 (8.20pm): Harry Croft (2); and then on Thursday he will get behind Michaels Desire (4) in race 10 (6.04pm).