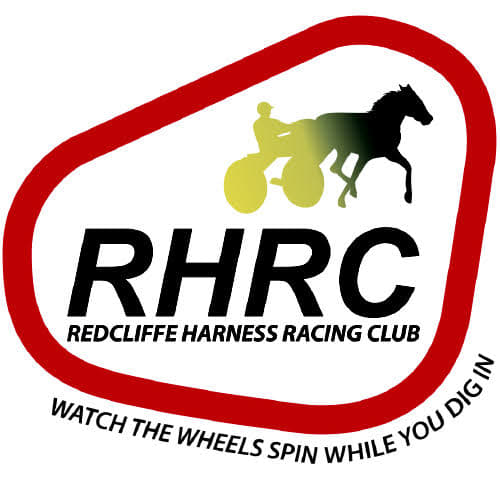 By Duane Ranger (Courtesy of Redcliffe Paceway)
Bruce Usher only trained standardbreds in Queensland for 10 years, but during that decade from 1987 to 1997, the Tasmanian horseman made a huge impression both on and off Queensland racetracks.
His career spanned from 1943 in Tasmania until his retirement in his home state in 2006.
The much-respected horseman, who raced and bred a lot of his horses with the prefix – 'Ark,' passed away in Mersey Community Hospital in Latrobe Tasmania on December 29 (Thursday). He was 90.
Bruce's wife of 43 years – Elizabeth – was with her husband when he passed away.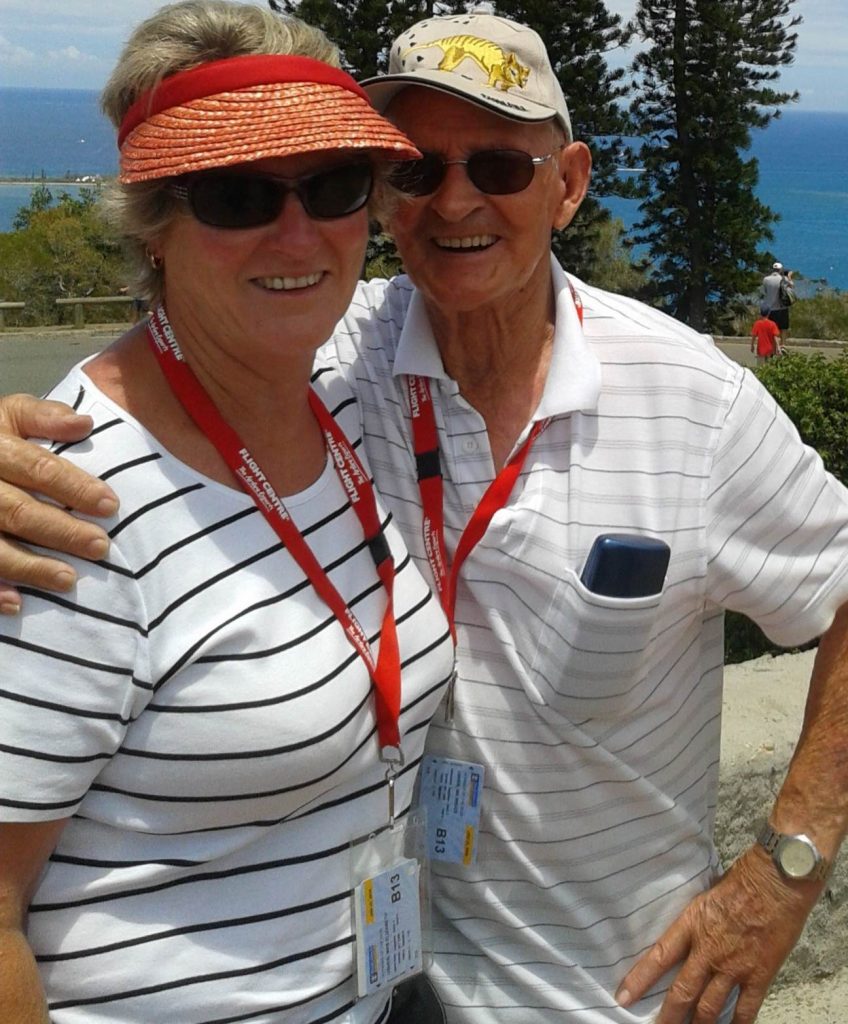 "I was with him when he passed. I'm devastated, but happy he's not suffering any more. It's so sad. Bruce and I were married for more than four decades. We were like two peas in a pod. We were always together and hated being apart.
"We were inseparable from day one and I enjoyed being his wife and watching him with his beloved horses. In many ways they were his life.
"He was a Valentine's baby and would have been 91 on February 14," she fondly added.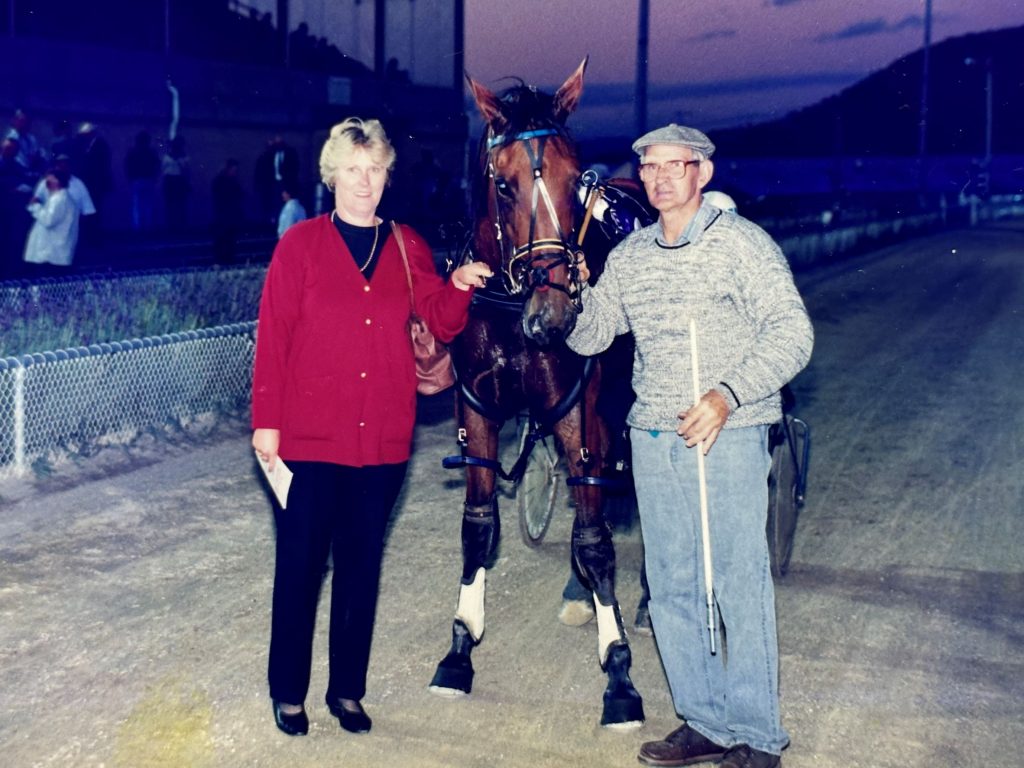 Elizabeth said Bruce grew up with horses saying his father had greyhounds and his uncle had gallopers.
"I remember Bruce actually telling me he trained his first horse when he was 11 years old. The horse's name was Peacewood.
"It was nothing for him in those early days for him to just wander into the bush and come out with a horse with his lead attached to it. He just loved the animal, and loved training them – from an early age.
"He was a milkman for part of his life. He used to deliver the milk in a horse and cart. Bruce was a very dedicated milkman and a trainer. His father and grandfather were milkmen as well," she added.
Elizabeth said they moved to Queensland in 1987 and settled at Pimpama on the Gold Coast. We bought the property off the Sweeney's.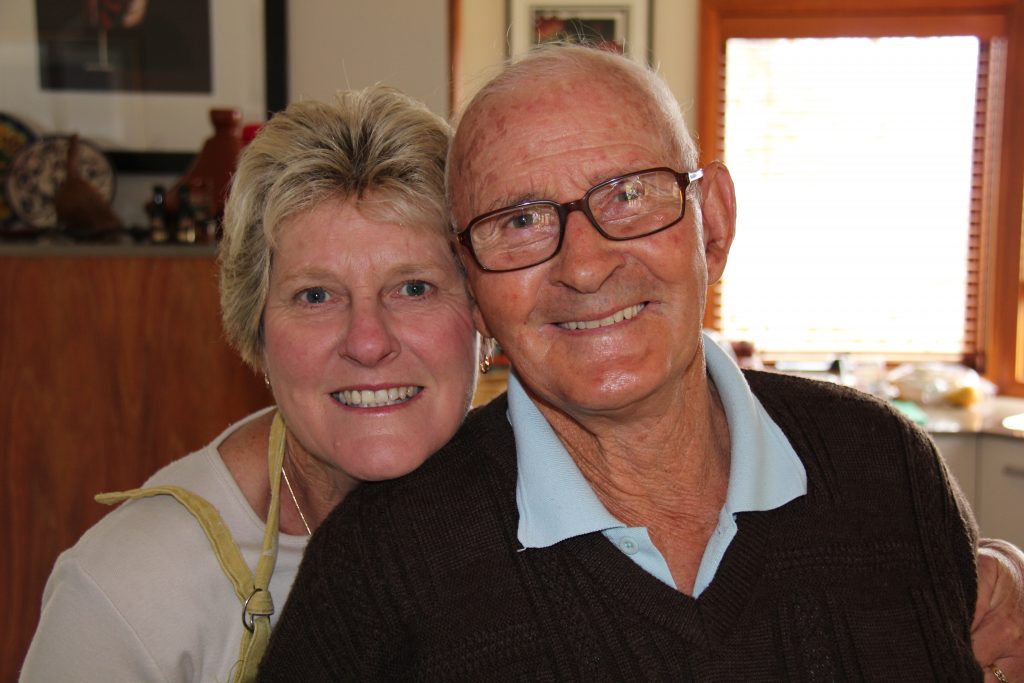 "We returned to Tasmania 10 years later in 1997 and bought a place in Brighton where we lived for 15 years, before retiring in Shearwater in 2012."
Elizabeth believed Ark Title was our best horse in Queensland and Ark Maree was the best brood mare he bred.
Ark Title (1:56.9) by Title Holder – Arkriki won 21 of his 71 starts and placed in 23 other races for stakes of $53,692.
Ark Maree (1:58.7), 1998 Torado Hanover- Arklaine mare, won 13 of her 47 starts and placed in 12 others for $39,197
"Ark Title was Bruce's best horse in Queensland even though Ark Maree was Australian Broodmare-of-the-Year in 2008, and left some wonderful horses like Arkareena (30 wins and $130,305) and Atomic Ark (36 wins and $435,113).
"Ark Title had a lot of speed and I know how proud Bruce was of him, but I think Ark Raider (24 wins and $52,717) was his personal favourite. He adored that horse.
"Bruce won the 1982 Easter Cup and the St Leger with Ark Raider. They were a couple of his biggest wins."
Elizabeth said the first horse Bruce leased was Arkmay who he obtained from Bill Blackburn at Richmond (Tasmania).
"Her first foal Arkriki, who in turn left some talented horse's as well."
Elizabeth said the reason she and Bruce returned to Tasmania in 1997 was to be with Bruce's elderly mother.
Bruce is survived by his wife, Elizabeth and his two sons and two daughter-in-laws – Robert and Wendy: and Tony and Jan as well as his 5 grandchildren – Mat , Catherine, James ,Georgie and Emma. He also has 8 great grandchildren.
Bruce's funeral will be conducted by Graham Family Funerals this Monday January 9, in Hobart at 10am.