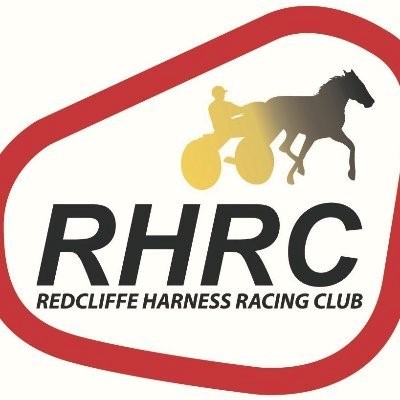 By Duane Ranger (Courtesy of Redcliffe Paceway)
Jimboomba horseman, Dexter Mclean, doesn't know what all the fuss is about.
In fact, the popular Queensland clerk-of-the-course wasn't fazed at all that he had driven his first winner in 26 years-and-eight-months, and first training success in a decade.
That achievement came in race three at Redcliffe Paceway last Thursday afternoon when the '34-year red coat veteran' donned his purple and white silks and then guided Many Delights to a tough 5.4 metre victory.
McLean also owns the son of Bettor's Delight. They drew three and sat parked throughout winning the 1,780m mobile with a 2:01.4 mile rate. The 9-year-old opened up at lucrative $41 odds.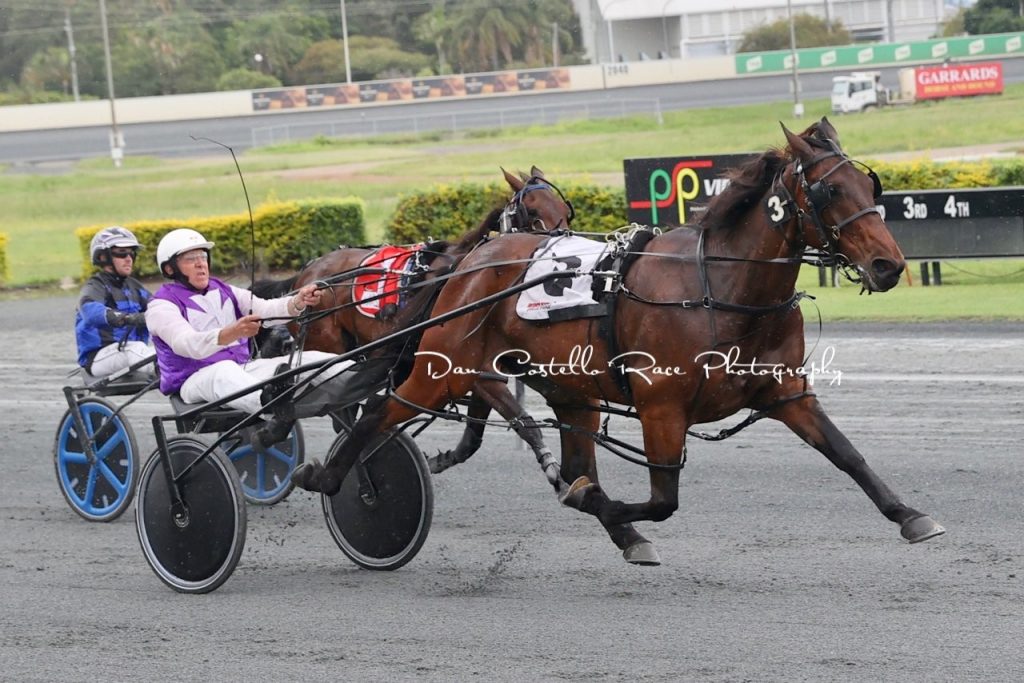 But the man who has ridden alongside, and towered over some of Australasia's best Group One standardbreds, virtually dismissed his own milestone.
"I'm 74. I think my excitement days are behind me. I've loved horses all my life, and I'm just so pleased I work him out. That is the most satisfying part of this win," McLean said.
"I enjoy working with the horses both as a clerk and a horseman. That's gratifying enough. No need to look too far back. Training and driving has long been a hobby," he added.
Many Delights is the only horse that McLean has in work. He admitted that although he and his horse were good buddies, the animal had been a tough quiz to try and work out.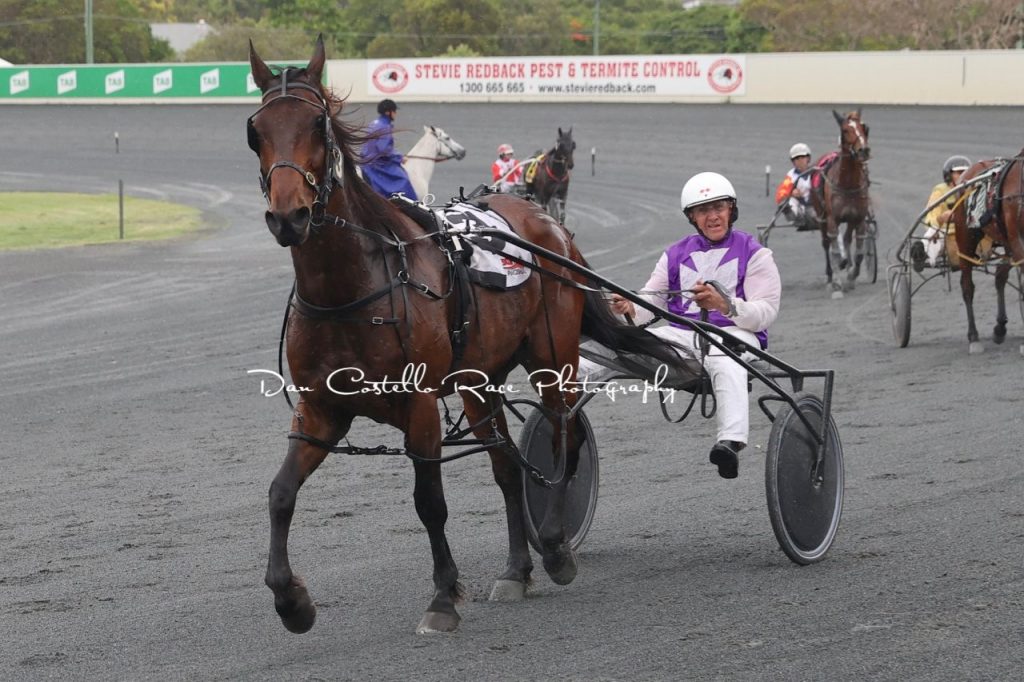 "He's been a project all right, but he's now going the best he ever has. I think I've worked out his gait. He had a year off from September 2018 and November 2019 with tendon problems.
"I changed his feed, his shoeing and training, and on Thursday he finally fired. That pleased and satisfied me the most. I've finally got inside his head and hopefully now he's turned the corner," McLean said.
"All along I've known he's just a nice horse," he added.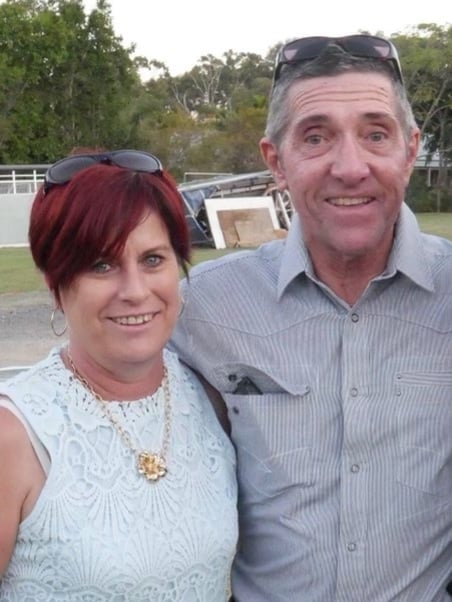 It was Many Delights first win since McLean bought him off breeder, Kevin Seymour, when he was a 4-year-old in 2017. Prior to that his previous triumph came at Tamworth on January 22, 2017.
The brown/black gelding has now had 88 starts for five wins and 11 placings. He's had 25 starts this season for two others placings.
McLean has now had 13 training and nine driving victories since he got both licences in December 1982.
"It's always been a passion a hobby. I have driven trucks all of my life and that is my main income. I'm also doing my clerk-of-the-course job most weeks, as well as training this fella."
His last driving success came behind Colonial Knight at Tweed Heads in March 1995.
"I got a lot of congratulations for Thursday's win, but I'm just a battler, who loves the sport. I always have, and I always will."
McLean was born and educated in Brisbane. He worked for shoe manufacturer, Thomas Dixon, in the 1960s before pursuing his number one career as a transport and truck driver.
"No-one in my family was into harness racing, but my uncle used to work at the Saleyards and I rode horses there.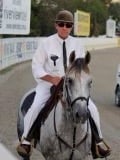 "But you could say Donny Ross was the man that got me into both harness racing and clerk-of-the-clerk work. I've known Donny for 60 years and used to go to his place and ride the horses as well.
"I 'rode' off his shirt tails and it all blossomed from there. Donny taught me so much. We are still good friends to this day," McLean said.
Described as the 'one of the best red coats' in Australia, Smith's story can be viewed here… https://duanerangerharnessracing.com/meet-the-best-red-coat-in-australia/
Five years after getting his training and driving licences, McLean undertook his first clerk-of-the-course job at Rocklea in July 1987.
"I was still driving the truck and had to work the track job around my main job – and even to this day I still do that. None of this would have been possible without Donny and his family," McLean said.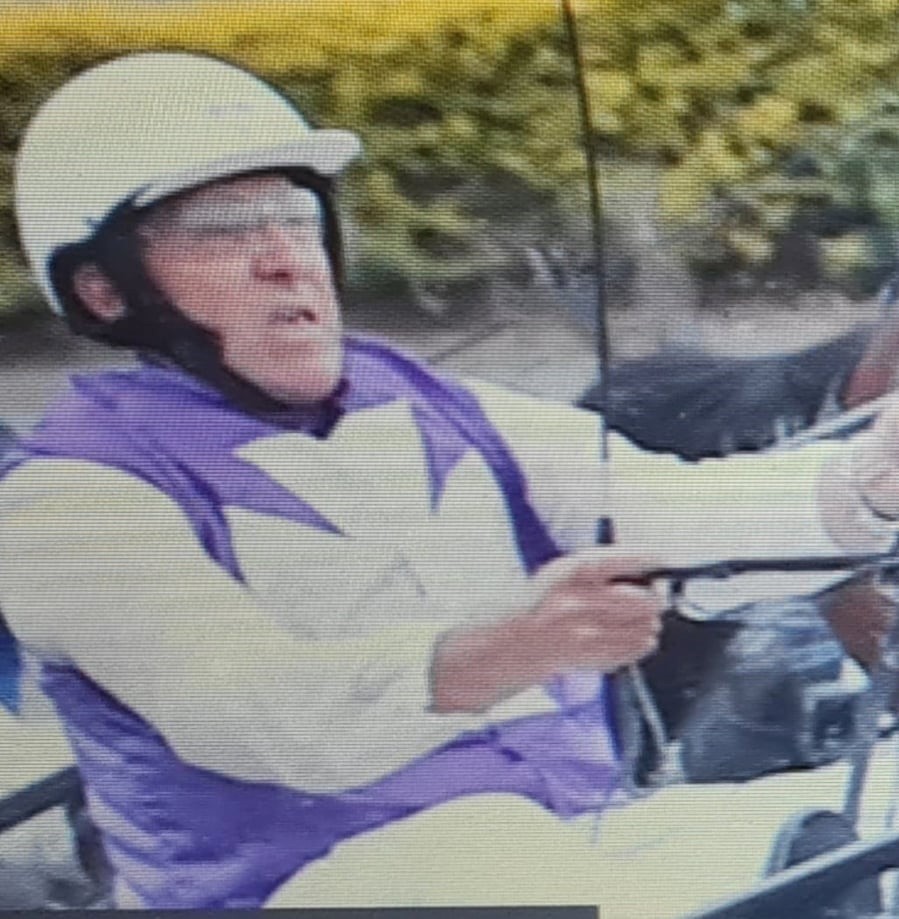 McLean is married to Janin (no 'e') and they have two adult children.
Footnote: Many Delights and McLean have drawn ideally in race four (12.55pm) at Albion Park this afternoon (Monday). They will start from gate two in the 1,660m mobile. AS at 10.20am today Many Delights was paying $11 and $2.40 on the Utab fixed odds tote.