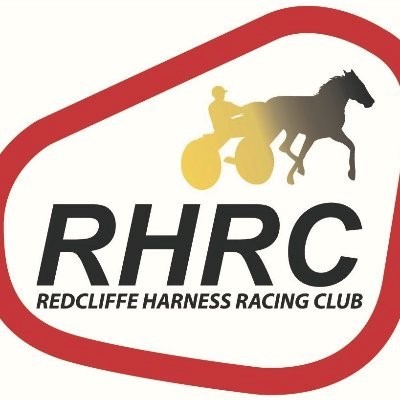 By Duane Ranger (Courtesy of Redcliffe Paceway)
Tamworth horseman, Andy Ison, made his first venture to Queensland late last week… then the Albion Park races on Saturday night were called off.
But his trip was anything but a waste of time. Three weeks earlier two of his five children – Tom and Emma, made the same eight-hour journey north to campaign nine of their 11 strong team in the Sunshine State.
"Tommy and Emma have done a wonderful job up here. They've bagged two winners and a few placings. That's the great thing about family, you can nearly always rely on them to do well. It's a family business.
"Our horses need more competitive racing and up here you can race just about every day of the week. At Tamworth we race once, sometimes twice, a month. The kids loved it here despite the weather recently. I think we will do it again," Ison said.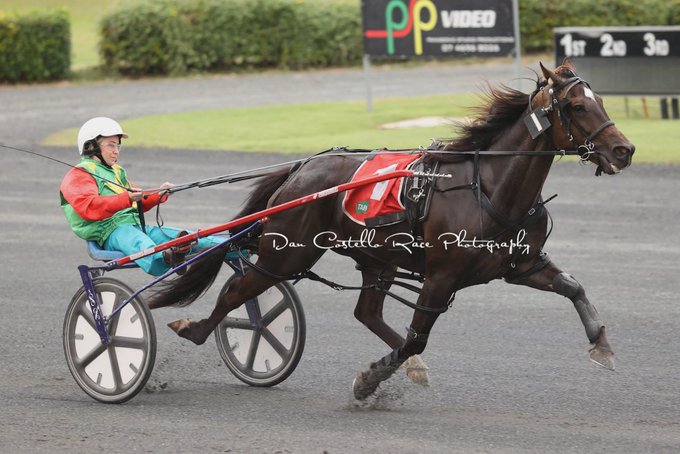 "The plan was to go home this week, but the rain might change all that," he added.
The Ison Stable's two winners so far have come at Queensland's two major tracks.
Overthemoon easily won by a whopping 16.2 metres at Redcliffe Paceway last Wednesday night (February 23). That came four days after Rosie Rocks won by 5.5m at Albion Park.
Claim concession driver, Emma, did the steering behind Overthemoon, while caretaker trainer, Tom drove at 'The Creek'.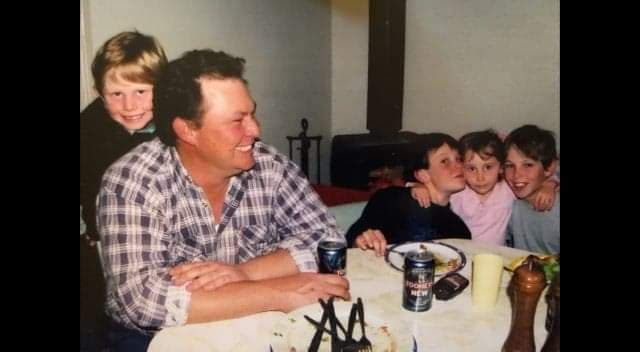 Tom and Emma are the third and fourth eldest in the Ison family.
"We all love the game. It's in our blood," Ison said.
Oldest son Sam is a trainer and driver in Tamworth, and youngest child, Molly does the Mini Trotters.
"My second oldest boy, Ben, used to work in the industry but has a fulltime job now. Tommy and Emma have proved to me they can do a good job when I'm not around.
"Emma (20) has only been back driving a couple of months after originally getting into the sport when she was 16 or 17. She drove Overthemoon very well. Like her brothers, she is very good with horses. She has kind hands," Ison said.
Emma said she never forgot what her father told her before her first race drive back in 2018.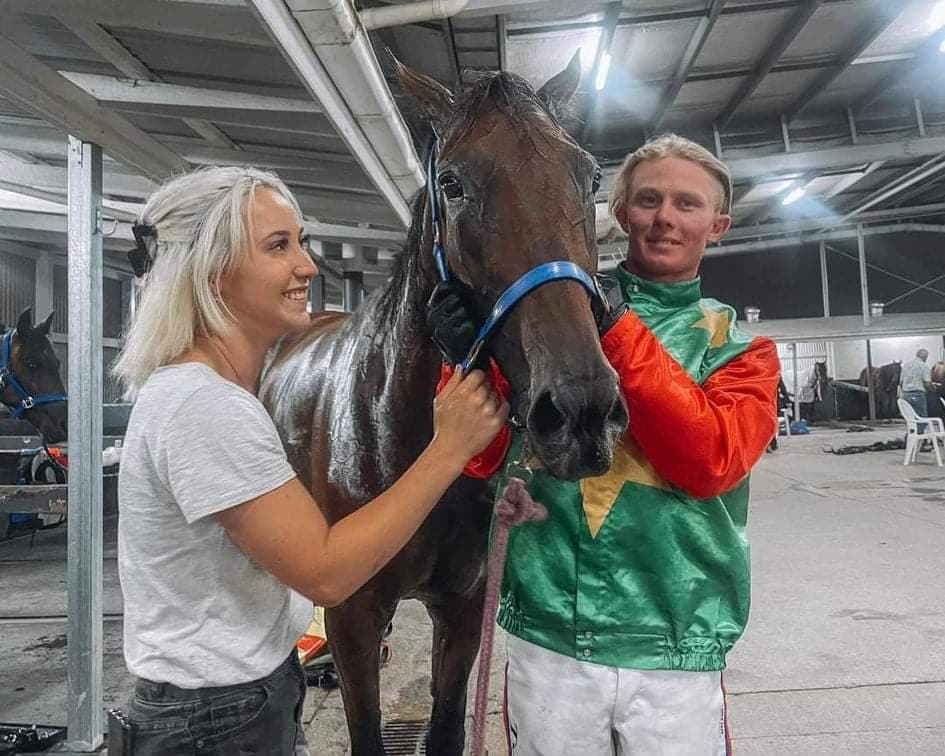 "He told me that if I wasn't nervous, then you just don't love the sport enough. I think about that every time I go onto the track. That gets me through every race.
"I've learnt everything I know off my Dad and my brothers. They are truly a supportive family. I think Tommy gets more excited than I do when I win now," the talented reinswoman said.
Emma has had five career wins in four seasons and has already equalled her season best (two winners) set in the 2018/2019 season.
As for Tom, the 23-year-old has saluted the judge 379 times since the 2014, and has also notched up one training success.
Emma's drive at 'The Triangle' last Wednesday, which netted $400 for 'Team Teal', was a beauty! In fact, no-one else got a look in.
She led off the arm from barrier one with the $3.60 second favourite and from that moment the race was for second. They had a nine metre lead at the bell which stretched to 12 metres down the back straight.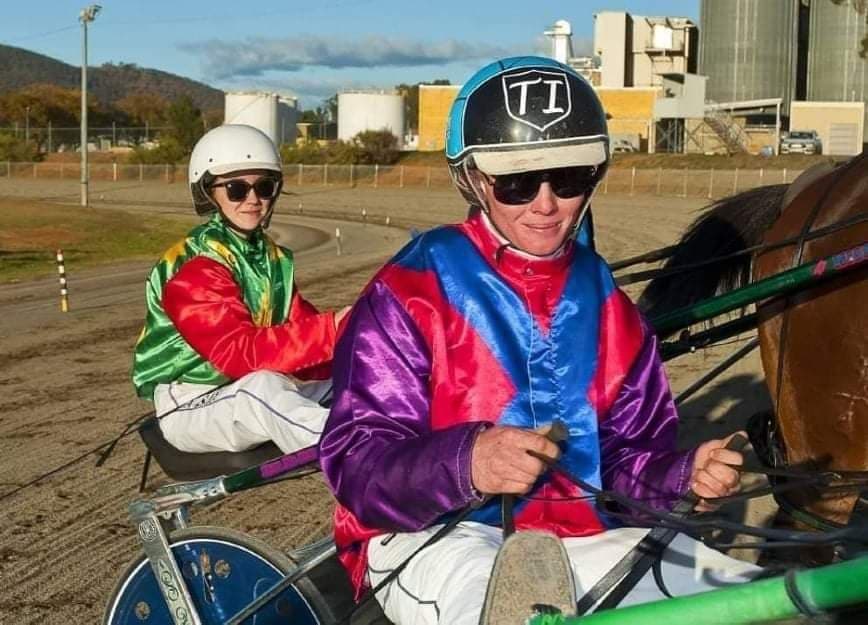 Then in the lane they ran away to win by 16.2 and 16.6 metres respectively. The 6-year-old black McArdle gelding paced the 2,040m mobile in 2:28.8 (mile rate 1:57.4). His sectionals were 30.6, 29, 28.4, and 29,6 seconds.
Ison (Andy) said Overthemoon was a competitive little fella who was ideally suited to Queensland racing.
"The more racing he can get into him the better. He was actually bred here in Queensland by Greg Mitchell. He's a good little do-er!
"This was his first decent draw for a while and he hasn't had much luck because of it. I thought when he drew one, he would be tough to beat.
"I bought him cheap off Jarrod Hetherington in November 2019. He actually started off up here in Queensland and won a race for Grant Dixon. All-up he's now won 12 races and nearly $90,000. I've trained him to win 10 of those," Ison said.
"He reminds me of Thoraz, who also won 10 races for me. I don't think he's quite as good, but he's the spittin' image of him and he possesses a lot of his characteristics," said Ison.
He said he had trained some nice horses over the years, but no champions.
"Scott's Wish was a nice horse. She won a Country Series back home. I've really enjoyed my training over the last decade-and-a-half. Working with family makes it even more enjoyable," the 51-year-old said.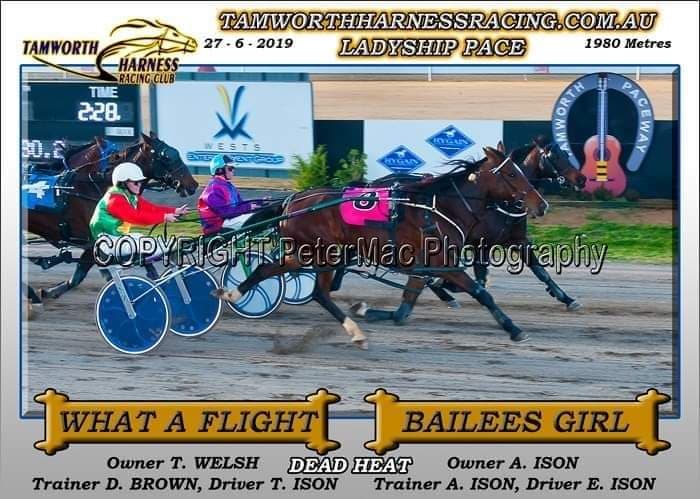 Ison was born and educated at Peel High School in Tamworth. His father trained horses but insisted his son get a trade before venturing into the harness game.
"I was a wool shearer and wool classer right up until I got my licence in 2006. It's something I enjoyed and set me up for harness racing. I've still got a few sheep back home," he said.
Ison has conditioned 90 winners and 149 placings from 909 career starts ($512,690), since he trained his first racehorse back in the 2006-2007 season.
He said Overthemoon was likely to line up at Redcliffe Paceway again this Wednesday.
His silks are dark green, with the light blue sash and sleeves, plus the light green, yellow stars, and red sleeves.
They originated from Ison's father (Gavin aka Sam) and his Uncle Stan's former colours.
"They have both been gone for a few years now, but they certainly live on through us kids," Emma said.