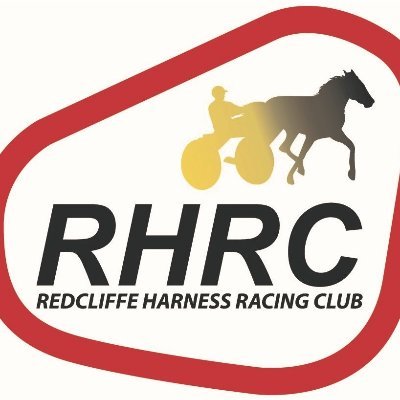 By Duane Ranger (Courtesy of Redcliffe Paceway)
Redcliffe Paceway race-caller, Anthony Collins, is not only living his dream, but he's back calling races where it all began for him a decade ago.
"The Redcliffe track will always be special to me. I actually called my first races there at non-tote meetings on Saturdays. It's where I 'cut my teeth'.
"Kerry Ebert had got to know me when I was training and driving in 2003, and he knew I enjoyed calling, and I got the gig through him. It meant a lot to me to be live-calling back then.
"Redcliffe gave the opportunity to develop and progress in the industry. It's just so good to be back calling weekly again. I'm excited and I want people to enjoy the new brand that I bring," Collins said.
"I want to bring my own unique brand of race-calling to the track and work closely with the technology people downstairs. People who have known me for years will know just how passionate I am about the racing industry," he added.
The Warwick-based broadcaster hinted that more innovations like sulky-cam and information-related services would provide a more personal service in future.
Collins has trained in all three codes having conditioned about 50 harness winners, and 20 greyhound. He's also owned one galloping winner.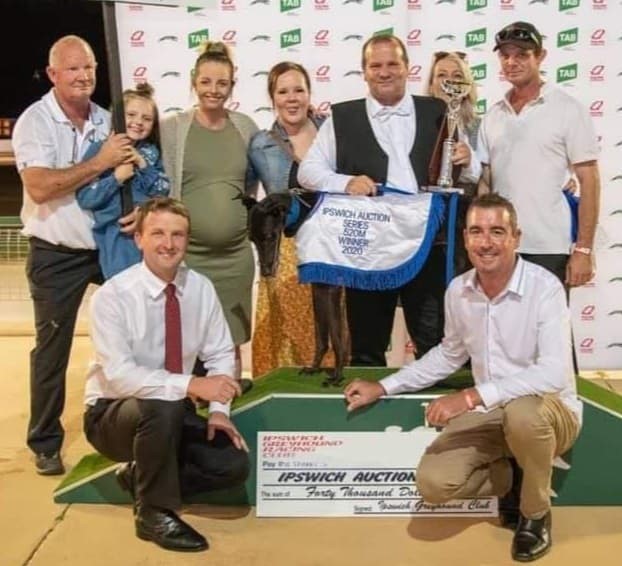 "I really enjoyed training horses, and actually prefer the trots, but love all three codes. I think I drove maybe 20 or 30 during the Rocklea days. But I'm living my dream now. All I ever wanted to do was call races.
"But that was not something I wanted my parents to know. I kept it very hush, hush. Pat O'Shea was my idol and I didn't think it was right my parents knowing that when I was at school," He joked.
He said his fascination with the standardbred and trotting started at the Warwick Show during the early 1990s.
"Dad (Herb) always owned horses and later on I trained standardbreds with Mum (Margaret). They took my eye early on and I always want to train a trotter – and did. I also drove the mini trotters during my school years," Collins said.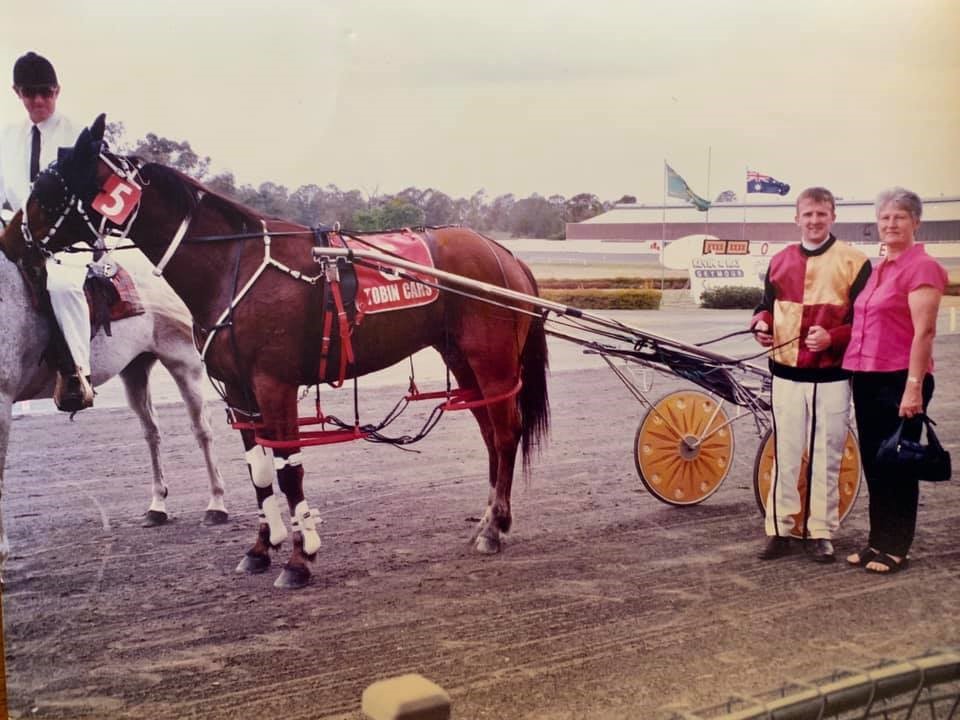 When he left Warwick State School, Collins was a salesman for 10 years in a local furniture shop and trained horses before he got the opportunity to go boots 'n all into race-calling. I drove a wee bit but preferred to let the guns do my driving. Gary Whittaker won quite a few races for me.
"People knew I liked to commentate. Actually, I used to tape the races and then recall them to my mates at school on Mondays. It all blossomed for there really."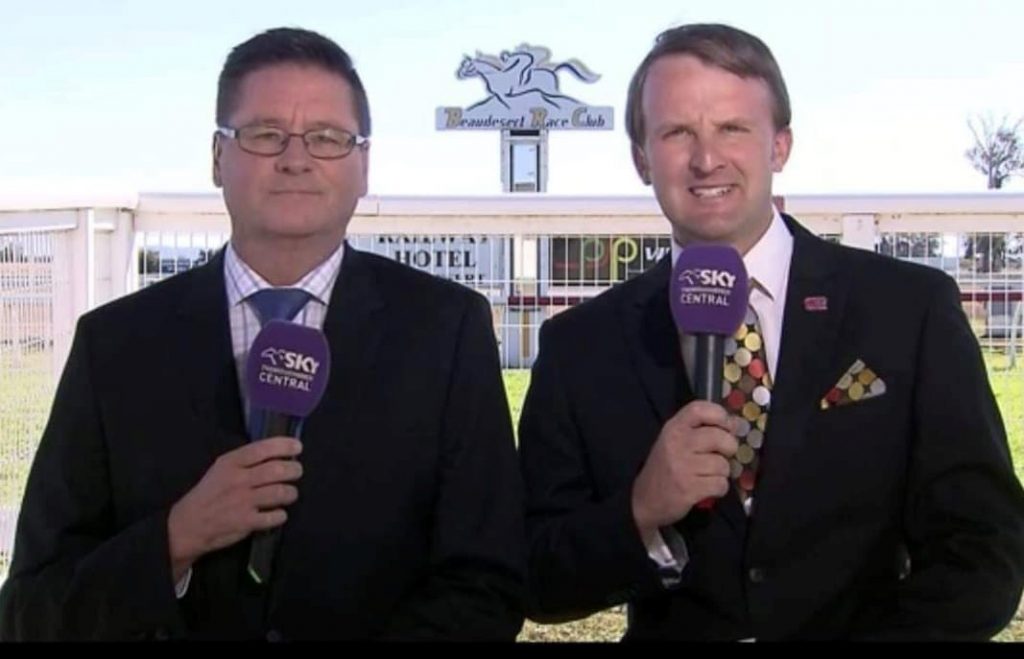 Five years ago, Collins took over the calling duties from his idol, Pat O'Shea at Toowoomba. Up until two years ago he called in South-East Queensland, the Northern Rivers, and North-Western New South Wales.
"In the end I was travelling too much and even though we had our family home in Warwick and I had a place in Grafton, the travelling was taking its toll and I just didn't have enough time for family.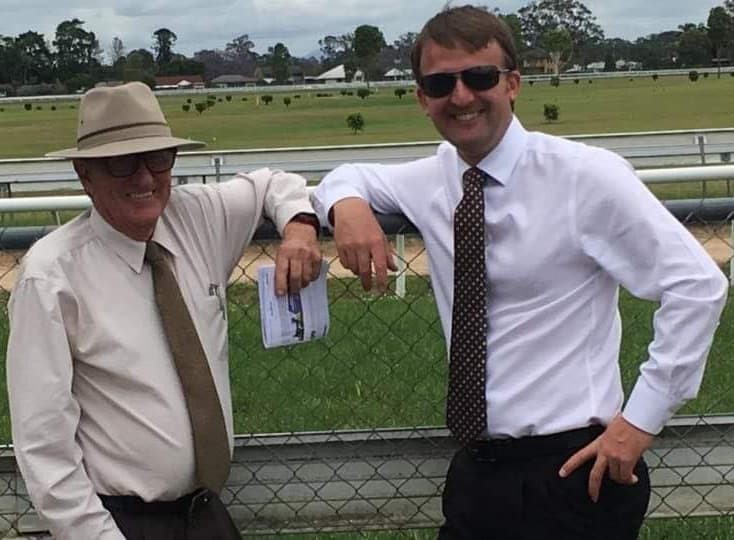 "It all came to a head two years ago when Mum had a massive stroke and passed away. I inherited the farm and since then I've just worked at Toowoomba and South East Queensland," the 34-year-old said.
Then last year Collins spoke to former Wednesday night caller, Terry Spargo.
"With the blessing of our boss, Tony Clements at Radio TAB we managed to do a bit of a swap with Terry calling races in the Northern Rivers region and myself here in South East Queensland.
"It couldn't have worked any better. I have a lot of sentiment for 'The Triangle'," said prior to heading off to his weekly Toowoomba night galloping gig.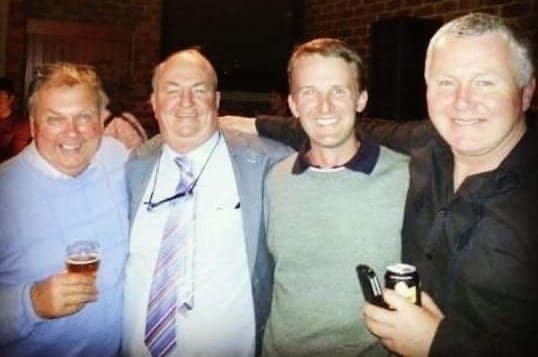 Collins is also a committee member of the Toowoomba Galloping Club and would one day like to see harness racing return to that town.
"I've managed to get a few things over the line on the committee and this is one of my pet projects. Ben Hall and I brought harness racing back to Warwick last year and I am keen to get them racing again in Toowoomba," said Collins.
He also said he was very approachable between races.
"I love chatting to the people on course. I feel it's part of my job. Redcliffe is so welcoming to me. Yes Duane, you can say I'm definitely living the dream.," Collins said.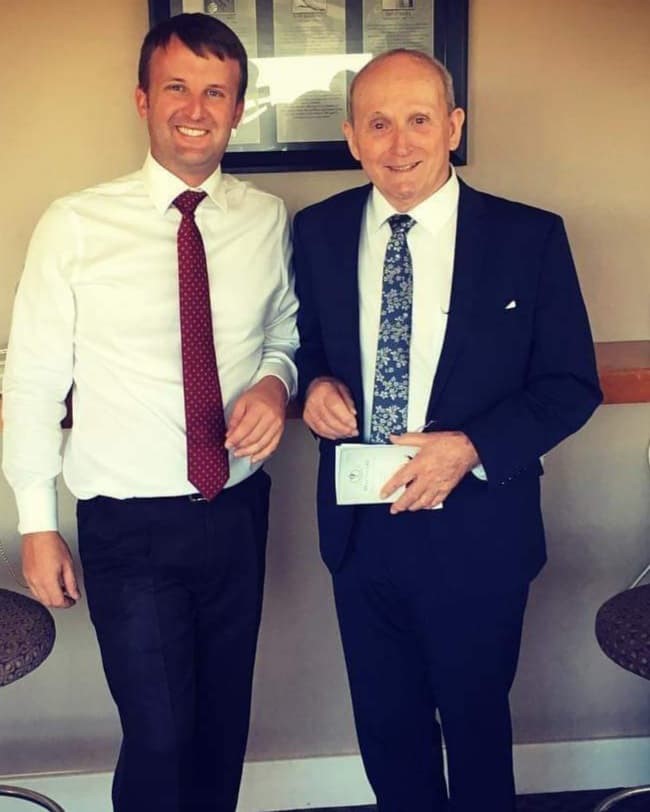 Collins lives in Warwick with his partner, Annalise Carruthers.
Footnote: Incidentally Collins's only Redcliffe training victory came via the1999 Shipps Fella gelding, Torida Skippa, who got the chocolates at "the Triangle' on February 24, 2008.