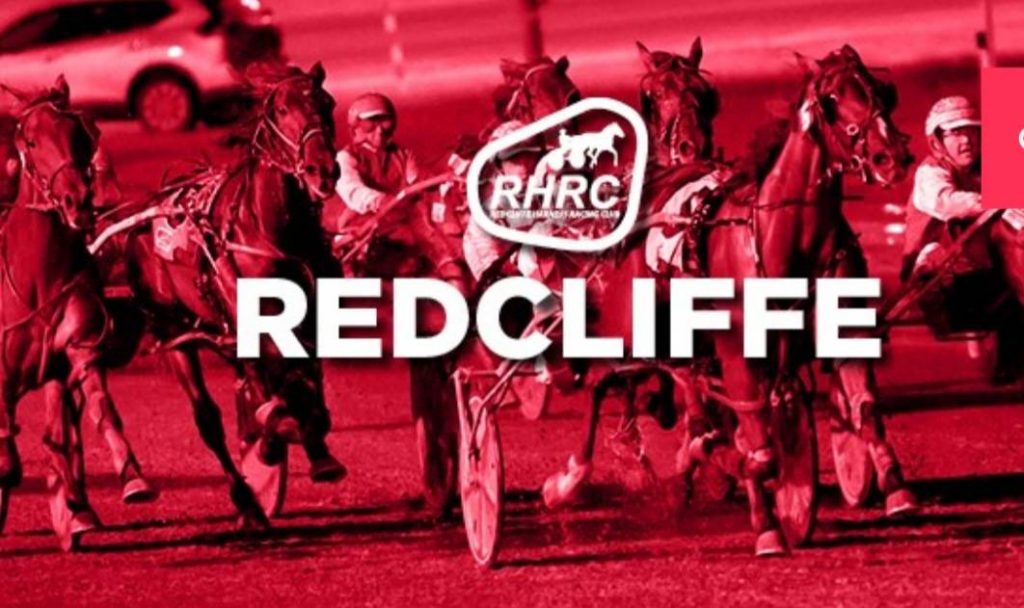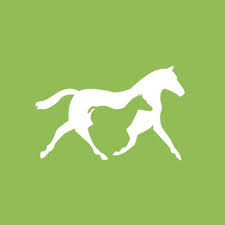 By Duane Ranger (courtesy of Redcliffe Paceway)
Southland breeder, Stephen Baucke, has never been to Redcliffe Paceway.
It might be 2,521km from his Woodlands home in Southland, but as of last Saturday (June 24) the track nicknamed 'The Triangle', will now hold a special place in his heart.
The 63-year-old dairy farmer bred his first Group Two winner when the Jason Grimson-trained and Seaton Grima-driven Loyalist nailed the Group Two $106,000 Redcliffe Gold Cup.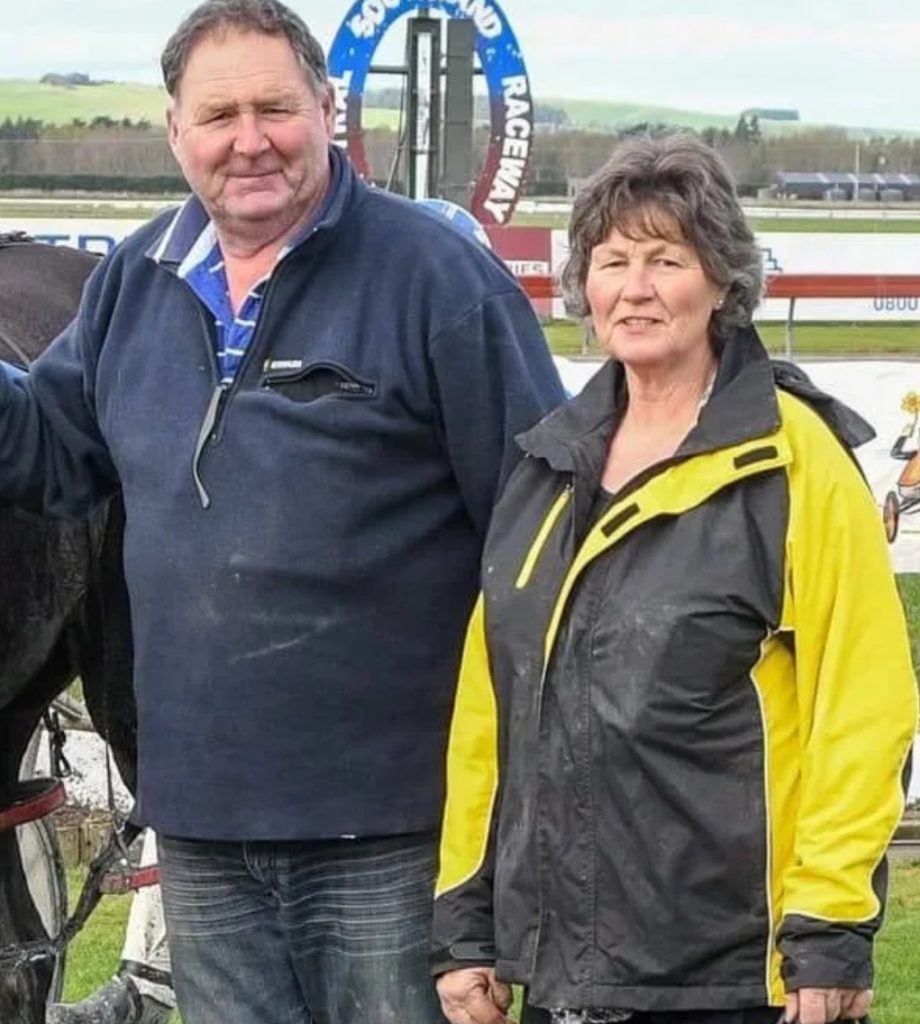 "It's quite an honour, because the race was being promoted as the 'Race-0f-theYear' at Redcliffe. This is my first Group Two win and one I won't forget in a hurry. David Sutherland also deserves recognition because my wife Carol and I bred Loyalist with him.
"That's his second Australian Group win now after winning the Group Three Christmas Cup at Menangle Park in December. That's when he recorded a personal best mile rate (1:51.6). I'm just so proud of him and pleased for his owners," Baucke said.
"I actually bred my first Group winner eight years ago when Belkmyster (Mach Three – Operative Asset) won the Group Three Rangiora Classic," he added.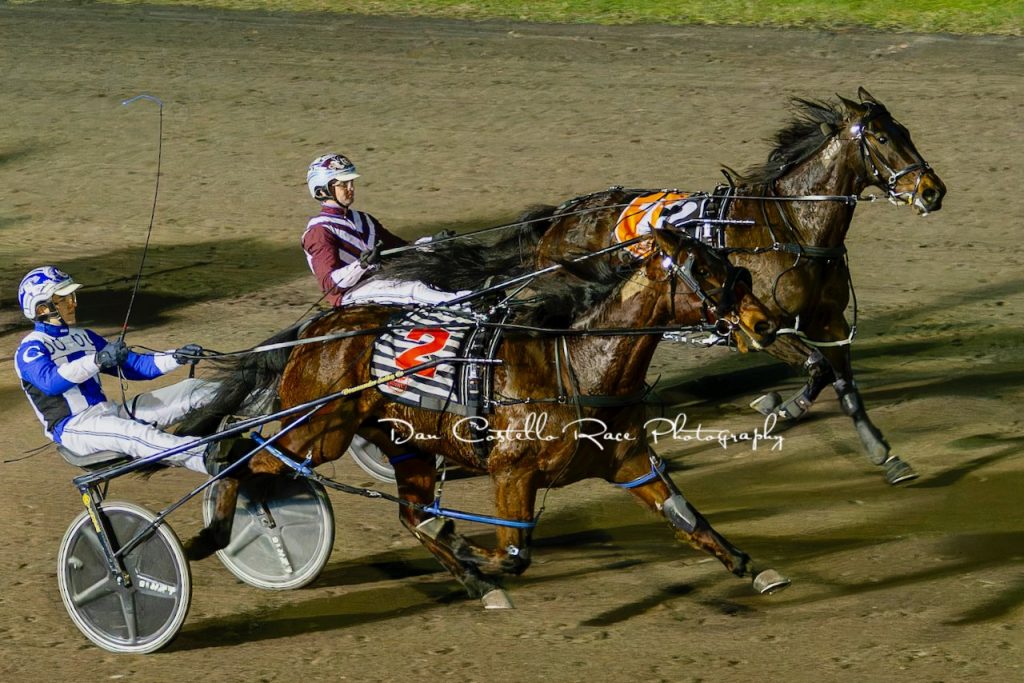 Loyalist, who is now owned by Joe Conolly in Castlereagh (NSW), has now won 11 of his 73 starts, placed in 24 others, and banked $229,608 in purses since he made his debut at Timaru in October 2019.
"I sold him to Brian Kerr for $40,000 at the Yearling Sales in Christchurch in 2018. He had 56 starts and won four races (16 placings & $54,522)," said Baucke who is based in Woodlands, which is situated 17km northeast of Invercargill between Dacre and Longbush.
Loyalist is a 6-year-old Bettor's Delight – Loyal Arden (Art Major) gelding. He is the first of five foals out of the 12-year-old Art Major – Tosca Hanover (Walton Hanover) maiden mare, Loyal Arden.
"He was a nice little well-mannered horse who was good to get on with. I always thought he would go on to good things. He has strong bloodlines, being bred by the late Noreen Stiven," Baucke said.
"He's closely related to the 2015 New Zealand Cup winner Arden Rooney (13 Bettor's Delight – Tosca Hanover gelding)," he added.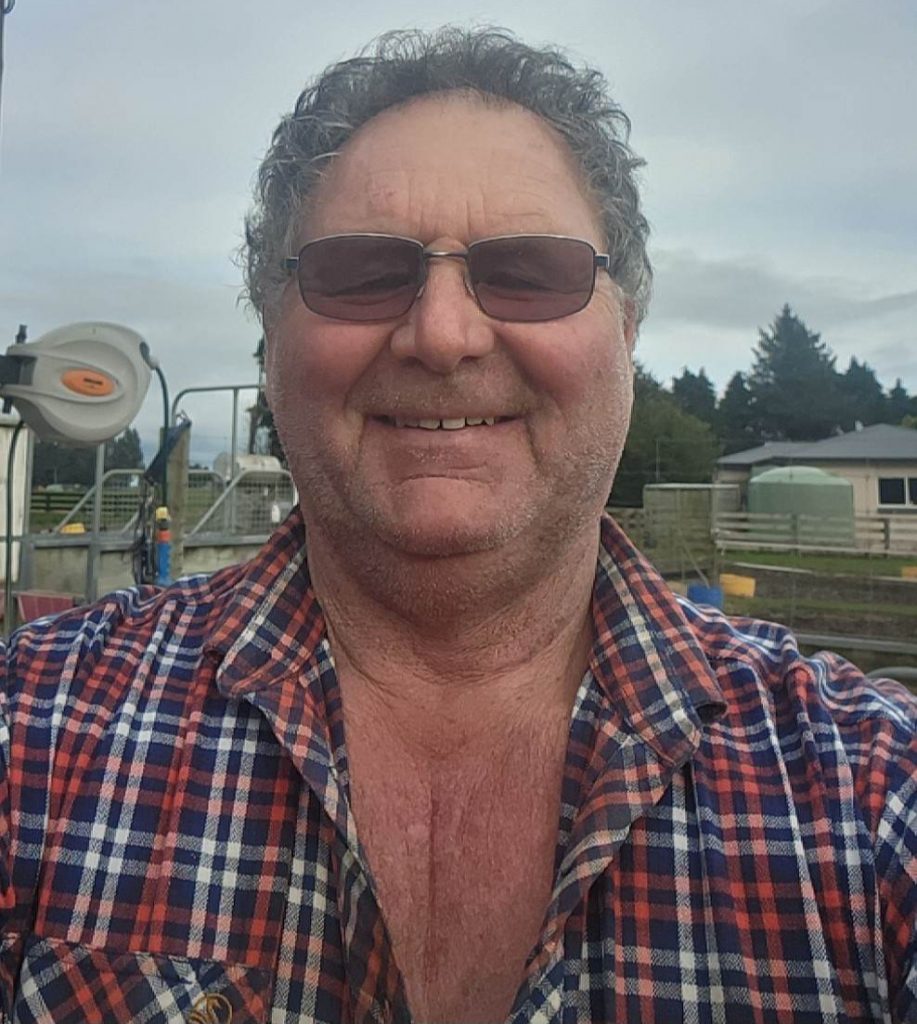 A year earlier, Baucke attended the 2014 Auckland Mixed Aged Sale with a couple of hopefuls marked in the book.
He ended up paying $3,500 for the then 3-year-old Art Major filly Loyal Arden – an older half-sister (by one year) to Arden Rooney.
"The 'Breeding Gods' were good to me because Arden Rooney went on to win 21 races and more than $1m, including 2013 Victoria Derby and the 2015 Hunter Cup in Australia."
Baucke said Loyalist was also closely related to The Reckoning (2002 Presidential Ball – Tosti nine-win gelding). He won the Sales Series 2yo Final; the 2001 Broodmare Excellence Award winner, Aberfeldy (unraced 1978 Mark Lobell – Black Watch mare); the well-performed Reba Lord (1984 Lordship – Aberfeldy 17-win entire) and Megaera (1993 Butler B G – Aberfeldy eighty-win mare).
He said Loyal Arden's second foal, the 2017 Bettor's Delight gelding Mr Perfect won three races in New Zealand and four more in Australia.
She has also left a 4-year-old Always B Miki embryo transfer mare named Oh Micky, who has 12 unplaced starts for Baucke, who trains who at Woodlands.
"I've also got a 3-year-old Captaintreacherous filly named Perfect Miss. She's also here on the property with her sister. At this early stage I'd say the sisters don't possess the same speed as their older brothers," Baucke said.
Loyal Arden also left a Sweet Lou yearling colt named Loyal Lou, which Baucke sold for $20,000 at the National Yearling Sale in Christchurch in February to Weedons horseman, Darren Keast.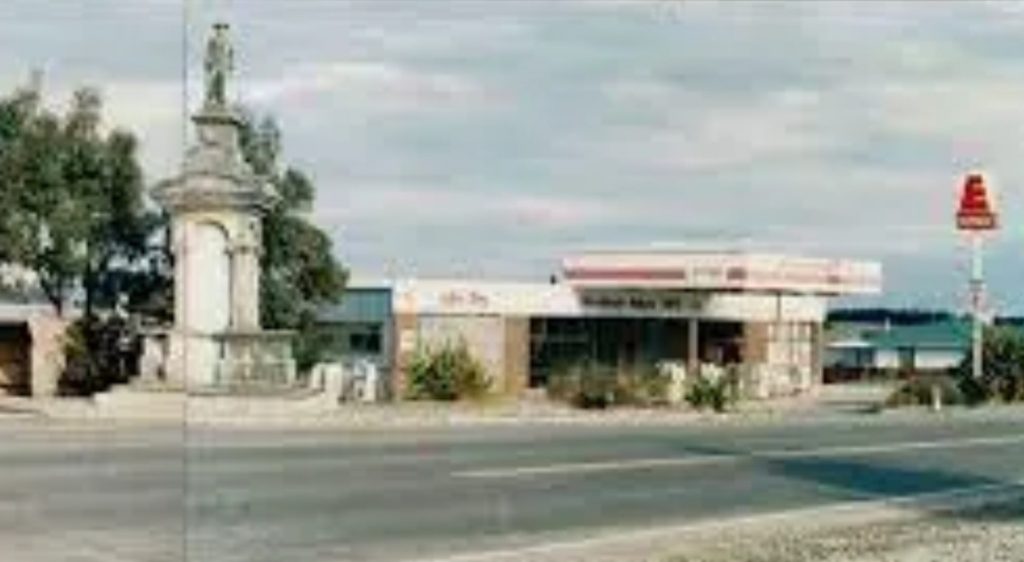 "I think Darren will have some success with the Sweet Lou, because he is a very quick little fella. The mare is currently in foal to Rock N Roll Heaven," Baucke said.
Baucke, who works a team of up to six, around his dairy farming job, has trained 28 winners from 357 starters since 2010. He has also placed 65 times and banked $320,332 in purses.
He said the next two best horses he had bred in his 17-year breeding career – after Loyalist – were Belkmyster (2009 Mach Three – Operative Asset gelding) and Citylight (2007 Christian Cullen – Operative Asset mare), who won 11 ($124,951) and five ($29,700) races respectively.
The Bauckes have two sons – Michael and Brendan.
He said he would love to come to Redcliffe one day and witness 'The Triangle' first-hand.
"I've seen it a lot on TV, and I'd love to witness it first hand. I'd like to come over and see the horses and people that train and own them one day soon," Baucke said.