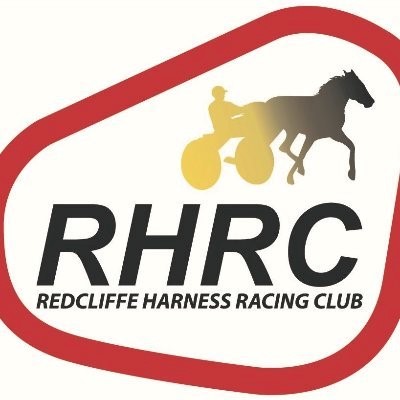 By Duane Ranger (Courtesy of Redcliffe Paceway)
Winning Kangarilla (South Australia) owner and breeder Gary Crocker admits he was a nervous wreck watching the final 10 heats of Trot Rods 2021 at Redcliffe Paceway last Wednesday evening.
"I had a heart attack about 20 years ago, and thought I was going to have another one. The Trot Rods is a fantastic concept, but I tell you it's not too good on the nerves – not when you are 66," the South Australian finance broker joked.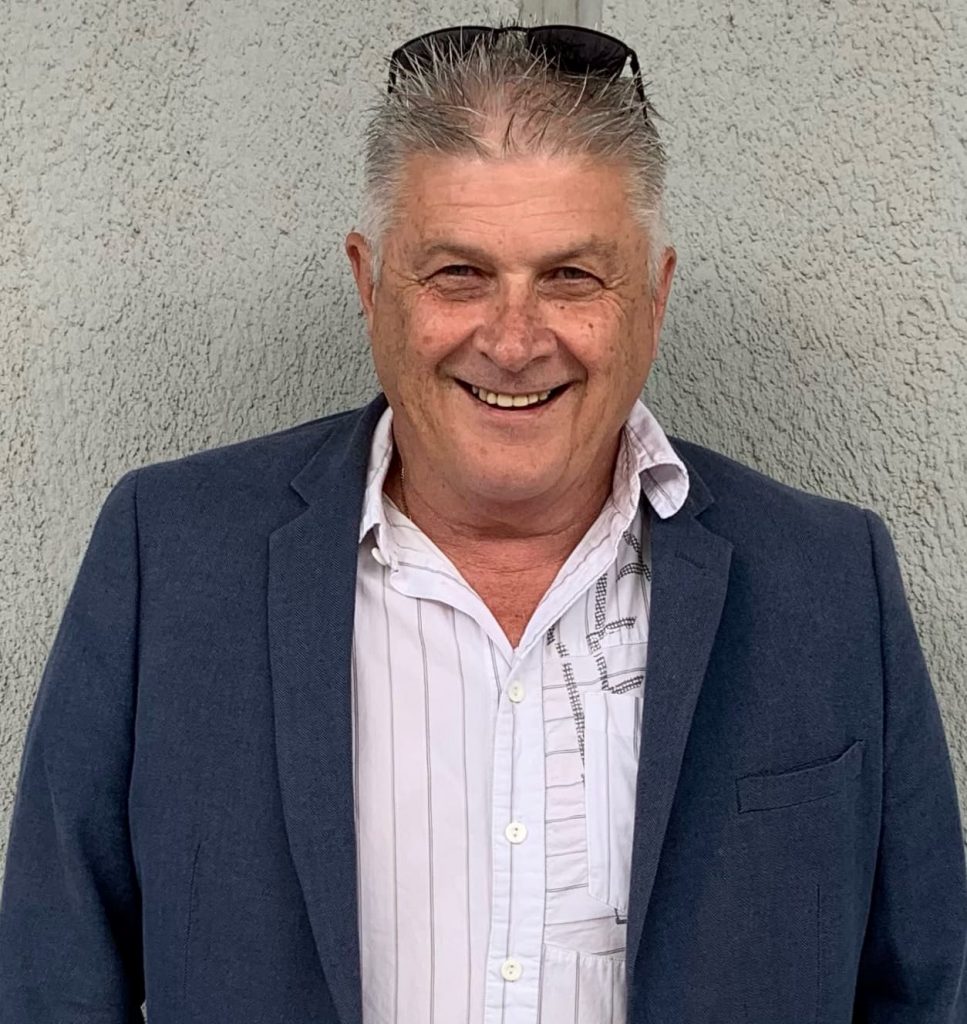 Crocker owns and bred Adam Crocker, the Somebeachsomewhere gelding, named after his son Adam.
The 4-year-old bay won the ninth heat two Wednesday's ago in a scintillating 63.8 seconds. That equated to a 1:48.4 mile rate for the 947m mobile. He was driven by Peter McMullen and trained by his wife, Chantal Turpin at Patrick Estate. Adam Crocker paid a paltry $1.20.
Fast forward seven days and 10 races of waiting and Adam Crocker, was finally judged the 2021 champion.
He nailed the title by more than half a second from Aqua Sancta (64.2) and Virgil (64.4), who won the 19th and 20th heats respectively.
"I love the concept and I think having it once a year will keep the series unique and special. David Brick is doing a great job promoting harness racing in Queensland, and I'm sure he will be analysing Trot Rods 2021 with a fine tooth comb and an astute mind.
"When he drew one, I thought he would lead and win with the time being the big question mark. In fact, I thought he would have still led if he drew five. I've got a lot of time for him. He's pretty versatile when he's 100 per cent fit. He hasn't been well in the past, but now he is healthy and a happy horse." Crocker said.
Adam Crocker is now unbeaten in three Queensland starts since relocating here early this year, and has won seven from 29 ($64,227) all-up since he made his winning debut at Young in early 2019.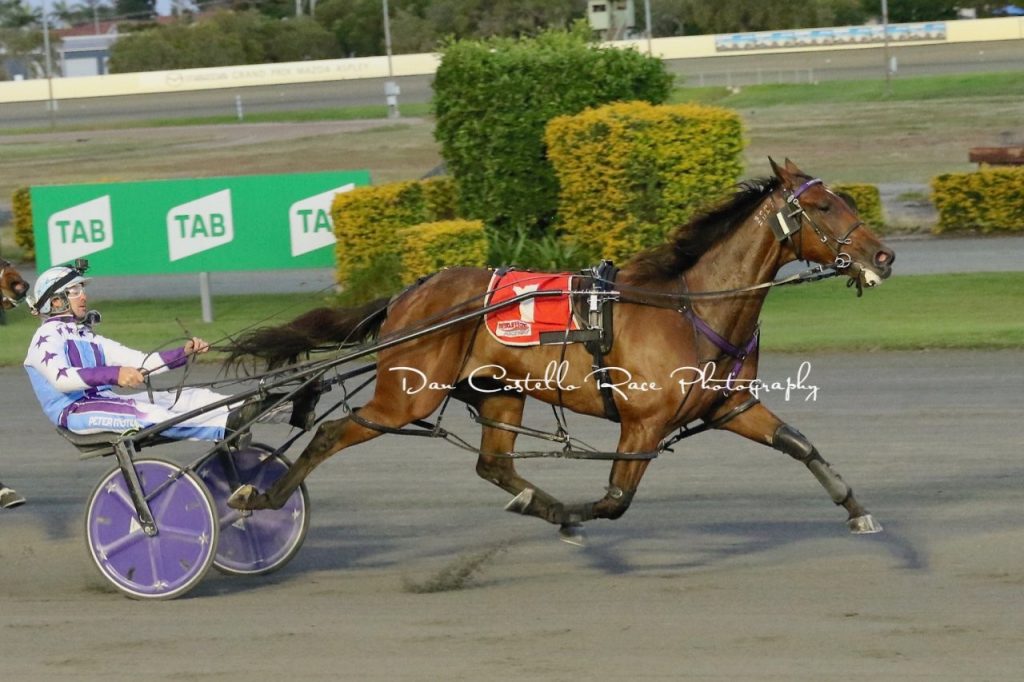 Crocker said he previously raced in Victoria, South Australia, and New South Wales mainly to take advantage of the futurities he was eligible for.
Crocker briefly met Peter McMullen when he adttended the Aistraliasian Drivers Championships in Adelaide several years ago and they renewed their friendship on train on their way to Menangle.
"Peter was there with Mattgregor. We were both on our way to the trots and he came across as a very knowledgeable, enthusiastic, and dedicated horseman, and that's why I've sent horses to him since.
"That was 2017 and now Peter and his wife Chantal (Turpin) are training a couple of my horses in Queensland. I'm rapt Adam Crocker won for them. They deserve this Hot Rods title, and all the accolades that come there way because they both work very hard," Crocker said.
"I believe they are best trainer-driver combo in Queensland." he added.
Crocker said Adam Crocker suited McMullen's 'Leader Peter' style of driving, although he believes that driven with a sit Adam could produce a devastating sprint.
"I don't think he is a one trick pony."
The horse likes to be driven fast and Pete likes to go fast. I think he can go through the grades all right, but whether he will be as good as his older half-brother, Major Crocker (1:49.4 USA), is another story. That would be a big ask." Crocker said.
That Art Major gelding won 36 of his 151 starts and placed in 36 others for $858,037, including a Breeders Crown Final and an Interdominion Consolation. He now won almost $1m in purses since departing for the United States in early 2019.
"He met his mark here and Adam Crocker will probably end up in the United States at some stage as well," Crocker said.
Both pacers are out of Crocker's award-winning D M Dilinger mare, Aratusa Lass, who won 18 races and $58,507 between March 2005 and September 2009.
"I saw her advertised in Victoria for $2,500. So then I got my mate Ross Pike to go Shepparton and have a look at her and I bought her with another friend of mine from Broken Hill, Jay Tonkin.
"It was a great deal because we didn't have to pay until she won a full penalty race. She then won her first few races at Broken Hill and ended up winning at Globe Derby Park and Moonee Valley. When she finished racing Jay didn't want to breed foals, so I bought him out and then sent her off to stud.
"I put her to Art Major and Major Crocker was the result. Then the following year she went to Sportswriter and that foal was King Crocker, who won nine races and $37,506.
"Then she produced three fillies, all of whom I'm breeding from now. They are Innocent Crocker (1:52.1 – by Always a Virgin – 12 wins & $106,636), Lisa Crocker (by Art Major – two wins $ $20,000), and Samara Crocker (by Art Major – four wins & $23,234)."
He said Adam Crocker came next and then 2 year-old Art Major gelding, Offyarocka Crocker. That bay won his only start at Penrith on April 15 and will be back in work for Michael (Doltoff) this week.
"We have high hopes for this striking looking youngster. I also like the yearling full-sister to Adam Crocker, who has just gone to the spelling paddock after a short preparation.
"Aratusa Lass has also produced an Art Major weanling filly which is a cracker. She is in foal to that sire again," Crocker said.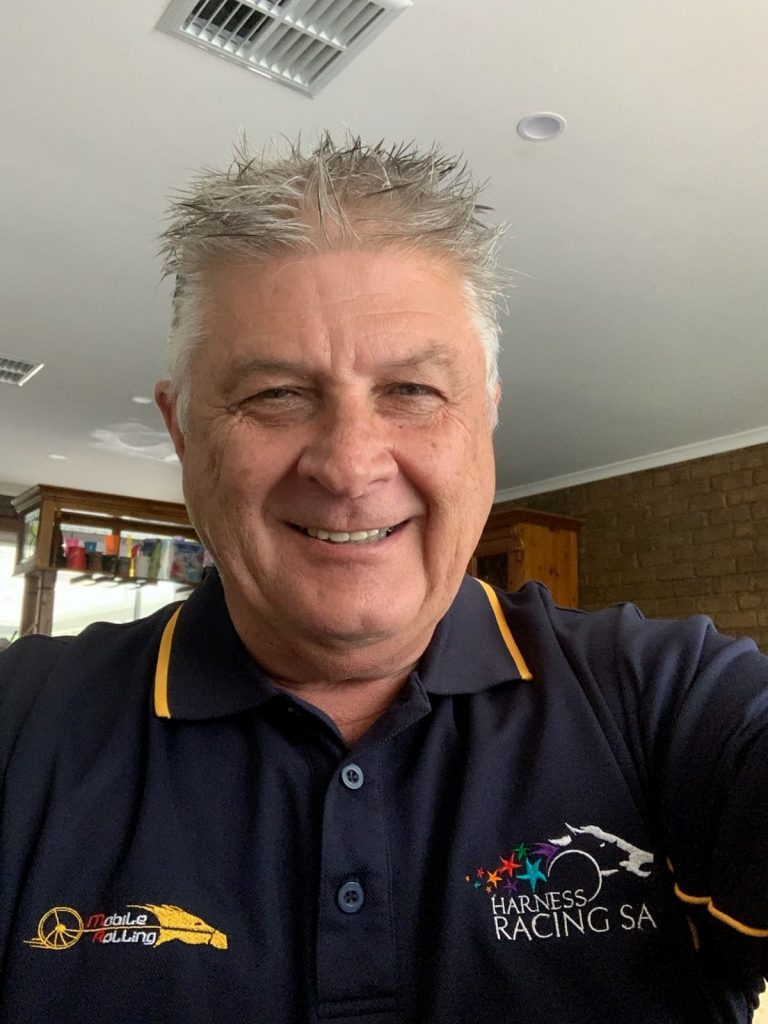 "I've got a pacer and a trotter in Queensland with Peter and Chantal and they both won within the space of two days. It's a great place to race, and in the future, I'll be looking to race more there.
I know for certain 'Adam' loves being up there. He loves the weather and his new surroundings at Patrick Estate. Perhaps he thinks he's still on holiday," Crocker added.
Crocker's Majestic Son 5-year-old brown mare, Princess Faith, won the AQWA Trot from 40m behind at Albion Park on Friday night. The 5-year-old is owned by Crocker and his Walk Proud Company. She was driven to perfection by her trainer Chantal Turpin
"Walk Proud is the name of my company and it was also one of the first horses I raced back in the mid-1970s.
"But there's no doubting Major Crocker is the best horse I've owned and bred. Fifty Gorillas was pretty good too winning 24 race and $88,181 from mid-2006 to early 2011.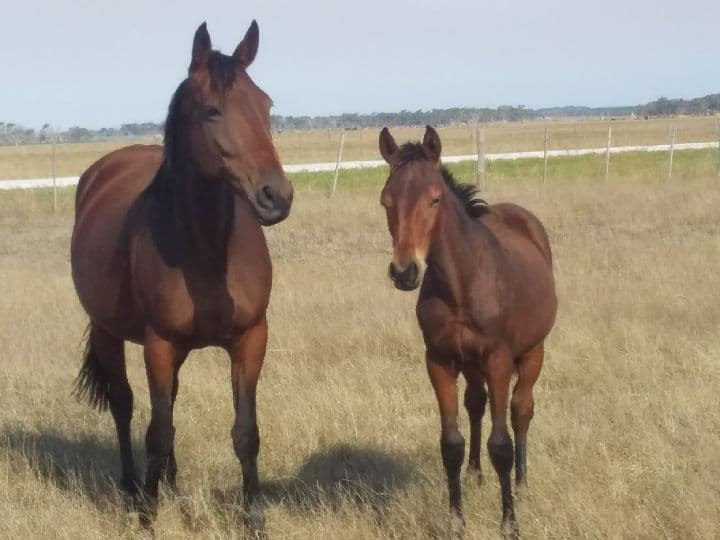 "As for 'Adam', who know how good he will be, but he has the all-round game to go through the grades. His next mission will be at Albion Park this Saturday night (June 5) in the Junior Drivers Championship Series," he said.
Crocker was born and educated in Port Pirie and worked in the real estate business for 10 years before becoming a finance broker and loan specialist 19 years ago.
"I've loved the races for as long as I can remember and my parents used to take me to the trots in Port Pirie when I was in the pusher. I lived in my home town for nearly 47 years but I came to Adelaide in 2002 and have been here ever since", he said.
"I can't see a change of address in the future although if it is to be, then Queensland will be on top of the list," Crocker said.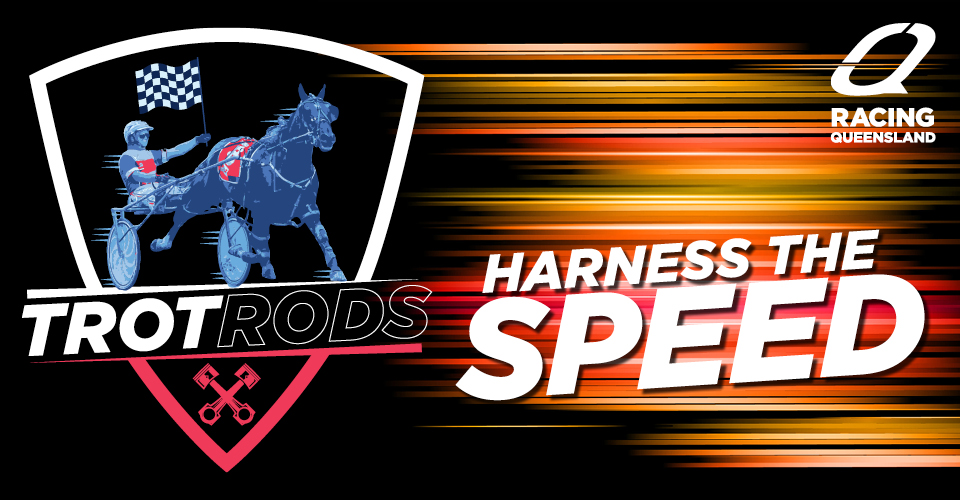 Meanwhile, Redcliffe Harness Racing President Bernie Ring, said the second annual Trot Rods was an absolute success.
"There is a chance of moving the Series next year to a Summer timeslot around school holidays. Humans and not just horses also proved to be a hit on the racetrack.
"The Redcliffe Gift for Athletes was a hit, as was the static display of vintage speed cars and sprint cars were hit. Everyone really enjoyed themselves. There were also a lot of first-time diners in our newly renovated restaurant. In total we had 95," Ring said.