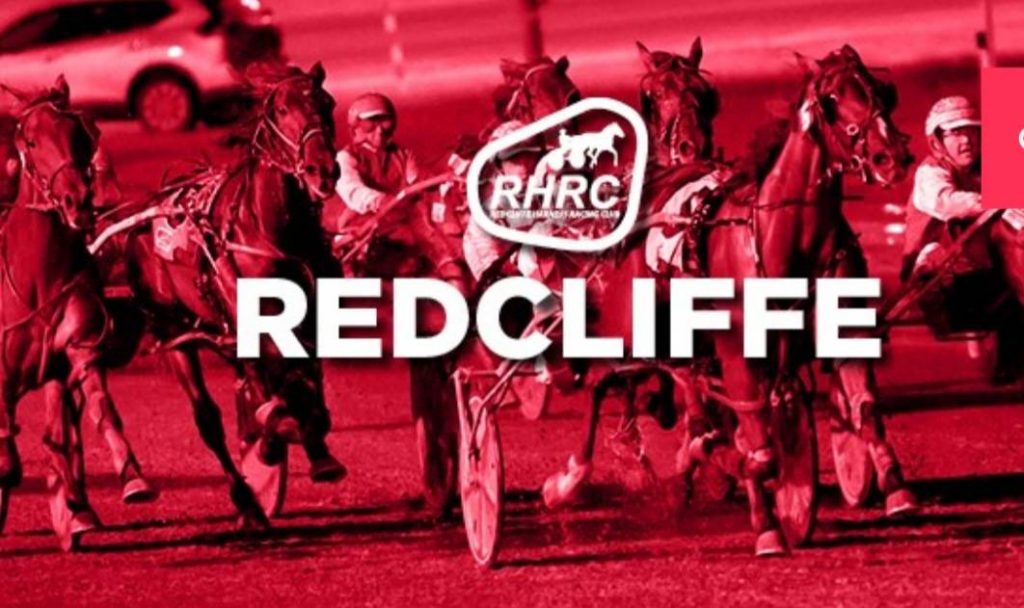 By Duane Ranger (courtesy of Redcliffe Paceway)
Temperatures of minus-two-degrees, and gale-force winds of up to 130 kilometres per hour (80 miles) back in January 1963 proved be the final straw much for Manchester couple, Harry and Iris Hewitt.
January 1963 was England's coldest month on record since January 1814. It was also the month that Redcliffe Harness Racing Club Life Member, Brian Hewitt, was born.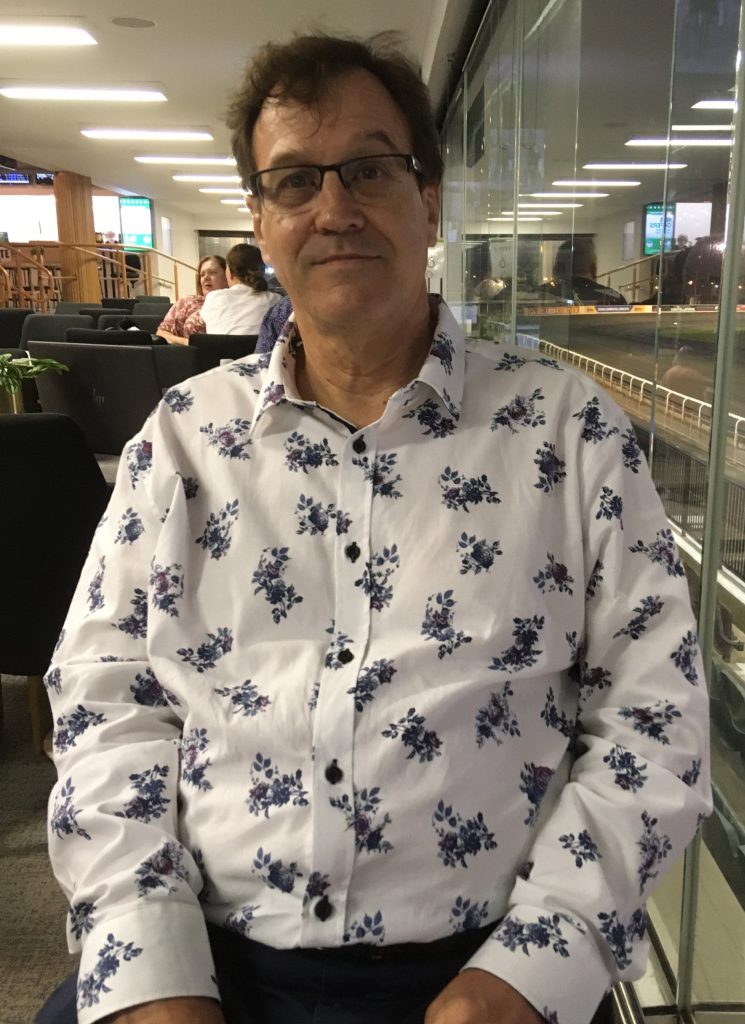 "I came into this world on January 18 that year, and looking back now I was born right in the thick of it all, I think that's when Mum and Dad said, 'enough is enough', and started looking at better living options.
"They already had one son, and we did have an Uncle in Redcliffe in Australia – a long way from Manchester (16,500km)," 60-year-old Hewitt said.
Then 18 months after Hewitt was born his parents packed up their bags and left their Ashton-Under-Lyne home to become 'Ten Pound Poms' bound for Moreton Bay, Australia.
"Mum and Dad had had enough of the weather, and believed England was not the place to raise a young family, so we all jumped on a plane and ended up in Redcliffe. I've been in the same house since – almost 58 years now," Hewitt said.
"The late Bob Menzies (Prime Minister) wanted me here. I've got the papers to prove it," joked Hewitt, who has been an Australian Citizen since 1988.
Hewitt said his family moved into a home not far from his now beloved Redcliffe Harness Racetrack.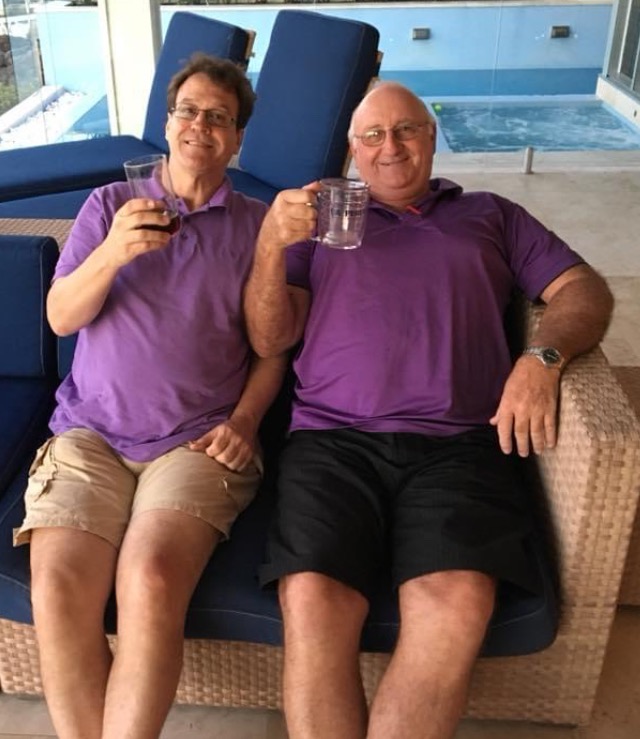 "Mum selected our home, which is just by the hospital. In fact, we were here before the hospital was. It's not far from the Redcliffe track. I used to love the Friday night meetings there. Watching the races, having a bet and a beer, then a dance, then a refreshing walk home," Hewitt said.
"Sadly, Mum and Dad, passed away 20 and five years ago. They used to enjoy the trots too," he added.
Hewitt never married, but is the second oldest of four sons. His brothers are Peter, Michael, and Paul.
"Obviously being from England we are not related to the Hewitt harness racing family down south, but when I do go to the races in New South Wales, or if I run into Cath, we affectionately call each other 'Cuz'," Hewitt said.
Hewitt was educated at Redcliffe State High School, and then attended the Darling Downs Institute Of Advanced Education.
"I studied for a Bachelor Of Applied Science and Geology at for a year and then I got a taste of money when I got a job for Australia Post, and never went back.
"I was on the counter for nearly 40 years. I started off as a postal clerk, then a senior postal clerk, and then a senior postal manager, but reverted back to senior postal clerk after Mum died," Hewitt said.
So, where did Hewitt's love of harness racing stem from?
"My 'nearly sister', Helen Doherty (now Hamilton), who was my neighbour, and was secretary to the secretary of the Redcliffe Harness Racing Club at the time – Clive James.
"Helen said why don't you come over to the trots one Friday night, so I did, and I got hooked from there. Not only because of the racing, but the great atmosphere on-course.
"Those Friday night meetings were special, until we lost them to the Gold Coast. That devastated a long of Redcliffe members and race-goers. I don't think Racing Queensland showed much vision there, because who on the Gold Coast would travel half an hour from their social scene to have a good time at the trots- especially when Friday nights at Redcliffe were popular?" Hewitt said.
That was the late 1970s. He soon got to know a lot of people within the industry, none more so than his now lifetime mate, Brad Steele.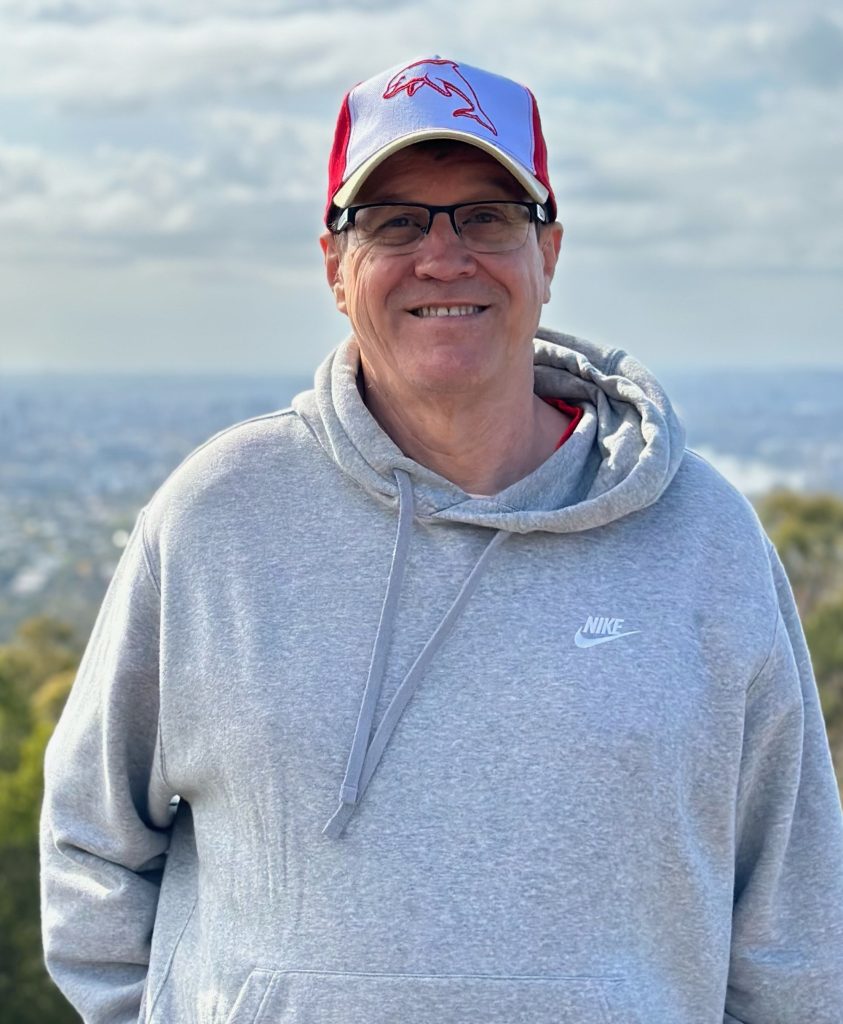 "Brad actually leased my first horse off Albion Park committee man, the late Darrell Brennan. He was a pacer named Easy Rider. She was a Plat Du Jour New Zealand-bred mare who won four races, but it only took her first win as a 2-year-old for me to get hooked," Hewitt said.
Then on September 1, 1998, a Panorama colt named Cobbity Classic was born. He later became the best horse Hewitt has owned.
"Brad and I used to go to Bathurst each year and he was friendly with Mick Lombardo, who steered us onto Cobbity Classic's breeder, Sue Robinson, who offered us the lease on him.
"We co-owned Cobbity Classic with two others (Ron Weller and K.M. Harper), and were there to watch him run second behind Flashing Red in the 2006 New Zealand Cup in Christchurch. That was some experience – New Zealand versus Australia and Australia quinellaed the race thanks to the McCarthy's – John (trainer) and Andrew (driver).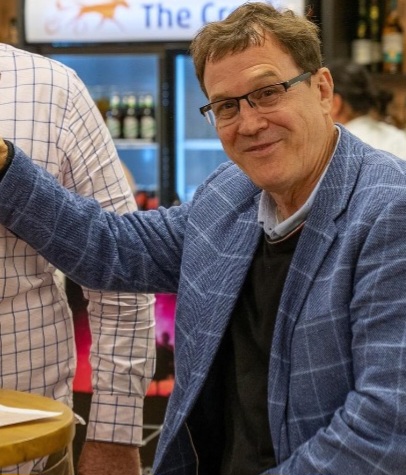 "It was a very special moment in my life, and I'll never forget the generosity shown by many, especially Colin de Filippi. But the race result wasn't as special as when Cobbity Classic won the Queensland Pacing Championship in 2004.
"That was my all-time favourite race, not only because it was our big Cup but my friends, the Garrard family sponsored the Group One race, and the McCarthys are also good friends, and John and Luke did a splendid job with this wonderful pacer," Hewitt said.
When Cobbity Classic (1:54) retired at Albion Park on July 26, 2008, he had won 44 of his 129 starts and also placed in 29 others for $586,566.
"Breathless Mahoney (1998 Fake Left mare), who won 19 races and more than #100,000 ($112,942), he paced a 1:56.5 mile and was also trained by John McCarthy."
Hewitt has been a member of the RHRC since he was 18, and served on the committee for 15 years. He was made a life member of the club five years ago.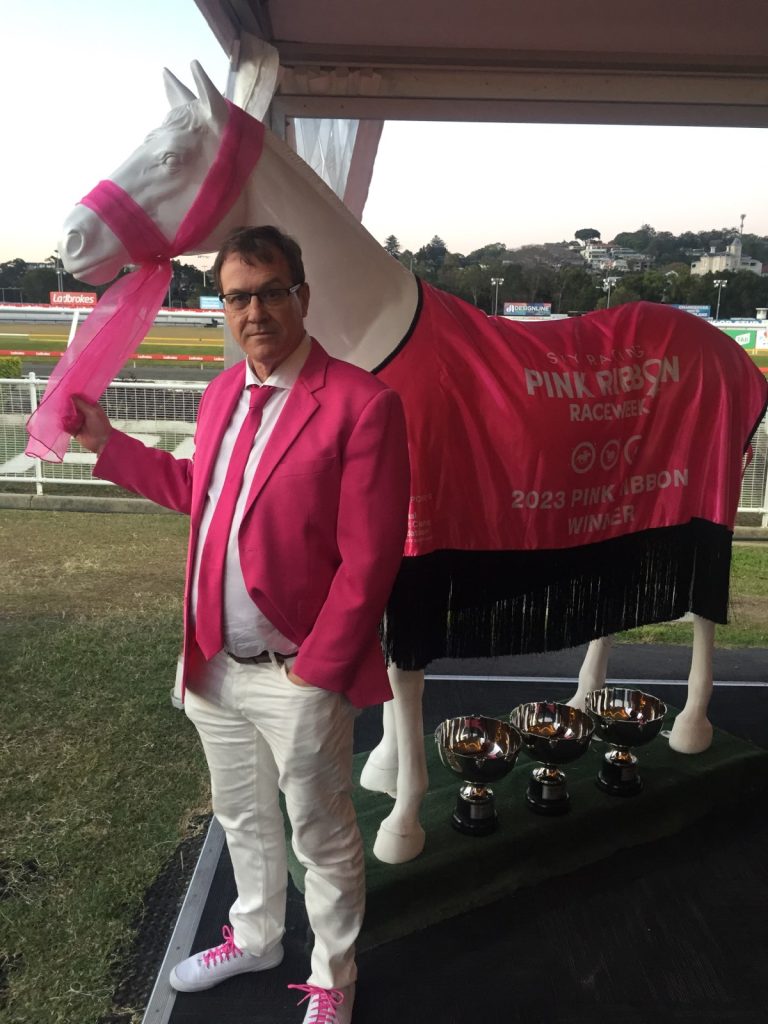 Club President Bernie Ring said Hewitt was a reliable and much-loved member who was always there to lend a hand. He said he was more than worthy of his life membership in 2018.
"I was overwhelmed, and to be honest I still don't think l I deserved it. I'm just a local who loves the trots," Hewitt said.
He said he loved Redcliffe Paceway, and called 'The Triangle' his spiritual home, but warned the club must move with the times.
"We are a progressive hard-working club, but we need to up our game on the social media circuit. I didn't even know there were races on Monday night, and the website doesn't seem current. These stories are great, but we need to keep our patrons and readers up with all the great things that are happening at Redcliffe Paceway," Hewitt said.